The year 2020 will always be associated with a devastating pandemic. Employers are downsizing, jobs are vanishing, and people are looking for alternative ways to earn a living. COVID-19 has highlighted the potential of remote technologies. Forex is more attractive than ever, as it is a viable method of making money from home.
Forex traders are their own bosses. They access the market when they want, and work at their own pace. For day traders, currency exchange is a full-time job. Swing trading is a fairly relaxed style. Whichever intensity you prefer, there are several prerequisites for success: knowledge, software, and reliable brokerage services. 
Where to Begin
The biggest international brokers serve millions of clients. They will teach you how to trade in Forex and provide the necessary tools, as well as ensure professional support. Choose a trusted brand and open a demo account. Depending on the business model, brokers gain profit from spreads or commissions. Education is free!
Fill out a simple form online, and a demo account will be created instantly. Use the login and password to unlock your trading terminal. It will simulate real trades, so you can practice safely. Every rookie should start with the training phase, so don't rush it. When you are sure of your skills, switch to the live account, fund it, and start trading with real money! Always make sure to keep your trading journals for your future reference.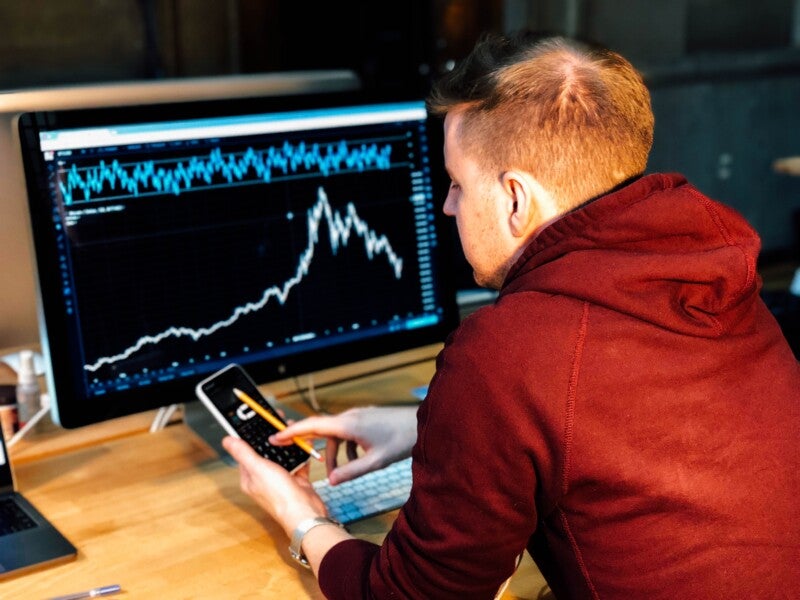 How Money Is Made
Any frequent traveler knows how currencies are exchanged. For instance, visitors to the EU need to convert their currencies to Euros. Credit and debit cards allow automatic conversion, and you can also withdraw cash abroad. Exchange rates are not static: they depend on a wide range of factors. A currency may lose or gain value because of interest rates, GDP, trade deficits, wars, etc.

On Forex, your instrument is a currency pair, which shows the price of 'base currency' in its 'quote currency' (aka 'counter currency'). For example, if EUR/USD stands at 1.18070, 1 Euro costs roughly 1 dollar 18 cents. There are two prices at once: Ask (for the buyer) and Bid (for the seller). The gap between them is called 'spread.'
A trader's goal is to buy low and sell high. This is a simple concept, and the main complexity is spotting the best moment. All combinations fall into three categories: Major, Minor, and Exotic. They differ in liquidity: Major and Minors are the easiest to trade. Exotics are also more volatile, as they are connected to less stable economies.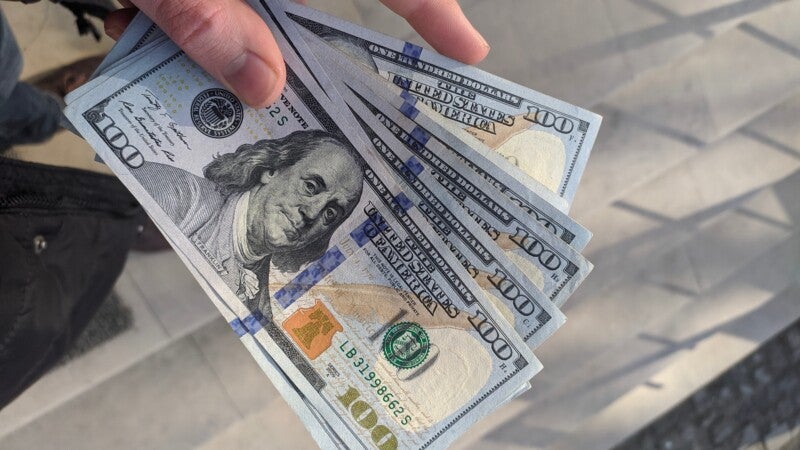 Developing Your Strategy
Traders use different analytical methods to identify entry and exit points. You can base your decisions on past price data (technical analysis) or focus on relevant news (fundamental approach). These methods can also be combined.
Remember that Forex is risky. There is no place for random decisions, and they can be expensive. Trading platforms have features that limit risks – use them for every position. Try common strategies first. Keep honing your skills, and success will follow.