Sun Yong grew up having very tough skin, which was no surprise seeing she had a rough time as a kid. Even to date, despite how far she's come and how well she's done for herself, the 61-year-old Korean still looks back on those dark days with mixed feelings of pain and gratitude.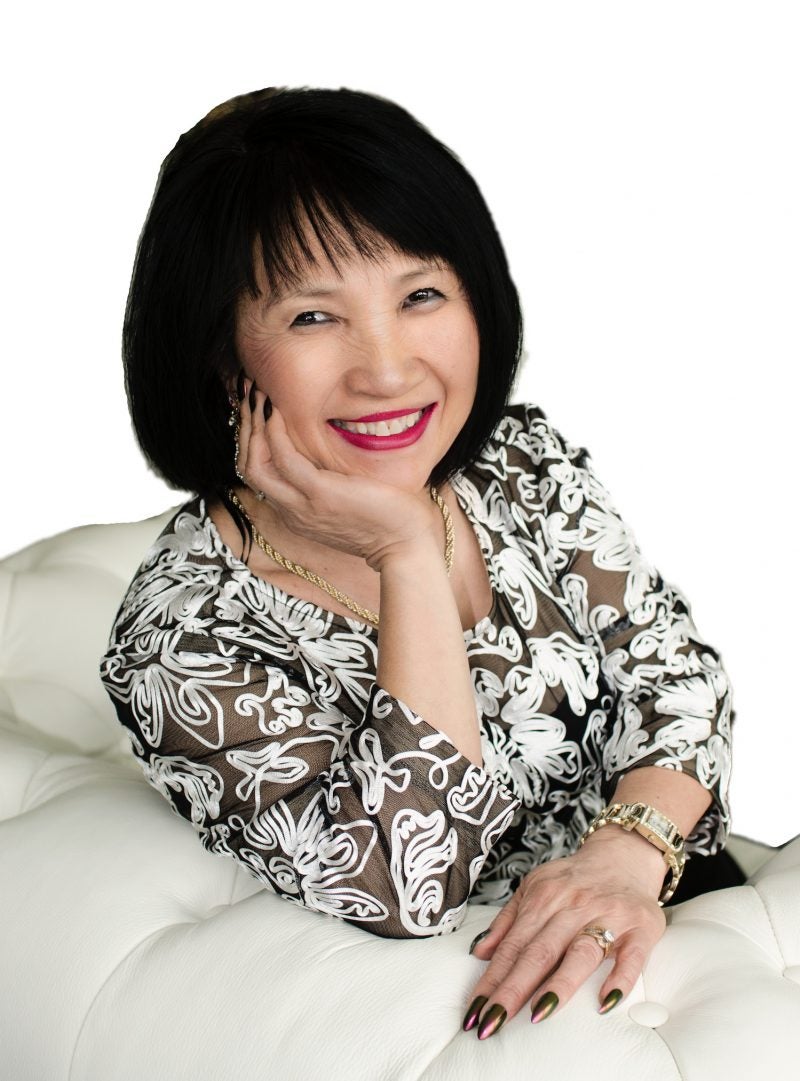 In this no-holds-bar interview, where she had to recount her general experience as a child, Sun Yong Kim-Manzolini was moved to tears a couple of times. The memories have lingered, the pain almost numbing the mind. But Sun Yong doesn't recall those unfortunate days just so she could indulge in self-pity; she does so to express how grateful she is to have gotten the opportunity to succeed, despite the emotional and psychological traumas of her childhood and her failed relationships. 
In any case, Sun Yong isn't one to give herself to self-pity. She's adept at bouncing back every time life throws a punch at her. She suffered many knocks in getting to where she is today. The first was back in Korea, where she grew up in an orphanage without knowing the love of her biological parents.
Her mother had passed during childbirth, and her father was so poor he couldn't fend for his small family. Finding herself home for unfortunate children like herself, Sun Yong lived each day as they came, not having an incline for what the next day would bring.
All she knew was the place's filth, stench, and poverty. According to Sun Yong, she had only a couple of clothes to wear throughout her time at the orphanage. They had no decent meals, and Sun Yong recalls she sometimes had to scrap in the trash for extra food when she wasn't filled.
Years later, when Sun Yong was 14, fate brought an American couple her way. They adopted her and brought her to the US. Like many immigrants who came to the United States for greener pastures, Sun Yong's arrival in the US was her opportunity to live the American dream, giving it her best shot.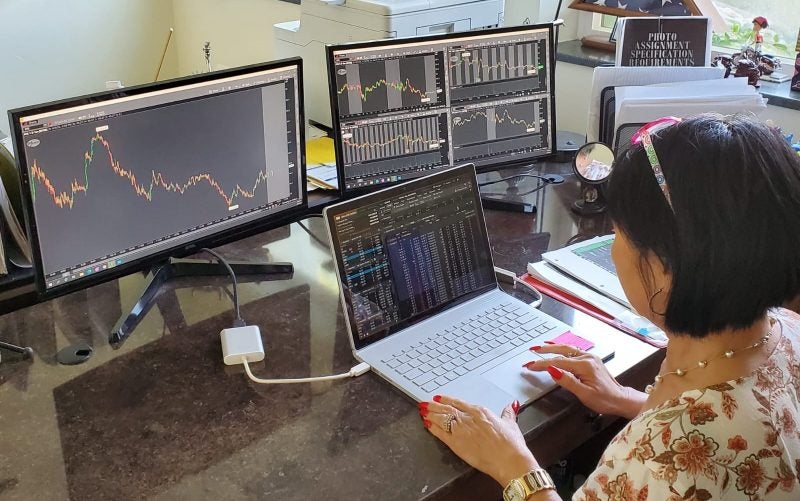 At first, as expected, life in the US was almost nightmarish for the teenage Korean girl who didn't know English and felt out of place against the background of her new society. However, she had one thing going for her: her cheerful disposition, regardless of prevailing situations. She believed that there's always the positive to look to in life.
"People need to focus on the positive instead of worrying too much about the negatives," she says. "People have to dwell on the positive. That's why I am where I am today. In everything in life that we do, there's always the negative, and there's always the positive."
Equipped with such a forward-looking mindset, it was apparent Sun Yong wasn't going to sit back and let life hand scraps to her. She's done unsavory eating meals and recalls the nights and mornings when she stayed up to study when she came to America.
After her nursing career, the bubbly and enterprising granny wasn't one to sit back in a rocking chair somewhere and wait on her pension. She wanted more than just a government paycheck; she wanted a life of freedom where she could live out her dreams without worrying about money anymore.
Sun Yong Kim-Manzolini found she could achieve her dream of financial freedom with options trading. But when she discovered options trading and decided to become an investor, she admits she didn't know a thing about what it was then.
However, being who she was not enough to discourage her from going forward. All she had to do was learn to put in the time required to understand how the industry worked. She even had to find a personal coach to put her through options trading. She sacrificed long hours every day practicing on her own.
Then in 2017, a few years after she retired, Sun Yong stopped practicing on a demo account and went into a live account, which was a very scary decision for her.
"I thought sooner or later, I have to start making real money. So I got to test drive actual trading on a virtual account." a year after I retired,
That was the year it all turned around for good. Sun Yong says she cashed out big time in her first year of trading live, making a hefty 178,000! Now, that's like fiction, considering she earned just over $30,000 a year as a nurse when she retired.
It's been one win after another from that time on, and Sun Yong has gone on to establish herself as an authority in options trading. She's committed to helping young entrepreneurs succeed in business, leveraging her online training courses, her robust YouTube channel, and her books to teach others the same skills and techniques she's mastered over the years. 
According to her: "I thought I could help people make money. Single mothers and single dads don't have to work as hard as I do. And then I could help retired people make money so they could have enough money to last them."
From a little girl who lived in a poor orphanage and had no decent clothes to put on to become a successful entrepreneur, Sun Yong's story is a true inspiration. The lesson from this is simple: if she could make it, after all, she's been through, so can you.
About Sun Yong Kim-Manzolini
Sun Yong Kim-Manzolini is a positive mindset, highly motivated CEO, Mentor, Life Coach, Influencer, and author, with 33 years of experience as a CMA, Black belt in Tae Kwon Do. Sun Yong teaches, specialize in stocks and option trading for active and passive income.