It's no secret that the online casino industry is booming. Billions of dollars are wagered every year at thousands of online sites on games like slots, blackjack, roulette, and more.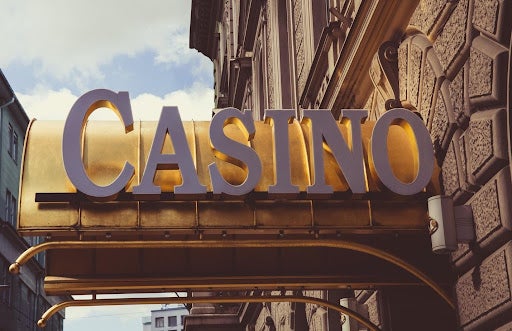 Casinos continue to push innovation in their products to try and offer players a reason to stay at their casino rather than take their dollars elsewhere. One of the most significant developments and success stories in the industry is live casino.
Live casino is a number of streams from either real land-based casinos or special studios where professional dealers and croupiers are working. A casino player chooses their game – for example, blackjack – and are connected to a live video stream complete with audio from the dealer's location.
High-definition video, enhanced audio, and having a live dealer creates an immersive, realistic casino experience. Bets are placed the same way as you would normally place a wager online, then the action unfolds in front of you. All bets are settled immediately.
Live casino is often touted as the next best thing to sitting at a table in Las Vegas or Macau. But can this ever be true? Yes! Indeed, online live casino has many advantages over visiting a land-based casino. Here are a few benefits.
The convenience
This one is obvious. Forget dressing up, forget making sure you have your ID and don't worry about how you will get to and back from the casino. Live casino brings the casino to you wherever you are.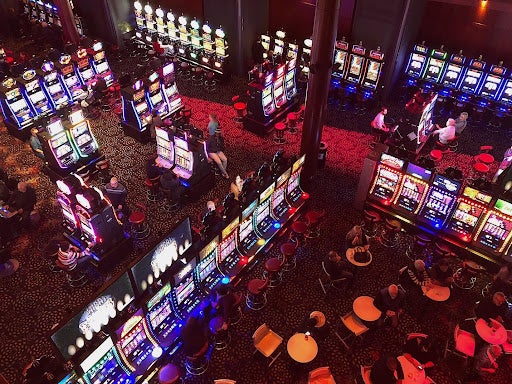 Live casino gives you all the thrills and spills of going to a land-based casino without you needing to leave the comfort of your own home. Play in your pants should you wish – there's no judgement here!
Avoid the drunks
Real casinos are fun, but there's usually at least a couple of people enjoying things too much. You know the ones, loud and often rude at the table. While there is a live chat function on most live casino tables, if anyone annoys you, mute it. Perfect when you just want to relax.
The speed
Playing at a real casino takes time. You need to wait for everyone to place their bets, then for all the bets to be settled. Then allow time for the various disputes and dealer interactions that inevitably arise. There's always a newbie who needs the rules explained.
Playing live casino cuts this out. Bets must be placed before a certain cut-off point, and all wagers are settled instantly – there's no waiting around.
The choice 
Playing live casino online gives you access to a far wider range of games. Amok Casino, for example, hosts over 200 live casino streams with games you just can't find offline.
Even the super casinos of Las Vegas are limited by floor space and can only provide so many games. Online casinos don't have that issue, so they can offer all your standard casino games plus numerous variants and rarer games.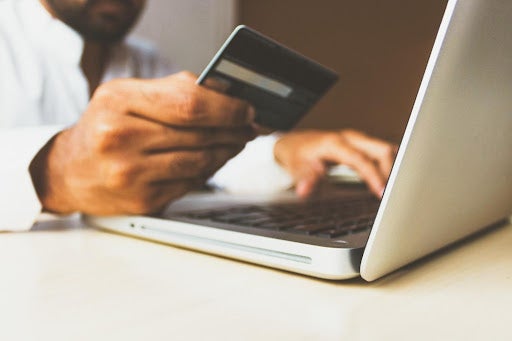 Play the likes of Sic Bo, Football Studio, Lightning Dice, Crazy Time, Monopoly Live, and Lightning Roulette online – games mainly unique to the internet.
You can also choose from dozens of different blackjack and roulette tables that offer different themes, limits, side bets, and bonuses.
Limits
Responsible gambling is important. It's easy to get carried away with the glitz and glamour of the casino and forget about your bankroll. Having a credit card is a sure-fire way to end up spending more than you want. Throw in a few drinks to the mix, and it could be an expensive outing.
But playing live casino online means you have a variety of tools to control your play at your fingertips. Set deposit, loss, and time limits that stop you from playing (and losing) more than you want.
Playing online also lets you enjoy the games for very low stakes, rather than having to bet at a set minimum at land-based casinos, which can be much more expensive.
Final thoughts
As technology continues to develop, live casino will only get more realistic. Already some online casinos are experimenting with virtual reality tables and multiple cameras to bring the game even more alive.
With audience interaction with the dealer encouraged and ever more convincing graphics, live casino is becoming incredibly life-like.
Online casinos typically have better margins than land-based casinos, so they can offer better odds and promotions too.
In fact, it's becoming increasingly more difficult to argue that playing at a land-based casino offers a superior experience to online live casino.