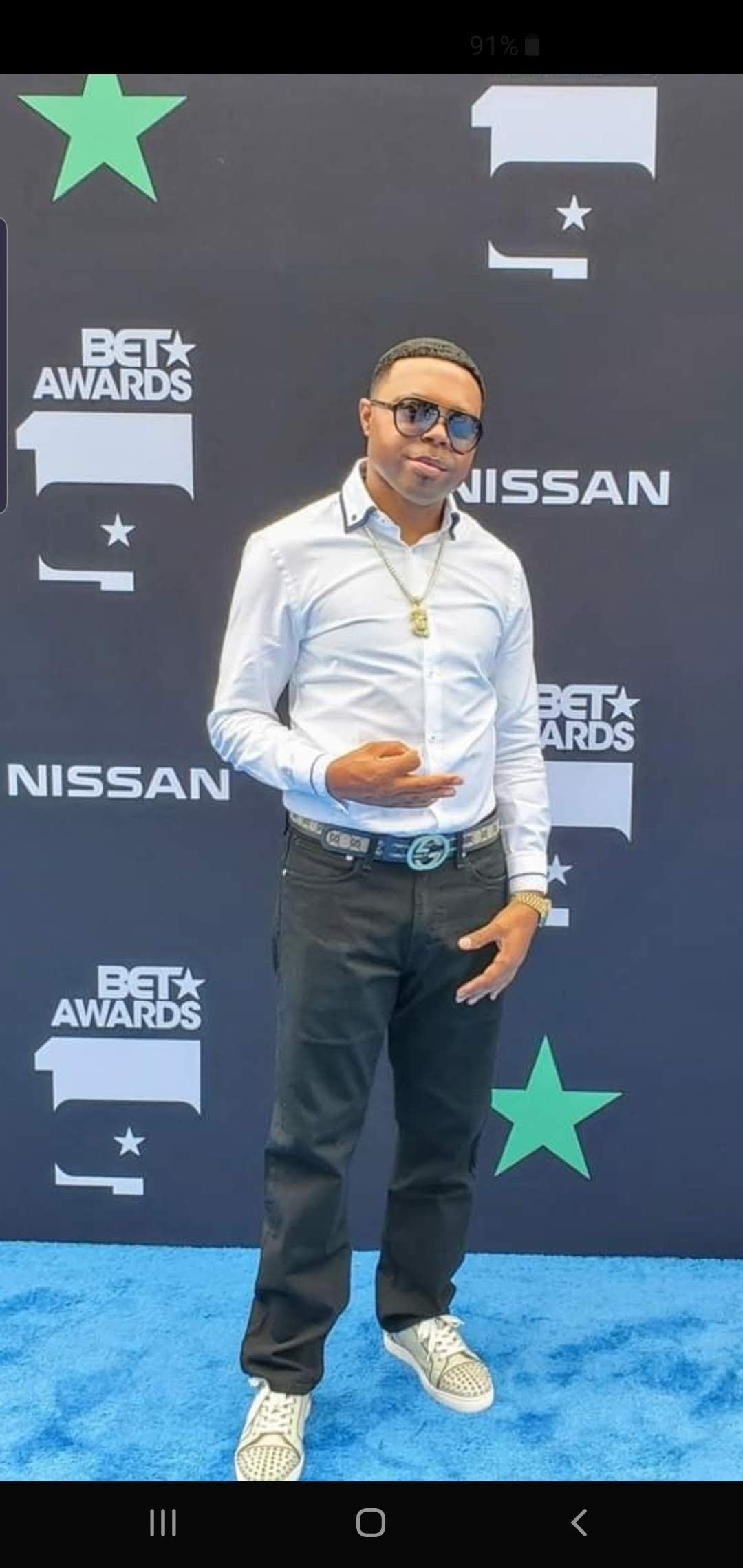 Michael Stemley is a successful businessman, life coach, and personal mentor who is originally from New Orleans. Recently, @Michael Stemley released his self-help book "Wealth, Power, Respect". The best-selling author aims to help people understand how to manage their personal and business finances. 
As the owner of ML Production, a business consulting service that offers management and entertainment, Stemley has shown what quality entertainment should look like. With years of experience in the entertainment business the entertainment and charity events, he organizes always leave a lasting impression on audiences. 
With his accounting background, Michael Stemley has a deeper understanding of finances which have ensured his business success, He has a wonderful working relationship with a host of high-profile people, including athletes, musicians, and other celebrities. 
Michael Stemley believes that it is easy to achieve greatness. Proof of his success is that he is the business partner and accountant of R&B legend Teddy Riley. We asked Michael Stemley to generously share seven of his phenomenal business tips with us. 
Passion equals success
Michael Stemley describes the importance of passion and how just about everybody knows from a relatively young age what they want to do with their life. Michael also had a passion and a vision since the age of fourteen. He wanted to become a force in the music world and this passion led him to partner with and financially manage celebrities from the music world, athletes, and many stars, including his long co-operation and friendship with multi-platinum and Grammy award winner Teddy Riley. 
 Passions usually start as areas of interest are discovered. Even though these may change, one of them is often where the best business ideas come from. Passion is the greatest driving force behind every business's success, and it's easier to get the exact skills, experience, and personality required for something that you are passionate about.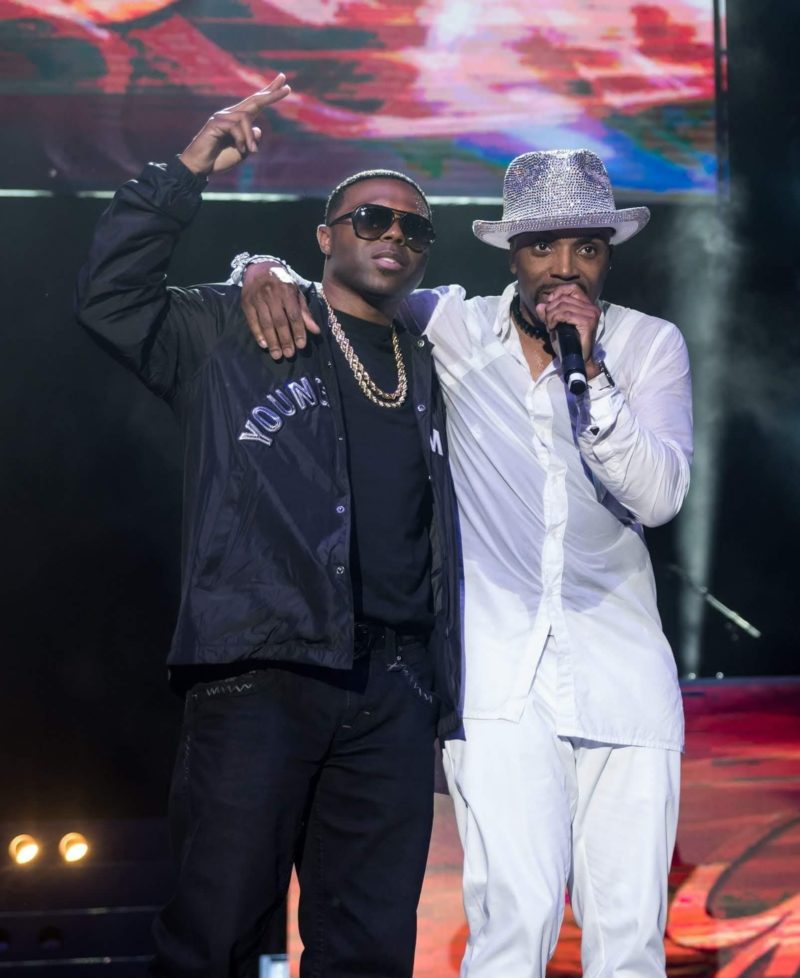 Utilizing the power of the human mind
The human mind as the ability to learn a lot of things and to be able to earn money, people need to improve their knowledge and by bettering themselves in as many ways as possible. Michael Stemley always advises people that some of the best things to learn about include how to increase their future income to ensure that they avoid lifestyle inflation as their income rises. Other skills worth learning are computer skills and HR skills. 
One very important aspect of the human mind is instinct and successful businessmen trust theirs. 
Always provide solutions for clients
Every successful business offers its clients solutions and meets their needs. Whether a business sells goods or services, it must make the life of its customer easier. When a client feels heard, then every businessman knows that it is the beginning of a long-term relationship. It's all about giving them the best experience of the brand. 
Balance of finances
 According to Michael, finance management is one of the most important aspects of success. The ability to increase income is important, but it's also important to spend less than earned. Financial freedom comes from proper planning and does not only rely on high earnings, investing in managed funds, the stock market, or forex. 
Most successful business people take control of their lives and know their finances inside out. They know all their revenues, expenses, debt, cash flows, and even the effective tax rate for their income. They also keep their personal finances separate from their business incomes. 
Be decisive
Decisiveness can impact how successful a business is. According to Michael, successful business owners understand the power of saying "yes" and "no". They need to be clear and decisive about every aspect of their company, and this includes knowing when to fire someone who is bad for the business and how to keep top performers in the business.
Know your legal stuff or employ someone who does
Agreements are important in all business relationships and need to be written properly. Intellectual property also needs to be protected, and this should never be neglected. This includes copyright, trademarks, patents, and trade secrets. Legal knowledge is imperative in any business, but in Michael's it is even more so. 
Working with talents and legends like Teddy Riley, Keith Washington, Kool Moe Dee, players from the NFL, and other celebrities, Michael must ensure that their work is legally protected to ensure financial success even one they are retired from their respective fields. 
Support of local community
Michael Stemley believes that connecting with unique communities is an important step to achieving greatness. Whether a business is a startup or established, local community support in whatever way it can afford helps to establish its brand and give it more authority. 
Read the book "Wealth, Power, Respect" and learn the secrets of how to catapult your financial success on a business and personal level. Michael Stemley's advice comes from his personal experience. He managed to achieve success, and his knowledge is invaluable, both to those just starting a business now and for seasoned business owners. Stemley is often in the media and it is clear why there is such an overwhelming interest in his work.