Science has inarguably discovered the ideas that were once unimaginable. In the times of ever developing science, there are still many things that we wonder and think about.
Attila Pergel has given us many questions to think about. And one thing proudly can be said about the author is that, he is not a writer he just says things as we are in a conversation. That is the beauty of his writing. To get a glance about the art of book, see the trailer on YouTube. From there, you will get much of the idea that this book is some heavenly gift. The book that happened is one of the trendsetting books nowadays.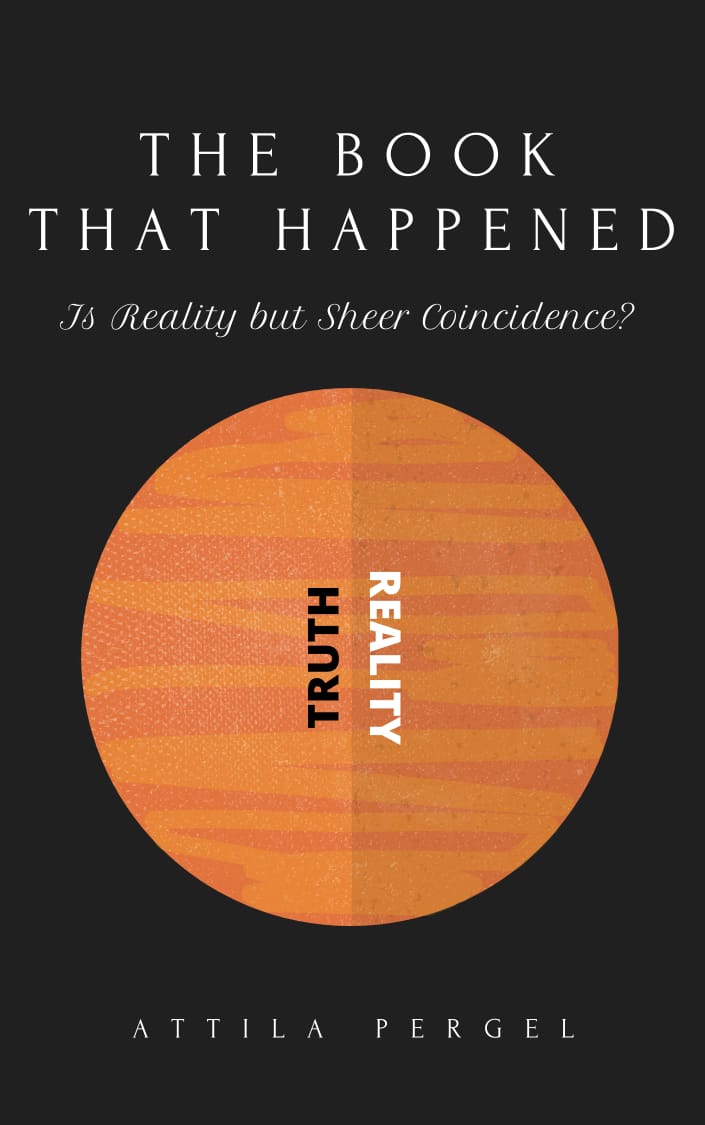 The book is authored by Attila Pergel. He has done a great job at creating questions in readers mind and help them think and find the answers on their own. To be exact, this is what a writer does to his audience. In just eight months, more than 2,000 copies have been sold in his native country, Hungary, which is a pretty much success. The book is being translated in many languages and is reaching the masses rapidly. It has earned a critic and has got amazing reviews from the renowned authors around the globe.
This is the book of awkward questions. It doesn't promise easy entertainment—it provides understanding at a level that we never reached in school. Does the past, present, and future exist? What are miracles made of? Why can't science define what time truly is? Is it that simple to understand infinity? You will find a multitude of logical deductions and thought experiments in this book. You will realize how astonishingly wonderful our reality is.
The theme of the book also touches on the world of quanta in small details. Don't be frightened by the word, no one expects us to be physics professors, we are talking about processes described in childlike simplicity. The exploration would be incomplete if the book did not ask what existence is, how the universe we think we know and understand to some extent came into being. The reader will provide the answer; the writer does not do it for us.
In the end, we are able to learn, think and find answers on ourselves. This is the fantastic thing that this book does to its readers. We are then, in every part of our life, so clear about our existence. It gives rise to more and more questions and finds answers all by itself. 
The author Attila Pergel and the Editor Krisz Nadasi have done a heavenly thing by bringing this book to the audience.
The book is going to be trend setter and bestselling very soon.