The Polestar 3 sets a new standard for sustainable and stylish mobility in the electric age.
Polestar, the luxury electric car company, made its highly anticipated debut in North America with the unveiling of its very first electric SUV, the Polestar 3. With its sleek design and cutting-edge features, the Polestar 3 marked a new chapter in the evolution of luxury electric vehicles, and the atmosphere was welcomed with enthusiasm and admiration. The exclusive media preview was followed by an exquisite cocktail reception with music provided by DJ James Blake at "The Shed" in the vibrant metropolis of New York City.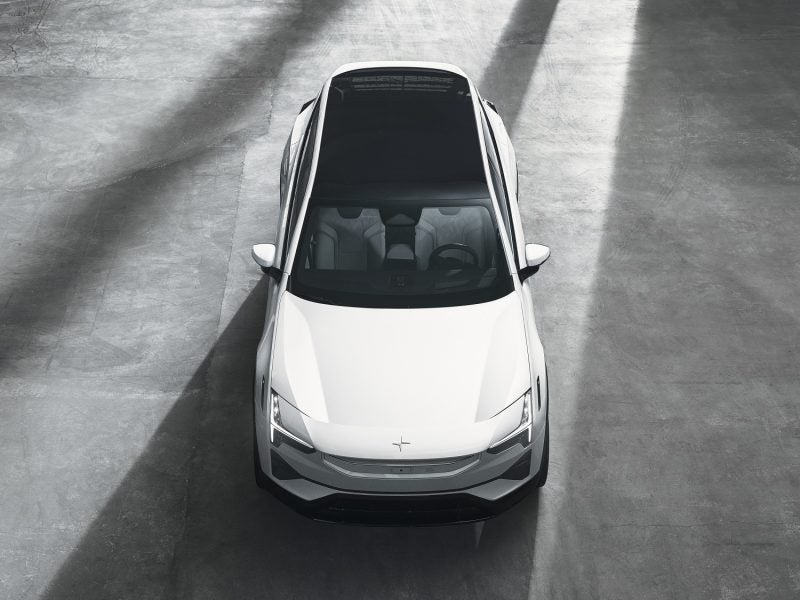 Among the illustrious guests were Academy Award-winning actor and environmental activist Leonardo DiCaprio, multi-talented musician Teyana Taylor, supermodel Irina Shayk, and The White Lotus star Simona Tabasco.
SWAGGER Magazine had the privilege to speak with some of the key players behind the Polestar brand, such as Thomas Ingenlath (Global CEO), Maximilian Missoni (Head of Design), Fredrika Klarén (Head of Sustainability), and Hugues Bissonnette (Head of Polestar Canada). They each provided insights into the three pillars upon which Polestar is built: design, sustainability, and technology.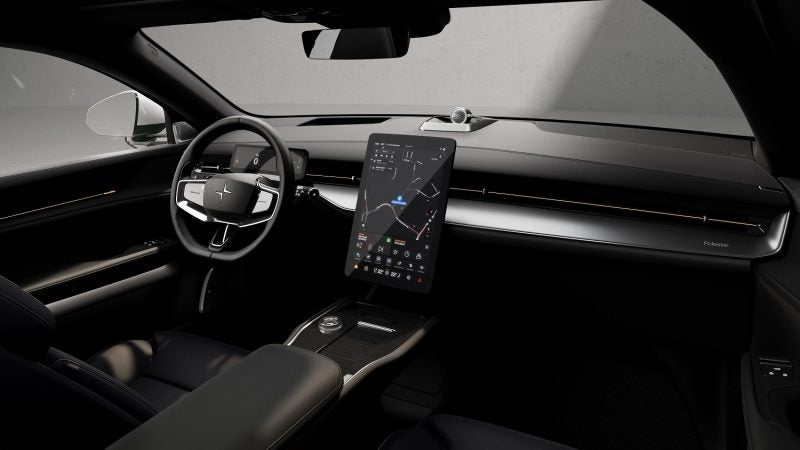 The Polestar 3 boasts a sleek, aerodynamic silhouette that sets it apart from other electric SUVs on the market. Every detail has been carefully curated with sustainability in mind, from the renewable battery that equals lower CO2 emissions to the leather used in the car, sourced from Scotland with quality and animal welfare in mind. 
When SWAGGER asked how he would describe the Polestar 3, Thomas Ingenlath replied, "The Scandinavian design is the essence of our brand. Scandinavian design stands for purity, the beauty of simplicity, and the luxury of simplicity. That is what the Polestar 3 represents to me—a highly complex technical product. It's one thing to combine that in a wooden chair or a fancy piece of architecture, but to do that in a car is, I think, a piece of art."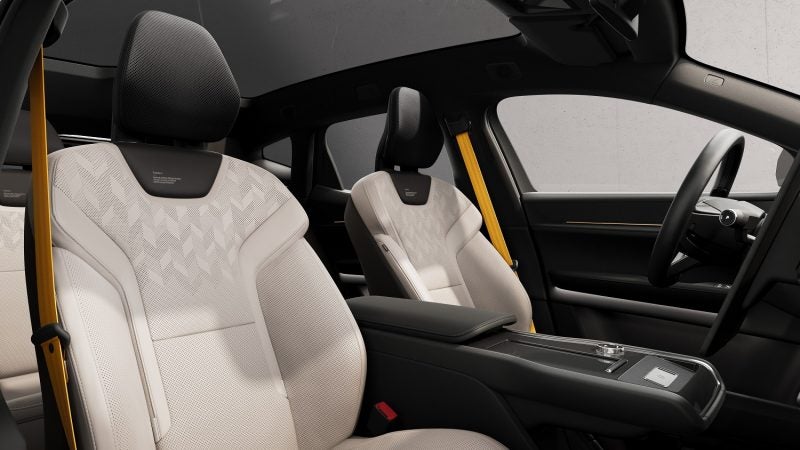 By prioritizing safety and convenience, the engineers behind the Polestar 3 have integrated a range of smart features that are worth mentioning. Among them are a smart zone sensor situated in the grill and an AI-connected radar sensor that enhances safety for passengers, pets, and children. Polestar's commitment to sustainability is evident in every aspect of the car's design, from its interior made from sustainable materials to its battery technology that uses more renewable materials, resulting in a significantly lower carbon footprint. 
Ingenlath also compared Polestar's focus on design and technology to that of Apple, stating, "The only company that I think has a similar level of incredibly complex technology is Apple. I think the spirit of Apple is the only brand comparable to Polestar in terms of taking incredibly complex technology and making it into art."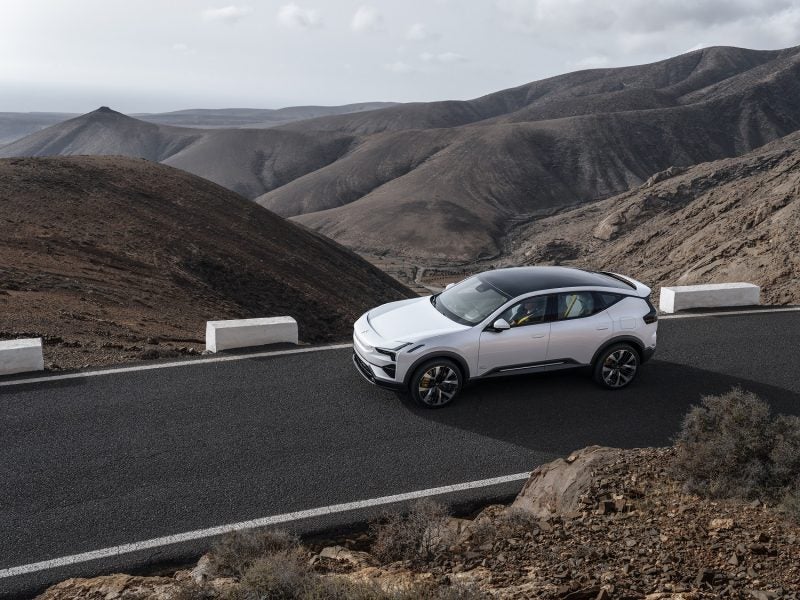 Polestar's commitment to sustainability truly sets it apart from its competitors, including Tesla. The company's vision is to create a sustainable future that benefits people and the planet. With a focus on electrification and reducing carbon footprints, Polestar recognizes that the sustainability of an electric car goes beyond its zero-emission capabilities. The source of energy used to charge the vehicle is equally critical in determining its environmental impact.
Polestar encourages customers to make informed decisions about their energy consumption and to consider green energy options whenever possible, contributing to a cleaner and more sustainable future for all.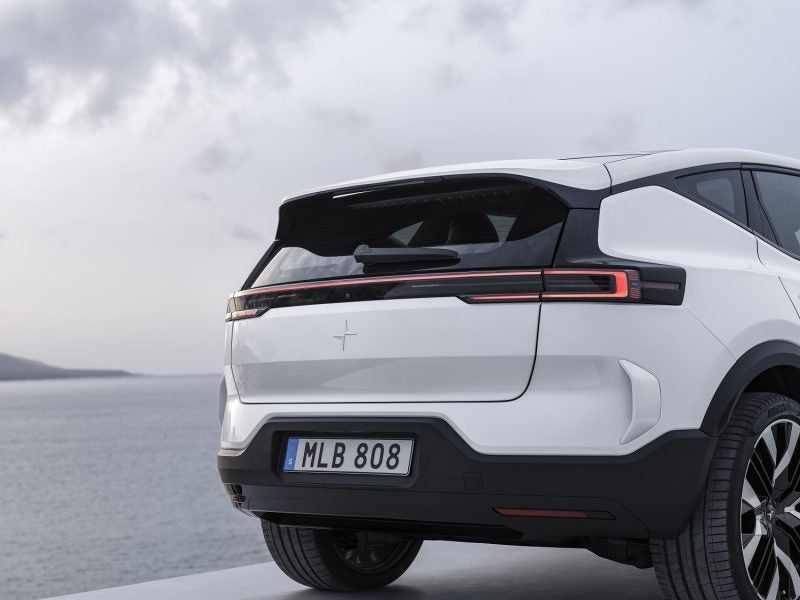 The Polestar 3 is not just a car; it's a symbol of responsible mobility in the electric age. Now available for pre-order in the U.S. and Canada, this work of art promises to set a new standard for luxury electric vehicles. We can't wait to see it on the streets!