May is the Best Month to Buy a Car. This Mobile Car Inspection Service is Expanding Across Canada to Drive Away Purchasing Stress
May is considered the best time to buy a car and, in spite of recent challenges in the auto market, the price of cars is expected to finally go down. Experts say used car prices may even decrease 10 to 20%.
With Canadians becoming more cautious about making the right vehicle choice, a first-of-its-kind mobile car inspection service is expanding across the country to give people a smoother ride when it comes to buying a used car.
Montreal-based Kiwiz, which launched in Quebec in January 2022 with exponential success, has announced that its revolutionary service is now available in Toronto, Ottawa, Vancouver, Calgary, Edmonton Winnipeg and Halifax.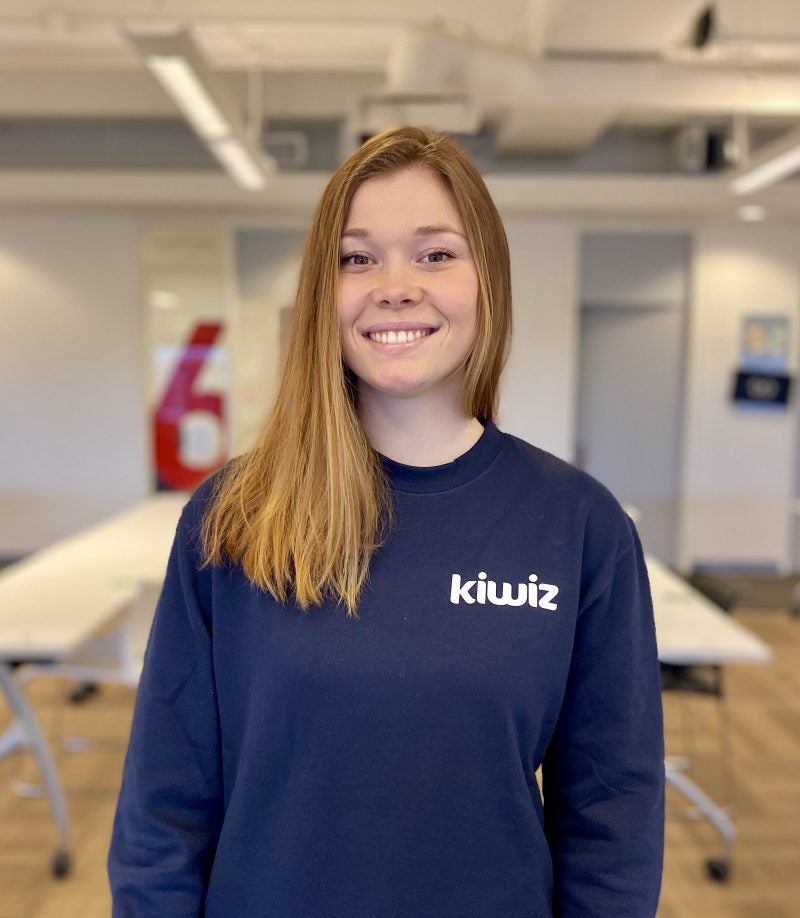 "Kiwiz's expansion comes at the perfect time, with spring upon us and many drivers considering new vehicle purchases, but faced with challenges in a transforming market," said Adélaïde Favé, Co-Founder and COO at Kiwiz.
"Before the pandemic, buyers had the luxury of checking out different cars at several dealerships and taking time to mull over their decision before putting down a deposit, which would be valid for a few days while the car was inspected," Favé explained. "With the current scarcity of vehicles on the market, consumers now have to make quick decisions, so buying a car, SUV or pickup truck has become a lot more demanding. Our unique service makes the process of buying a vehicle more transparent and less stressful for the consumer."
Kiwiz acts as a third party during a purchase transaction, covering gas, electric, hybrid, luxury or recreational vehicles, sold privately or through a dealership. Its government-certified mechanical experts – trained mechanics and experts in the automotive field – travel within a radius of 30 to 50 kilometres from major centres to carry out an on-site 170-point pre-purchase inspection. This includes a test drive, mechanical, functional and esthetic inspection, and estimate of the repair costs, all documented in a detailed report with photos.
The only independent inspection service in North America to offer a 90-day after-purchase warranty, Kiwiz offers unbiased recommendations, with no incentives for sales or repairs, allowing consumers to make informed and hassle-free decisions.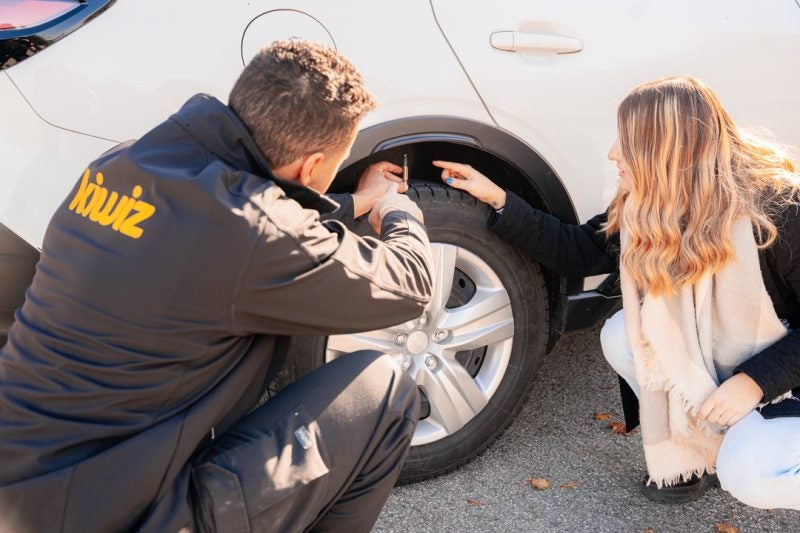 Service guaranteed on-site within 48 hours
Guaranteeing on-site service within 48 hours, Kiwiz's online booking system is simple and easy to use. The price of an inspection varies from $199 to $249, depending on the type of vehicle (prices for class A motorhomes, luxury or classic cars are based on an estimate).
"Of the used cars inspected since the launch of our service, one in three was not recommended due to major mechanical issues, required repairs valued at more than $5,000, doubts concerning correct odometer readings or the presence of hidden defects," Favé said. "The fact that 97% of our customers followed our recommendations is a testament to the trust consumers have in our specialists."
The independent advice offered by Kiwiz is also beneficial for such purposes as getting confirmation from a third party that a repair is necessary while your vehicle is in the garage, a technical check before taking a long distance trip, technical expertise during a legal proceeding (e.g. damage insurance), and inspecting a fleet of vehicles.
One-of-a-kind 90-day warranty in North America
In partnership with KM+ Warranty, Kiwiz is the only used vehicle inspection service in North America to offer a 90-day protection plan to all customers with eligible vehicles (which includes vehicles less than 10 years old, with fewer than 200,000 km on the odometer and the owner residing in Canada, even if the vehicle is located in the U.S.). This unique protection covers the powertrain (the most expensive vehicle components to repair or replace) and is suitable for gas, electric or plug-in hybrid vehicles.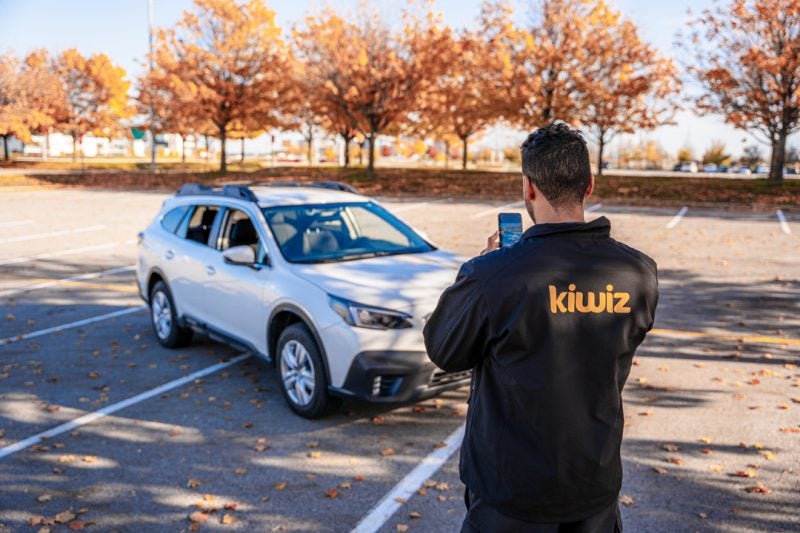 A growing Canadian company
Canadian start-up Kiwiz expects to triple its customer base over the next year, continuing its growth trajectory since its debut in Quebec, followed by Ontario. It is worth mentioning that 90% of Kiwiz customers are buyers and 10% are sellers, while two out of three vehicles inspected come from private sellers and one out of three from dealerships.
"We're confident that Kiwiz will achieve the same success across Canada, given its one-of-a-kind offer, unrivalled reputation, expertise of its team of automotive professionals and exclusive 90-day warranty, which will provide peace of mind to customers looking for the best-value-for-money vehicle," Favé said.