Calling all artists who want to showcase their skills and talent! You still have time to join the A' Design Award and Competition. The deadline for submission of entries is on February 28. You can easily register on this link.
If you are looking for a little push to convince you send your entry, here are some design inspirations from the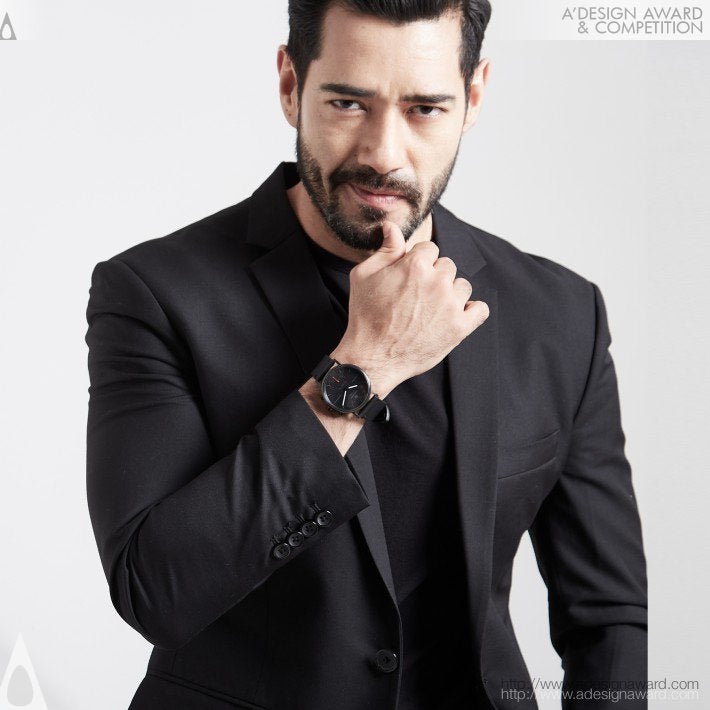 Merging the timeless beauty of an analog watch with the digital gadgetry of a smartwatch is a huge challenge for any designer. But just as explorers continually look for greater heights to conquer, so did Yunfan Xia when she designed the Noerden Hybrid Smart Watch. Sporting the fashionable face of a traditional analog watch, it houses  features such as 24/7 activity and sleep tracking, automatic run detection, sedentary reminder, goal achievement display, world time synchronization, message/calls/alarm vibration alert, call rejection control, do not disturb feature, compass, camera remote control powered by a battery with a one-year lifespan.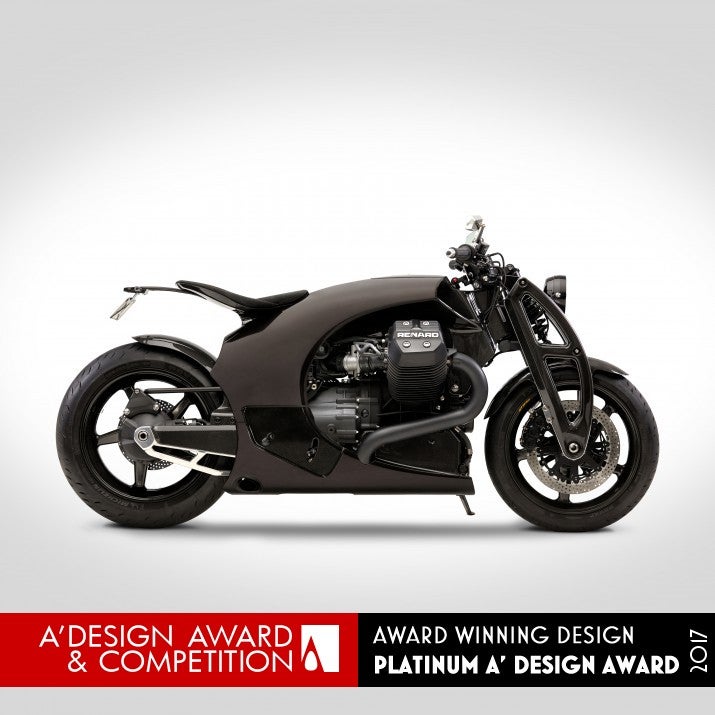 Motorcycles have always had a special place in the motoring world, whether the classics of the 1930s driven by the likes of Lawrence of Arabia or the modern day bullets that roar down the highway. Scandinavian company Renard GT sought to meld these elements and succeeded with engineering intelligence – an ultra-light composite unibody, longitudinally mounted V2 engine and components that represent the cutting edge. Its carbon-fiber monocoque weighs only 9 kilograms; thanks to an increased cross-section, the composite body ensures very precise steering. The unibody integrates the motorcycle's frame, fuel tank, and air box into a single load-bearing beauty.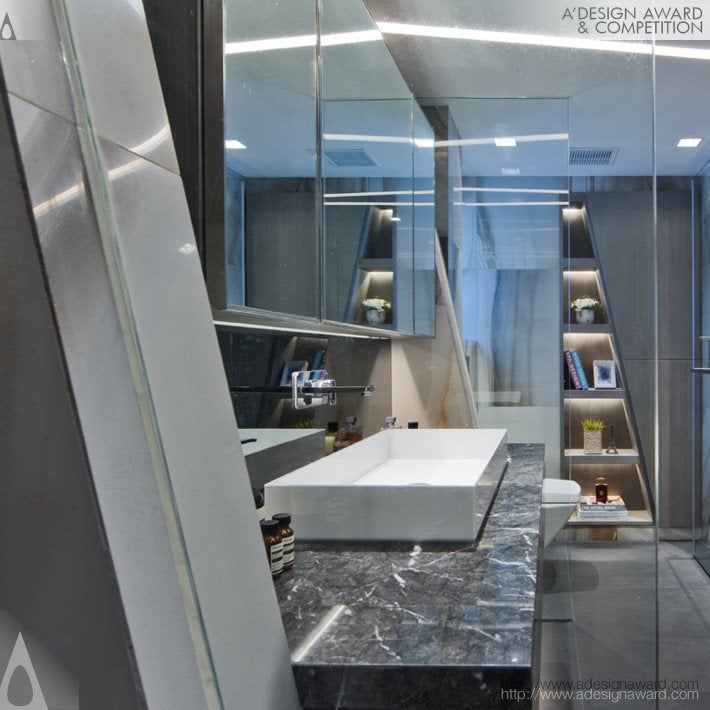 Feeling like you want to be in a city like Paris even though you're just at home? Designer Regina Kwok found the answer to this by taking monochromatic elements from the romantic French capital such as the iconic Eiffel Tower to design her residential apartment in the same vein. The angular walls, ceilings, shelves, and even the railings  reflect this, while the feature wall and sliding door in the living room use strips of lattice-like metal. Recessed linear lights are also oriented in lattice-like fashion, matched by wall-facing spotlights simulating the tower's light beams and creating a melodramatic mood.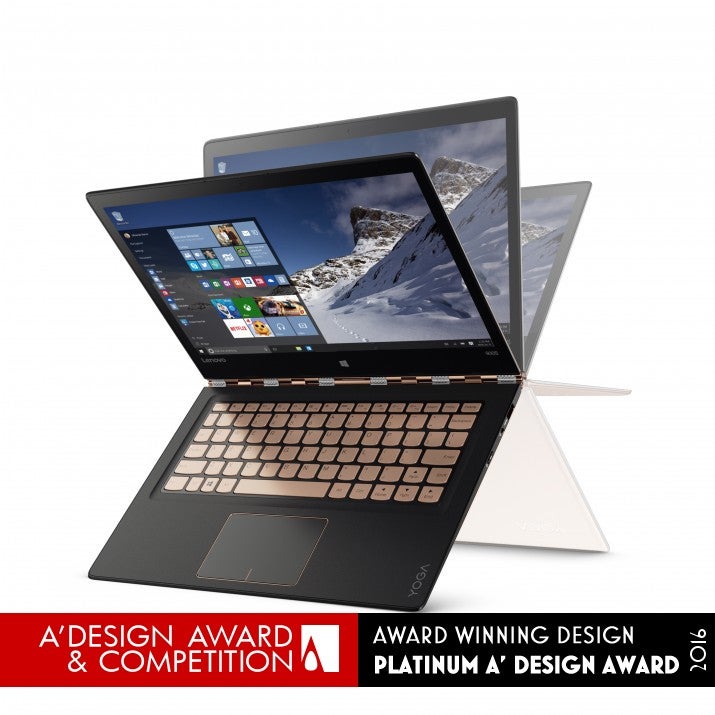 Lenovo has made a name for itself as a recognized name in computer and digital technology, and they raised the bar yet again with their YOGA 900s hlybrid laptop. Its 12.8mm thickness makes it the world's slimmest device in the convertible category, thanks to its web-core carbon giving it strength with minimal weight and thickness. An innovative watch band hinge allows it to rotate 360 degrees and adapt to different scenarios.  Leather adds a soft touch on C cover, a comfortable support for holding and typing. Being a jetsetter on the go has never been easier or cooler.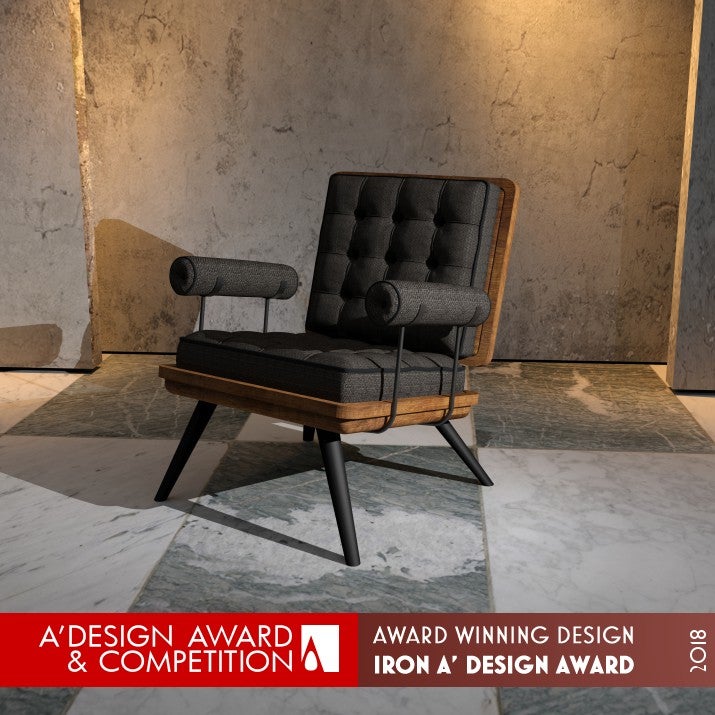 Designer Kamil Taner introduces an amazing fusion of the classic and modern with the Metatron Armchair. Sporting a look that harkens to the designs of the 1900's – 1960's, it's where old-world charm meets current day design. It calls you with its muscular and beefy feel, but a closer inspection and resting one's self in the furniture revelas the elegance defined by its forms. The mix of natural wood, iron and custom upholstery is a marriage made in heaven for those who like their old-school furniture with the modern technology and design blended in like a nice cup of hot chocolate.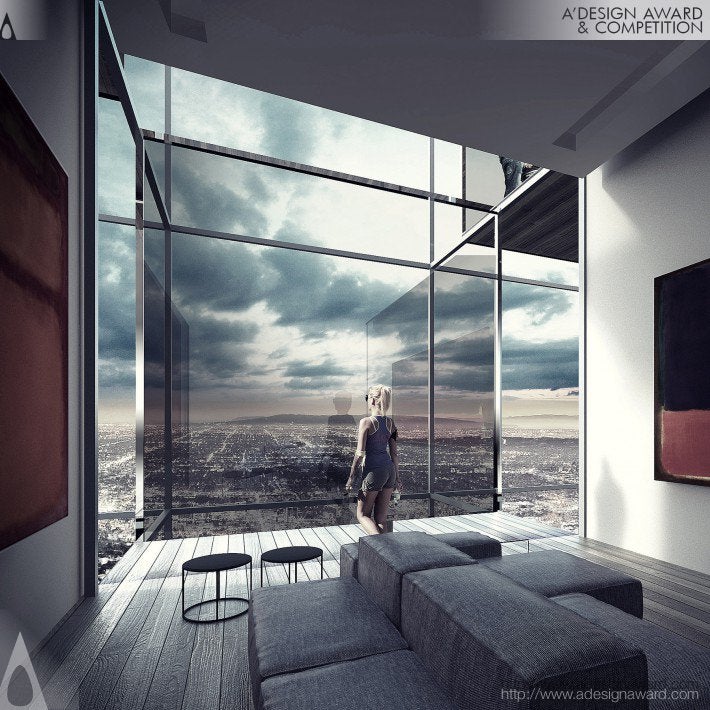 If the home is where the heart is, then you'll feel like you're enclosed within a three-storey dynamic living system designed by Joao Silva amd Paola De Francesco. This eco-sustainable family home has a  glass facade that is segmented into a series of sliding terraces. A large metal grid that serves as the structure's exoskeleton also allows it to conduct cabling and collect rainwater. Sliding out a terrace extends the internal room into a dynamic balcony for an ever more spectacular view of the outside. The windows are comprised of solar glass cells that power the house independently.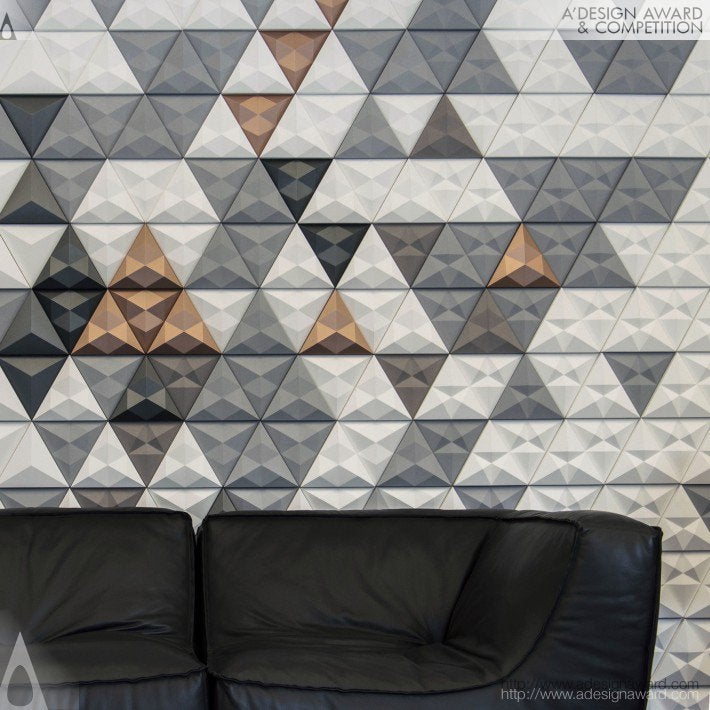 The simple yet irresistible appeal of geometric shapes has been utilized to the hilt with Levi Fignar's latest creation, Tre Modular Concrete.  Four distinct surfaces, two levels of thickness, nine compatible Trelements, 24 colours and different finishes allow the designer a virtually limitless set of combinations to imagine, play and create. Each tile in the series works as well independently as it does in multi-tile combinations, and maintains its signature visual appeal even in randomised configurations. This isn't just your brother's Lego bricks we're looking at, Since you can now flesh these ideas out in your living or working space.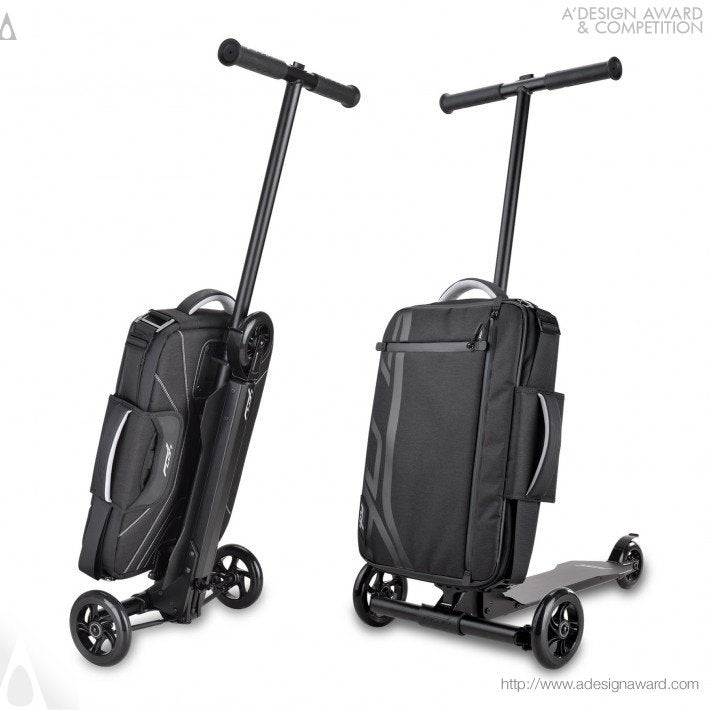 Getting anywhere requires luggage. And with Rohan Siebel and Zhao Yan Fen's creative juices flowing, they introduced a travel luggage system that looks awesome as well. You can either ride as a scooter, roll as a trolley bag or wear as a backpack or shoulder bag. The drive module is a 3 wheeled scooter so you can navigate around obstacles at both low and high speeds. It also comes with two different bags where either can be attached to the Drive Module; these are a larger hard shell case bag with concealed backpack straps, and a smaller messenger type bag.

Italy has always been a land of cultural and engineering greatness, while combining unique landscapes that have made it a haven for tourists the world over. For the skiing town of San Cassiano in the Val Badia region, the trio of Lukas Rungger, Marina Gousia, Christian Rottensteiner and Lea Mittelberger designed the Tofana Hotel with the surrounding mountains serving as inspiration with its blocky form. The combination of glass panels, steel railing and concrete give it a modern feel that salutes the natural beauty of the environment frequented by winter sports enthusiasts of all types.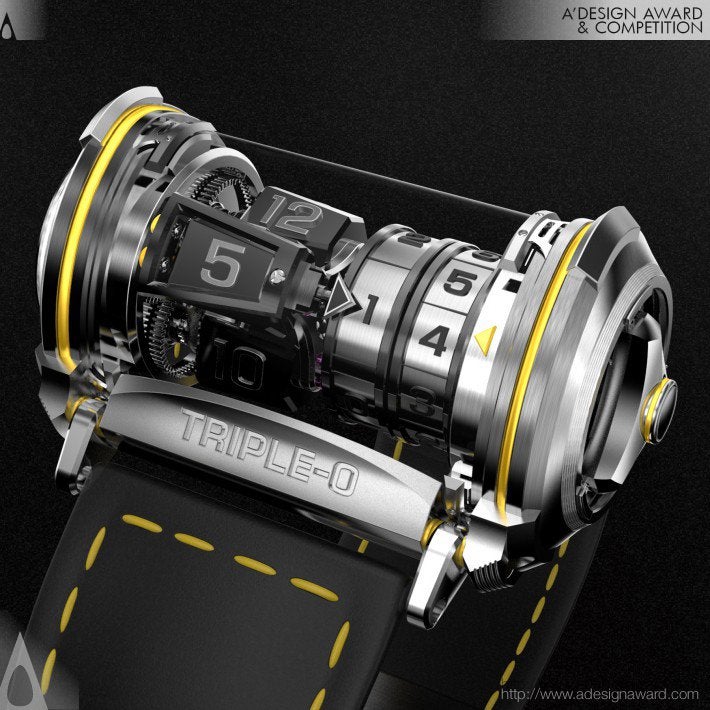 For so long, we've read time using the typical clock face while the gears or digital board keep it all humming just out of sight. The Chinese duo of Zixuan Zhang and Shiyi Liang sought to turn our heads around (literally) on how we read time by using a series of three gears in the planetary gear system to display the time much like how old school fuel pumps or odometers in cars used to do the same. The mechanism is fully viewable as it works, bringing it in focus just as much as the time display itself.