It's no secret that there are companies that have contributed significantly to design, and that design itself has been integral to overall human progress in many various sectors. After all, some of the best products in the world do not simply entertain us, they shape the way that we live and interact with each other.
There are millions of products that are launched every year, but only a few of them will truly connect with consumers and make an impact with respect to the markets because of their design. The A Design Award and Competition seeks to recognize talented designers all over the world, and is encouraging these innovators to enter their design into the competition as soon as possible. The Award is an incredible way to help with overall publicity, and the gala events are also a perfect opportunity to network. In addition, A Design Competition aggressively pursues media opportunities for winners, as well, at no additional cost!
The A Design Award and Competition is unique in that it was created after analyzing thousands of design competitions, and aims to provide an international platform for designers and innovators to be judged fairly. The competition is also an incredible way to showcase your work to buyers all around the world, and the resulting recognition and publicity could lead to lucrative opportunities. Every year, the event regularly draws in some of the most influential buyers, critics, and distributors in various industries.

We all know that design is integral to so many different industries, which is why the awards are separated into distinct categories. For example, there are categories for "Good Industrial Design Award", "Good Architecture Design Award", "Good Product Design", and more. Why have so many categories you might ask? Well you should check out the networking benefits!  If you are unsure about which category you should enter your design in for, you can simply submit your design and utilize the competition's free checking service for clarification.
The benefits for being part of this massive contest are far to long to list but we will give you a coles notes version of some of the highlights we thought were beneficial to any artist looking to make a name for themselves. Besides being part of the biggest design event you could ever attend, winners can look to receive a huge exhibition to showcase your work, an addition to the yearbook, uber amounts of pr and publicity, world design rankings inclusion and of course the gala-night which is networking dream for any artist or designer. Not to mention a nifty award trophy that would make the Oscars a bit jealous, an exclusive interview featuring you and your work, inclusion to the secret society of design, invitation to prime clubs and feature at design legends.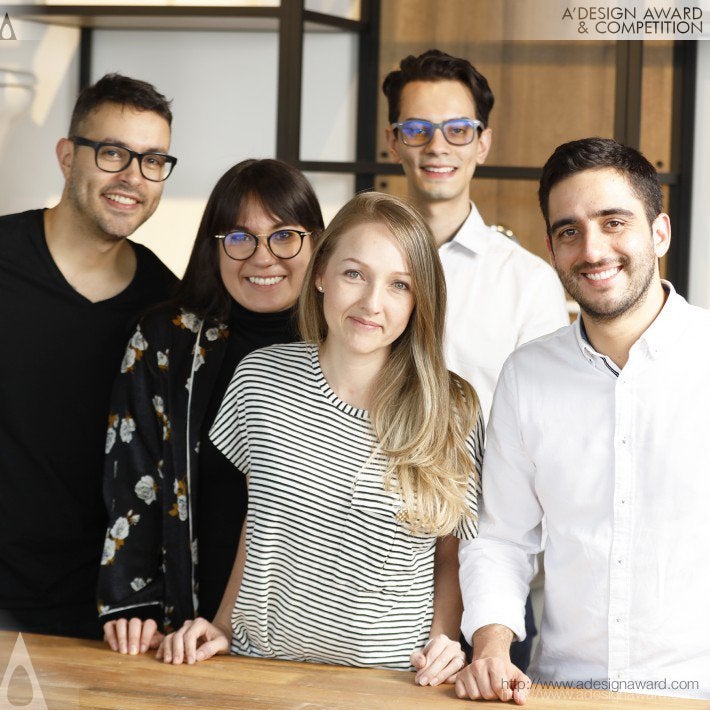 The methodology for the competition is taken extremely seriously, and has taken years to curate. The competition also does not allow for any sponsors to take place in the competition to ensure maximum integrity and transparency.
There are many well-respected past winners of the competition, as well. One example is the design of the LIFEWTR bottle. For those who are unaware, Lifewater is a non-profit Christian water development organization that has served 2.5 million people in 40 countries. Fortune 500 products have also won the competition, as Pepsi Black's Star Wars collaboration has also won an award for brand packaging. As a result of the collaboration, each can offered a silver silhouette graphic of a character from the iconic franchise.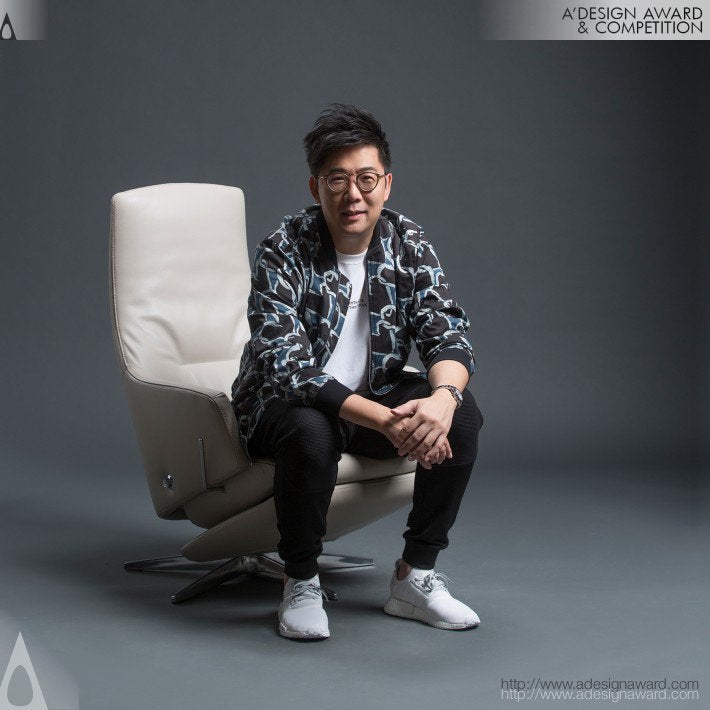 The competition is dedicated to celebrating all aspects of design, which is why there are ultimately over 100 different categories. It should also be noted that the competition is judged by jury members that have to fit certain criteria. For example, the Professional Jury consists of members that have been producing designs for over a decade, and the Entrepreneur Jury consists of individuals who have held executive levels within a company. Ultimately, decisions are made by an international group of professors, entrepreneurs, designers and journalists that can make the right choices. Members of a jury also are required to sign a jury agreement to ensure that there is no conflict of interest, as well. If you want to learn more about the competition click here
Designers should enter the required information here if they want to be involved in the competition. The deadline for entries is September 30th and you can also register here for more information. The results of the competition will be announced on April 15, 2020.
Some of last years winners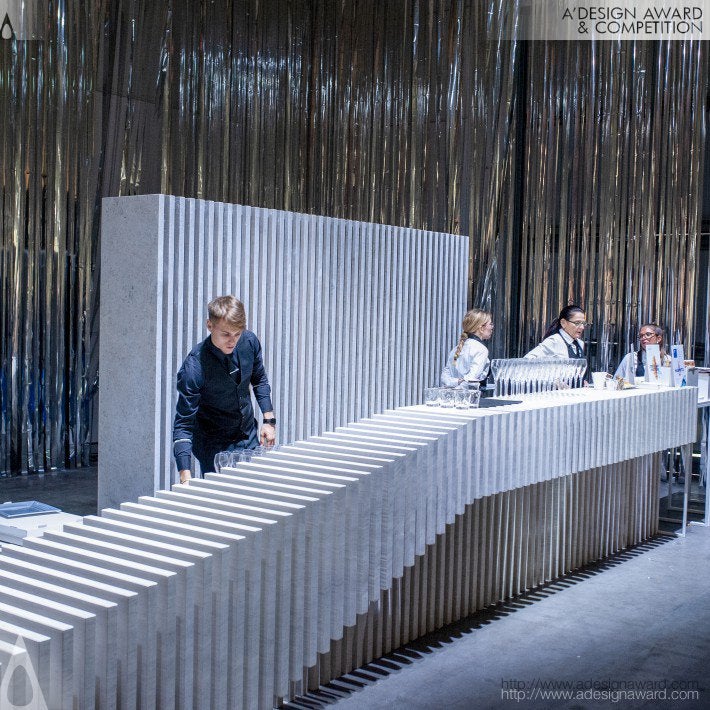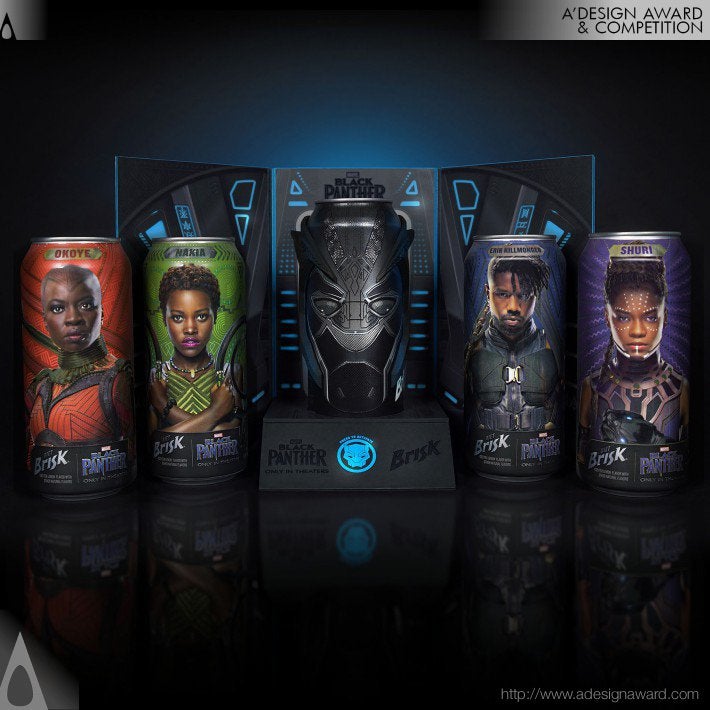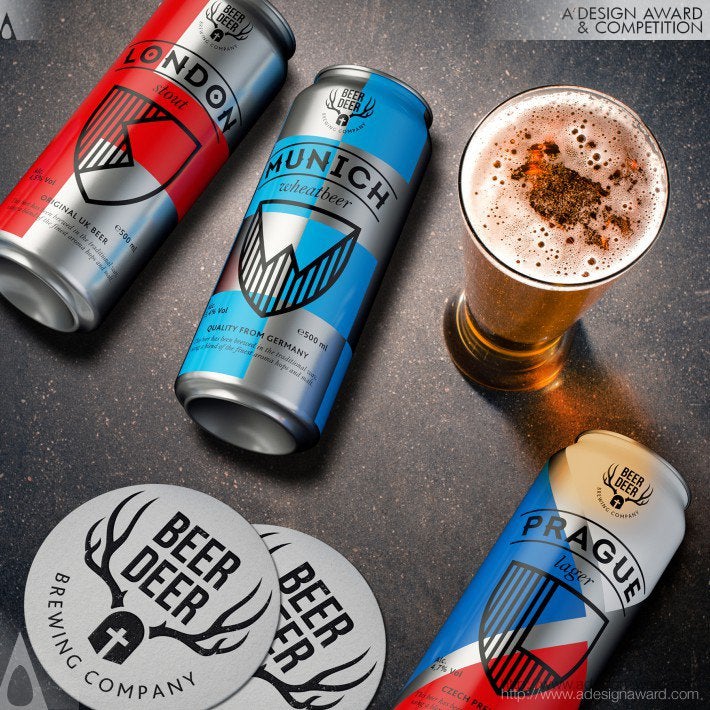 We will be posting next years competition winners right here on SWAGGER Magazine on April 15th 2020.