At the 2021 Bartender Spirits Awards, the 3rd edition which took place in San Francisco this May, NYKUR Premium organic Vodka won a Double Gold medal, which is the ultimate seal of approval in the global spirits on-premise industry.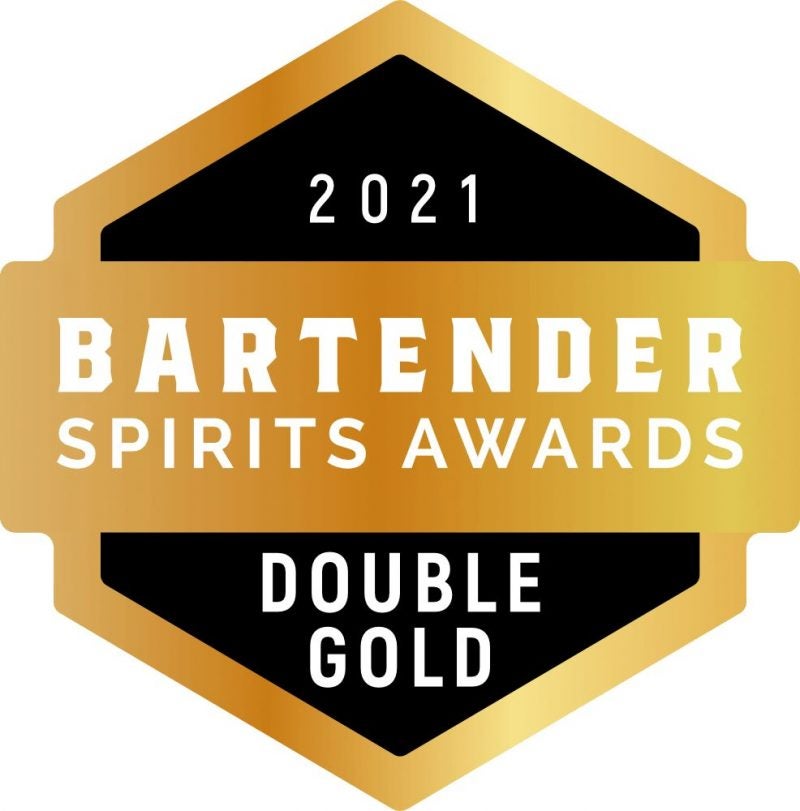 America's top bartenders came to review brands from more than 45 different countries. NYKUR Vodka needed to score highly in all aspects of judging: Mixability, Balance and Versatility, Taste, Mouthfeel and Finish, Package & Price.
This competition recognizes that bartenders are the true influencers – their passions and tastes provide direction for the consumer, especially via their guidance with wine, beer or spirit recommendations. The creation of new drinks is often driven by bartender tastes and perceptions of current trends.
According to CEO Sid Patel of event organizer Beverage Trade Network, "Idea of Bartender Spirits Awards is to put the best judges forward to evaluate the best on-premise spirits for the consumers. We were very pleased with the quality of the spirits we received in the 3rd year of the competition"
Spirits were judged on the basis of: Mixability, Balance and Versatility, Taste, Mouthfeel and Finish, Package & Price. Spirits that scored 96 points and over were awarded a double gold medal,
About Nykur Vodka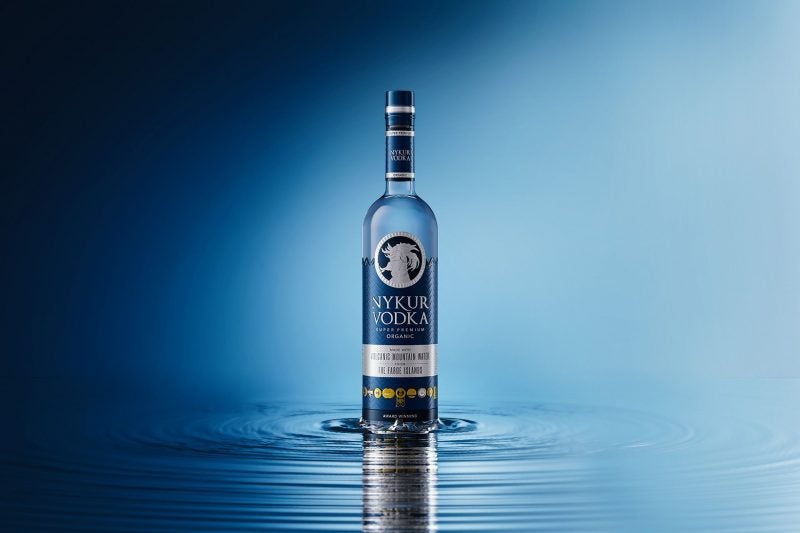 Nykur organic vodka is the only vodka made with volcanic water from the remote Faroe Islands. It was introduced in October 2020 but has already made an international mark abroad in the form of an impressive 16 international spirits awards.
Nykur Vodka has received tremendous international recognition for design, sustainability, and most importantly, in multiple blind tasting competitions.
About the Bartender Spirits Awards
The Bartender Spirits Awards looks to looks to identify spirits that should become additions to bar inventories.  The aim of the spirits competition is to provide independent and honest reviews for brands looking to enter the U.S. on-premise industry.