According to National Day Calendar, there are over 1500 "National Days, Weeks and Months".  On September 28th, Sam Osmow, from Canada's most popular Middle Eastern and Mediterranean fast, fresh eatery Osmow's added another one.  He declared that October 15th will be Canada's first National Shawarma Day.  There are many ways to participate:
"Join us, and all Canadian restaurants serving Shawarma, to celebrate National Shawarma Day on October 15," said CEO and head of franchise operations Ben Osmow. "Enjoy protein full of Mediterranean herbs and spices with family, friends or alone and tag photos or videos using #NationalShawarmaDay to help spread the word. We are excited to create National Shawarma Day and we hope all Canadians will participate!"
To celebrate, Osmow's is offering its Chicken Shawarma Wrap or ROCKS at its original 2001 price of just $5 each. Vegetarians can take part in the day too with a Falafel Wrap or ROCKS for just $5.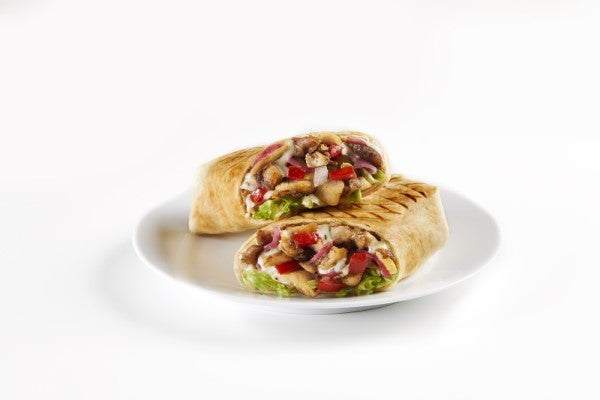 Shawarma is a dish that is all about history, mystery and pop culture. Learn more about everyone's favourite Middle Eastern Street Food.
Shawarma: The History
In Arabic, shawarma means "to turn" and inspired the name for the Middle Eastern method of slow, even cooking where a conical slab of meat slowly spins or spirals on a large skewer. The popular street food was believed to have been created in Turkey as early as the 18th Century where it was called çevirme.
Shawarma: The Mystery
People love the dish.  It is well seasoned with spices that may include cumin, cardamom, cinnamon, turmeric and paprika. Restaurants, like Osmow's, usually have their own blend of spices, that will remain a mystery.  They also have sauces that let you make shawarma your own.
 Shawarma In Pop Culture
One of the most famous references to shawarma came in "The Avengers" in 2012.  The Marvel movies are infamous for their post credit scenes and this movie was no exception.  At the end of the movie, Tony Stark, realizing that there was more work to do after a hard fought battle, agreed to it, but wanted to go to a shawarma place in the neighbourhood.  The Avengers ate together like any normal co-workers who had just put in a lot of overtime.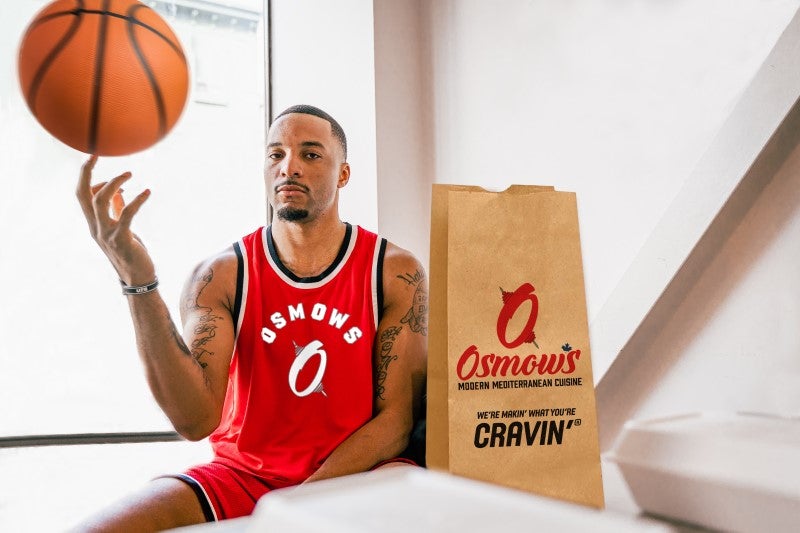 When famous athletes love food, any food at all, it instantly becomes a hit with their fanbase too.  Toronto Raptor, Norman Powell's pick is Osmow's shawarma.  His commercials have been a hit with fans.  Guess we know what he will be eating on October 15th!