My first time meeting the Gozney Dome. I spent many hours reading reviews and watching youtube videos on this exciting new product which is now available in Canada!  It felt as though we were way behind the curve and I wanted in on the action.  When I received the Dome, I was immediately impressed.  The packaging was carefully thought out and very attractive.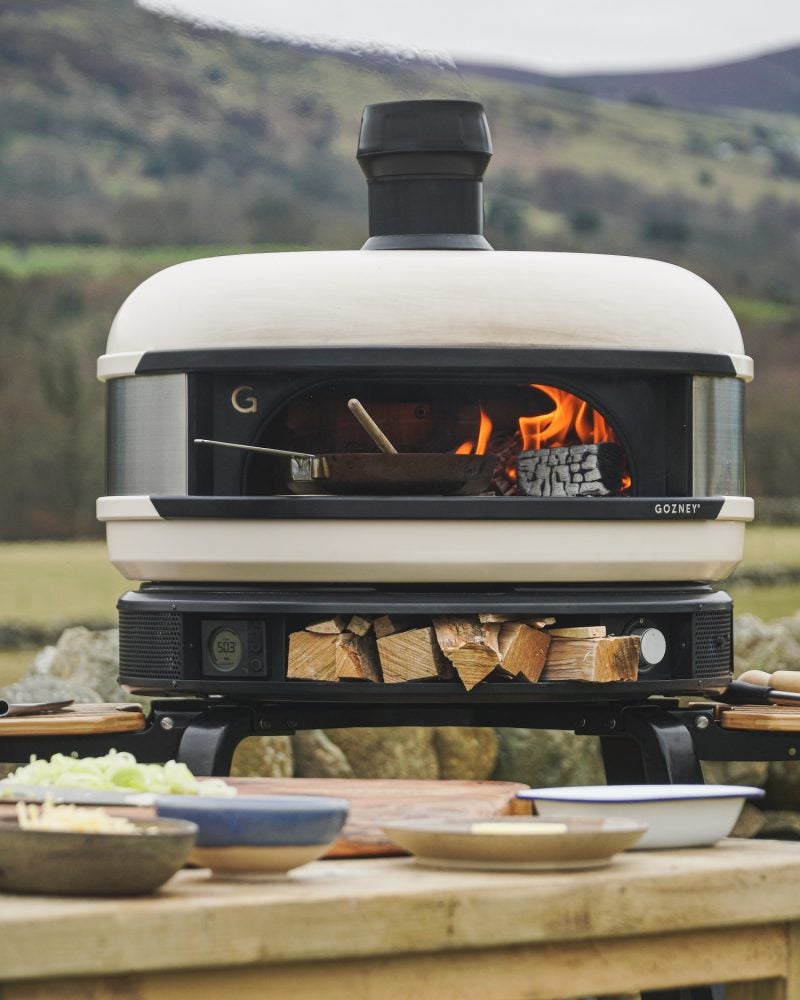 The instructions were clear, concise and included images.  The oven even had little straps to help (2 people) lift  and remove it from the styrofoam casing inside the box.  Let's fast forward to the good stuff.  The First Cook.  Obviously pizzas were on the menu and I was interested to see how both the fuel & wood would perform. Firing up the oven was simple and there's a digital thermometer to help get the ambient temp of the Dome. I suggest having a laser thermometer to get the actual temp of the deck. 20-25 minutes in, the deck is registering over 700⁰ F. Time to launch the pizza. Gozney's Pizza Peel is perforated, so sliding the dough on and launching is simple. Less than 2 minutes later, with a few turns my pizza was ready & cooked to perfection.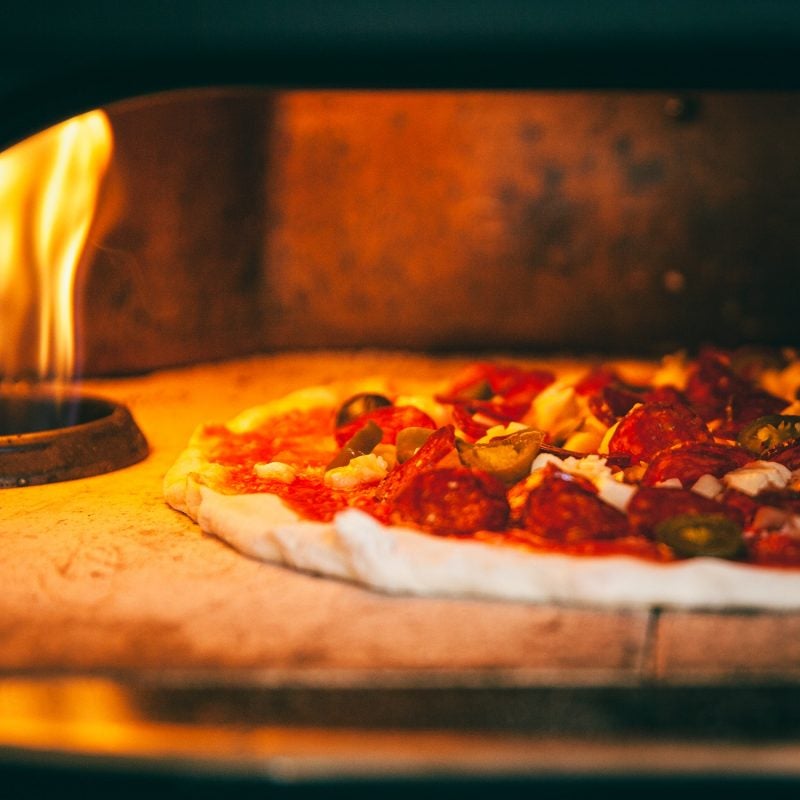 On to cooking with wood. Traditionally when trying to light wood in a wood oven pizza, it takes an hour of dedicated attention to get the wood blazing & your oven up to temp.  The Dual-Fuel Gozney Dome is a game changer.  Simply light the wood using the fuel, and when your wood has fully caught, turn off the fuel.  It's simple, easy to do, and really makes this oven useful in all 4 seasons in Canada. The pizza that came out of the wood-fired Dome was superior in every aspect.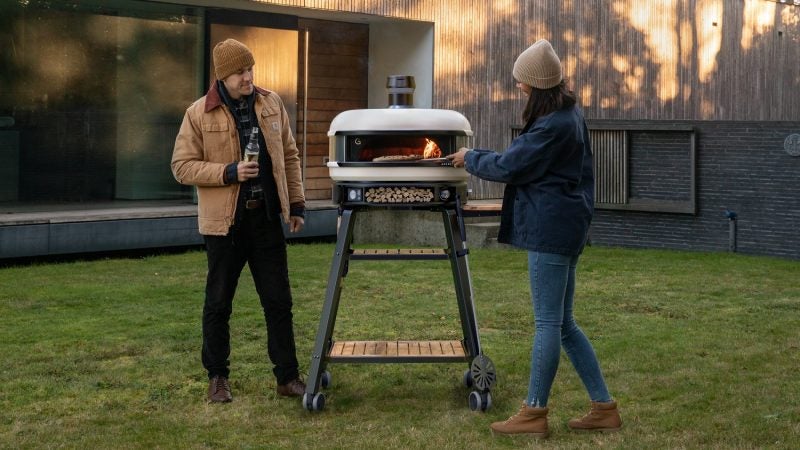 I'll speak to its versatility & size. The Dome can pretty well cook anything. There are a ton of accessories that will do everything from roasts, to bread and even cold smoking.  Amazing, right? Right. I've roasted Salmon, chicken wings, potatoes and even broccolini on a cast iron skillet – they all turn out great. Albeit, I wish the dome was slightly larger to really blow some of its similarly priced competitors completely out of the water. For what it is, it's tough to complain.  It's aesthetically pleasing design and performance makes up for it.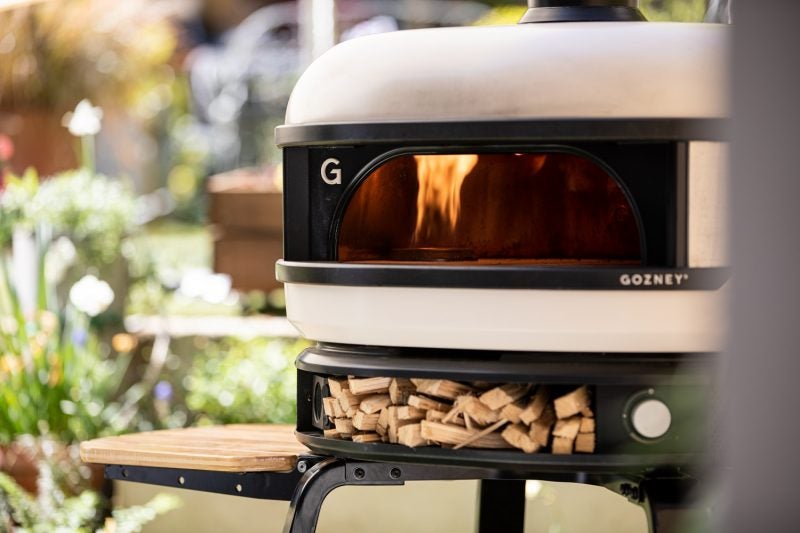 Overall, I think this oven is amazing for any backyard set up. It gives you a multitude of new dishes to cook with relative ease. The "coolness" factor when hosting a backyard party is also through the roof.
Shop the Canadian or American Site to get yours today!
Nick Di Paola @therealbbqnick