You can get a KitKat McFlurry at Australian McDonald's. But you can no longer get Sprite.
The popular lemony soft drink has been removed from menus Down Under, and suddenly substituted with the zero sugar version. The megacorp appeared to have made the switch without giving patrons a heads up, and the news has fans bubbling with anger.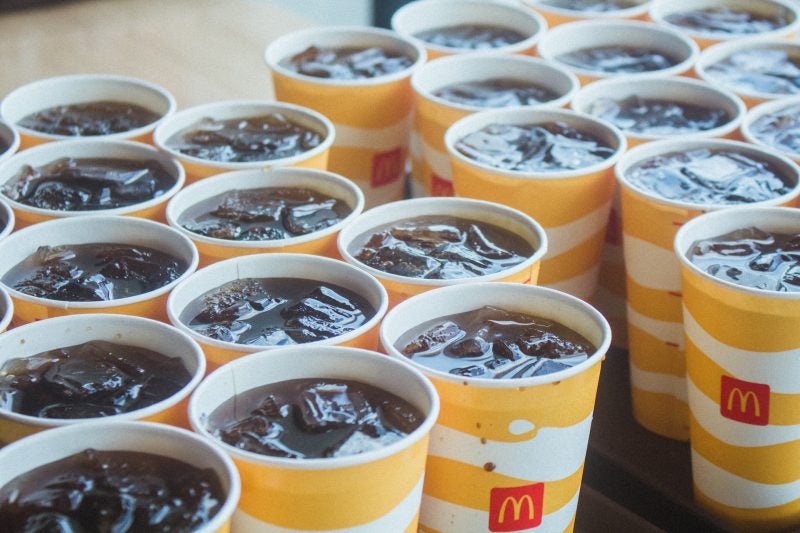 The story broke when food blogger Russ Eats posted on social media last week that his beverage was swapped out, and for him, it was the last straw.
"Over the last couple of weeks I have had comments posted on my TikTok that they had noticed Maccas only had Sprite Zero," Russ told news.com.au.
McDonald's later confirmed the news to news.com.au: "McDonald's Australia has recently moved to Sprite No Sugar across its restaurants nationwide," a spokesperson said. Reports say that the change rolled out over the course of several months.
To sour things even more,  it's not like anyone could find an alternative at the supermarket, that tastes the same. Sprite from McD's actually is different from other consumer cans or bottles. Reader's Digest reports that the syrup-to-water ratio is higher.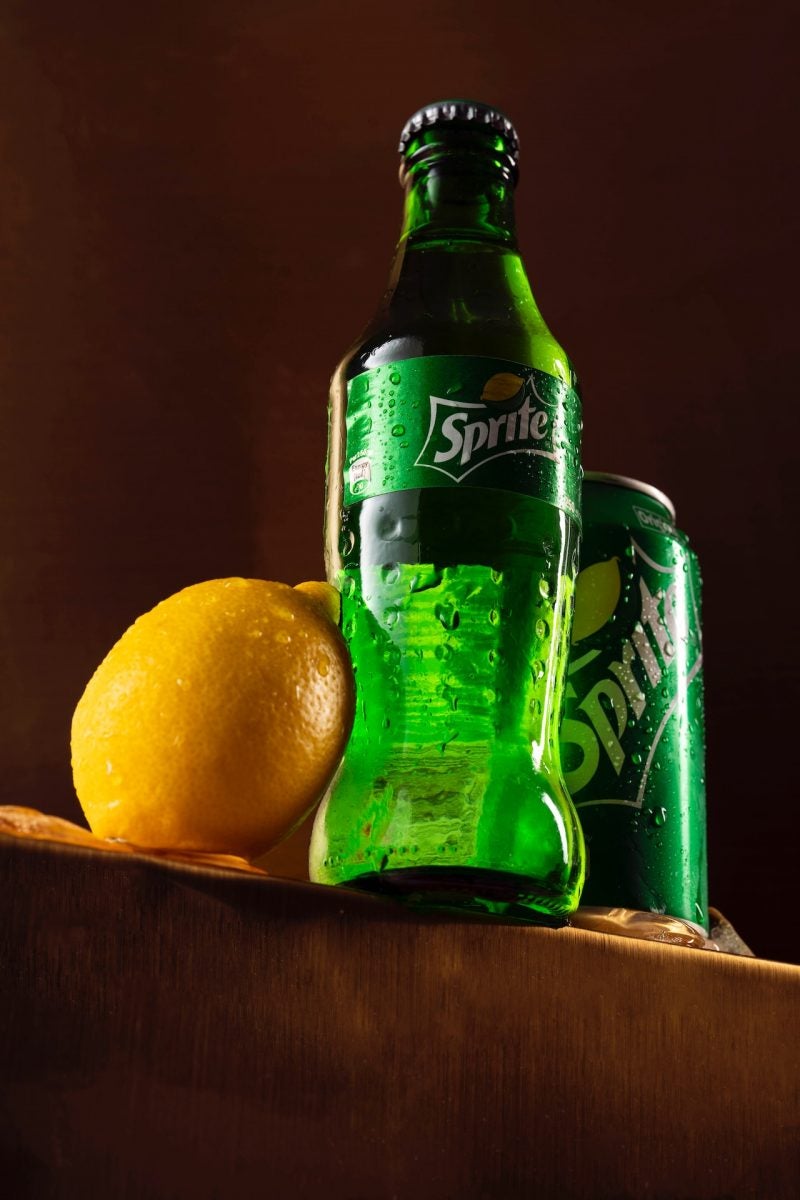 Several online discussions asked why the restaurant franchise couldn't offer both kinds of Sprite, especially when several kinds of Coke are being made available. They also asked why the beverage was so secretly changed, thereby angering fans of the restaurant chain.
Russ commented that if the purpose was to pare down sugar for health reasons, it's not particularly the right place to do it.
"It's more of a 'why not' when having a greasy double Quarter Pounder, as the harm is already done, so a bit of sugar won't hurt."