This Fall the Toronto's King West neighbourhood got a little Asian inspiration with addition from Chef Akira Back and Honeycomb Hospitality. A brand new upscale Chinese-inspired restaurant, Dasha, is one of the most Chef's innovative restaurants.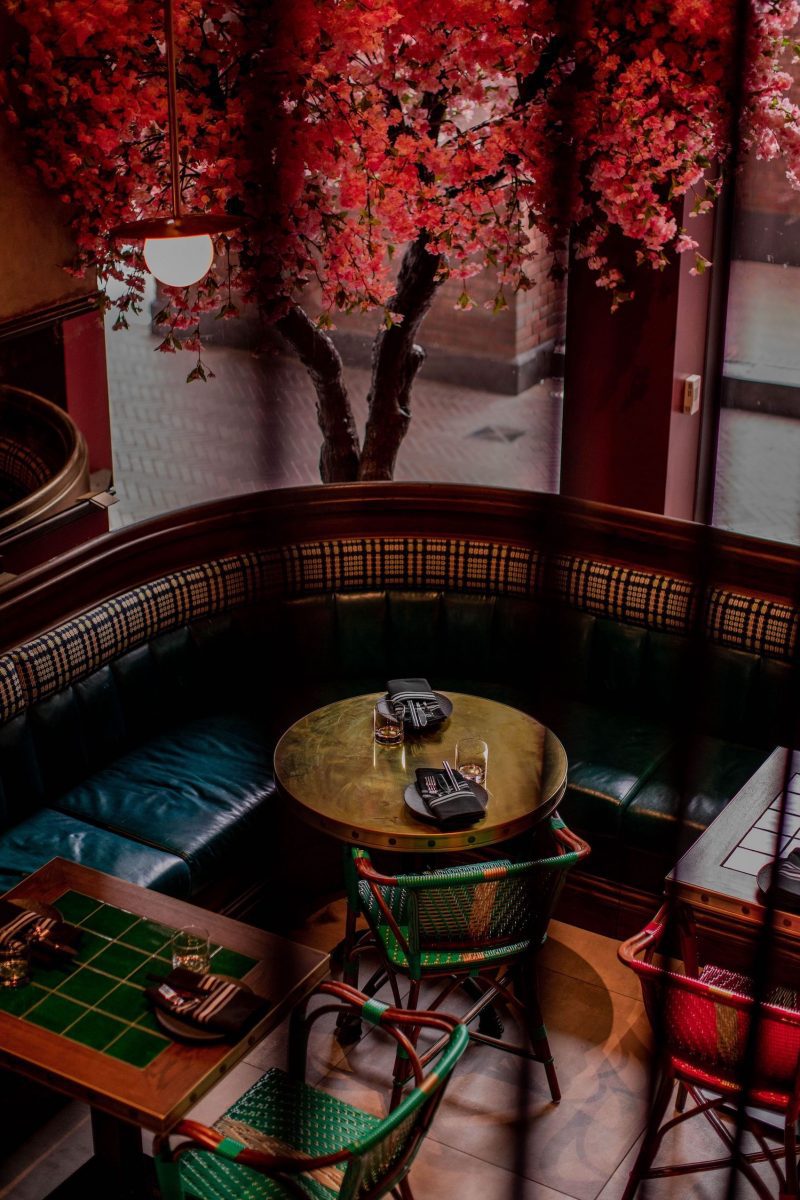 As Chef Akira Back says himself, "It is very exciting to launch a new concept and watch it grow almost like it's your own child. It has been a long journey and we think King St. West is the perfect area for this concept and a winning situation. DASHA is going to set a new standard for Chinese cuisine within the city."
Dasha's menu is taking diners on a journey throughout East Asia with both traditional and modern dishes, some of which include Peking Duck, Har Gow, Spring Rolls, Black Truffle Duck and Wasabi prawns. Each one is truly unique and packed with texture and flavour. As Akira Back, a Michelin starred Chef, is in the kitchen, you're not going to be disappointed!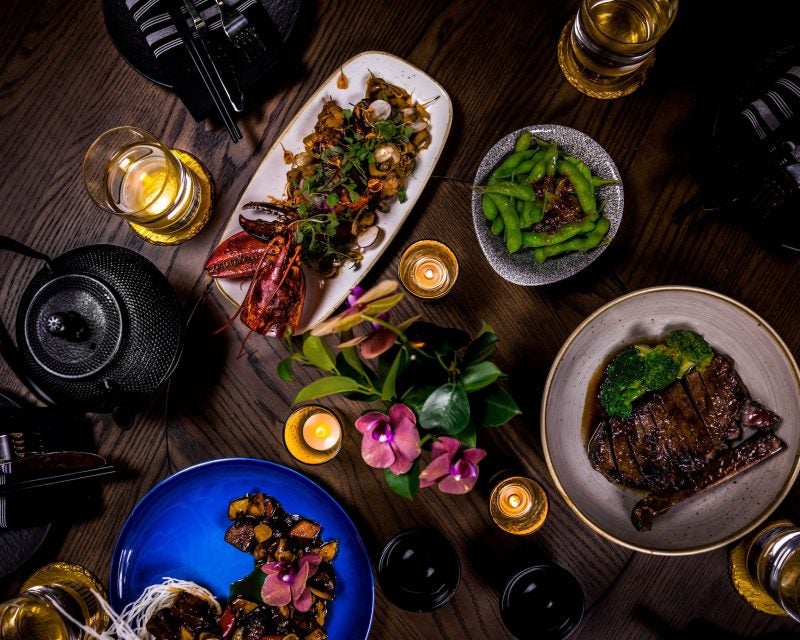 What about the drinks though? If you can picture yourself on the poolside or beachfront in Miami, imagine the drinks you'd be served. That's what Dasha's special cocktails feel like. One of our favorites is the Zen Garden, which is a mix of Remy Martin VSOP, Guyabano, blood orange, and rhubarb.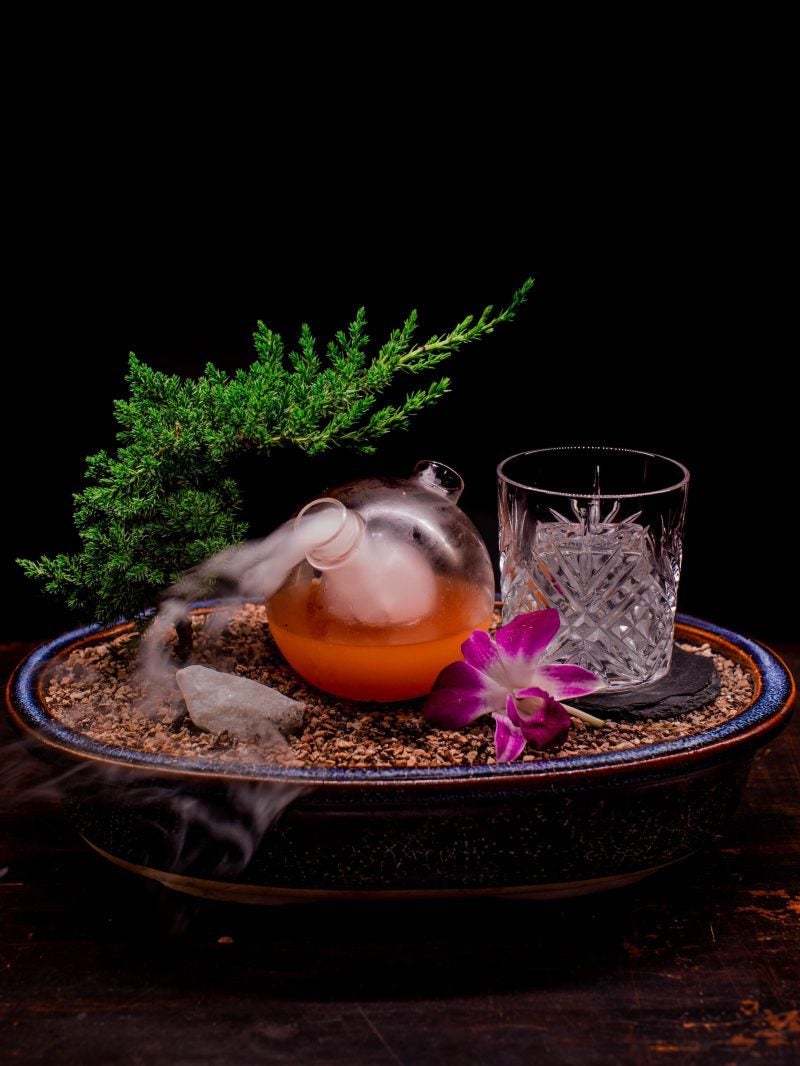 Among from the exceptional culinary and incredible bar with creative, unique drinks, Dasha features 5 Karaoke rooms and a speakeasy bar. The rooms are uniquely designed and themed by local artists, and each of them features more than 60,000 songs. Each room can accommodate up to 15 people and the karaoke is available in a variety of languages including English, Mandarin, Vietnamese, Japanese and Korean.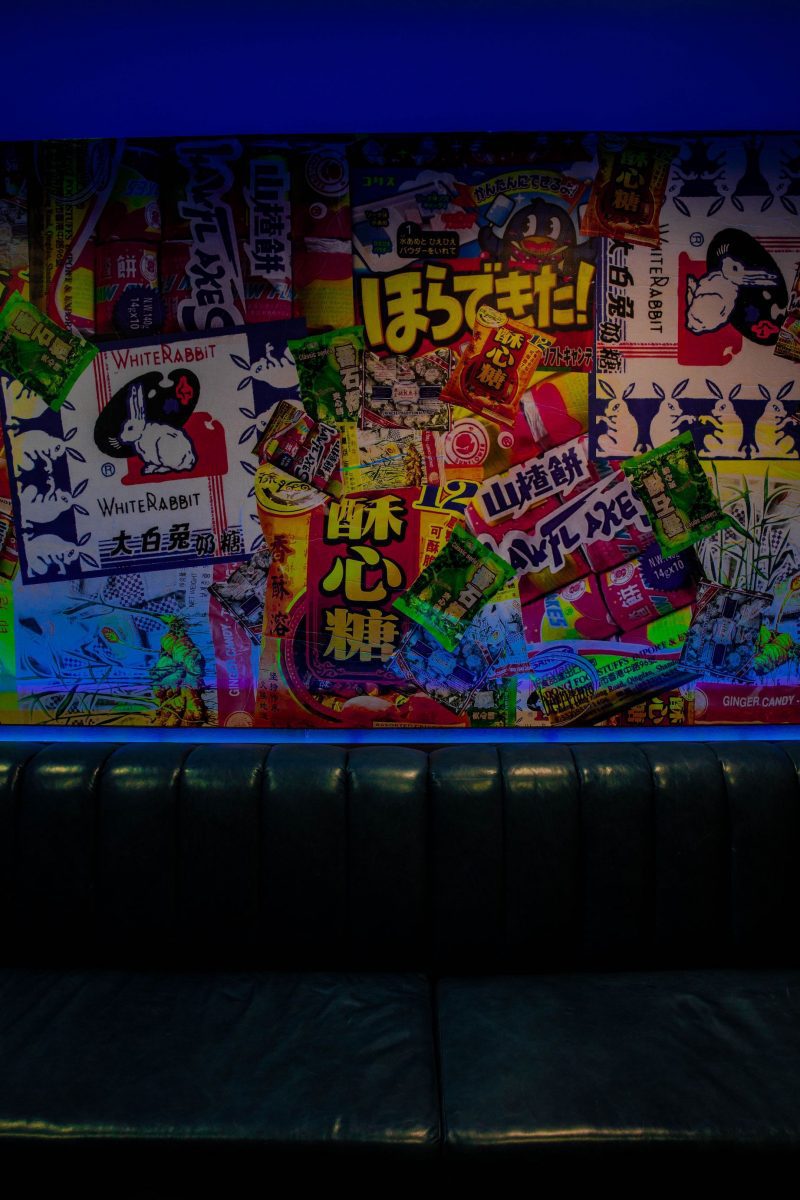 All in all, if you'd want to experience Chinese culinary and culture without getting a ticket for a plane, here's your go-to! From the moment you step into Dasha's doors, it feels like you've been transported to a different country. The main dining room will make you feel like you are wandering the streets of Hong Kong or Shanghai, given all the neon lights, custom wall art and a birdcage themed staircase.
Dasha is now open at 620 King Street West, Toronto, Ontario. For reservations, contact 416.601.0662, info@dashatoronto.com, Website.