Canada's first premium all-natural craft Caesar company Walter Craft Caesar announced the launch of their limited edition Holiday Caesar Mix! The new drink features lobster stock and is paired with fragrant sage and tarragon, pre-seasoned with hot sauce and Worcestershire sauce. 
To create a campaign as fashionable and fun as the Holiday Mix itself, Walter Craft Caesar partnered up with Paul Mason, a.k.a. Fashion Santa.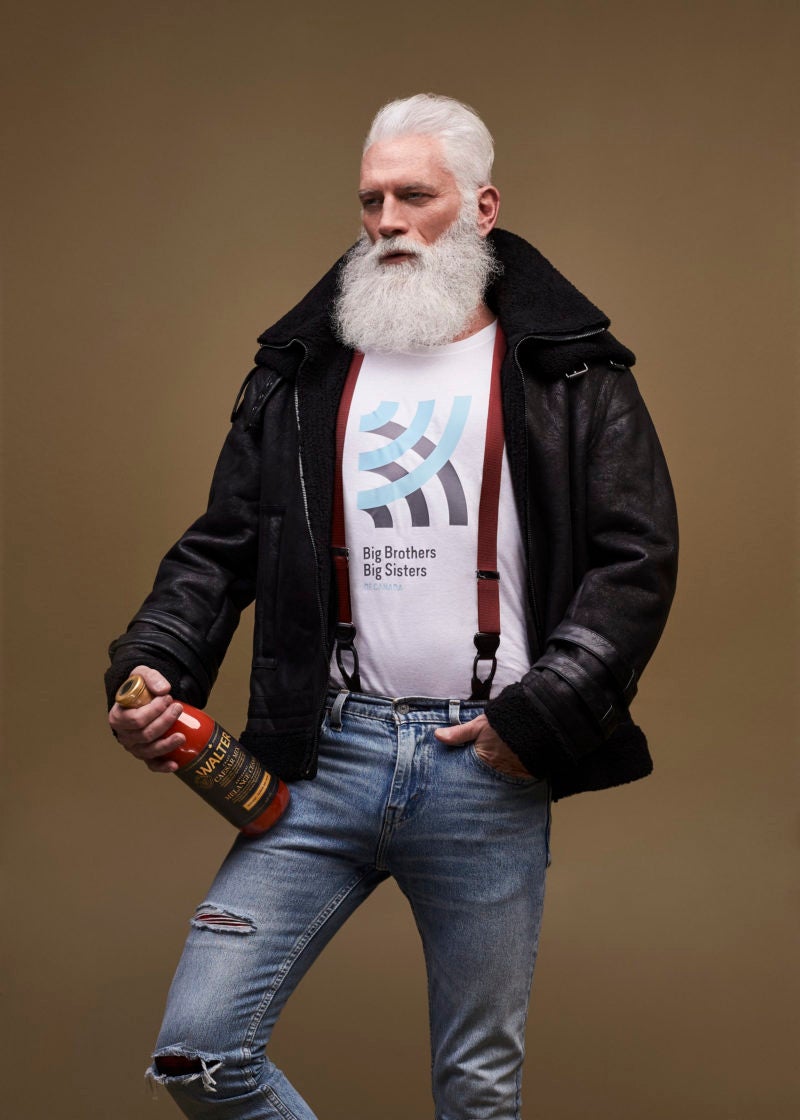 "It's a natural fit as I'm a real Caesar fan and my holidays typically involve a Walter Caesar or two," said Paul Mason (Fashion Santa®). "This year, I encourage all you holiday-lovers to fashion yourself a Caesar!" he adds. 

The company has also partnered with Big Brothers Big Sisters to give back to community. For every Holiday Caesar Mix bottle sold, they will make a $1 CAD donation to the charity. 
"We could not be happier to partner with a charity so close to our hearts," notes Aaron Harowitz, Co-Founder of Walter Craft Caesar. "We believe in the power of mentorship and are thrilled to be working with Big Brothers Big Sisters in support of the excellent work they do providing mentoring for children and youth across Canada."
Walter Craft Caesar Mix only uses premium all-natural ingredients and is made without the uses of added artificial MSG, high fructose corn syrup, artificial colours or flavours. The mix is available for a limited time only, starting on November 15 and throughout January 2. It can be found at retailers across Canada while supplies last.