Tradition is a theme that exists in every family, whether or not it is recognized as such. It could be the handing down of family heirlooms, recipes, or even the celebration of birthdays, milestones and holidays; every family has their own unique way of doing things. This is no different for Mexico's Gonzalez family. For them, Tequila Cabal is their tradition, with its origins dating back to 1911. This award-winning brand has two driving forces: meticulous adherence to tradition, and exceptional quality.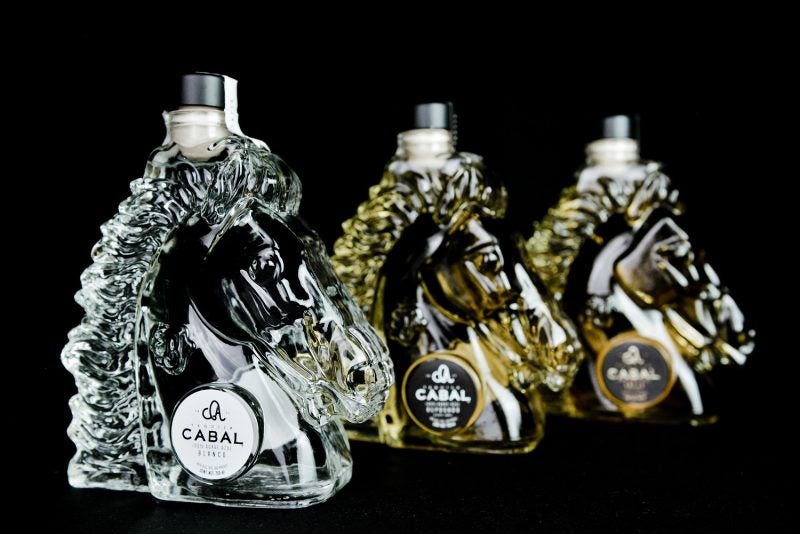 Tequila Cabal was launched in the American market in 2019, with Canada and Japan next in their sights.  The family and their partners share the core value of heritage and fine process. In a multi-billion dollar industry where almost every celebrity is lending their name to one liquor brand or another, Tequila Cabal is committed to stay true to their traditional history, rather than attaching fluff and fanfare. Even when it comes to selecting brands to partner with, the emphasis is placed on shared values in community focus, and caring for others.
In the future, Tequila Cabal will be launching the Cabal awards, recognizing people and brands doing exemplary things/giving back in their community. Everardo Gonzalez, CEO of Tequila Cabal states, "The spirit in your cup should only be matched by the spirit of your conversation."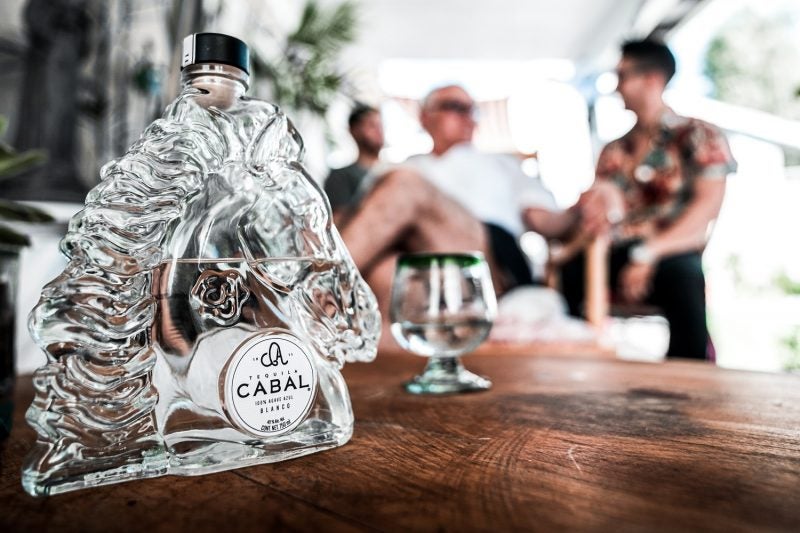 "What you spend years building could be destroyed overnight. Build anyway." This quote, proudly displayed on their website, exemplifies their main philosophy. Considered the birthplace of tequila, Amatitàn, Mexico is where Tequila Cabal is rooted. Cabal comes from the Spanish word "caballero", meaning "gentleman", and as stated on their website, "class, freedom, truth, is never purchased, always earned". With its rich, agave-forward profile, this tequila is a cut above the rest, made "For those who drink for taste, not effect."
As part of their adherence to tradition, Tequila Cabal is baked in a brick oven over 100 years old in a process that takes six to seven years to develop a rich batch. Charrería is a Mexican sport steeped in decades of tradition involving the use of skills passed down through generations. The equestrian nature of this sport is what has inspired the unique, horse-head shaped bottles that Tequila Cabal is sold in. It also signifies the closeness of the Gonzalez, Hernandez and the Montes families, who created this stunning design.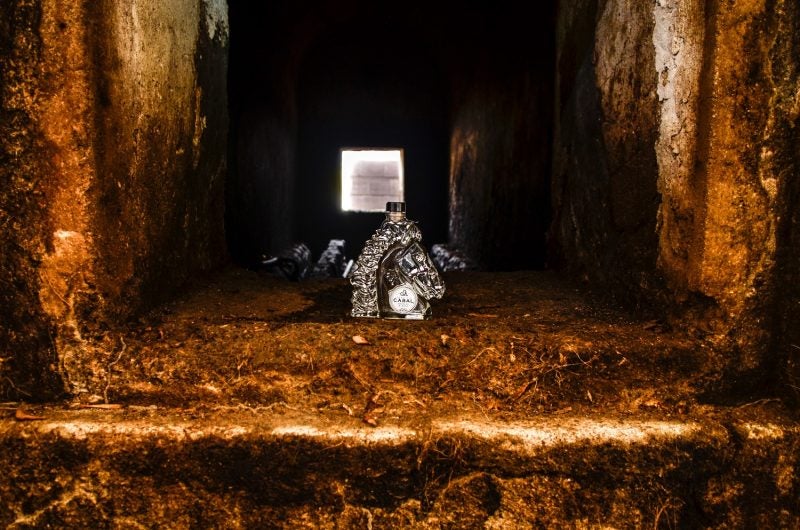 As the weber agaves used to create this special elixir are all grown on a high elevation single family-owned estate 'campo', the Gonzalez family is able to stay true to the 100+ year tradition, which also includes removing any found impurities. "Tended in a daily ritual, our soil's richness is as important as our tequila". Maestro Jimador, Eduardo S. Lara is charged with the responsibility of ensuring that all tending processes are consistent and on time. This includes harvesting every six to seven years, and then rotating the crops to ensure optimal nutrient availability for the next yield. This speaks volumes to the importance Tequila Cabal places on heritage and tradition, which permeates every aspect of this production process.
Locally sourced well water is used to distill the water twice over, using five different tanks. This is the key to getting the absolute best out of each plant. "We are not just intentional with what we do, but we do it with great purpose because we believe it must be right each time," says Everardo Gonzalez, CEO of Tequila Cabal.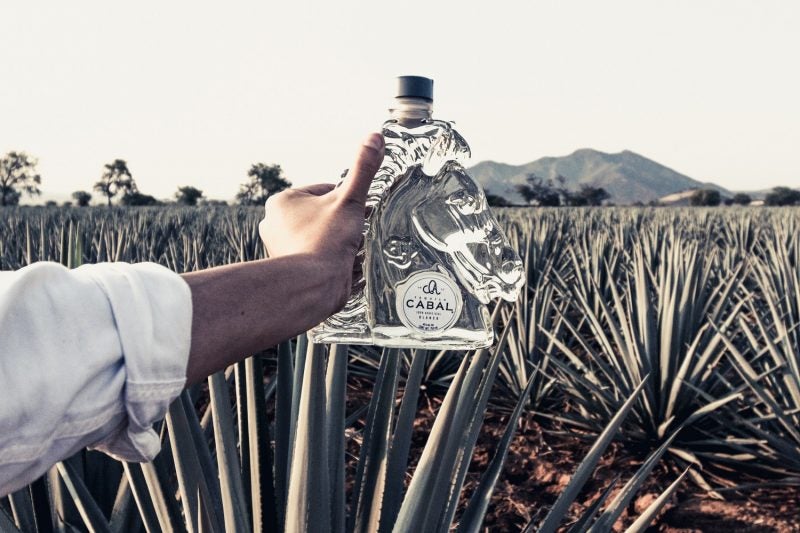 Tequila Cabal is available in four expressions. The Blanco, which is the basis for all CABAL expressions, has a rest time of zero. A Blanco is the purest form of tequila. Using local and naturally sourced water, their 5 tank and twice distilled process yields a bright and unparalleled sipping tequila. Sweet agave and vanilla shine through on both the nose and palate.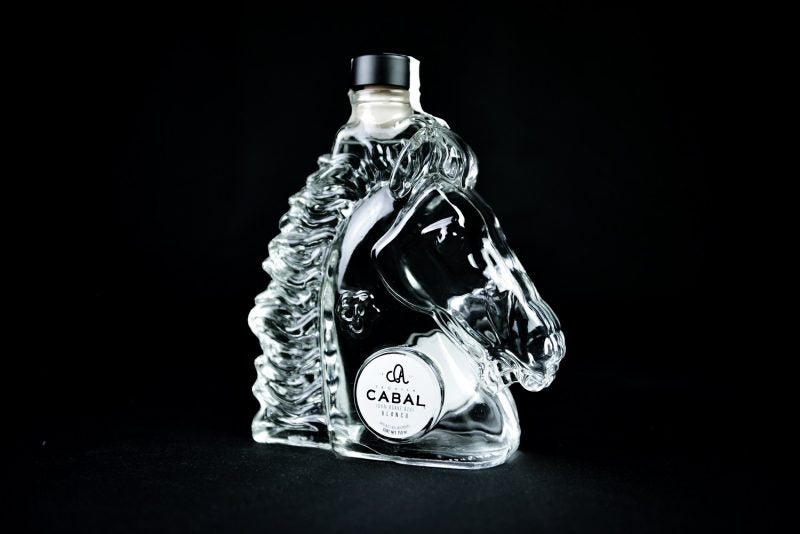 The Reposado is their blanco but stored in charred American White Oak Bourbon Barrels for 8 months. Notes of oak, sweet vanilla, and subtle nuttiness, highlights the exquisite quality of this rested and well-rounded tequila.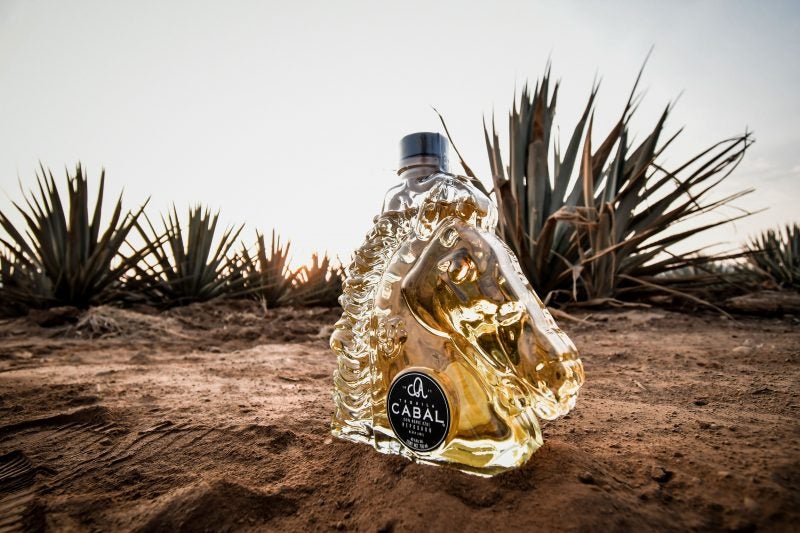 The Añejo, which is barrelled for 18 months, has a well-rounded multi-layered palette of butterscotch, sweet oak and has a finish with ultra-smooth vanilla highlights.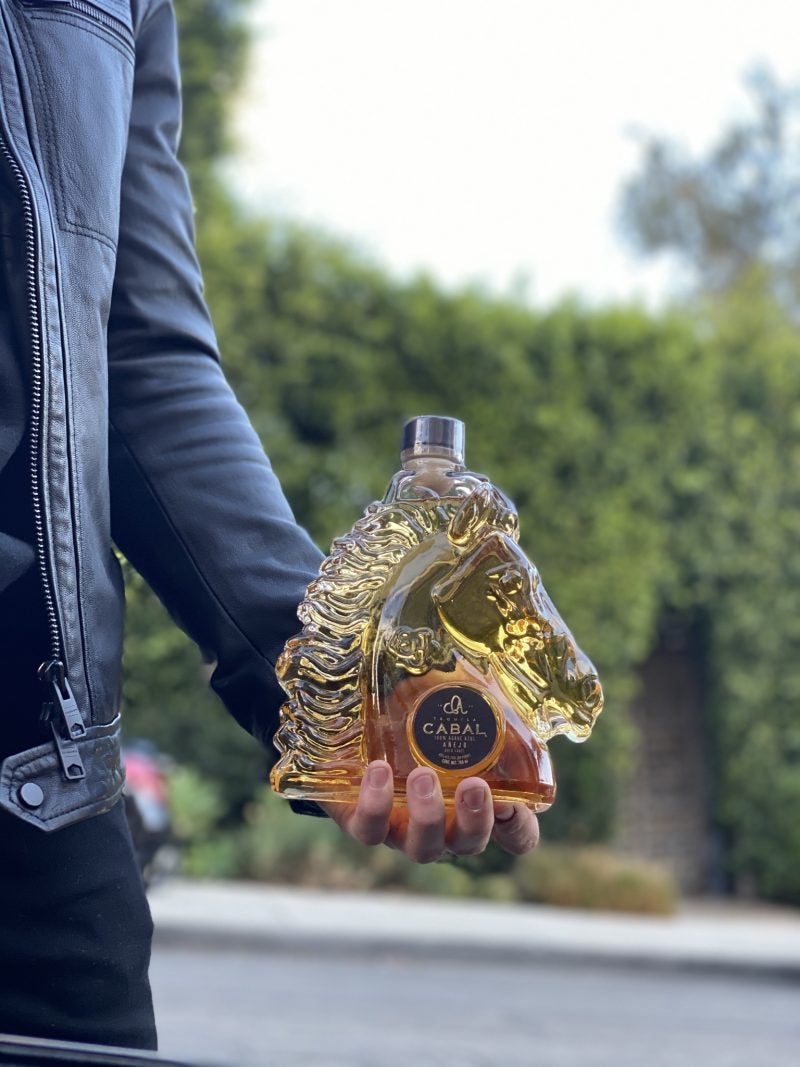 Finally, their ultra-limited Extra Añejo is a true testament to the purposeful intent of this brands vision. The same custom glass horse bottle as the other expressions is finished in a matte black ceramic coating for this limited release Extra Añejo. The bottle is adorned with a 100%, 3 day vat, vegetable tanned leather label out of León, Mexico. Only 1300 bottles will be released for the remainder of 2021. For a full 36 months their Extra Añejo ages, giving this expression an even richer color, aroma, and flavor, amplifying the present qualities of their gold medal winning añejo.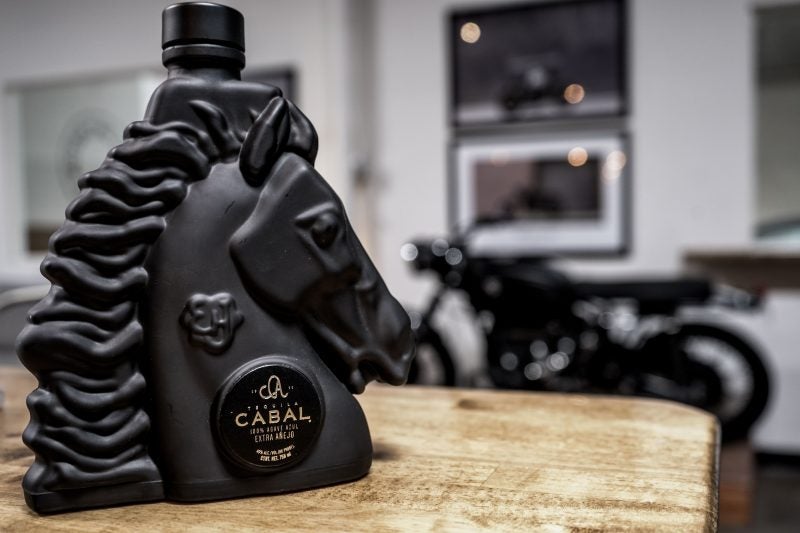 Much like the crafting of a bespoke suit, or fine leather garment, the secret is in the culture and process for Tequila Cabal. Attention is paid to the smallest of details to ensure that the finished design is one that boasts of quality, luxury, and excellence. This brand approaches their production with the mindset of pursuing excellence for excellence's sake. They understand that when emphasis is placed on doing the best, the rewards need not be sought; they will come accordingly. This tequila is not just about status, but rather focuses on good character, and good value. It is because of this focus that Tequila Cabal is able to produce time and time again a consistent, robust offering that receives awards and acclamation.
Tequila Cabal is for those who seek libation with history, character, and a deep lineage. Gimmicks and false claims will not be found here. Steeped in tradition, purpose, and made for the discerning individual, Tequila Cabal is the perfect drink to be savoured, and enjoyed in delight and with quality company.
Photography By: Everardo Gonzalez II