Most of us now work from home full time. For some, this is temporary, while for others, it has brought new flexibility in going to the office part-time in the future. Either way, lockdowns on large offices are not lifting anytime soon, so it's probably time to revamp your home office. Swagger Magazine's ultimate pandemic home office setup includes three uncompromisable items needed to survive office life at home. 
Razer Blackwidow Lite Keyboard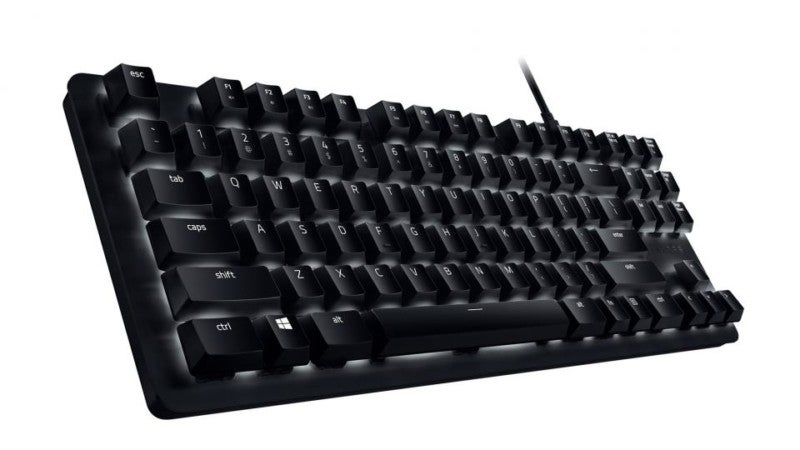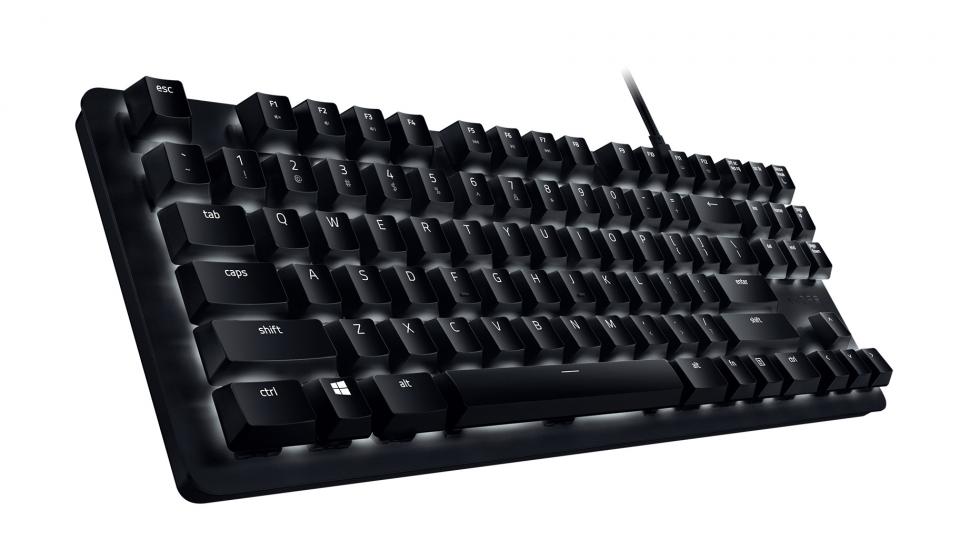 Featuring the best technology on the market, Razer Mechanical Switches inside the keys are accurate, responsive and reliable. The keys deliver up to 80 million keystrokes for a lifetime of work as dependable as you are. The high-performance keys are so fast responding this keyboard can double as your gaming keyboard in you off time. The keys, conveniently equipped with o- ring sound dampeners, are silent, so your gaming is as stealthy as the keyboards namesake. The keys are also backlit by true white LED lights, enabling you to work in the day and game in the dark. You can control the brightness of the backlighting or turn them off when you don't need them. Overall this compact keyboard fits neatly in with your home office setup, and its subdued features are suitable for work and quality for gaming. The Razer Blackwidow Lite available in US layout comes in black, white and a special Storm Trooper edition and can be yours for CA$199.99. 
Razer Kraken X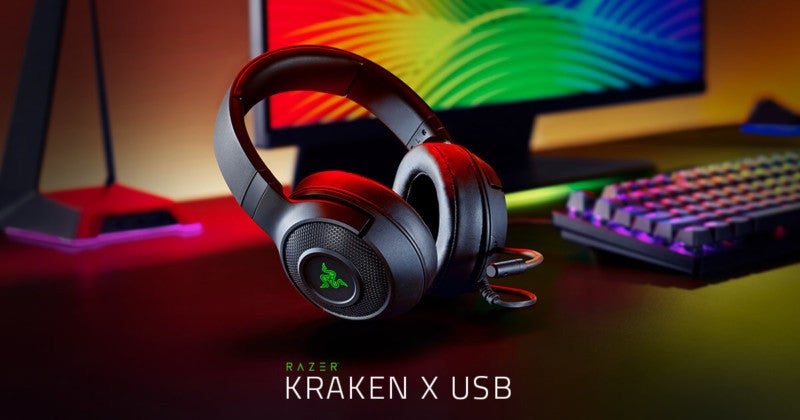 Kraken X is Razer's gaming headphones. Built for the online gaming experience, Kraken X is the next piece necessary for your home office lifestyle. With an almost weightless feeling on your head, oval memory foam ear cushions and headband padding Razer has combined ultimate comfort and style. The clamping force creates a perfect fit for your head, providing solace and stability. The Kraken's mouthpiece is a moldable cardioid microphone, recording sounds from your mouth for clear communication and little background noise. Convenient Audio control buttons are located underneath the left earcup and include a mute microphone button and a volume slider for faster control. Weighing only 250g and equipped with 7.1 surround sound software, you've never experienced clear and accurate positional audio sound like this before. 
When not using the Kraken X with your PC or Mac, the headphones are also compatible with Xbox, One, PS4, and Nintendo Switch. The Kraken X comes in the colours black, console and mercury for the price of CA$69.99. 
Razer Kiyo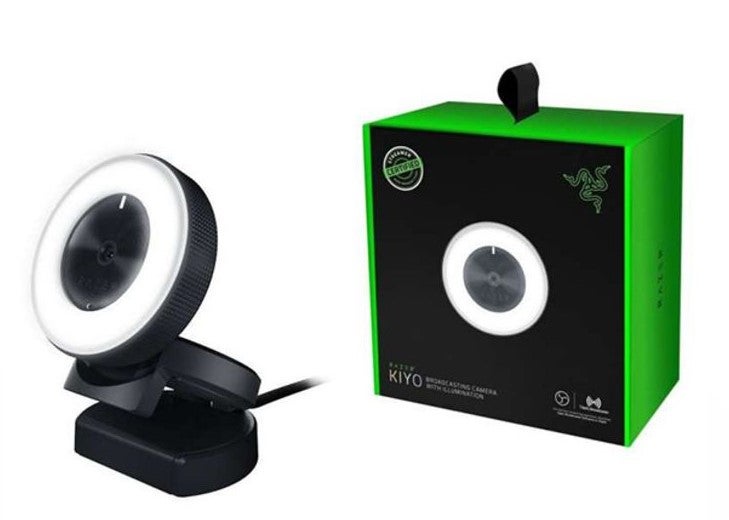 Perfect for gaming with friends and the obligatory office Zoom calls, the Razer Kiyo is the ultimate external camera. With a ring light around the exterior, the Kiyo provides built-in studio- like lighting. The lighting is easily adjustable to eliminate unflattering shadows and maintaining even lighting to catch your best angles. You are in full control with customizable adjustment options such as auto or manual focus, brightness, contrast, saturation, and white balance. The Kiyo comes equipped with different image presets, 720 resolution at 60fps and 1080 resolution at 30fps for Full HD capability. This camera is built to stream while you work or game. The Razer Kiyo price is CA$139.99. 
Have we convinced you its time for a home office upgrade yet? Between the silent Razer Blackwidow Lite Keyboard, the ultralight Razer Kraken X headphones, and the Razer Kiyo's studio lighting, Razer has one or all of the products your home office upgrade needs. Check out these and other products on the Razer website www.razer.com. Purchased directly from the Razer Store and receive a 14day risk-free return and two-year warranty. It's time to start working from home in style.