Don't ever get him a tie again.
Let's face it, if you ever got him a tie before, unless he specifically asked for it… out of need, chances are he never needed it. So to help you along on your hunt for a redemption gift, I mean apology… I mean, father's day gift… 😉 we curated this list of the perfect gifts for dads of all interests, age ranges, budgets and preferences… that meet the WFH or Social Distancing needs.
I also appeared on CHCH to chat more about our gift ideas, see here: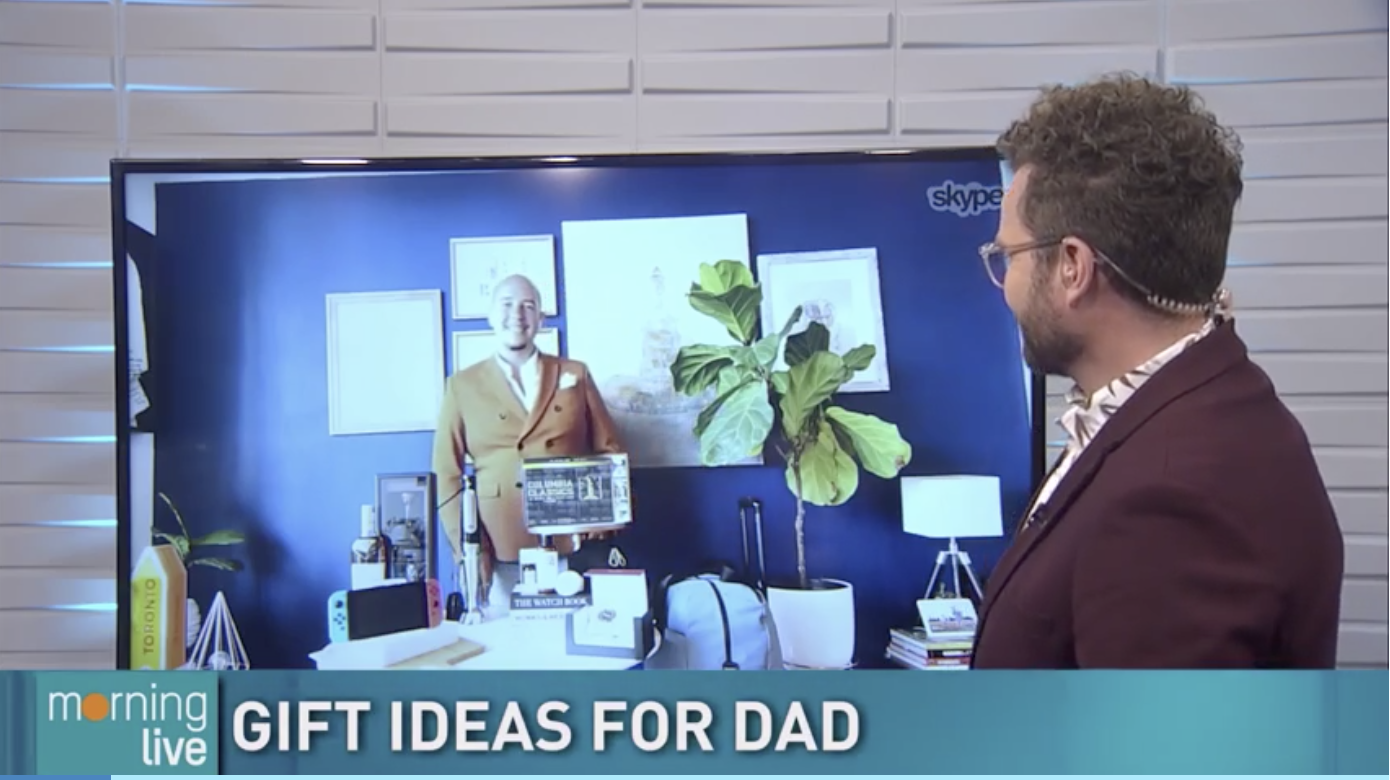 Let's dive right in and take a closer look…
---
All products featured on Swagger are independently selected by our editors. However, when you buy something through our retail links, Swagger may earn an affiliate commission–or we may have a partnership with one of the brands featured.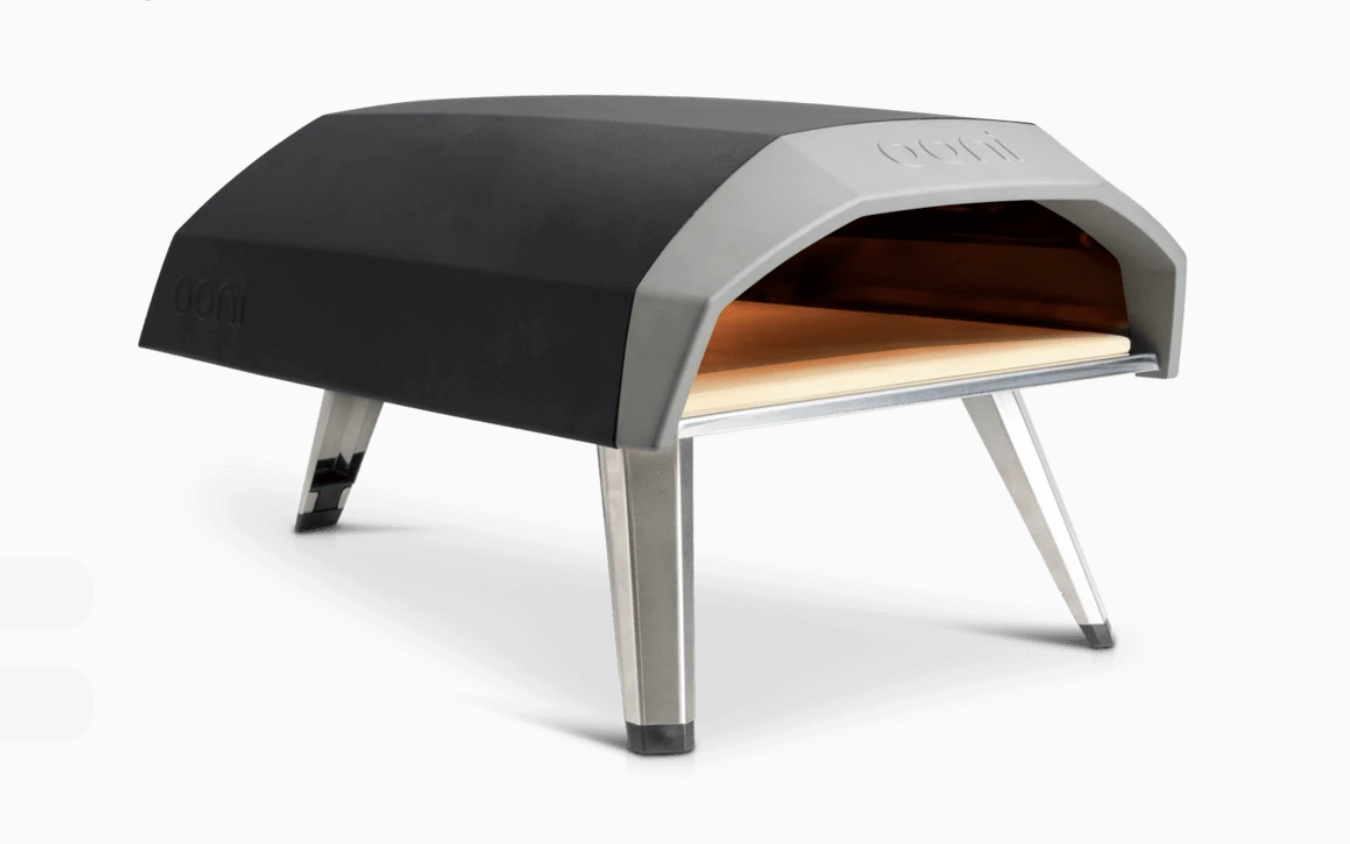 1/27
Ooni Koda outdoor portable pizza oven
A gift the whole household can enjoy, while dad still gets to gloat to his friends about his new toy. 😉
From $329 at MEC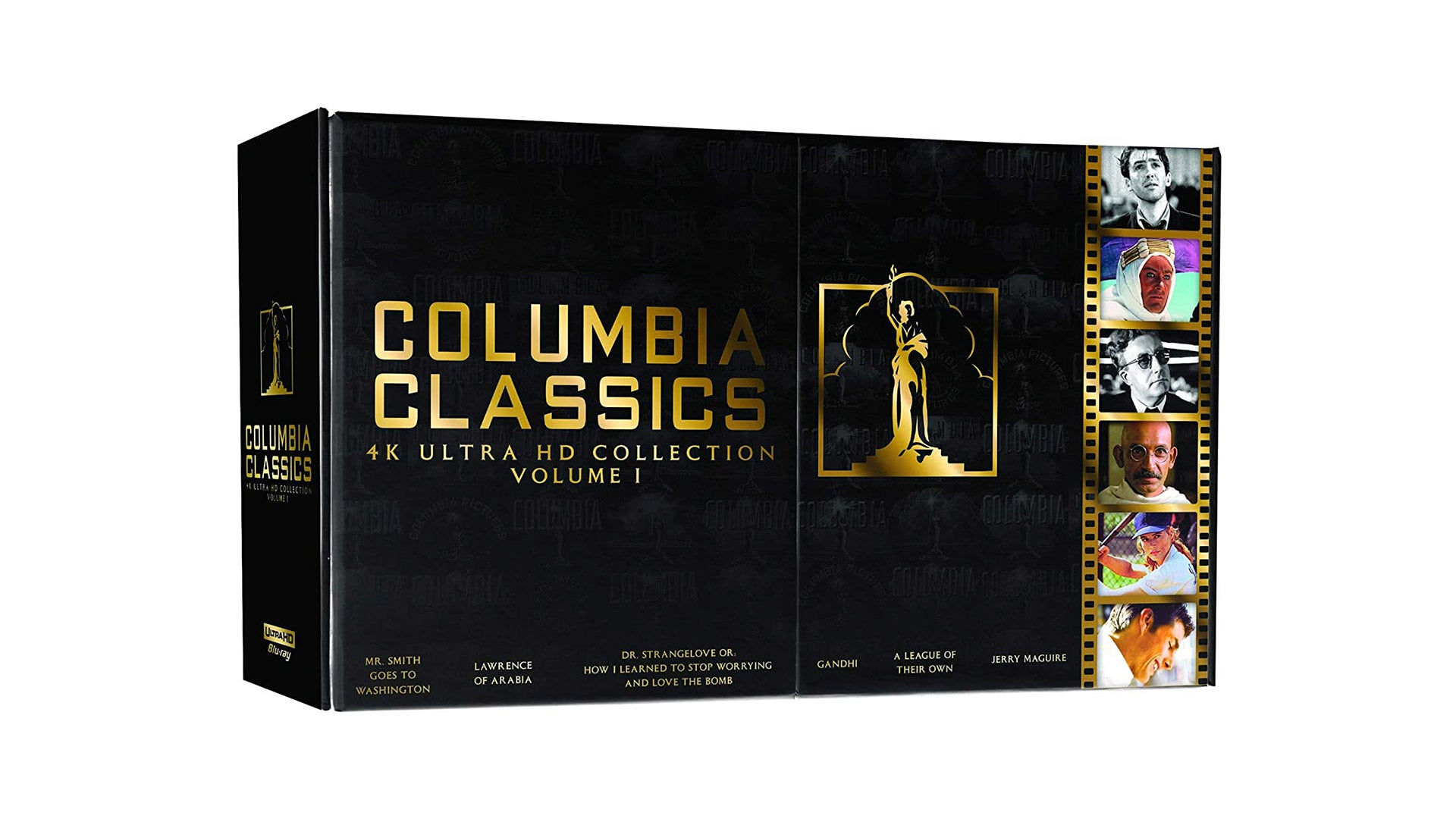 2/27
Columbia Classics 4K HD Collection Volume 1
For the dad with a passion for classics, this Columbia Classics Blueray 4K Collection of 6 iconic films is the perfect gift for him, worth binge-watching…the old fashion way.
$99.99 at Amazon
3/27
Bulldog Skincare for Men
Not all beards are created equal. Bulldog Skincare has a line of products that groom, clean, condition and moisturize even the beastliest of beards. The Beard Shampoo and Conditioner will clean, Beard Oil will give his whiskers some sheen, and the final step, Beard Balm so that your dad will look well-groomed. Products range from $16.00-$35.00 CAD.
from $16.00 at Amazon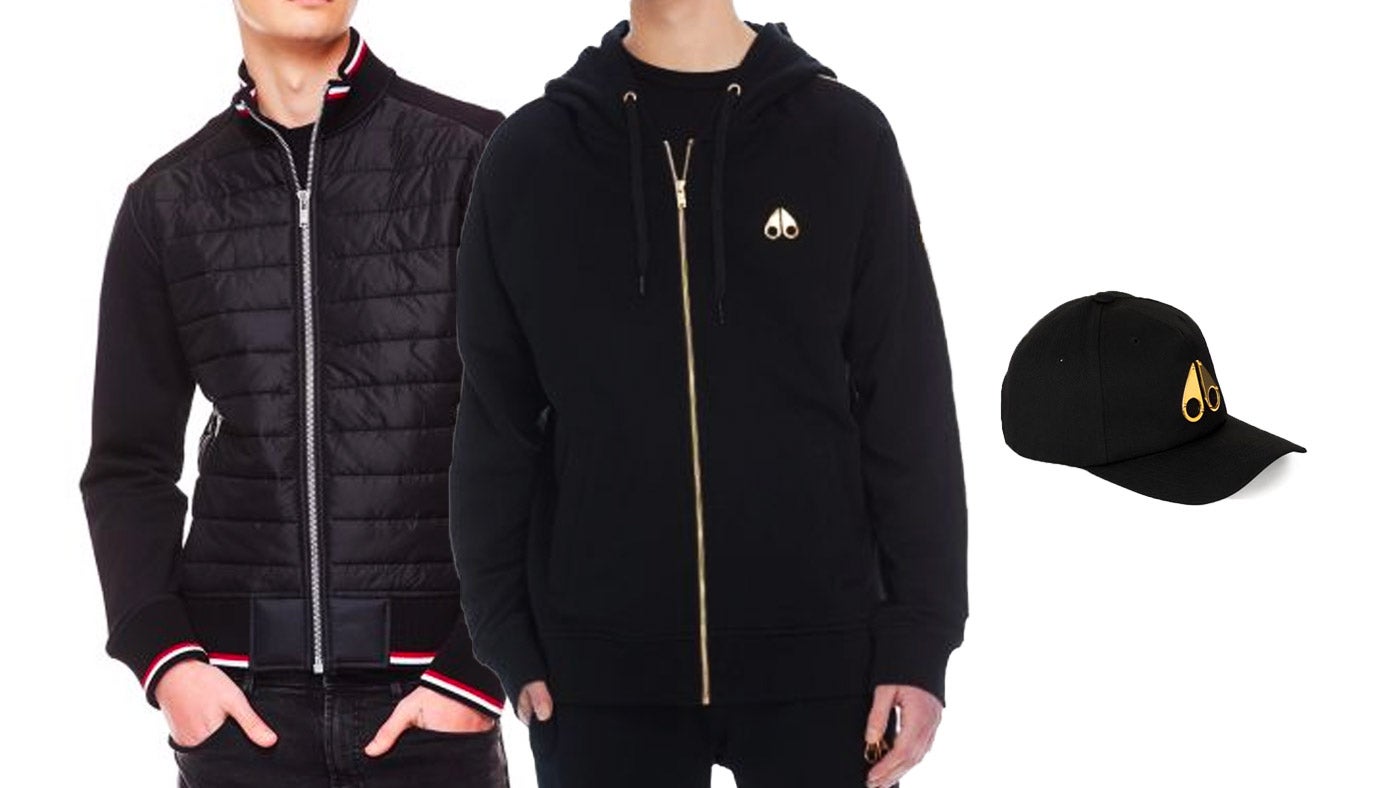 4/27
Moose Knuckles Gear
You may not have been thinking of Moose Knuckle since last season, but their all season gear is just as #SwaggerWorthy if not more! 😉 Now you can get dad lookin' his best all season long. From their stylish black and gold caps, to their matching zip up hoodie with gold finishings, and even their zip up sweatshirts are just as iconic for those chillier summer nights. Besides, we hate to say it… but fall will be here sooner than we know it.
from $175 at Moose Knuckles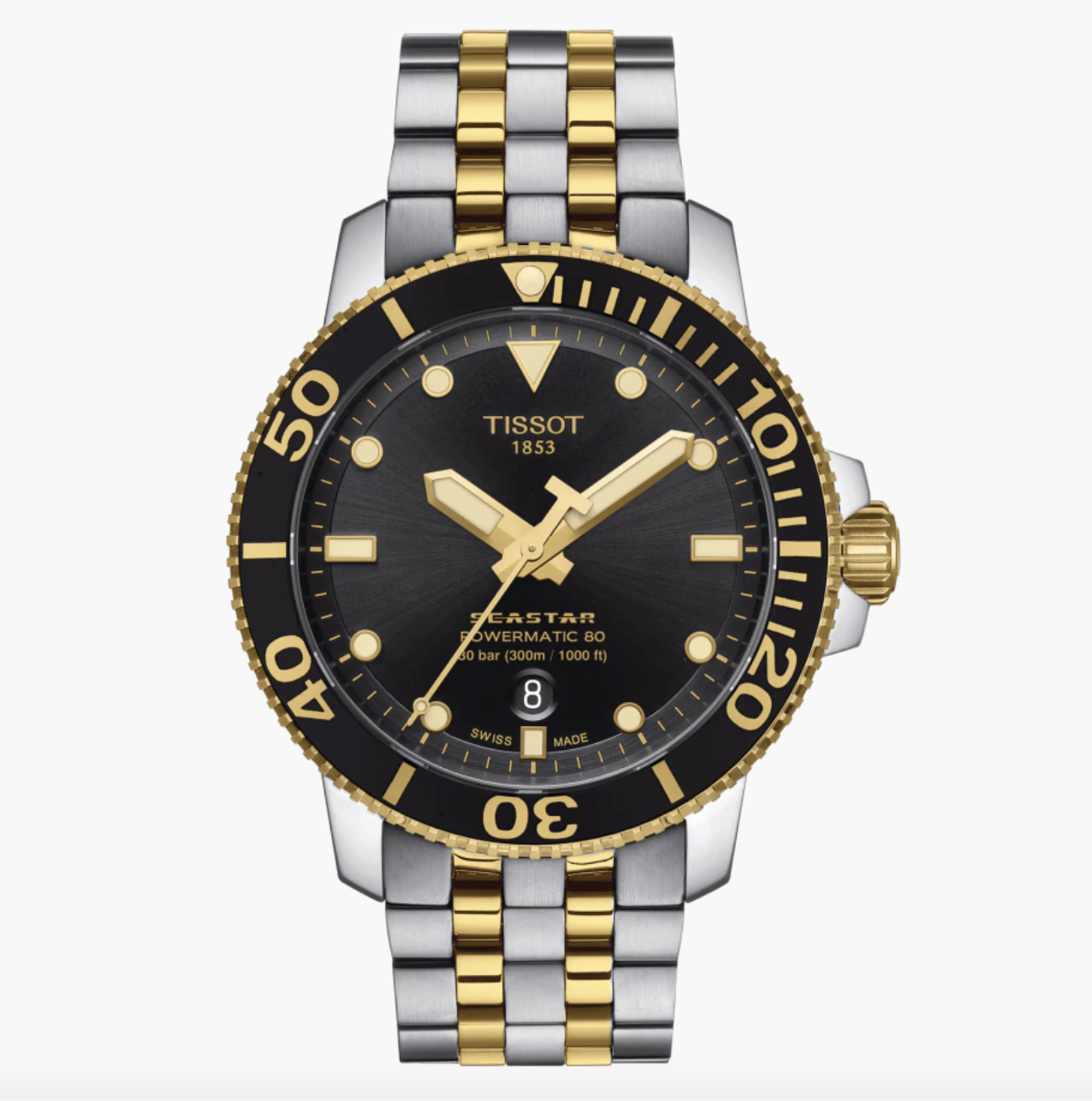 5/27
Tissot Seastar 1000 Powermatic 80
Give a gift thats worth passing down. The Tissot Seastar 1000 is water resistant, with a sapphire window and a powermatic 80–an automatic watch powered by the energy of the person who wears it. This baby will literally live on for generations… Other color options are also available at Nordstrom. 
$1,135.00 at Tissot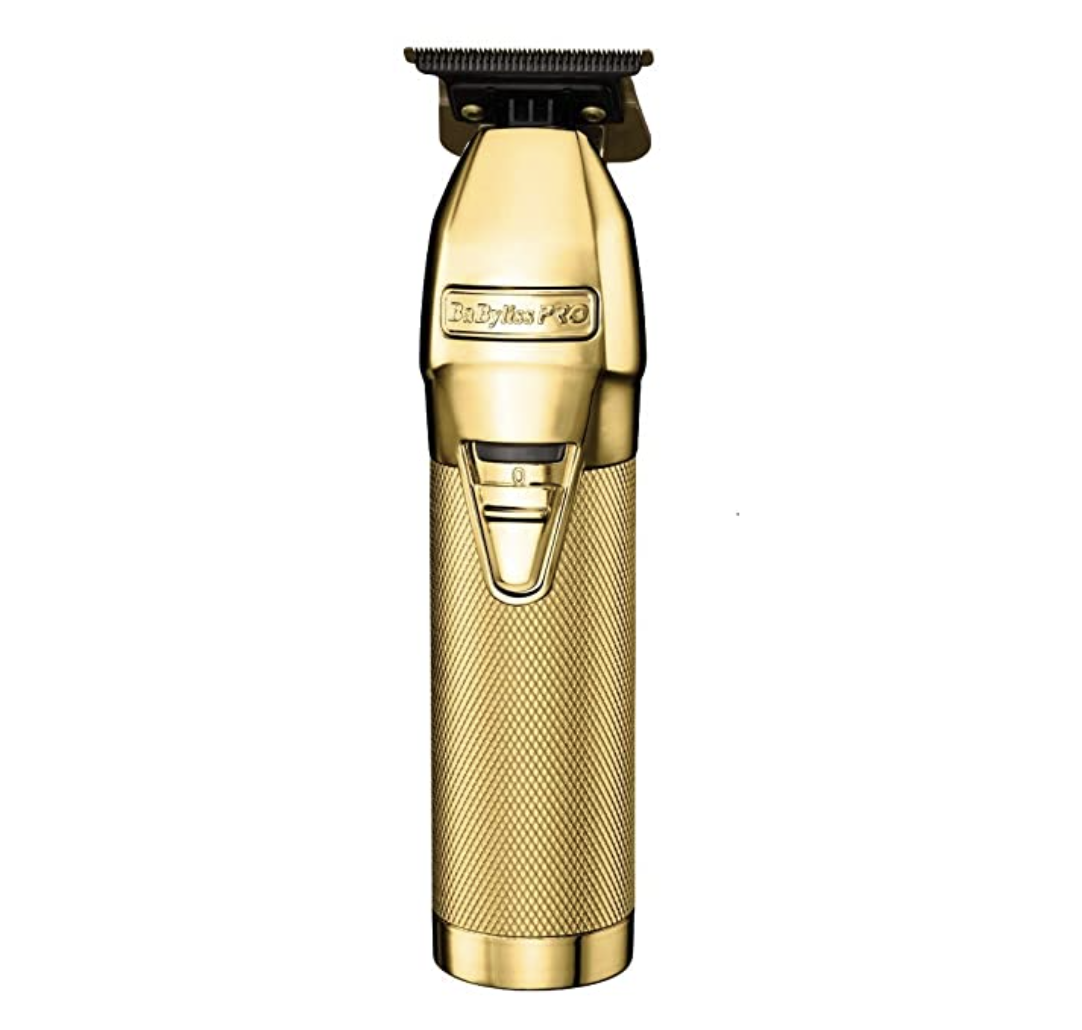 6/27
BaBylissPRO Outlining Trimmer in Gold
For the dad that likes to keep his own locks in check, the BabyBliss gold outlining trimmer is the top of the top of it's class. In Canada, also available from The Office Hair Studio.
$219.99 at Amazon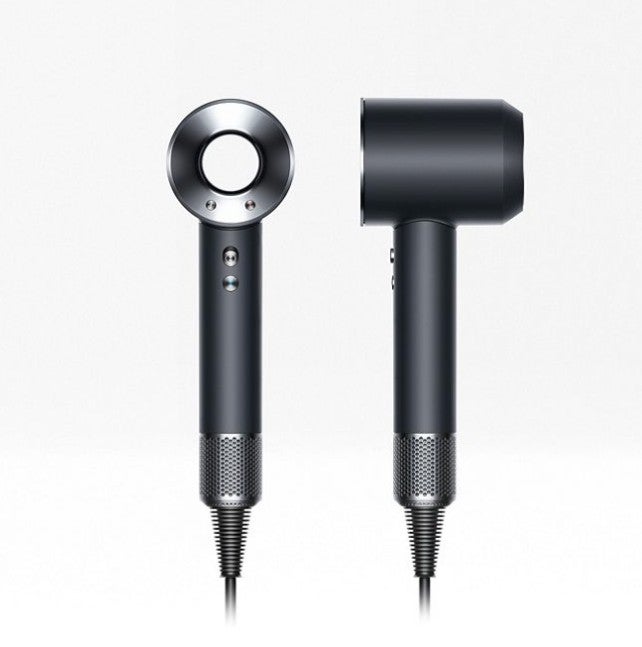 7/27
Dyson Supersonic Hair Dryer in Black/Nickel
If dad's still got a head of hair, keeping with the trend with a pompadour fade, the Dyson Supersonic is the best new gear that will not only look great in his bathroom, but will help protect his hair from heat damage, unlike many others out there. Also available at Nordstrom.
$499.99 at Dyson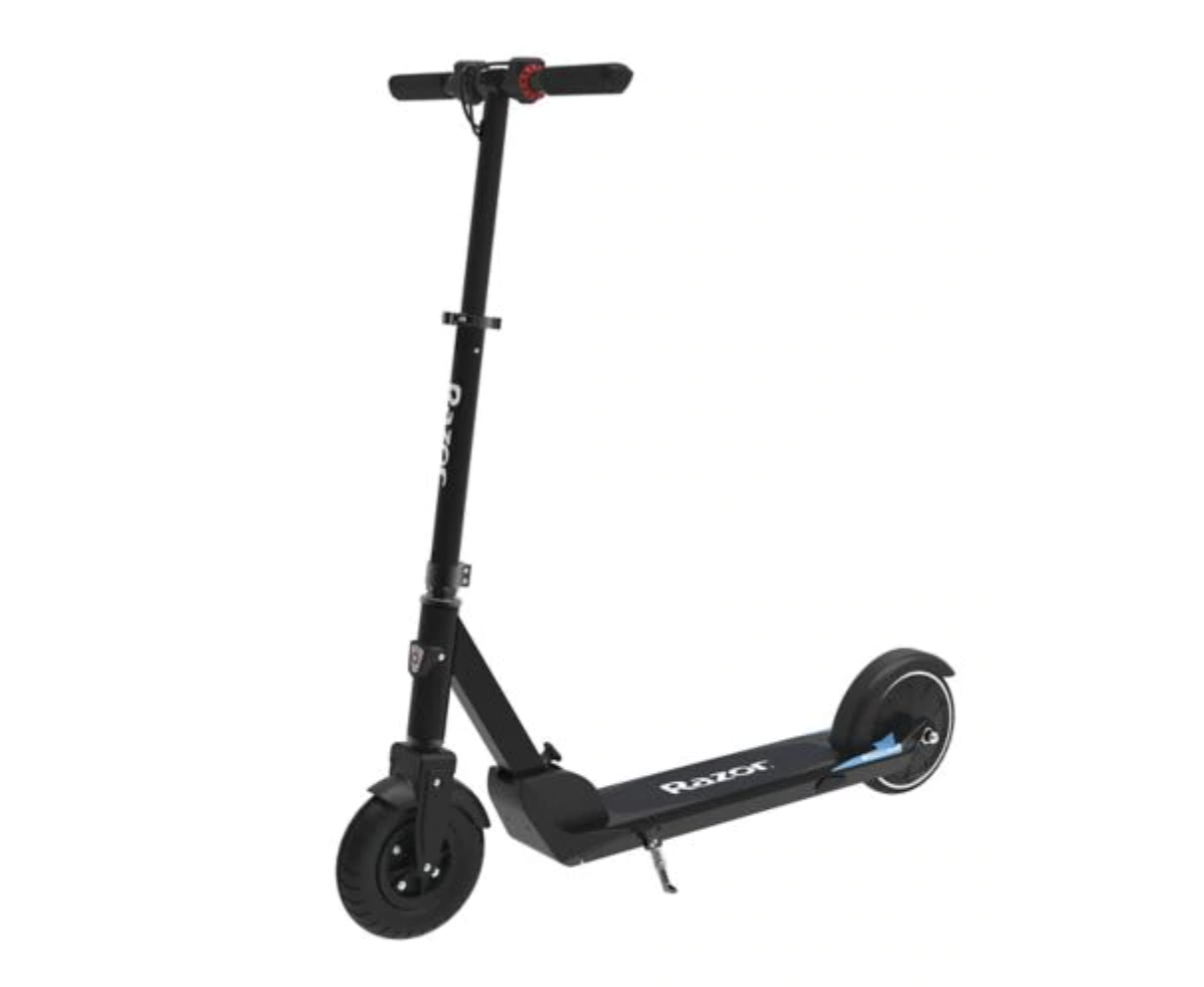 8/27
Razor E-Prime Air Electric Scooter in Matte Black
For the dads lookin' to get around town, without using public transit… This baby is sturdy enough to handle the city streets, and can last up to 40-minutes of continuous run time at a maximum of 24 kms/hour. Also available at Canadian Tire in Canada. 
$399.99 at Razor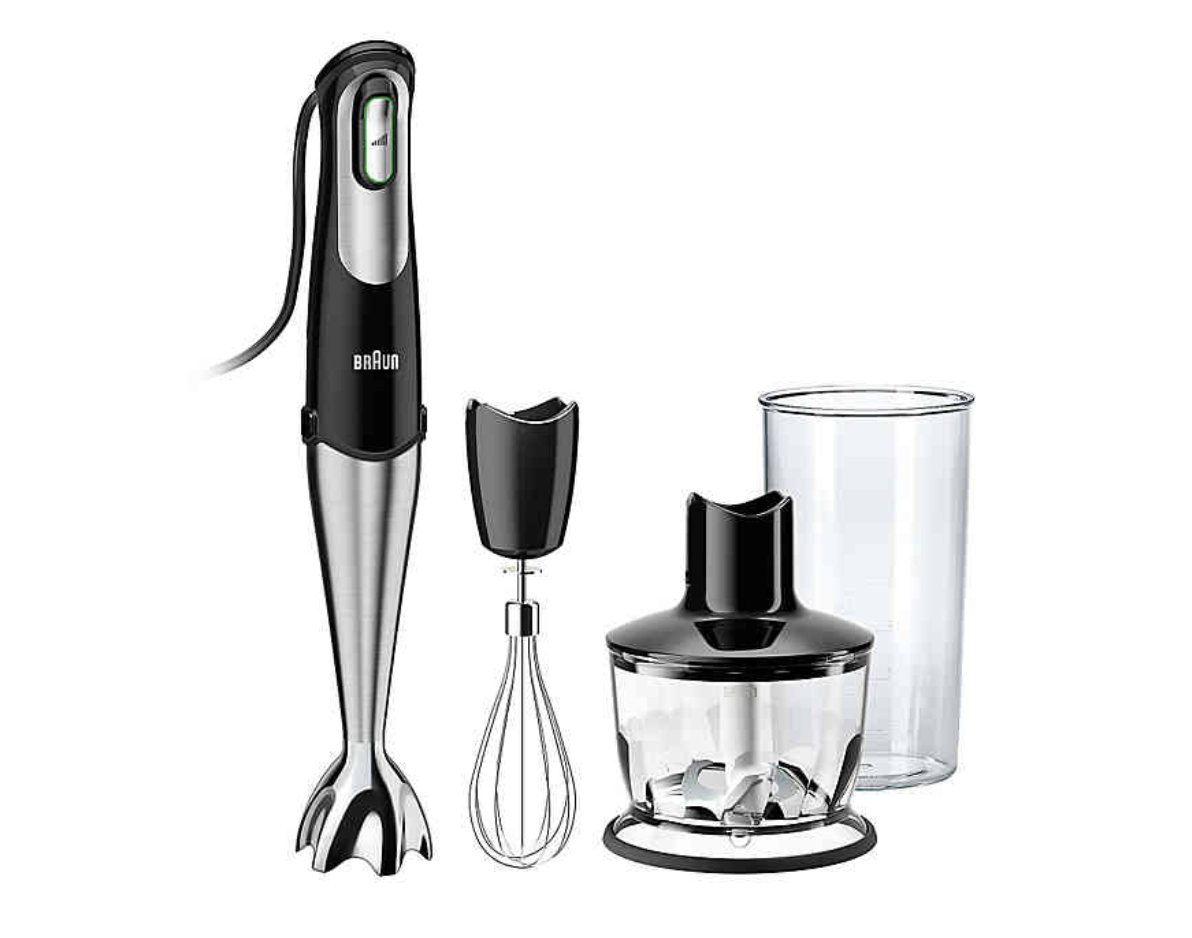 9/27
Braun MultiQuick 7 Smart Speed Hand Blender
Whether dad has been spending more time in the kitchen, or he's looking to spend last time there, Braun's new MultiQuick 7 Smart Speed Hand Blender will serve the need. Not only is it versatile, it can cut through a whole carrot…in no time (yup, we saw it with our own eyes).
$118.77 at Amazon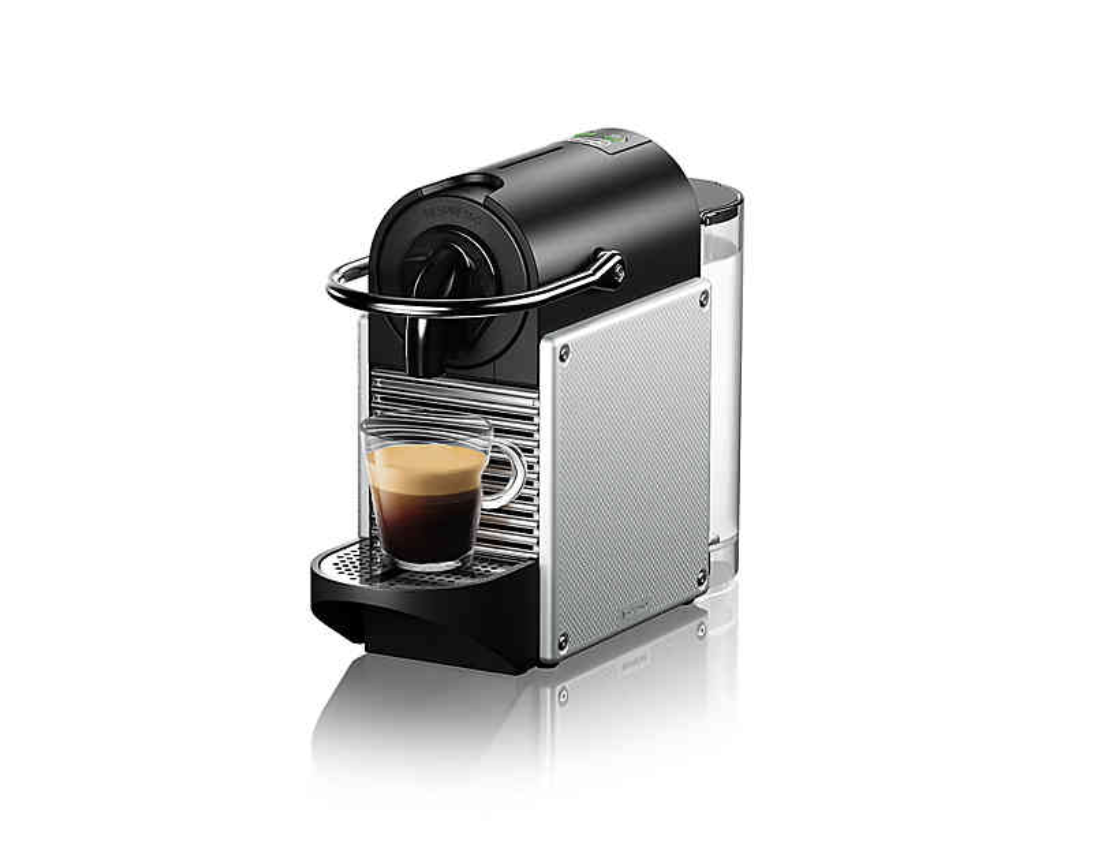 10/27
Nespresso Pixie by De'Longhi
Counter space seems more and more valuable these days, so if dad needs a new addition to his WFH space to fit his java needs–with pods that are easily recyclable using the return mail their the red Nespresso recycling pouches–this oldie, but goodie, the Nespresso Pixie by De'Longhi, is exactly what he needs. Currently at an epic'ly low price at Bed Bath and Beyond. #Winning
$119.99 at Bed Bath and Beyond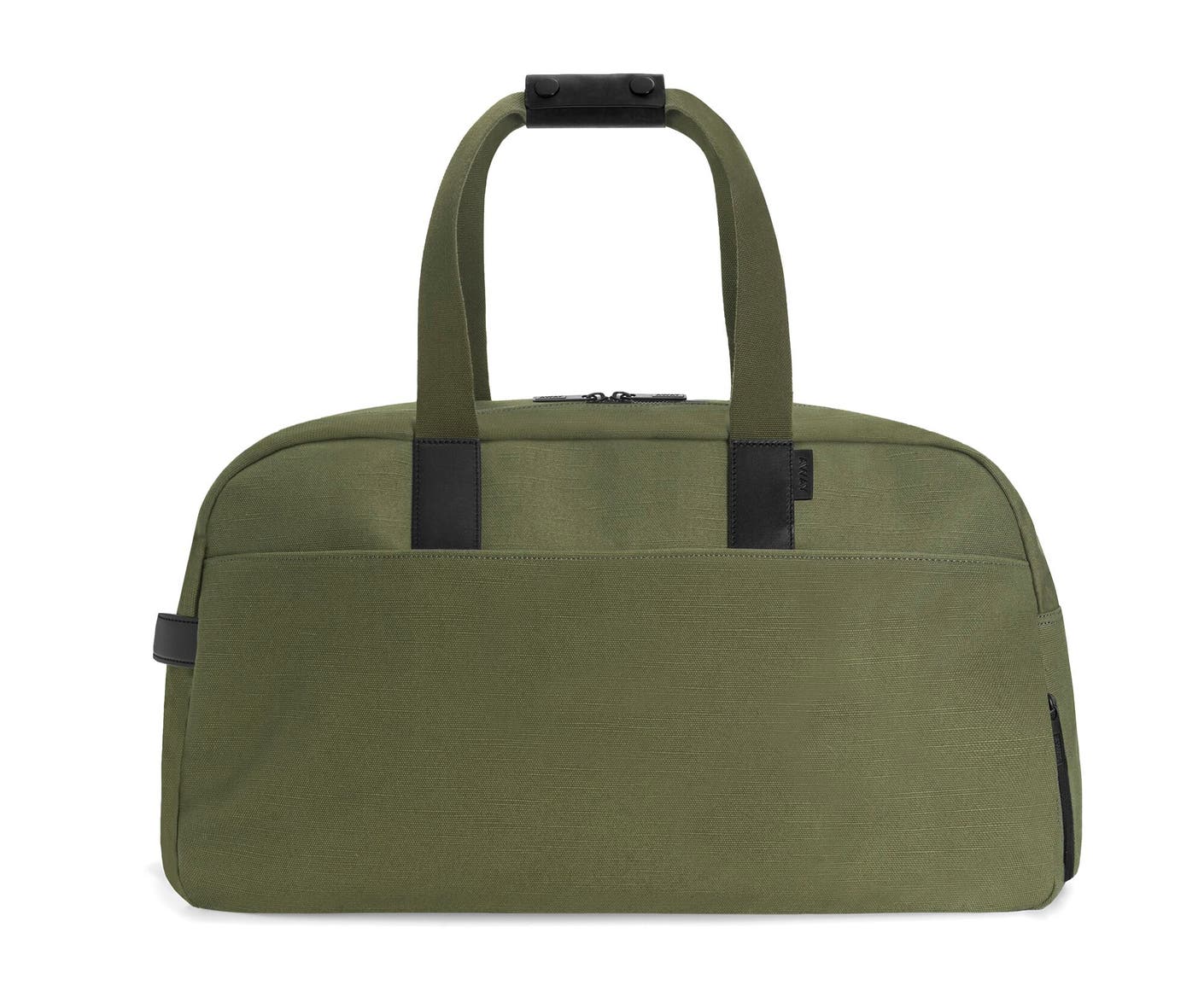 11/27
Away 'The Weekender' Bag
If dad's feelin' any bit like us these days… he's day dreaming about his next trip… or possibly even a quick weekend road-trip (socially distanced of course…). The Away Weekender bag is the perfect bag for that short term trip, allowing you to store everything you would need in their own little nooks and crannies, including a separated comparment for your shoes (because having your freshly laundered clothes smell like feet is not a thing), to a spae for your laptop–and it sits perfectly up top his Away suitcase (assuming he's already been graced with one already).
$345.00 at Away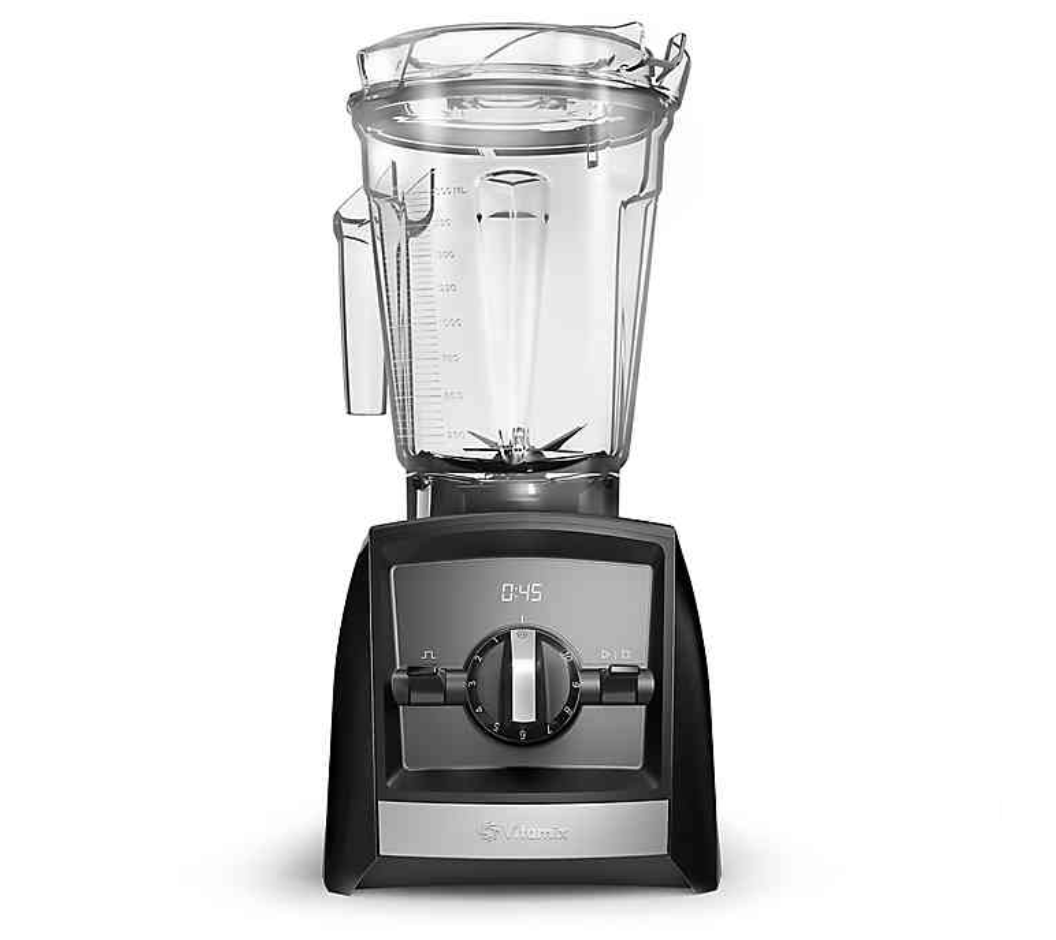 12/27
Vitamix A2300 Ascent Series Blender
For the dads being more health conscious these days, eating clean, or even on a new health kick he picked up during quarantine…  theres this epic A2300 Ascent Series smart blender by Vitamix that is quite literally the Ferrari of blenders at this time. This baby will whip up his morning smoothie like he's never done before. Available in black, red, slate grey and white.
$599.99 at Bed Bath and Beyond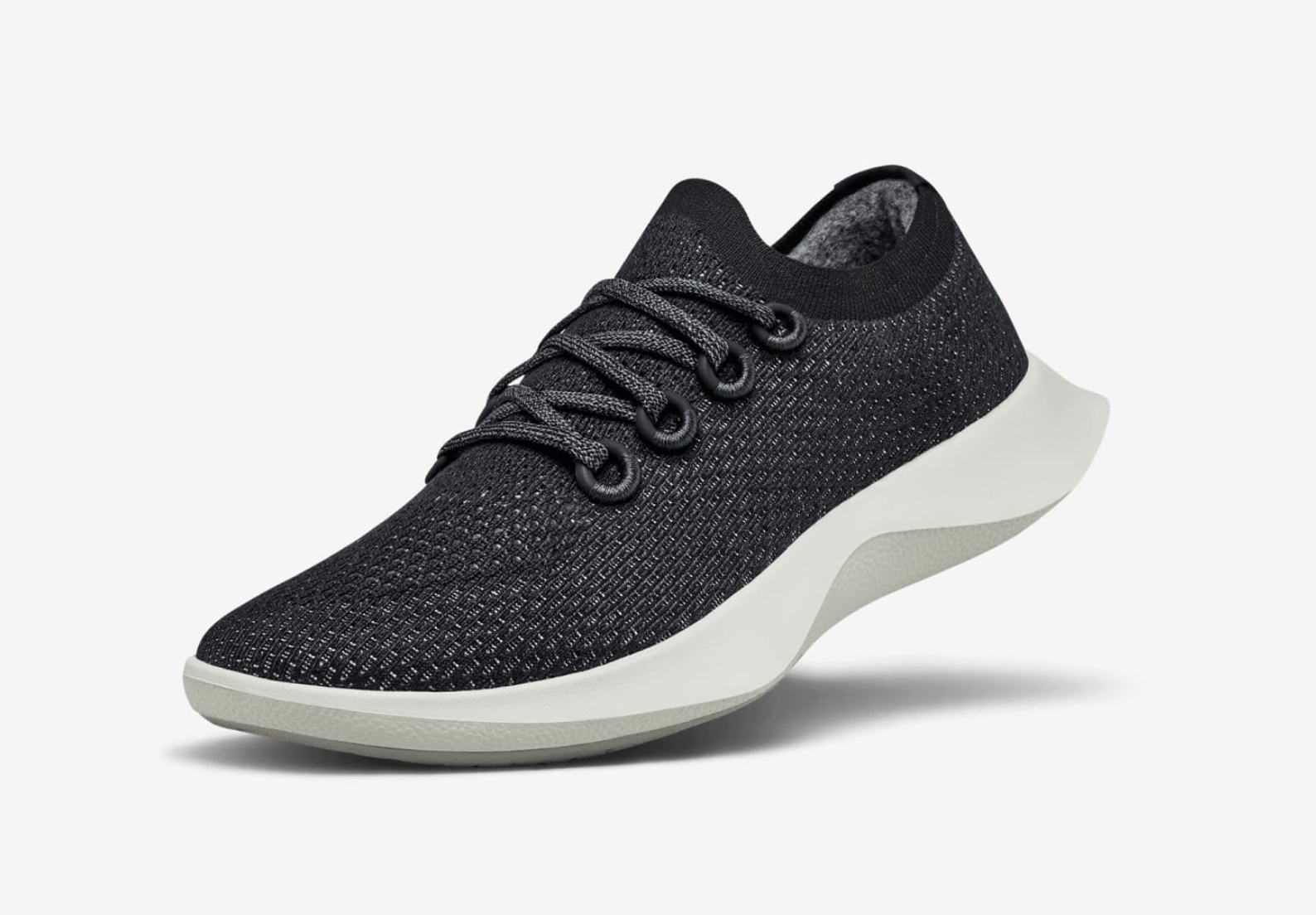 13/27
Allbirds Men's Tree Dasher Sneakers
Whether dad's into comfort, or fashion, he won't have to sacrifice one or the other with these bad boys…as if that wasn't enough, with these, he doesn't even need to wear socks either! Yup, Swagger editor approved, but don't just take our word for it… order one for yourself too. 😉
$175.00 at Allbirds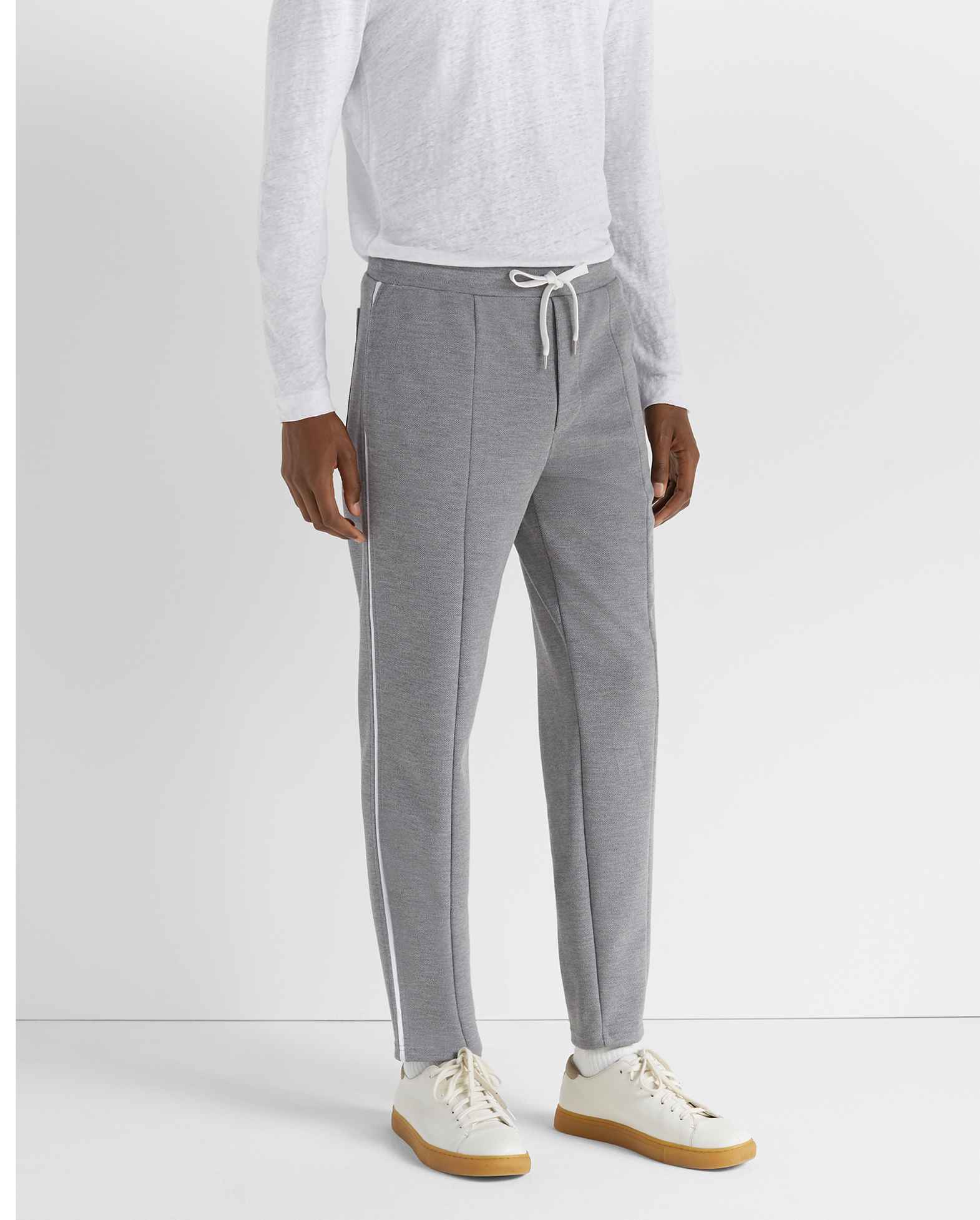 14/27
Club Monaco's Simple Pleasures Collection Pique Sweatpant
Sweatpants might be todays go-to uniform, but with the recent news, we may be out and about sooner than we think (fingers crossed), so here's the perfect option to help him cross from WFH comfort to out and about style. Club Monaco's variety of Simple Pleasures has a variety of creamy beige tones, light textiles, and uber comfortable items to choose from.
$175.00 at Club Monaco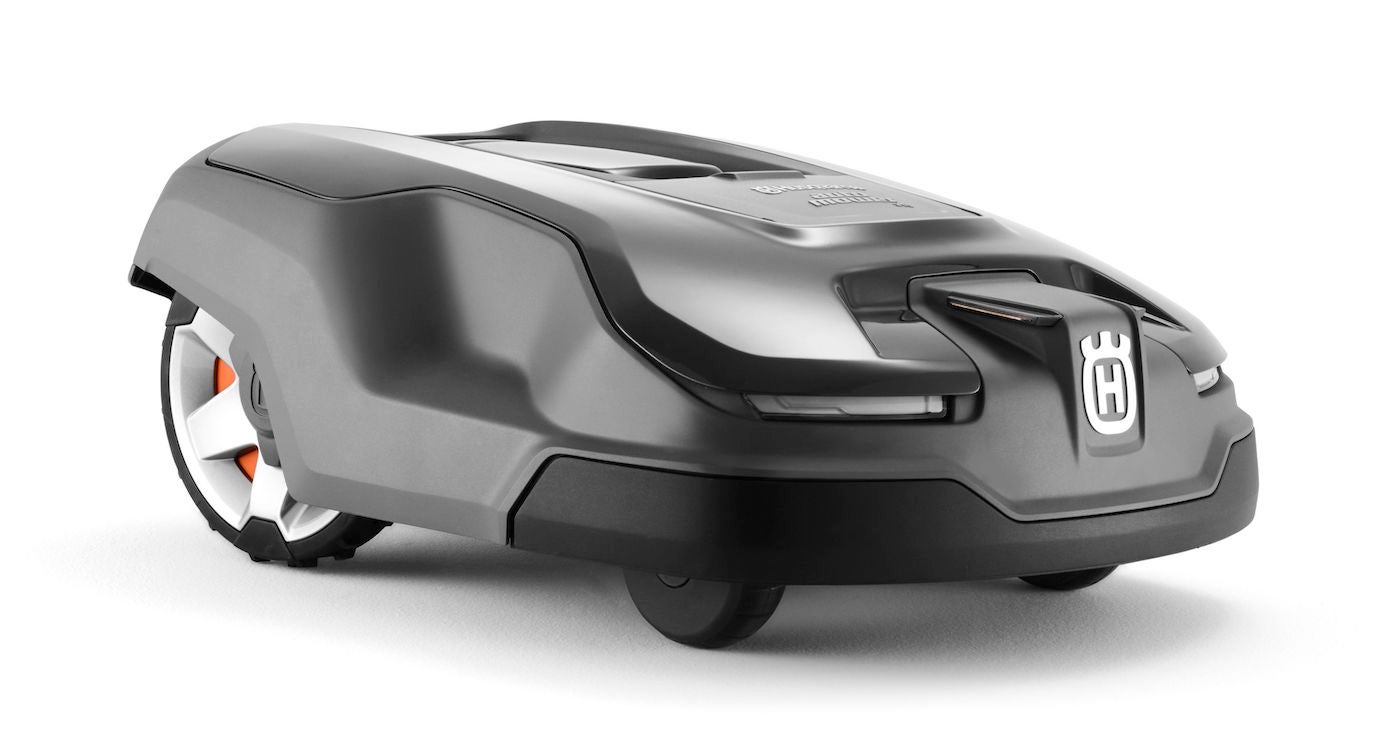 15/27
Husqvarna Automower 315X Robotic Lawn Mower
Take the chore our of dad's weekly chore and hook him up with the latest and greatest in lawn mowing technology.
$2,499.99 at Husqvarna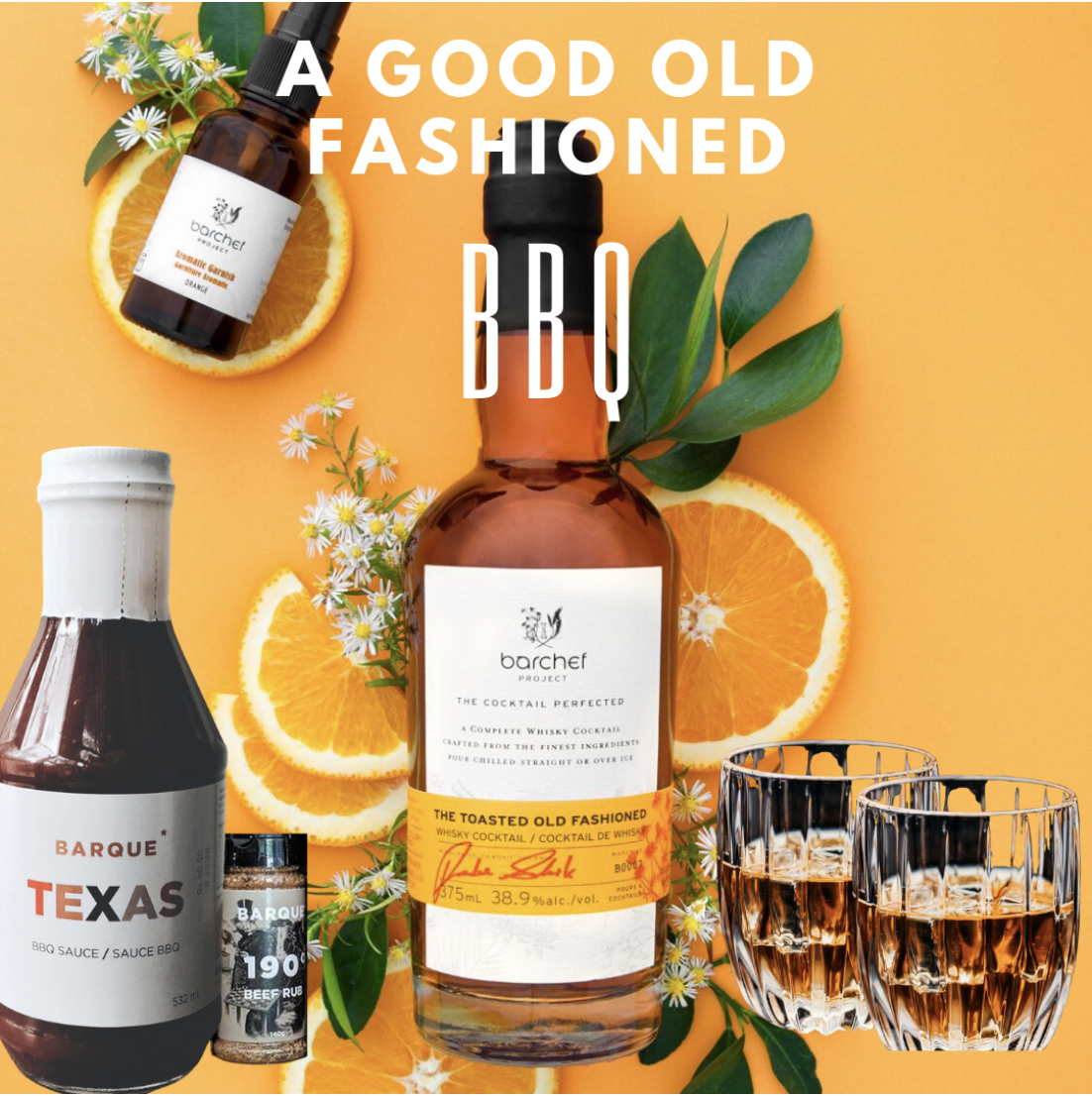 16/27
Carte Blanche Bar's A Good Old Fashioned BBQ Gift Set
Give the perfect BBQ and cocktail pairing this Father's Day with our 'Good Old Fashioned BBQ' gift set.
$175.00 at Carte Blanche Bar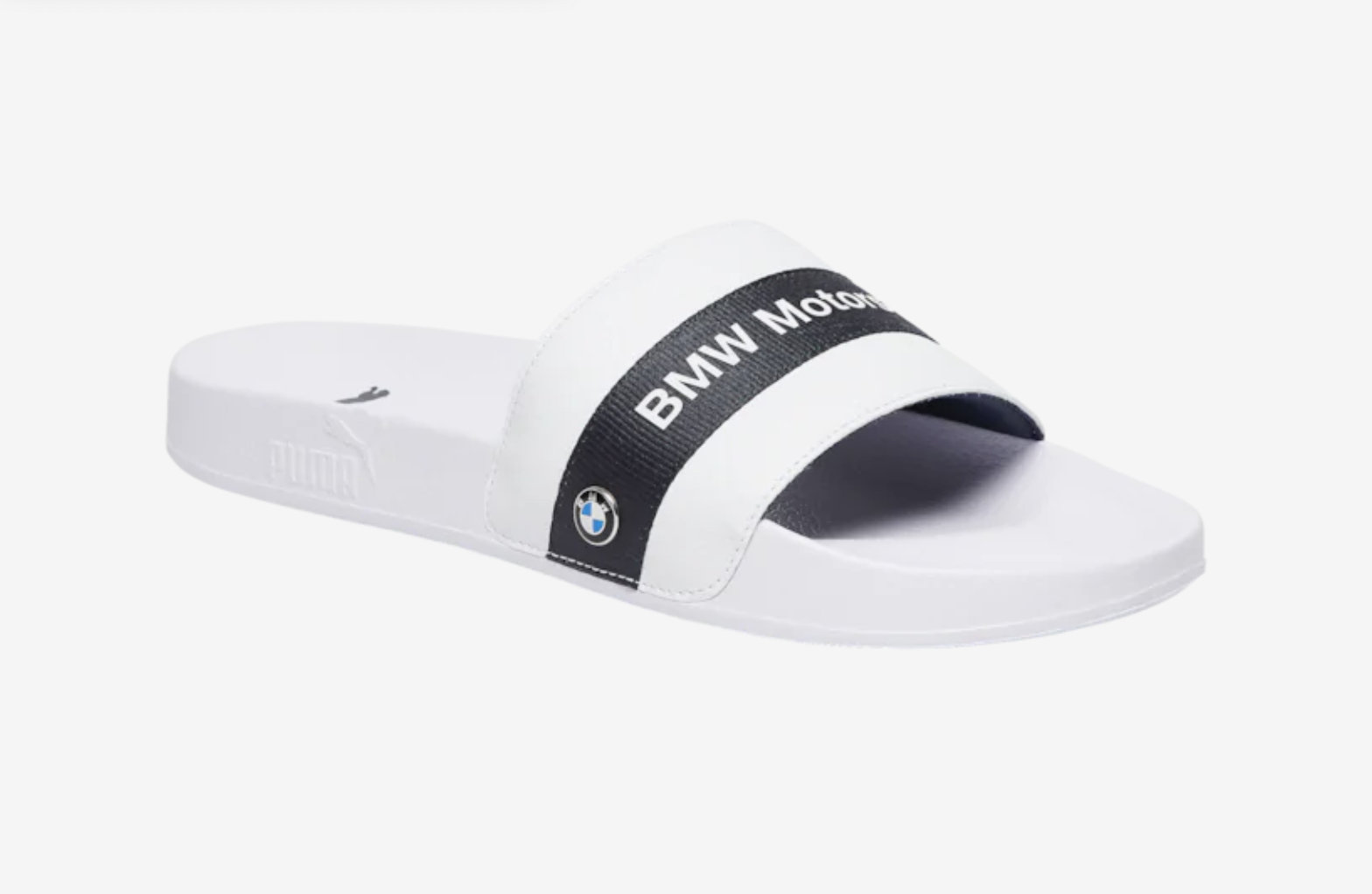 17/27
PUMA BMW Leadcat Slides
Give the perfect BBQ and cocktail pairing this Father's Day with our 'Good Old Fashioned BBQ'.
$40.00 at Footlocker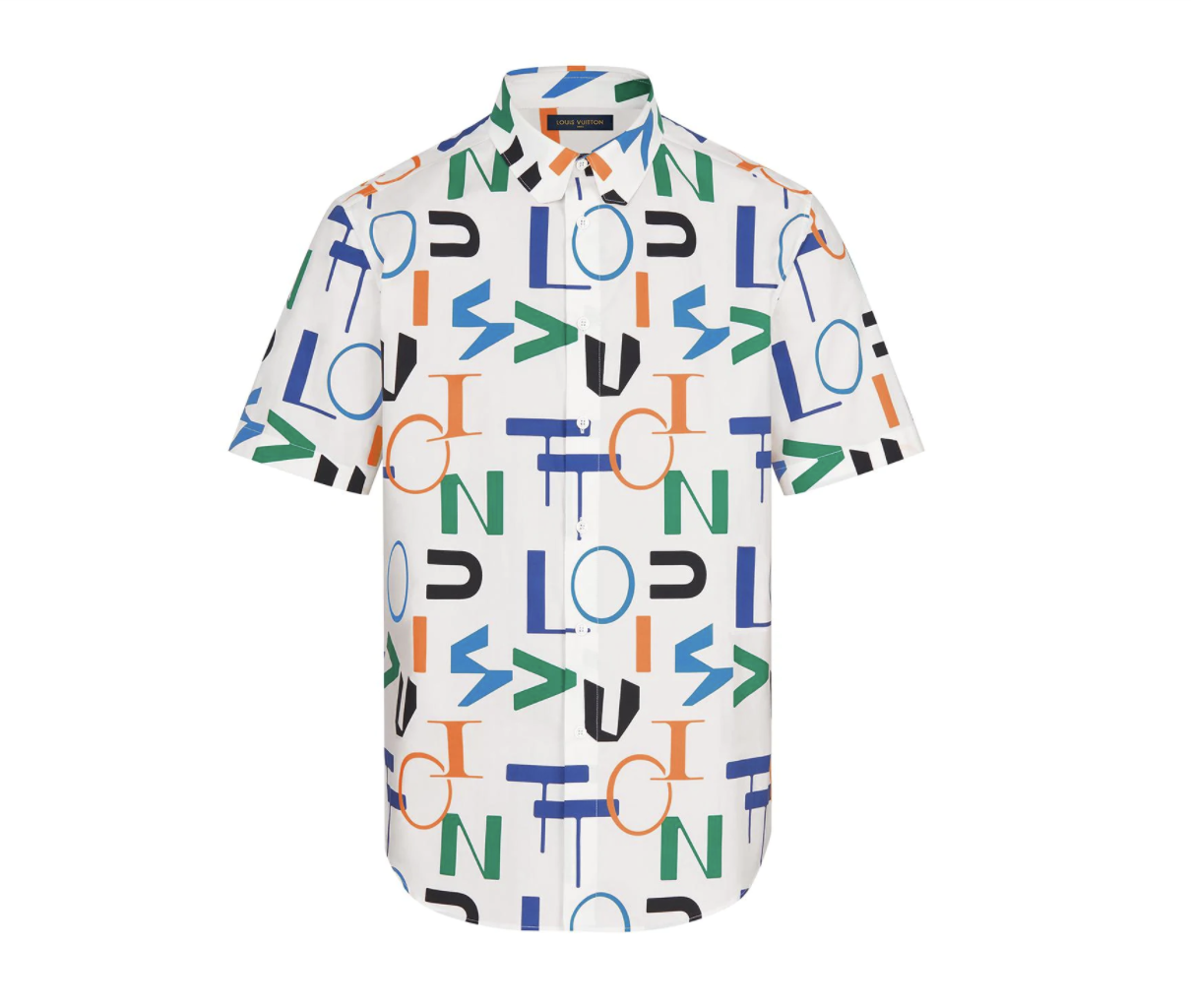 18/27
Louis Vuitton Men's Electric Regular DNA Short-Sleeved Shirt
Bold. But not too bold. Give a stylish, or aspiringly fashionable, dad the the perfect injection of color into his wardrobe with this piece from LV's latest collection. 😉
$875.00 at Louis Vuitton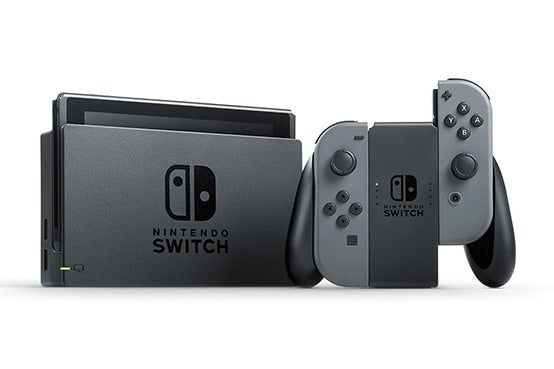 19/27
Nintendo Switch with Gray Joy-Con Console (Black)
For the dad that still loves some fun gaming, looking for new ways to take up physical activity (using the fitness accessories and games), or just keep busy at home during the current times.
$399.99 at Nintendo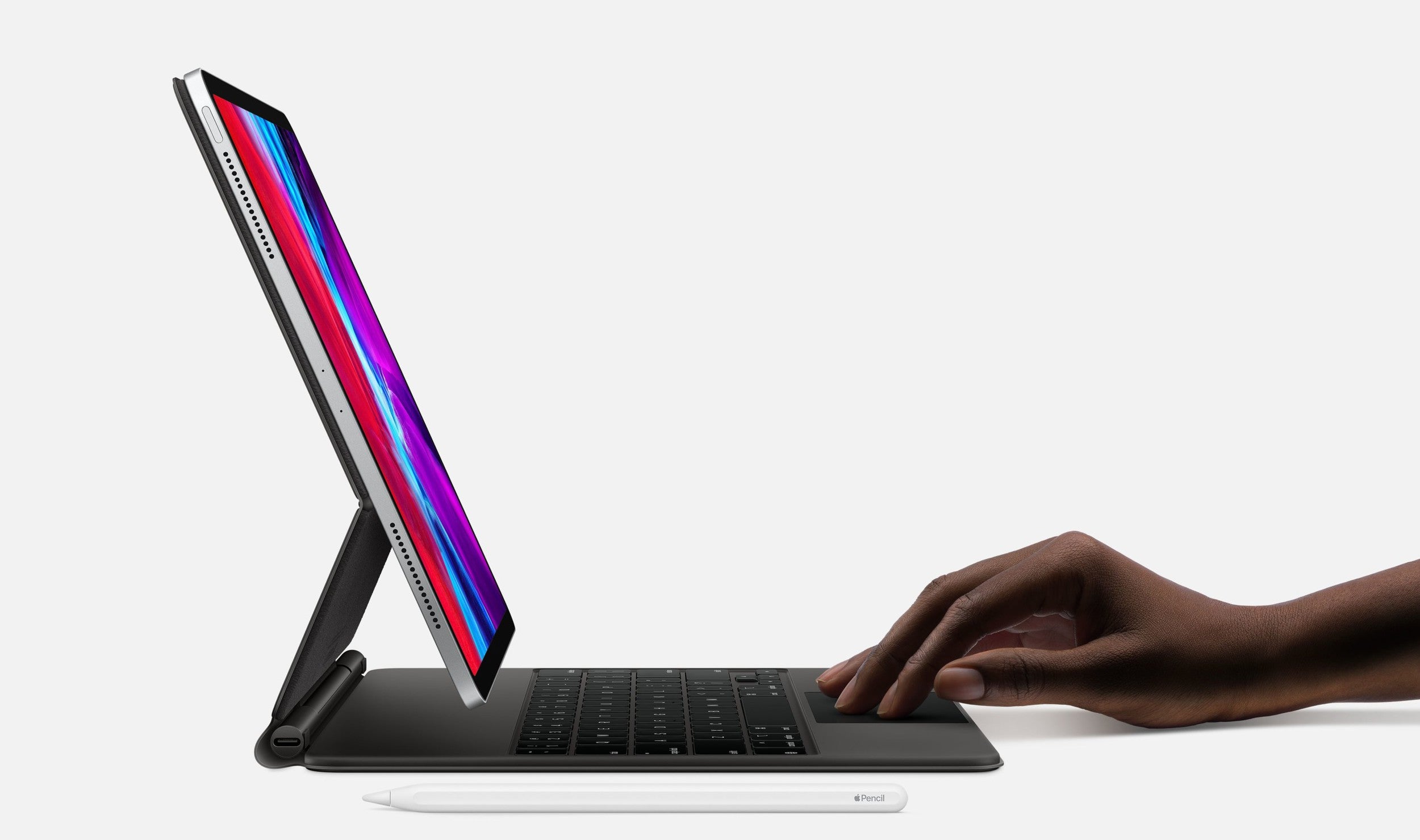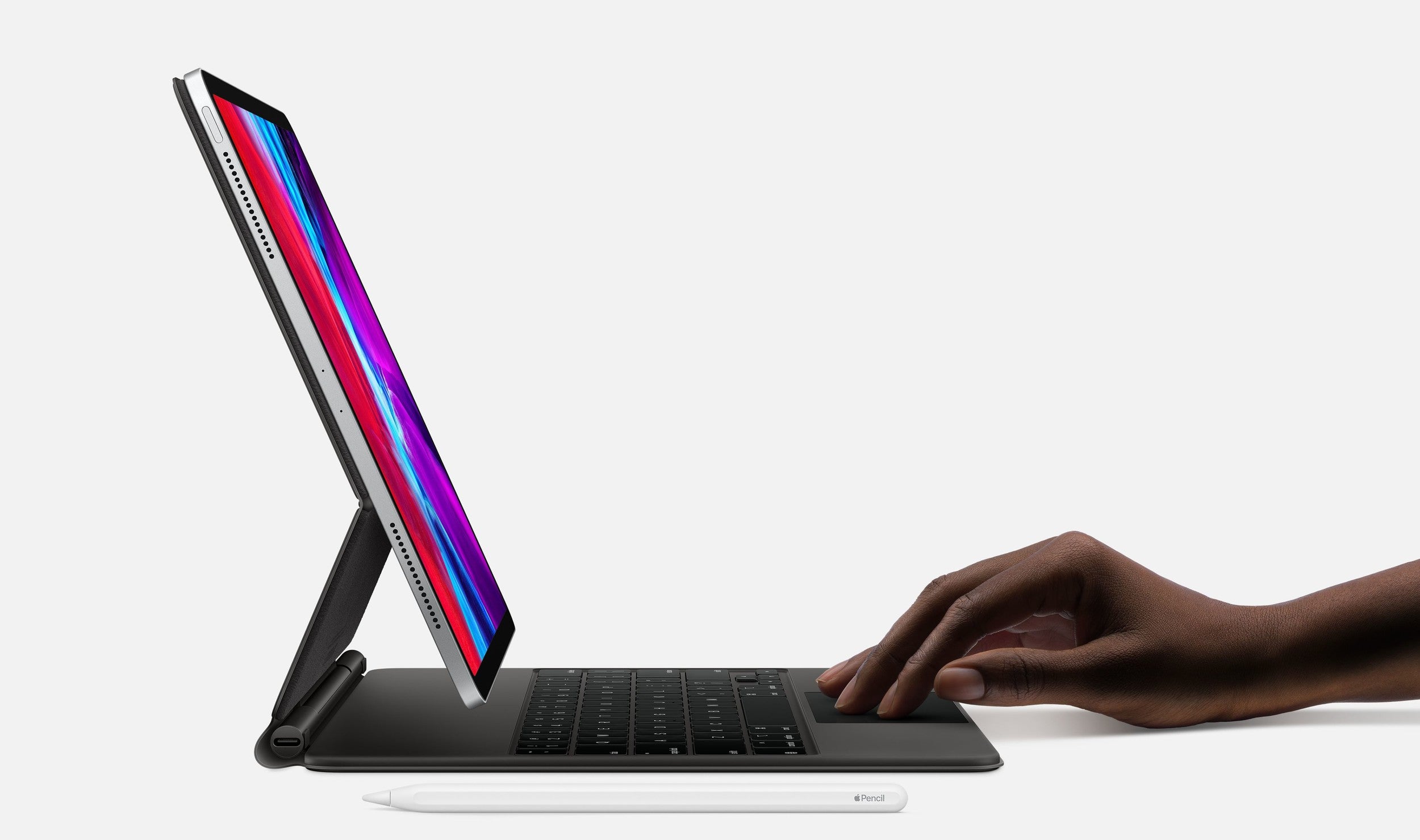 20/27
Apple iPad Pro and Magic Keyboard
For the tech dad that's been dreaming about the latest iPad since it dropped… he will never stop thanking you for it. Or maybe, dad just needs an upgrade to his home zoom calls setup.
from $1,049.00 at Apple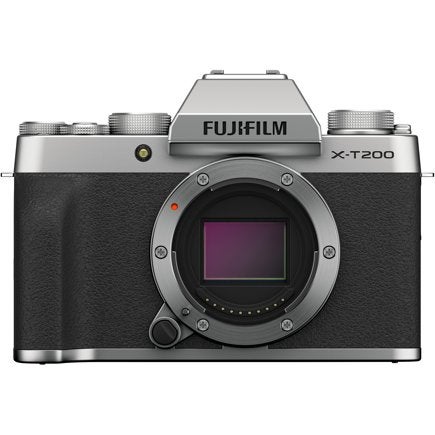 21/27
Fujifilm X-T200 Camera
Whether dad has been bit by the travel but and is just itching to travel again, an avid amateur photographer or content creator of any sort, or just looking to snap some pics of the little ones when they're around.. this robust new addition to the Fuji X series line-up is perfect. From it's touchscreen display to it's built in gimbal-like technology and a sleek and sexy iconic Fuji  camera body.
from $900.00 at Downtown Camera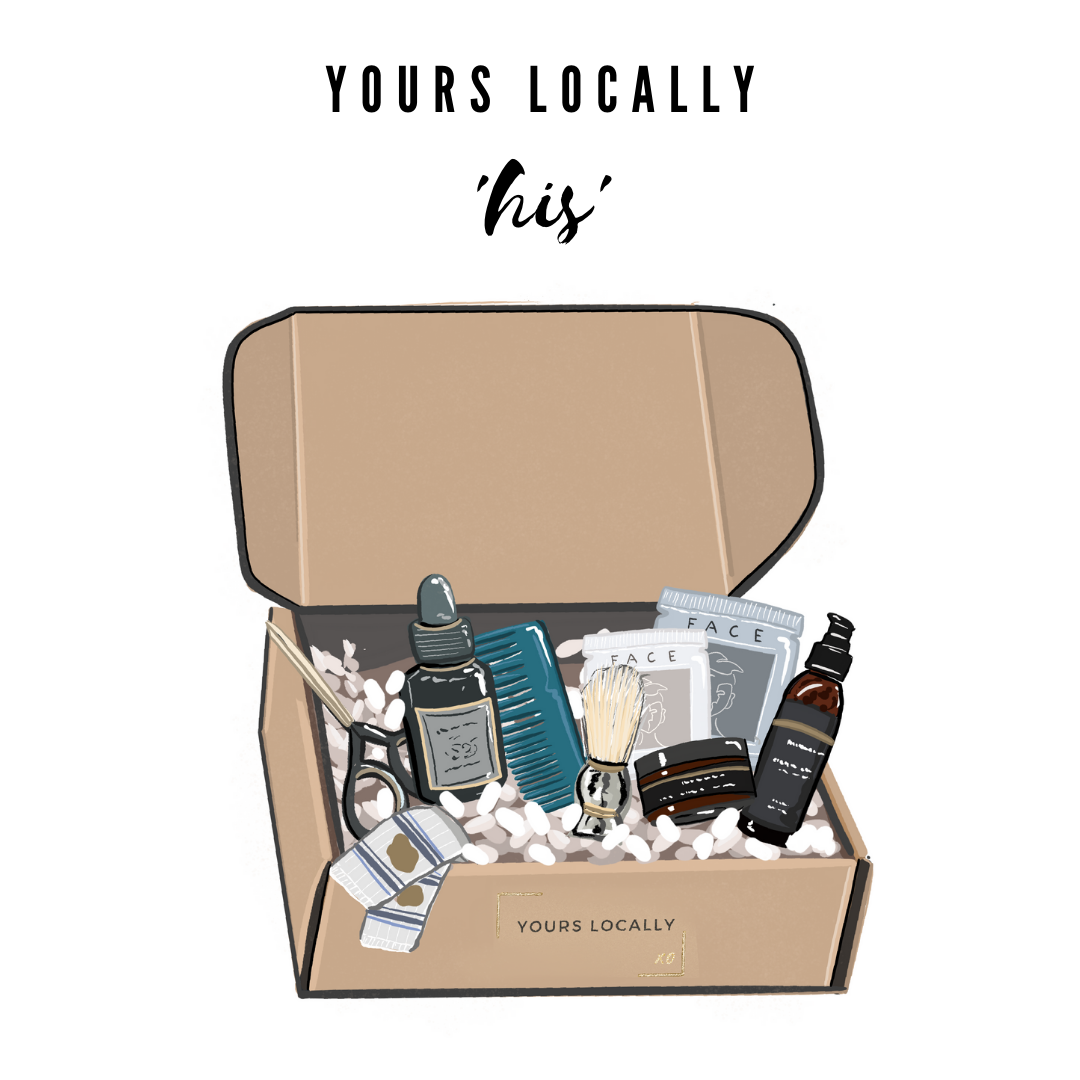 22/27
Yours Locally 'his' Giftbox
Each Yours Locally 'his' gift box is carefully curated, featuring 5 items from local small businesses. The gift boxes are delivered straight to your door and are available for purchase across Canada. The brands included in this edition of the Yours Locally 'his' box are: BN3TH, Stolen Riches, Rosé Toronto and Got Style. From underwear, to stylish sneaker laces, organic beard and face oil and more, what is not to love?
from $85.00 at Yours Locally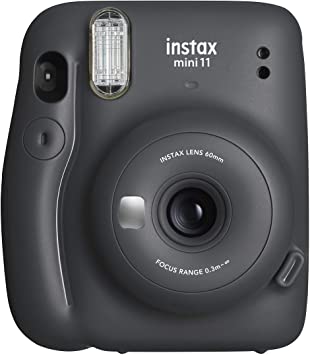 23/27
Fujifilm Instax Mini 11 Instant Camera
An update on the cult classic, the Mini 11's new design is simple, sleek and perfect for the classic dad who wants the prints in real-time.
from $89.99 at BestBuy
24/27
Roku Premiere Streaming Device
The simple way to start streaming free TV, live news, sports, movies and more in 4K and HDR picture quality on practically any TV of today.
from $49.99 at Roku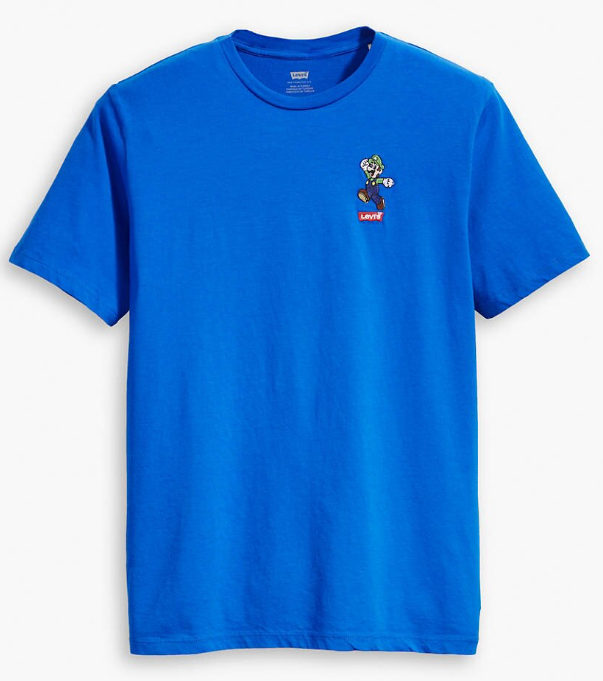 25/27
Levi's® X Super Mario Graphic Tee Shirt
Limited-edition collection celebrates iconic characters from the popular franchise with colorful streetwear styles made for super fans. The perfect gift for not only the dads who are kids at heart, but the all-time Nintendo fans from back in the day — whether he's a modern day gamer or not.
from $39.95 at Levi's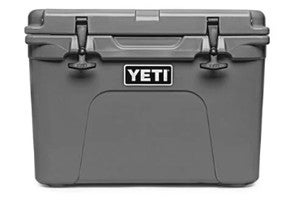 26/27
Yeti Tundra 35 Luxury Cooler
Whether dad coaches a sports team, or has a full army in his own home, t he right size cooler for personal hauls or food for a small crew. It boasts up to three inches of "PermaFrost" insulation for optimum adventure performance.
from $349.95 at MEC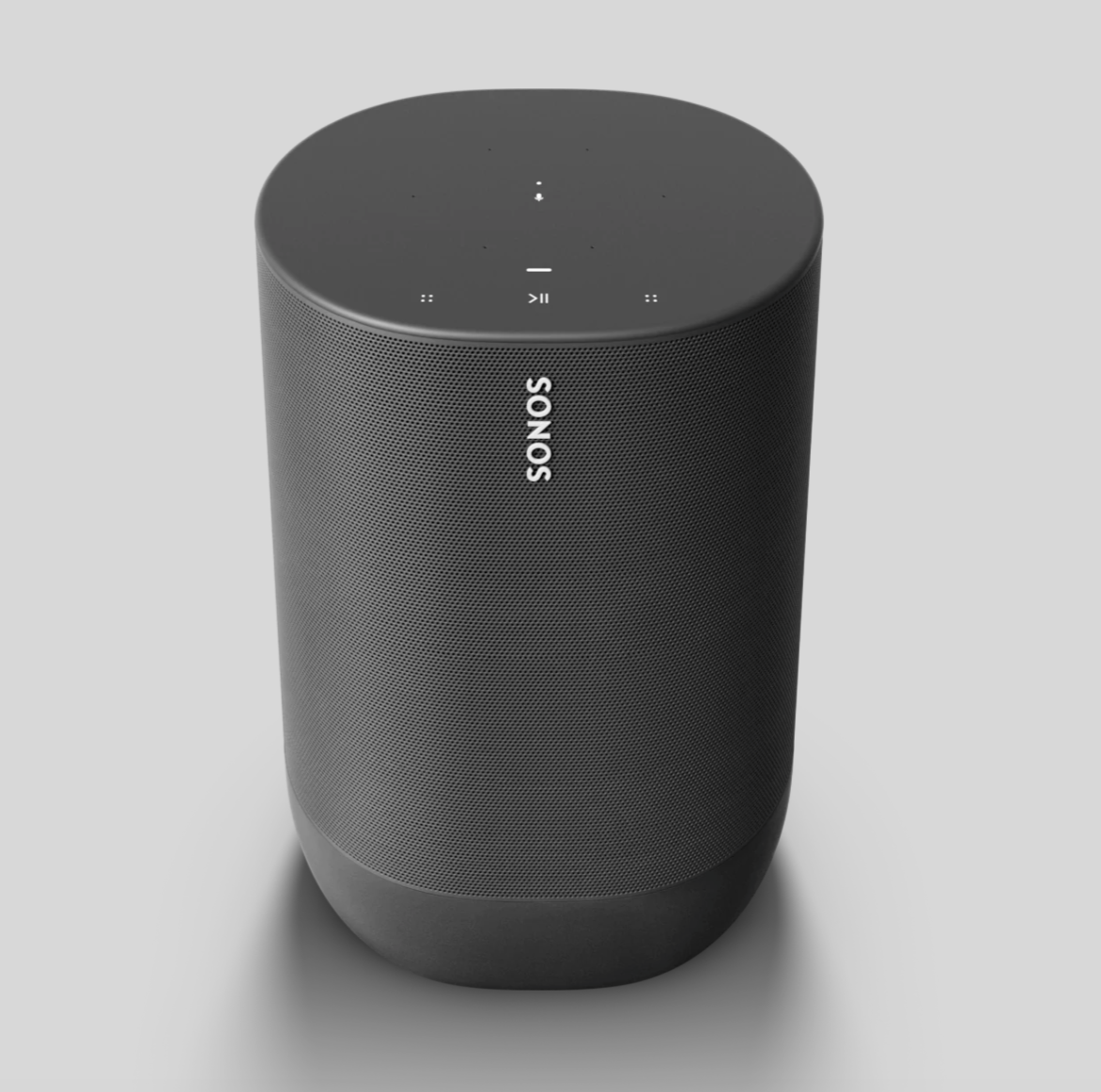 27/27
Sonos Move
If dad has any outdoor space he can spend time at, he's definitely there… so why not have a sound system that he an take with you. Thankfully Sonos launches the Sonos Move, which integrates with their Sonos sound system via wifi and their app, and if outside or anywhere you don't have wifi, the device is bluetooth compatible. So perfect to take to a park–or just about anywhere on the go, really! Now available in white as well.
from $499.00 at Sonos