Add Fun And Zest To Your Dishes By Learning To Cook With CookingPal.
The Goal? Make The Most Advanced Kitchen System In The World. Beautiful, Precise Machinery That Works Together To Create Healthy Homemade Meals Regardless Of Skill Level.
Meet Multo®, your new kitchen companion
Multo® is CookingPal's first step, and with its arrival it upgrades the entire kitchen. A powerful device which transforms via a set of accessories (that comes included, unlike so many others that sells them separately for an additional cost) to perform over 15 functions. It'll prep, cook, and clean all in one device, all while you remotely control and monitor the process over the Smart Kitchen Hub tablet— the "Hub"—which is also included.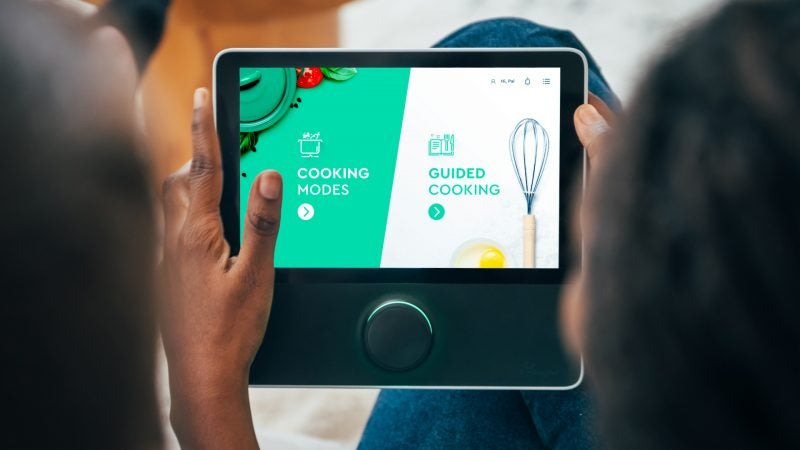 Remote control cooking – Master your kitchen anywhere
The Hub works as Multo's main controller for now and unlocks something fresh indeed: remote control cooking. Instead of standing over the stove, let Multo's smart settings work while you are free to focus on the things that matter—away from the kitchen. As CookingPal continues to work on new products (another product is already teased for release later this year/early next year) and building their ecosystem, the Hub will fulfill a greater potential – becoming the conductor of the CookingPal ecosystem and allowing you remote control over your entire kitchen.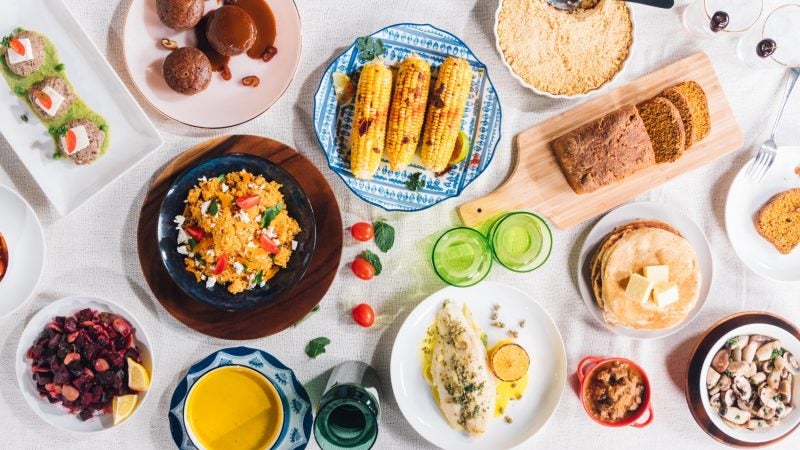 Taste the world's cuisines right in your kitchen
Become the ultimate bon vivant and experience the world's cuisine right in your kitchen. The Hub houses hundreds of smart recipes– all complimentary with your purchase and regularly updated every week. These recipes are something indeed: crafted and tested by professional chefs, who work together with the engineers at CookingPal to ensure that Multo will cook them as the chefs intended. Simply tap 'Start' and watch Multo cook at the precise speed and temperature, as if the chefs were cooking right in your kitchen.
While currently the Hub already has recipes from multiple cuisines, CookingPal has shared their plans to increase the number of recipes (or variants of recipes) which will cater to special diets, such as paleo, keto, vegan and more, in the coming months. Which means that for those who have special dietary needs or simply looking for exploring new dishes and flavors can rejoice!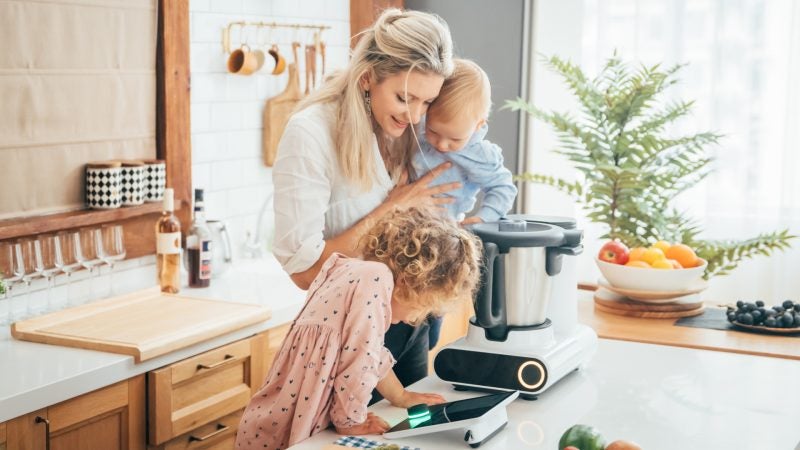 Who should get one?
There's nothing quite like this on the market. The combination of the Hub and Multo truly comes together into something like a little kitchen companion—a smart brain connected to hundreds of recipes which directs a multi-functional pair of hands… well, you get the analogy.
Having recently won the iF Design Award 2022 and named one of the best "All-in-one" Kitchen Appliances by Insider, Multo's made for everyone from the master chef seeking to add another exquisite tool to their kitchen to the health-conscious meal prepper – regardless of his cooking skills. Culinary experts will enjoy the Manual mode, which allows them full control of Multo's settings to customize Multo to help them cook more elaborate dishes; while men earlier in their cooking journey will rejoice at the Guided mode which allows them to choose a recipe, follow simple instructions (like "dice the carrots to 1 inch cubes and chuck them in the bowl") and press Start to enjoy everything from a homey mac & cheese to a fancy lobster bisque. Multo fits into every lifestyle, having the range and flexibility to support every man – from the novice cook to the master chef.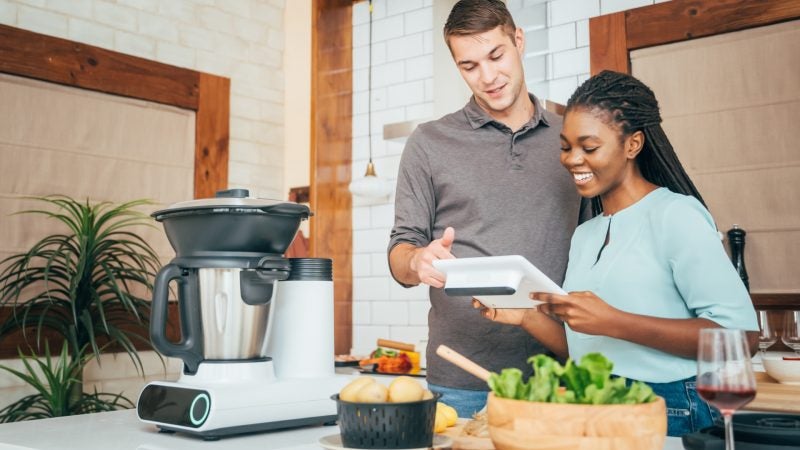 For what's essentially a perpetual recipe subscription and sophisticated piece of engineering that actually brings those recipes to life – all in a clean, minimalistic design, we've found that the Multo is well worth its $999 price tag, or $166/mo for 6 mos at 0% APR. Thank us later when you're enjoying your bisque on that special occasion, or when you can enjoy a balanced meal while rushing that project deadline because Multo took care of it.