We live in a world of disposable devices. With each purchase of the latest gadget, tool or item, we find ourselves in a cycle of use, replace, upgrade and repeat.
Sure, these items provide value. But are they "valuable?"
While times change, we can still cling to things that are of intrinsic worth, status symbols, or something we can carry from generation to generation. It's a type of quality that extends beyond what an object can do for you in the current moment.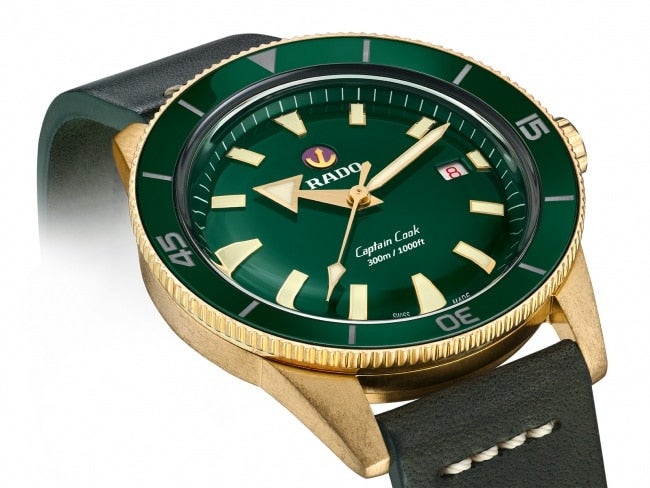 Functionality may always be valued but quality is valuable.
More than just a fancy watch
If you're looking for a piece of the above, something you can treasure – a legacy timepiece is certain to stand the test of time. More than just something that tells you the time, a timepiece is an object you take great care in discovering, choosing and take great pride in wearing. Some watches might provide digital connections (most likely to the aforementioned disposable devices), but a timepiece connects you to something more sincere – a reflection of you and your personality. You may not be wearing that luxury directly on your sleeve, but you'll sure feel like it.
And not only that, you'll probably really like the way it looks on your wrist. Now that's art.
Why Rado?
Rado is a globally recognized brand, famous for its innovative design and its use of revolutionary materials to create some of the world's most beautiful and durable watches. Ever since its beginnings over 100 years ago in Lengnau, Switzerland, Rado has been a pioneer and is regarded as the most forward-thinking design player in watchmaking today, with one eye firmly focused on the future. Rado has been the recipient of numerous prestigious international design awards.
High-tech ceramic is at the centre of Rado's approach to watchmaking. When they began using it in 1986, the material was so new that Rado was the first of its kind to use the material in such a way to construct watches. The smooth stylish surfaces can be metallic or matte, crafted in an ever-expanding array of colours. They are also scratch-resistant, hypoallergenic, and lightweight, which makes the wearer feel incredibly comfortable and allows the watch to be worn by anyone with sensitive skin. Rado also uses high-end materials such as plasma high-tech ceramic, the one-of-a-kind Ceramos material – which is a mixture of high-tech ceramic and metal, high-tech diamond and sapphire crystal, the latter of which is used in all Rado watches.
Rado's innovations have resulted in feats such as creating the first-ever watch with hardmetal and sapphire crystal (1962), one of the world's hardest watches – which is covered in a synthetic layer of nano-crystalline diamond that achieves the incredible hardness of 10,000 Vickers (2002) and the award-winning HyperChrome Ceramic Touch Dual Timer, which is set with touch technology – where you can slide your finger along the left to adjust hours and the right for minutes (2014).
The Captain Cook Collection: Combining Vintage with Modern
If you seek a timepiece that captures an essence of timelessness and vintage flavour, while still embodying a sense of modernity and uniqueness, the Rado Captain Cook Collection is your treasure discovery.
Rado first produced the Captain Cook from 1962-1968 as a prototypical dive watch, which was very common for watches in that era. But as vintage-style dive watches became trendy in the 21st Century, Rado resurrected the Captain Cook model in 2017 to huge critical success. While the 2017 model is oh-so similar to the original, the latest 2019 model might as well have been designed from scratch.
How so? This automatic timepiece contains a mix of materials including high-tech ceramic and sapphire crystal, while still maintaining vintage details. It's the type of watch that shows how old models can be given up-to-date features, and be developed into something novel and new. Constructed at 42mm wide, the watch comes with dial colours of grey, black, navy blue, green, brown and light silver. Also new for 2020 is the Rado Captain Cook Bronze, which instead has a bronze case material. Think of it as your classic watch, with some added character.
The Captain Cook is a watch truly designed to stand the test of time. And yes, what we may call modern now, will of course be considered vintage once this timepiece is passed down.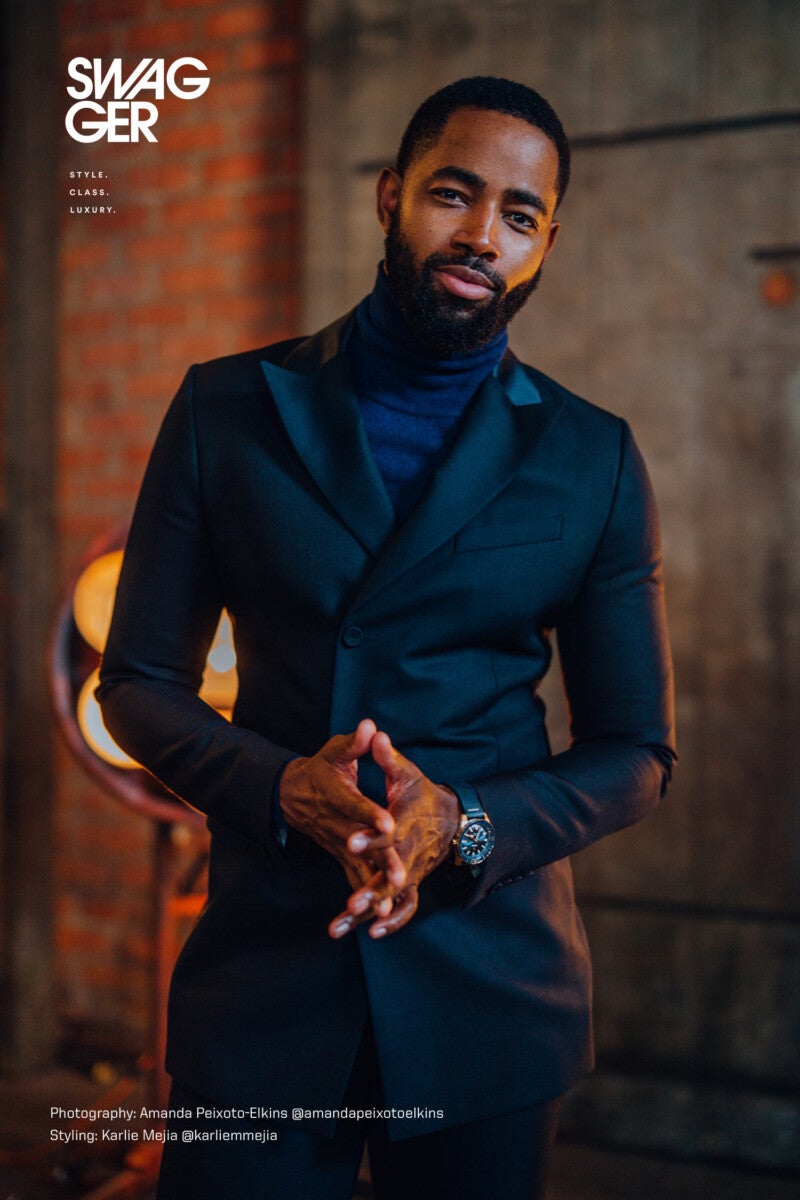 Different models for different individuals
The Captain Cook is just one of the several timepieces Rado has to offer. From models that have been in existence for over 60 years such as the Golden Horse Automatic Collection (aka Rado's 'new vintage'), to the ultra-slim ceramic masterpiece True Thinline, which measures in at an unbelievable 5 mm, you'll be bound to find that iconic timepiece that speaks to you.
Time can move pretty fast. So, you might as capture a piece of it.