You may have come to realize that while you were once very romantic with your partner, you now seem to have gone in the other direction. In years gone by, you may have gone out of your way to treat your partner with romantic gestures and quality time. However, as life goes on, we all get busier and more wrapped up in other things, and you may have realized you don't even remember the last time you did anything romantic for your other half.
Well, if this is the case, it may be time to make some changes and become a romantic partner again. You don't have to spend huge amounts of time or money to be romantic, as there are many small romantic gestures that will mean the world to your partner. This doesn't mean buy dildos and other adult toys for your partner – unless you also want to spice things up in the bedroom, of course. It means doing heartfelt things that will enable your partner to spend time with you.
What Can You Do?
There are various ways in which you can be a more romantic partner and show your partner romantic gestures like you once used to. If you want to surprise your partner with a very simple gesture, one thing you can do is arrange a day or evening out to the place where you had your first date. This could be a movie theater, a restaurant, even a park where you met up for your first date. This is a great way to enjoy some romantic nostalgia and show your partner that you still remember that very special first date.
Another very simple thing you can do is set up an intimate restaurant-style setting at home, and then cook a romantic meal for your partner. You can lay everything out perfectly with candles, romantic music, and delicious food. Don't worry if you are not a great cook, as you can get lots of recipes and help online. If the worst comes to the worst, you can even order a takeaway secretly and then serve it up in proper plates and dishes so that it looks beautifully presented. The main romantic aspect of doing this is to spend some quality time in a romantic setting, but without the other couples that would be around you at a restaurant.
If you want to combine fun and romance, you can whisk your partner away to a theme park for a day of fun, thrills, and excitement. This is actually a very romantic thing to do, as you can stroll around hand in hand, eat cotton candy, have fun on the rides, and go back to the simple times when you didn't have loads of commitments bogging you down and leaving you with little time for romance.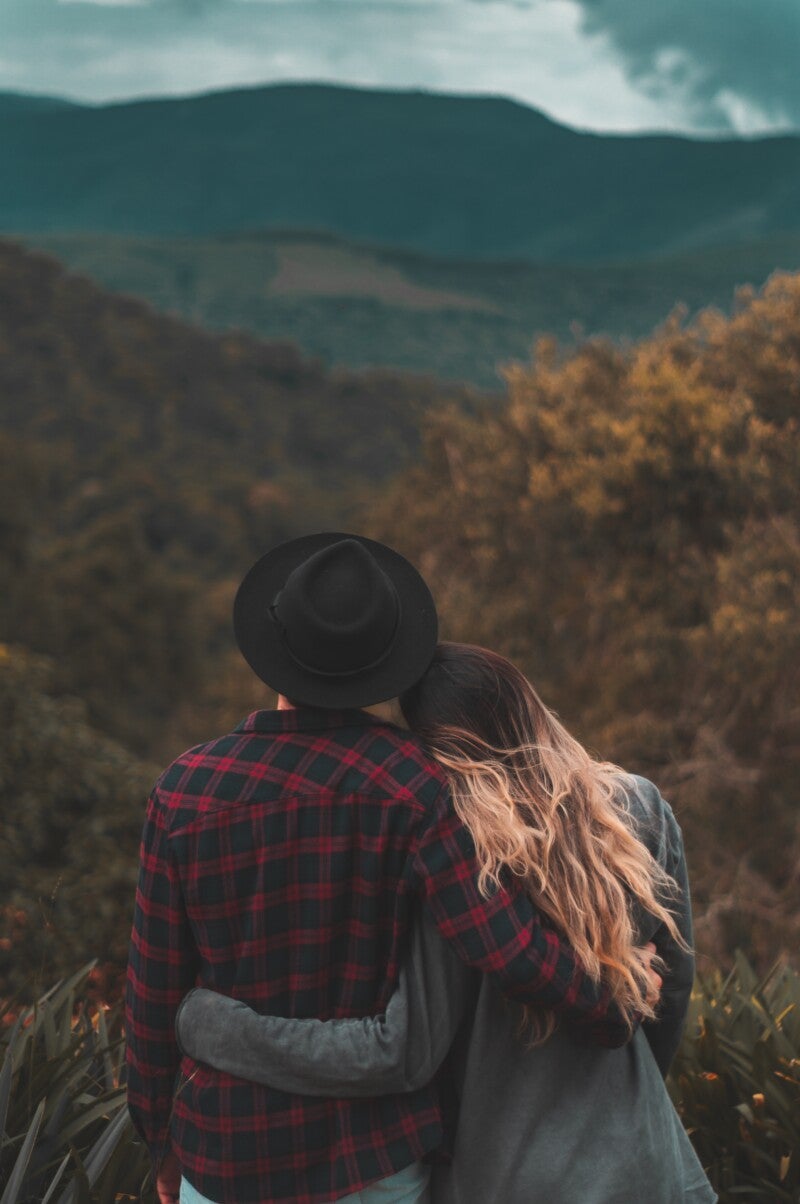 These are just a few simple ideas that will enable you to be a more romantic partner and show your other half how much you care.