While the benefits of yoga are well-known, it is still vastly dominated by women in North America. For many guys who haven't tried it, it's typically because they see it as too spiritual, too feminine, and they believe they don't have the flexibility for it.
That's where Man Flow Yoga comes in. It's an alternative to traditional yoga that is fitness-focused, non-spiritual and it incorporates bodyweight exercises and workouts with little to no equipment. Designed by former lacrosse player at the University of Wisconsin, Dean Pohlman, Man Flow Yoga is designed to deliver quick, effective workouts, and help men dramatically improve their fitness with this unique approach to yoga.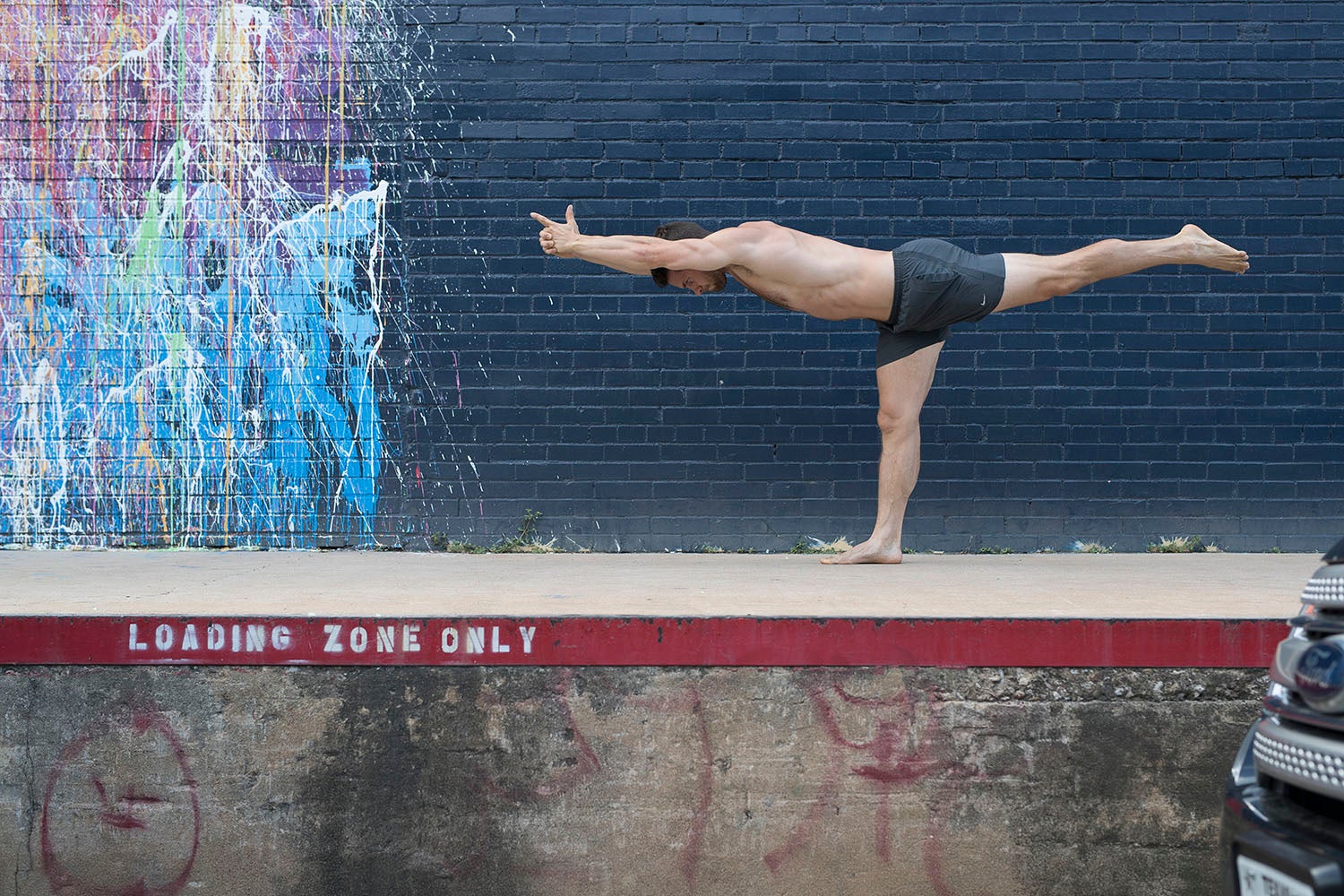 Your skill level and flexibility doesn't matter, either. You will build your flexibility while increasing your strength. You'll also improve your muscle-activation abilities, which we all know will help you stay injury-free and address what tends to be the root cause of the most common physical fitness injuries.
Man Flow Yoga is membership-based and is currently only available as a website. However, it offers hundreds of workout videos, 35+ structured programs and has a dedicated community.
This Father's Day, you can join the many busy dads and active professionals who enjoy Man Flow Yoga with a special discount. Use code "DAD25" to get 25% off the members' section of the website.