It's no secret that

stress levels

are high. With many people finding life tough as a result of the pandemic, it has never been more important to recognize triggers and signs of stress and take proactive steps to manage stress. In this guide, we'll explore some popular relaxation techniques. 
Exercise
We often associate exercise with physical health benefits and building strength and endurance, but being active also makes an incredible difference to mental wellbeing. Working out and getting the body moving triggers the release of endorphins, and levels of dopamine and serotonin increase in the brain. The result is a natural high, which makes you feel positive and energized. Exercising is not only about going to the gym, running for miles or lifting weights. There are all kinds of active pursuits that can help to reduce stress and lift your mood. Exercise can distract you from work-related stress and help you control and process emotions. From anger and frustration to difficulties with switching off and feeling calm, choose activities that match your mood and objectives. Running, circuit training, boxing and martial arts are excellent for channeling anger and restlessness while yoga, Pilates, walking and swimming can help you feel calmer and more serene. Spending time in the outdoors is also proven to decrease stress levels and make you feel more alert and energetic.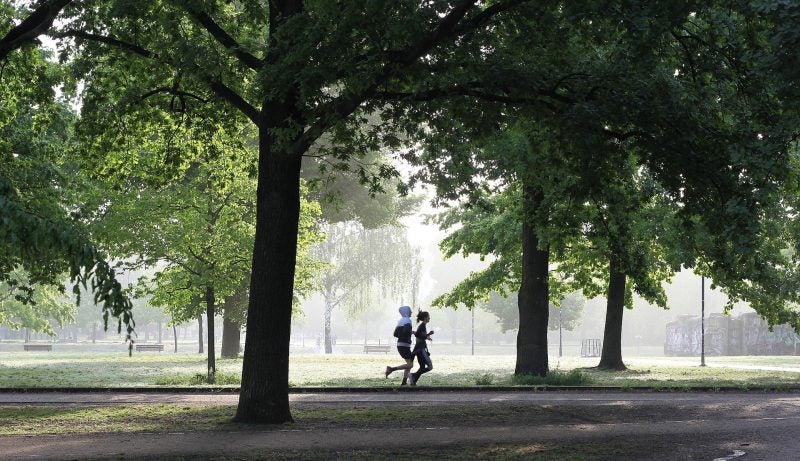 Natural herbs and supplements 
The soothing benefits of lavender and chamomile are well-documented, especially for those who have trouble sleeping. In addition, there are lots of other herbs and natural products that can help you to relax, including ashwagandha and CBD. Before you start using CBD to aid relaxation or anxiety, check the regulations in your state. There are differences between medical marijuana, approved CBD products and recreational marijuana available at Harvest HOC. At home, you can induce serenity and calm using essential oils, incense, room sprays, scented candles and pillow sprays. 
Meditation
Whether you're working from home, you're an essential worker, you're trying to study online or you've lost your job recently, it can be incredibly challenging to try and switch off. Many of us are adapting to new working environments and conditions, we're watching and listening to news bulletins that spell out bad news on a regular basis and we're not sure what the future looks like. If you're having trouble closing down virtual tabs and logging off long after you've shut your computer down, or the headlines are making you anxious or scared, meditation could help you to find clarity, peace and an escape route from your thoughts. You can join online meditation sessions or download apps to follow guided meditations. The beauty of meditating is that you can do it anywhere at any time. Even if you only have 5 minutes, you can recharge your batteries and clear your mind.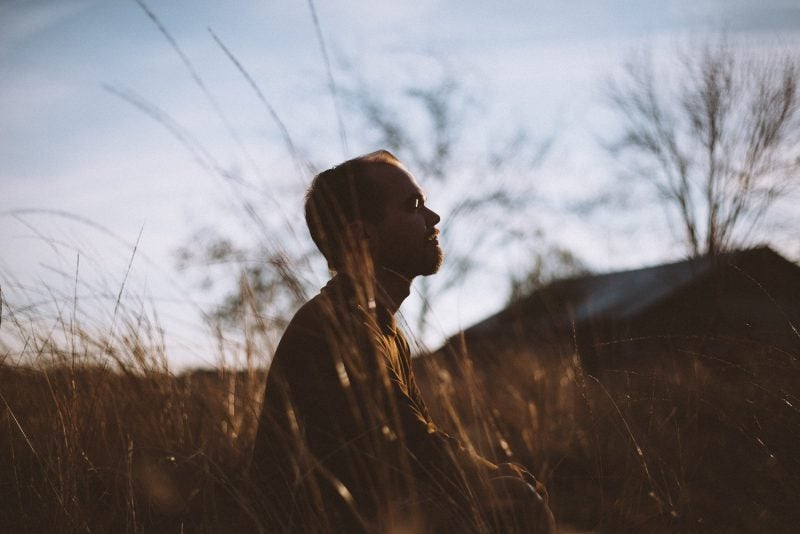 Stress is part and parcel of life, but it can get too much and start to consume us, affecting mental and physical health. If you feel stressed, or it's hard to switch off, try these relaxation techniques. Aim to be more active, get out and enjoy the fresh air, use herbs and natural supplements to help you feel calmer and meditate.