Joseph Gayetty, Steve Jobs, Thomas Edison, Henry Ford and the list goes on of some of the most highlighted inventors and innovators of all-time in their fields. Well, it's time to include Josh Snow aka Josh Elizetxe who is the man behind Snow oral care products… you know, those cool, fancy light-up teeth whitening products you see all your favorite celebrities using on social media!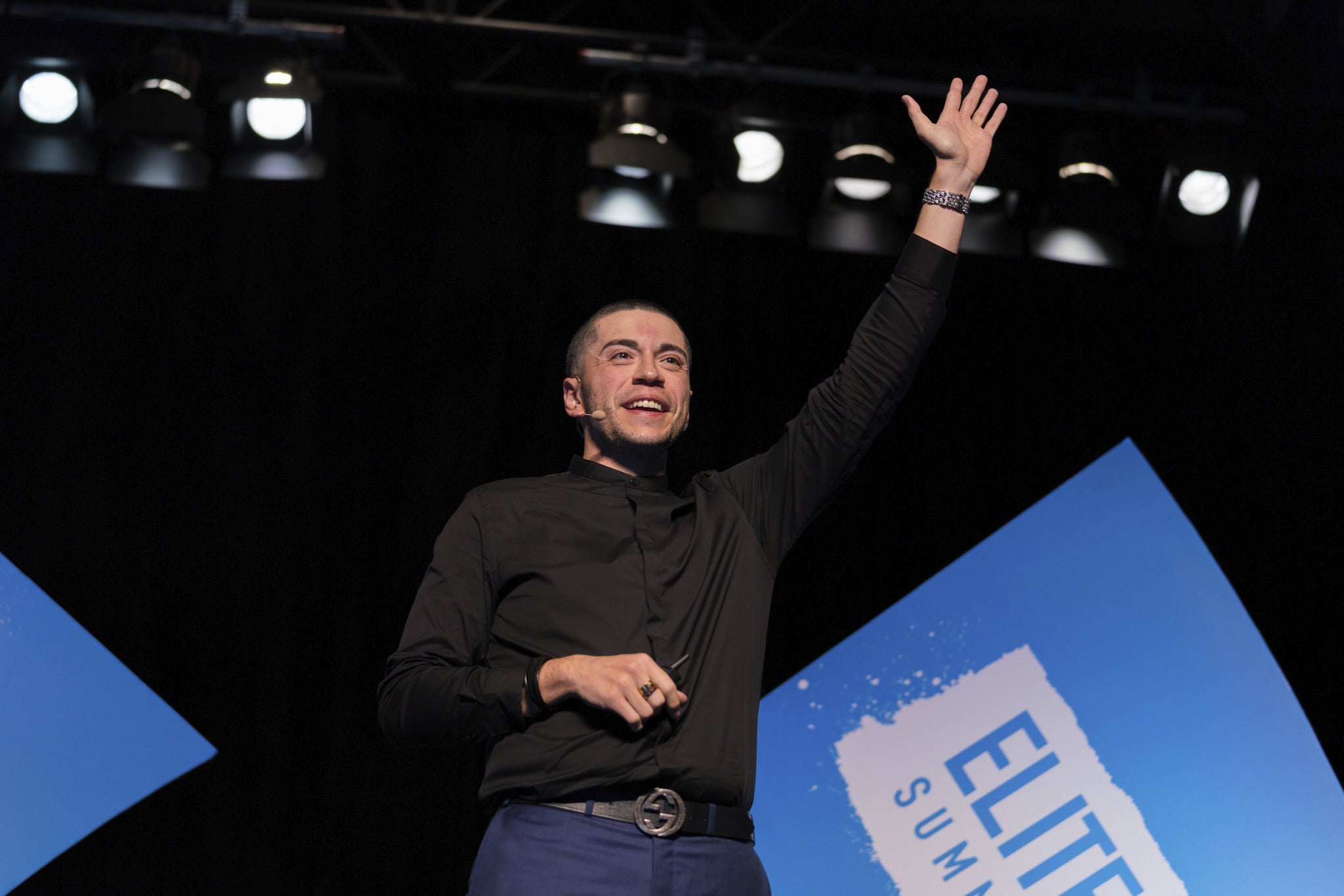 At only 27-years-old, Josh has taken over the globe with his products, and as he tells us, it's only the beginning. We sat down with the King of Oral Care to learn more:
What are the main things that set SNOW apart from everyone else?
Happy customers are what make a brand unique and successful in the market. This is why Snow focuses a lot on customer service. Snow provides people with a unique customer experience that would literally, and figuratively, leave them with glowing bright smiles on their faces. Snow promises fast shipping and even faster customer support so our users always feel heard.
The packaging is another experience on its own. The product experience of opening a premium package is what sets it apart from other multinational brands. The meticulous design and the informative instructional guide leads to a wonderful unboxing experience.
Snow provides an excellent product that people value and enjoy which is why Snow is often referred to as the "Apple of Oral Care". Our customers tend to continue using the product even after they have successfully completed the 21-day whitening challenge.
We aim to make oral hygiene different and exciting to engage more and more people to eventually help people lead healthier lives and I believe that so far Snow has been fulfilling that goal.
I have also invested over $2 million of my own money in research & development to make an effective and premium oral cosmetic product that rivals the giants that sit on the shelves of the oral care aisles. 
Who have been some of your favorite celebrities, models and athletes to work with or hangout with?
Rob (Rob Gronkowski – Super Bowl Champion) is always fun to chat with. I was with him back at his house in New England a year ago filming a hilarious rap video for Snow (you can check it out here: https://www.youtube.com/watch?v=LhWp5_mOnyE) and I remember sitting down with him one-on-one just chatting about life, the pressure he deals with being a public figure, and business. The guy has great business acumen, which needs to be highlighted more. At the end of the day, he's an amazing guy and always puts a smile on your face.
Why is bright white teeth so important to a person's "swagger"?
Swagger comes down to a person's confidence. At Snow, the customer promise is a more confident you. When you're confident in one aspect of yourself, it trickles down to all aspects of your life. We believe the easiest way to attain a level of this confidence is through a white and bright smile.
Based on an independent survey, 70% of people look at a person's teeth first when they're on a date. The survey also indicated that people feel they can increase their chances of landing a new job if they had a more confident and brighter smile.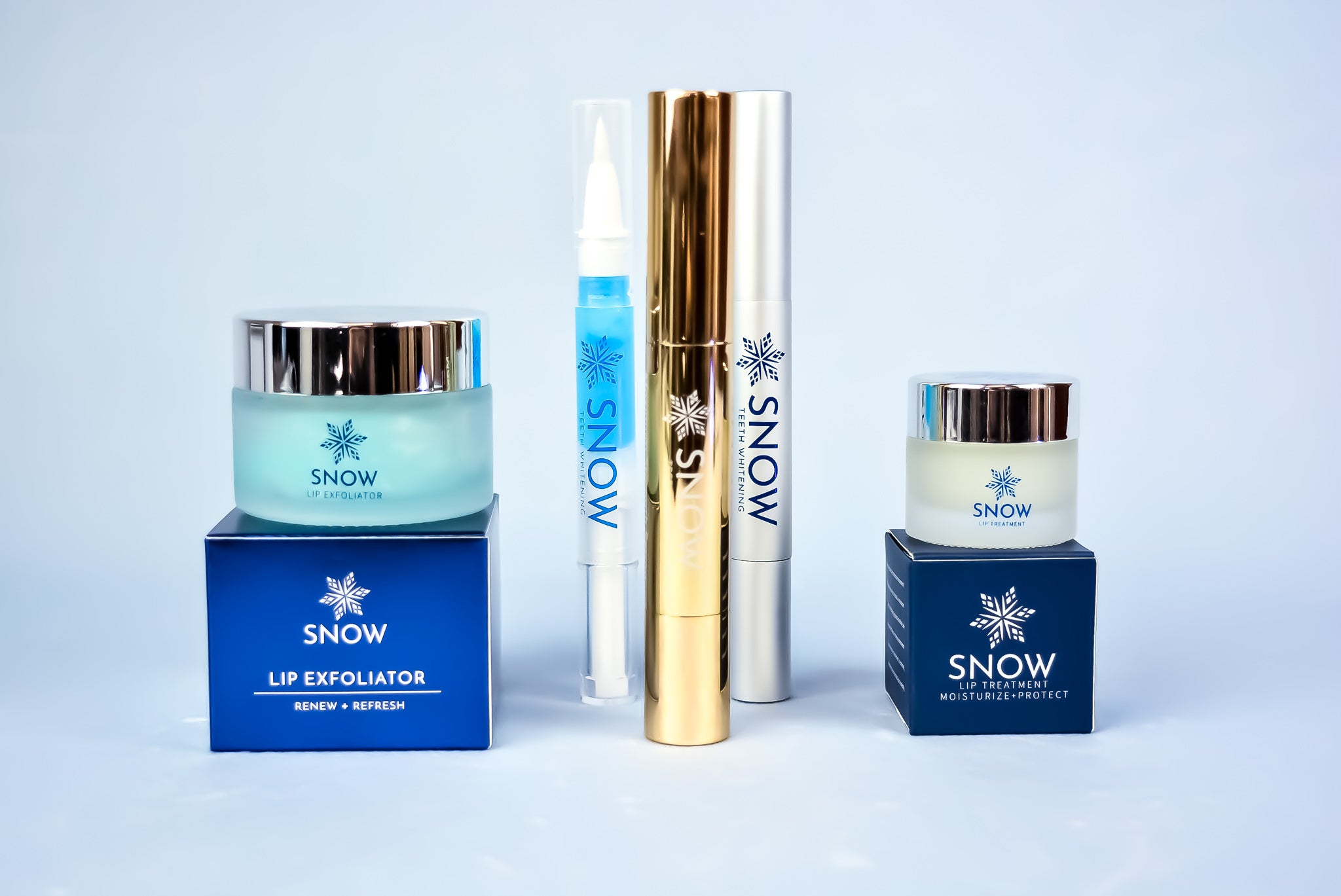 What new products are you coming out with?
 Snow is launching a new product almost every month this year. Right now, we are focusing on the launch of a Morning Frost Toothpaste, which will have mint green tea as the core flavor. At the same time, we are developing a Lavender Midnight Mint Toothpaste.
We have a refreshing Snow Arctic Mouthwash planning to launch early Q2 as well as a Snow oral probiotic to eliminate bad breath and improve gut health. We will also be implementing CBD with a few of the new products that we launch in 2020. 
What are your tips to other young entrepreneurs who look up to you and your "swag" on social media and want to pursue their own dreams in the business world?
I'd say don't focus on the shiny object and instead focus on the long-game. At the end of the day, yes it's exciting to have that new Lamborghini or Balenciaga shoes as a goal, but it should not be your primary driver. We all succumb to this hype at some level, but it's important to realize that the flashy items are always temporary. Starve your wants and desires as long as you can, while focusing on building something of substance and power that you're excited about everyday. True confidence and "swagger" comes from within and material items only serve your ego and not your mind and soul.
For more on Josh, follow his highly entertaining Instagram at: https://www.instagram.com/joshsnow/ or check out his oral care company at: http://www.trysnow.com