If 24 months of COVID lockdowns taught us anything, it is that self care is important! Self care can range from taking an extra long shower to hitting the gym to yes – masturbating. It might sound awkward to say but masturbation is what got a lot of us through the pandemic and it has become a key part of many of our wellness routines.
But with the advent of modern technology, the tools of the trade so to speak, have changed. While 10 years ago we would have accepted a rubber vagina in a tube, most men today are looking for something that uses the latest technology to actually mimic sex. The Autoblow AI+ is the undisputed king of high tech self pleasure.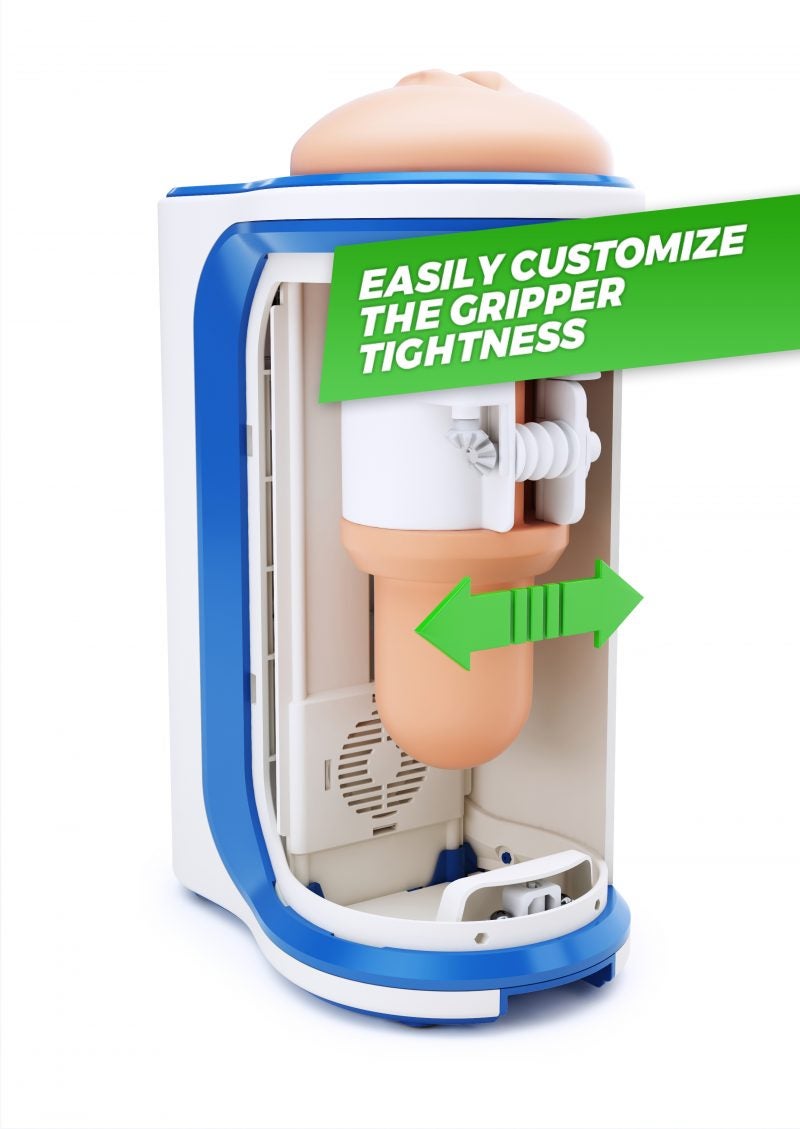 What Does The Autoblow AI+ Do?
Brian Sloan revolutionized male pleasure back in 2014 when he invented the Autoblow 2 and crowdfunded it on Indiegogo.  Since then, the machine has been through 8 iterations, each one improving on the sensations, the noise level, and the technology.  It now is owned by 400,000 men across the globe. The newest version, the Autoblow AI+ adds an adjustable penis gripper to customize the tightness plus internet features to give users the option to create custom stroking modes, download new blowjobs, and even control their blowjobs using voice commands. But fear not, non-high-tech guys; it still comes with 10 original blowjob experiences which were created using artificial intelligence that can be easily selected by just pressing one button! It connects directly to wifi without any app download and even allows men to hand over control to a "remote operator" anywhere in the world, whether that's a partner or a paid provider.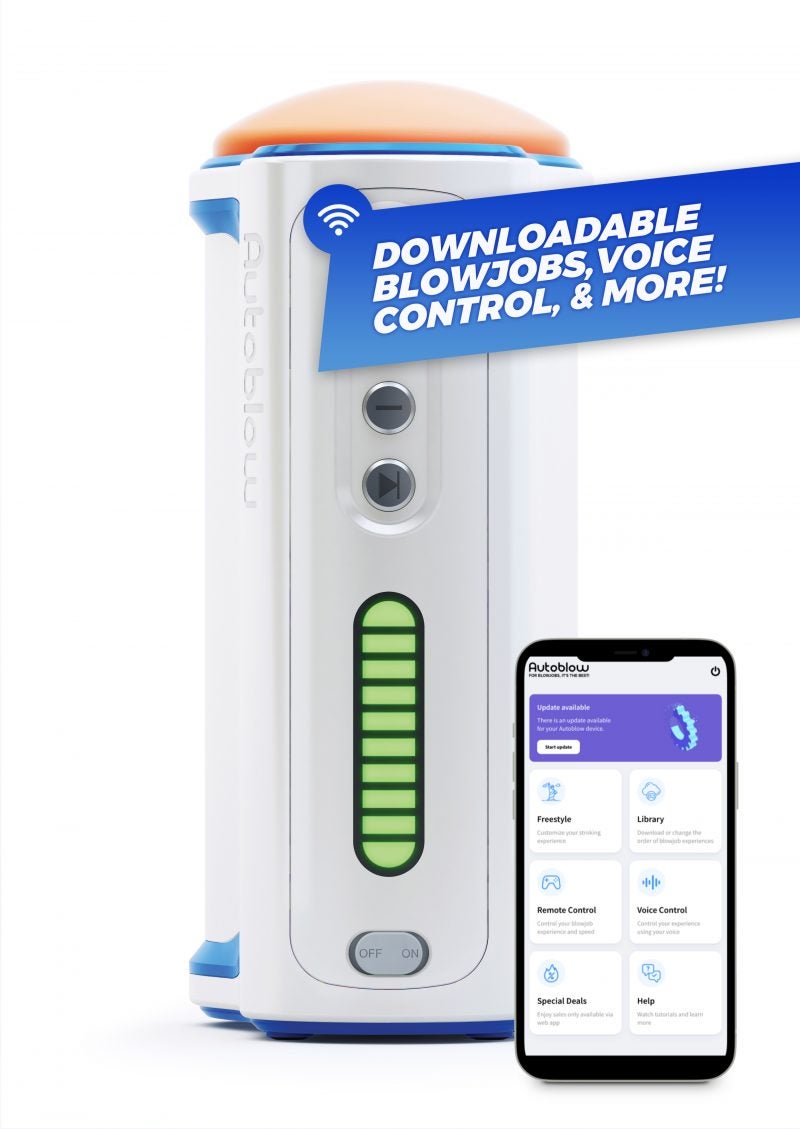 What Makes The Autoblow AI+ Great?
*It has a penis gripper that can be tightened or loosened to fit most girths.
*The sleeves are interchangeable, easy to clean, and made from 100% premium silicone.
*It plugs into any wall outlet and never needs batteries
*Allows stamina training as users can pause when they reach the edge of orgasm and then unpause to go back into the same mode at the same speed
*Easily switch between any of the 10 built in blowjob experiences 
*All steel lead screw system with industrial grade motor system designed for long term use.
*Connect to wifi to enjoy advanced customizable online features including voice control
*New version is much quieter than previous version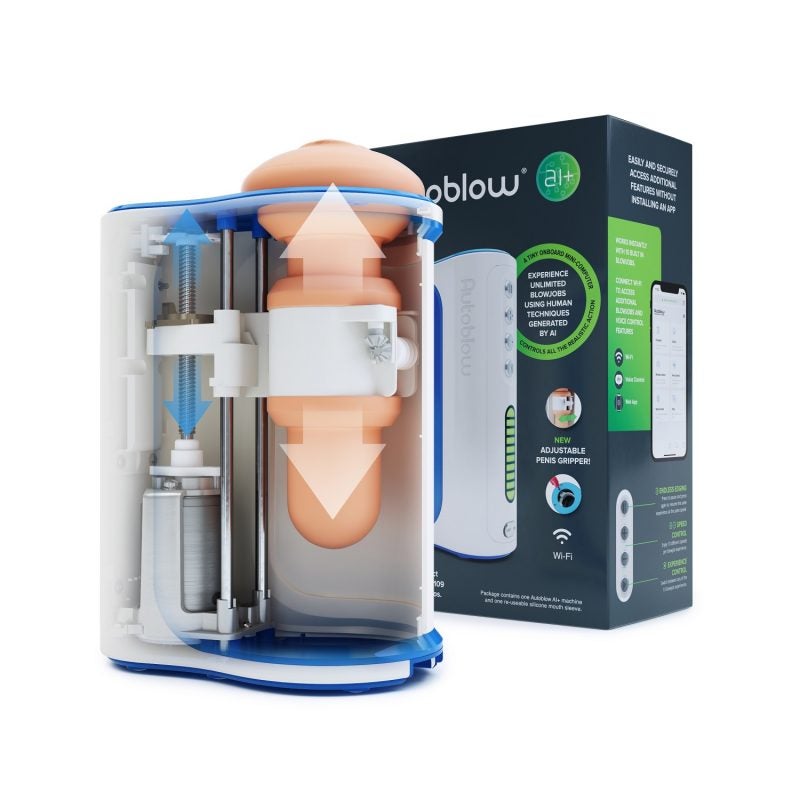 The Conclusion
If you are looking to upgrade your special "alone time" look no further! The newly released Autoblow AI+ is – no joke – the Bentley of masturbators. If you're anything like me, you'll want to take this machine for a ride every day! Buy it here on Autoblow.com.