Don't just take a wild guess —  an Engagement Ring is a life changing purchase
So, you want to buy her an engagement ring? You need concrete advice from an industry expert on how to get the most bling for your buck. My R.I.N.G.S. guide will get you started on the right track.
"R" is for Recon the Shape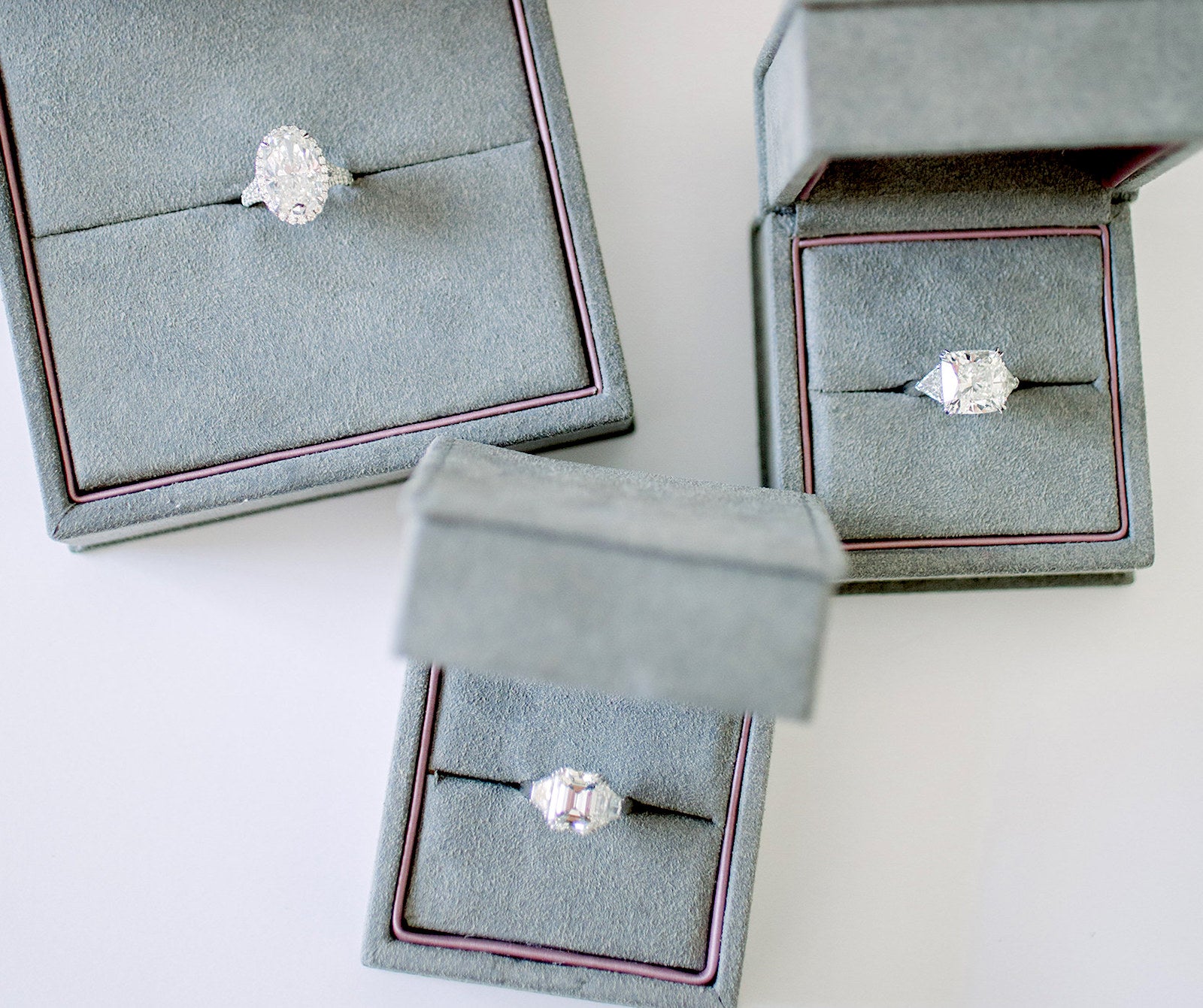 If you're planning to surprise her, consider her personal style: simple, big and sparkly or bohemian chic. You don't want a ring that is going to clash with her personality. Make sure you know what shape she loves and don't stray from it. You may love the round, but if she loves the oval, get her the oval. Also know that certain shapes vary in how they sparkle and some show larger than others. Factor that in as you recon her shape.
"I" is for Invest Wisely On Clarity
Knowing how your dollars are best allocated when it comes to clarity is imperative. Spend your money where you can see it. Buying for high-clarity reasons makes sense with certain shapes, such as Emerald Cuts and Asscher Cuts, but this may not be the case with others.
In fact, the only place you may notice the difference in clarity on certain shapes is in the price tag, so be vigilant if you think you may be overspending on clarity.
"N" is for Need to Know Your Certs
Institutions, such as GIA (the Gemological Institute of America), are third party diamond graders who certify the grade of each diamond. Houses like Cartier, Van Cleef & Arpels and Harry Winston carry GIA certified diamonds. You can trust that when a GIA certificate says F-VS2, it is an F-VS2.
Other certification options such as EGL, AGS, GSI, HRD also grade diamonds but are known to have less stringent criteria. That means that your F-VS2 could instead be a G/H-SI1.
"G" is for Give the Ring Your Personalized Touch
Adding a meaningful touch to this sentimental treasure is your next-level move as a true gentleman, in love.
A few ideas:
Engraving the shank of the engagement ring
Inset the shank with both of your birthstones
Diamond laser engraving.
Fingerprint on band
"S" is for Set It Up Right
Setting. Is. Everything. You can have the most breathtaking diamond in the world and if you put it in the wrong setting it will sink. If you custom set the ring right, it will sing and sparkle forever.
Each diamond has different dimensions, angles and depth. The basket must be made to fit the exact measurements of her diamond. Otherwise the integrity and security of her setting is compromised. A hand-forged setting ensures that her diamond will be secure.
There you have it, gents, R.I.N.G.S. The good news is you can play on a major league level with Rodeo Drive quality at an exceptional value. I have assisted couples with this process at Harry Winston, Tiffany & Co. and Van Cleef & Arpels.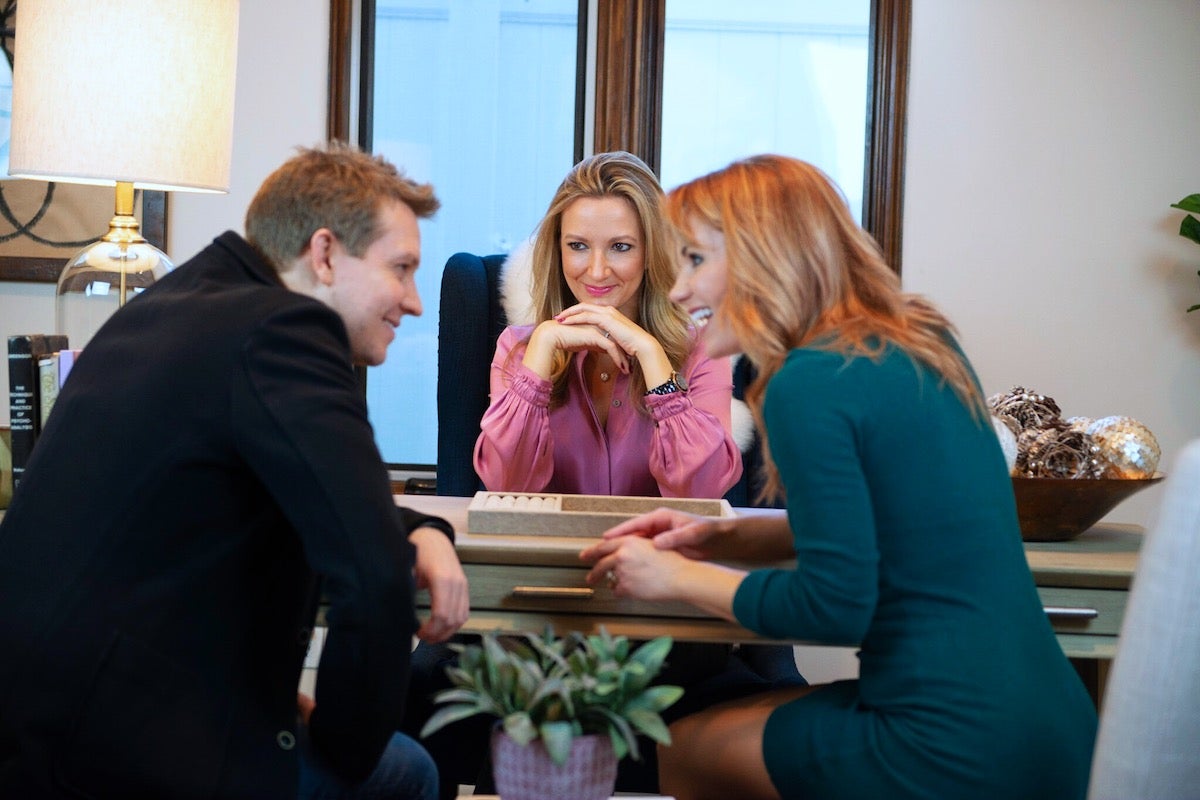 To learn how you can get more bling for your buck, contact me using the links in my bio below.