Romance scams cost would-be online daters more money than any other type of Internet fraud. In 2019,

eighty-six people stole $46 million

through schemes that targeted people on online dating sites.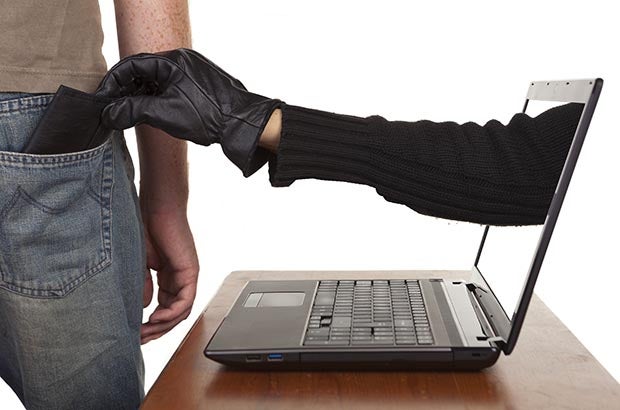 One woman in Japan lost $200,000 in an attempt to help a gentleman that she thought was a captain in the US Army smuggle himself and his associates out of Syria. The woman had never met the man, but had been emailing him for the past 10 months. U.S. Attorney Nick Hanna stated that it was one of the largest cases of its kind in the history of the United States.
Of course, not everyone is going to lose thousands of dollars because they use Match or eHarmony. But since online dating scams are more common than ever, let's take a look at how to spot someone who is being less than honest with their online romance.
Steps to Protect Yourself From Love Scammers
Do not ever send money to someone you don't know.

Do research on the individual that you're talking to.

Go slowly and don't give up too much personal information too quickly.

Meet in real life as soon as possible.

Search for images and profile photos online to make sure it is the person you are speaking with.

Don't share any intimate photos of yourself until you meet someone in person at least once.
This may sound like common sense, but you would be surprised how many people do not follow them. Need proof? The problem has become so widespread that the Federal Trade Commission has published guidelines about how to avoid common dating scams.
Red Flags
It's easy to look back in hindsight and say that you should have known better, but sometimes it is difficult to discern what's fake and what's real. Fortunately, there are clues that the site or the person you are involved with is not legitimate.
Your Date Asks to Meet in a Secluded Area
We've all heard that the best place to meet a stranger is in public, but you'd be surprised how many people fail to do this. This warning applies to both women as well as men, because there have been situations when men were lured to an area and then robbed or worse.
Unrealistic Photos
If the profile you are looking at seems too good to be true, it probably is. Catfish abound and the wise online dater knows this. If the photos you see are only shots taken by a professional photographer, you might be dealing with a fake profile that can be used to mine information, or get you to click on a photo and unknowingly download malware.
Early Proclamations of Love
If the person you are chatting with professes love too early on, your radar shield should go up. If you got a long email detailing someone's undying love for you and you barely know them, this person could either be mentally ill or someone who's trying to get their hands on your wallet.
As far as websites themselves, there are many telltale signs that should make you suspicious. For example, if the site asks for excessive personal information, you may be talking to someone trying to steal your identity.
Time to Lawyer Up?
Online dating scams are a two-way street. With all the dishonesty, some people are wrongfully accused of fraud.
Chris Lewis & Associates defense lawyers are available to represent individuals who have become ensnared in such cases, when common sense and polite discourse leave innocent individuals not only broken-hearted but facing accusations.