Are you looking for the best cleaning supplies for your car? These five products will make it shine like new. We have chosen the best shampoo, wax, mitts, and more.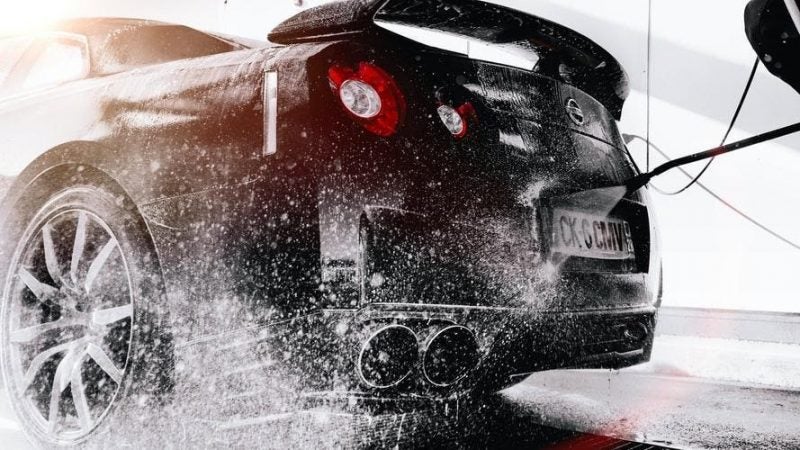 1. Chemical Guys Mr. Pink Super Suds Car Wash Soap and Shampoo
This product is pH-balanced, so it is safe to use on any vehicle. Unless you have a car steam cleaner, you cannot do without a detergent. The shampoo is not the most sustainable, but it is highly effective. It removes dirt and grime fast. 
The detergent will not strip any sealants or waxes. You can even use it to wash rubber, vinyl, and other surfaces of your car. The soap rinses clean, so your vehicle will shine with all of its coatings intact. Use the liquid the old-fashioned way with a bucket of water, or load it into a canon or pressure gun. It is also perfect for quick weekly touch-ups.
2. Chemical Guys 16-Piece Arsenal Building Car Kit
This is the best kit of the year. It has everything you need: a foam cannon, soap and wax, a durable detailing bucket, a wash mitt, a cyclone dirt trap, an applicator pad with an easy grip, a flagged tip brush from wheels, and rims, and a waffle weave towel for glass and windows. There are also three microfiber towels of the professional grade!
3. Meguiar's Meguiar's Ultimate Liquid Wax, Automobile Wax 16 oz.
Thanks to the ThinFilm technology, this wax is easy to apply in one step. It is long-lasting and hassle-free. The coaching will create a barrier to stop water from settling on the surface. This is crucial to prevent stains, rusting, and dullness. This product is universal, as it may be applied on clear and glossy coats. You need not worry about staining the trim.
4. Chemical Guys Chenille Premium Scratch-Free Microfiber Wash Mitt
Cleaning rugs mustn't scratch your car. This product is made of a microfiber blend that guarantees scratch-free scrubbing. Get rid of dirt, grit, and salt easily.
This material is the most effective for grabbing dirt. The mitt is also large (12 × 8 inches), so you can wash the car more quickly. There is a broad range of colors, including lime green and magenta.
5. Cerakote Ceramic Headlight Restoration Kit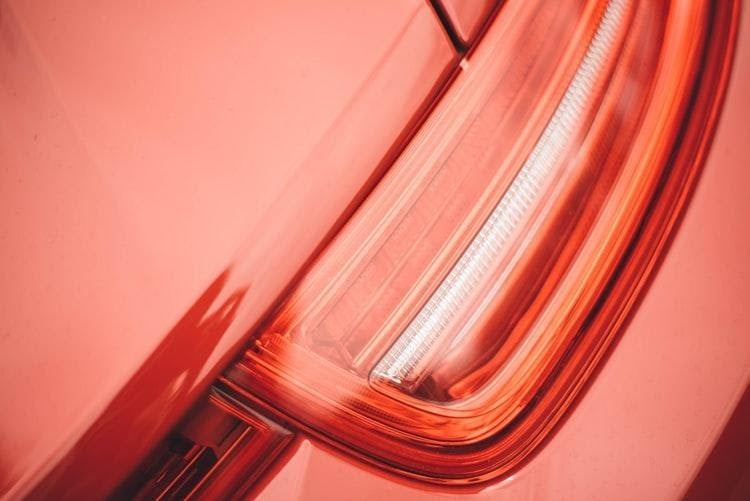 You do not need to use power tools or apply the cleaner/restorer repeatedly. When your headlights start looking foggy, use Cerakote Ceramic Headlight Restoration Kit in three steps. They will look like new!
First, prepare the surface using an oxidation remover. Next, use the prep pad and discs to get rid of deep scratches and oxidation. The final step is the restoration of the ceramic coating with special wipes. The result is guaranteed to last for years.
The Bottom Line
These are the most effective products on the market. If you are looking for the most sustainable option, consider using steam cleaning services. This cleaning method only uses water, and it is perfect for both interior and exterior.