Are you confused about choosing between cellular blinds and roller shades for your office? 
Well, this is quite understandable, given that both are excellent options. But we shall help you pick between these two, let's start by listing the pros and cons of both the shades.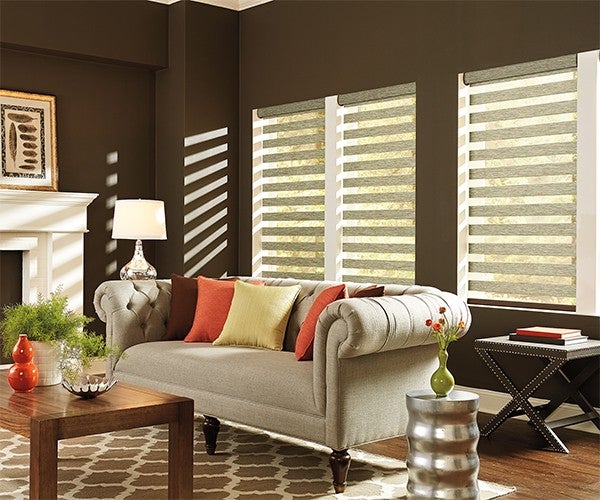 What are the features of the roller and cellular shades?
To give you a clear idea about the shades and understand whether it will cater to your requirements, we have assessed the qualities of the shades against numerous parameters:
Although roller shades do a decent job in insulating you, its services do not even come near to that of cellular shades. The latter not only safeguards from the chilly weather outside but also helps you to cut down your utility bills. 
Both cellular shades and roller shades offer multiple types of fabrics for different scenarios. To keep your home safe from the harmful UV rays of the sun, you can opt for either shade. Roller shades have the added advantage of solar fabrics which allow you to see through – so if preserving your view is what you are looking for, they are the way to go.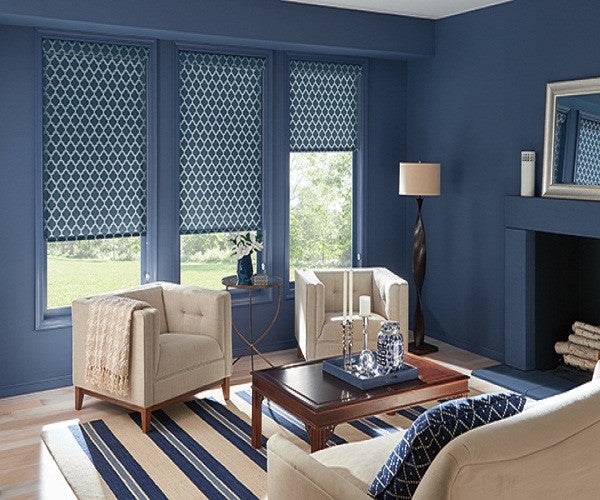 To clean roller shades you can use a vacuum cleaner and if that doesn't do the job, you will have to soak it in a cleaning solution. Cellular shades are dust resistant do you don't have to run your vacuum cleaner across it, but their fabrics are not as durable or water resistant as roller shades. 
Stainless steel brackets support cellular shades, so it is all good and you have nothing to worry about. However, the hardware that goes into roller shades depends on the manufacturing firm and the valance options you choose. 
Both the shades can be installed very easily by following just a set of simple instructions. 
While both the shades are highly durable, cellular shades are designed to last for about 15 years.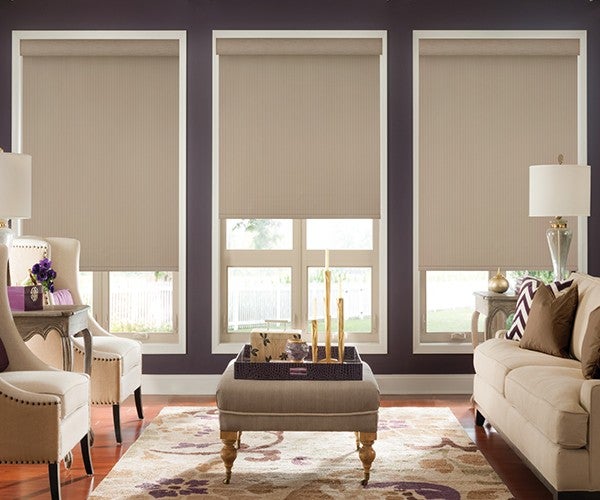 Upsides of using shades
Cellular blinds help businesses and even houses by controlling light entrance and as these are available in a ton of colors and patterns, these can blend in perfectly with the décor. Also if you manage to purchase shades from a premium brand you can even enjoy additional value. 
Once you have carefully weighed out the pros, cons and features, it will be simpler for you to make the right selection of shades. However, if you want maximum protection, longevity, and premium quality then cellular blinds will be a better option.