Despite having its headquarters in Vancouver, British Columbia, Eternity Modern operates distribution centers and warehouses all over the world. Built with a meticulous passion for design, Eternity Modern offers customers quality and well-considered products that will improve their homes for generations to come.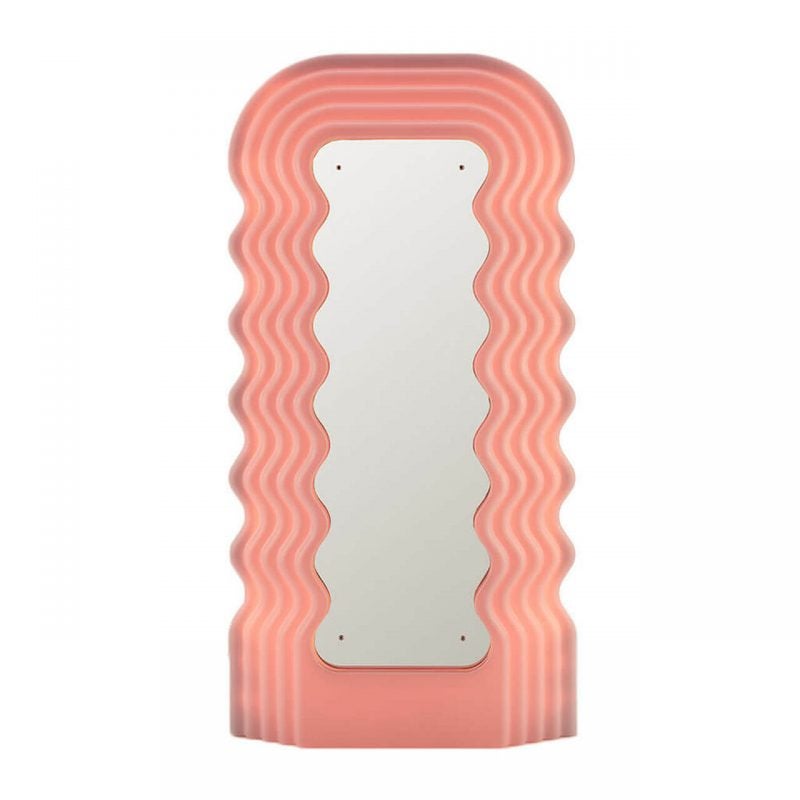 Make A Statement With The Ultrafragola Mirror
It's time to give your home a stylish makeover with the Ultrafragola Mirror from Eternity Modern. The Ultrafragola Mirror is a statement-making, wavy, light-up, Memphis design which makes it a truly functional piece of art. Known as everyone's favourite selfie mirror, you've most likely seen this modern and practical piece all over social media. 
The name Ultrafragola, which means "ultimate strawberry" in Italian was originally designed by Ettore Sottsass, an architect and industrial designer whose work emphasized modern craftsmanship at the time. Rather than the more conventional mirror made of gilded, carved wood, the materials used were unabashedly new: a wavy vacuum-formed acrylic sheet and colourful neon light.
Why You Need the Ultrafragola Mirror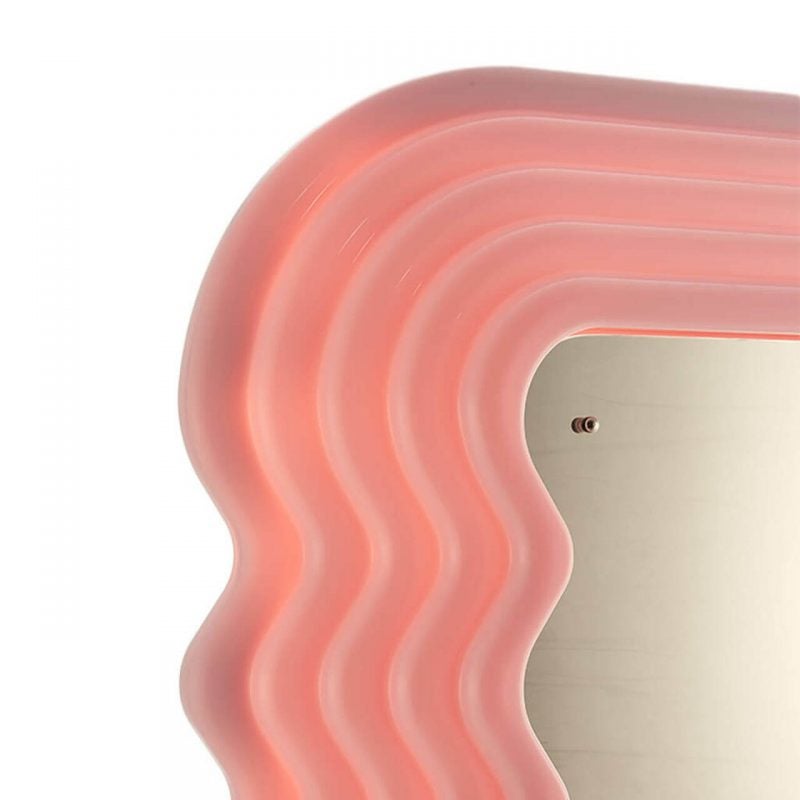 This beautiful Eternity Modern reproduction is constructed from environmentally safe vacuum-formed opalescent acrylic resin, thus making it durable and environmentally friendly. 
The copper-free mirror in ultra-white includes an LED light system that can be controlled by a dynamic RGB remote control. Adjust the brightness, rhythm or pick from 7 different colours that best suit your mood or outfit for the day! The 2-meter length cord with an on/off switch makes it possible to plug it into an electrical outlet. The mirror has a 1 year warranty and is delivered right to your door already assembled. 
How to Style the Ultrafragola Mirror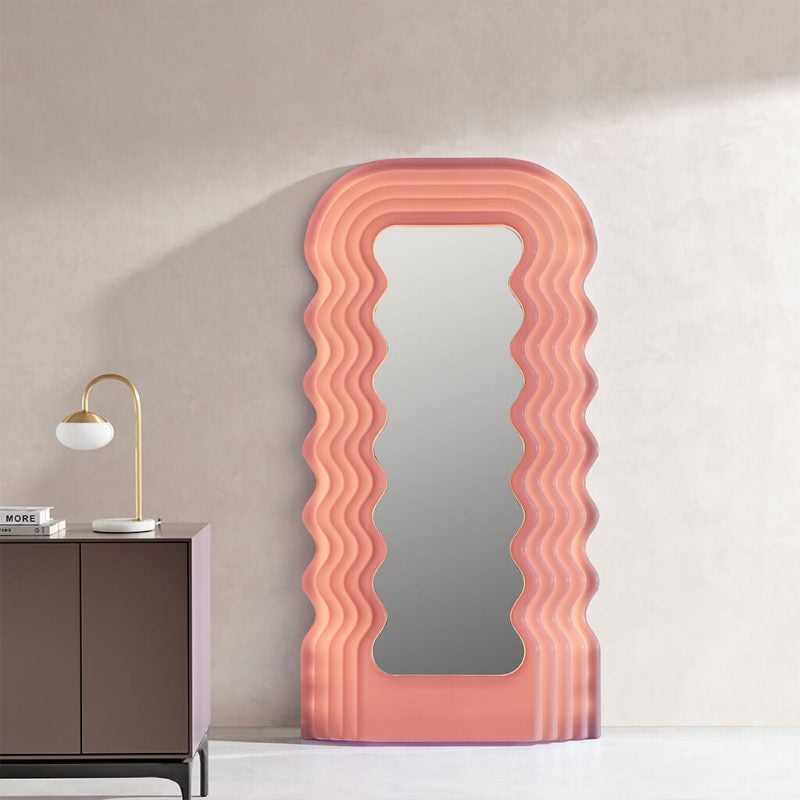 Style against a plain wall as an accent piece with artistic flare and function

Pair it with an accent chair such as the Celine Alpha Club Chair from Eternity Modern
Add a hint of luxury by pairing it with Mid Century Modern Furniture such as the Mario Bellini Sofa from Eternity Modern
SWAGGER Tip: This luxe mirror is the perfect addition to that office you so greatly "Work From Home" in.
Visit Eternity Modern's website for more!