Covid-19 has hit some industries very hard and sports is one of them. If you want to find different ways that you can support your team then you have come to the right place. Although team-sports are few and far between at the moment during the COVID-19 pandemic, it is still important for you to continue to support your favourite teams as much as you possibly can.
Luckily, there are plenty of ways for you to do exactly that. From looking at NHL for 2020, buying their merchandise, to booking a ticket for future seasons, the more you do the more it will help. With that in mind, have a look at these seven ways that you can support your favourite sports team during COVID-19: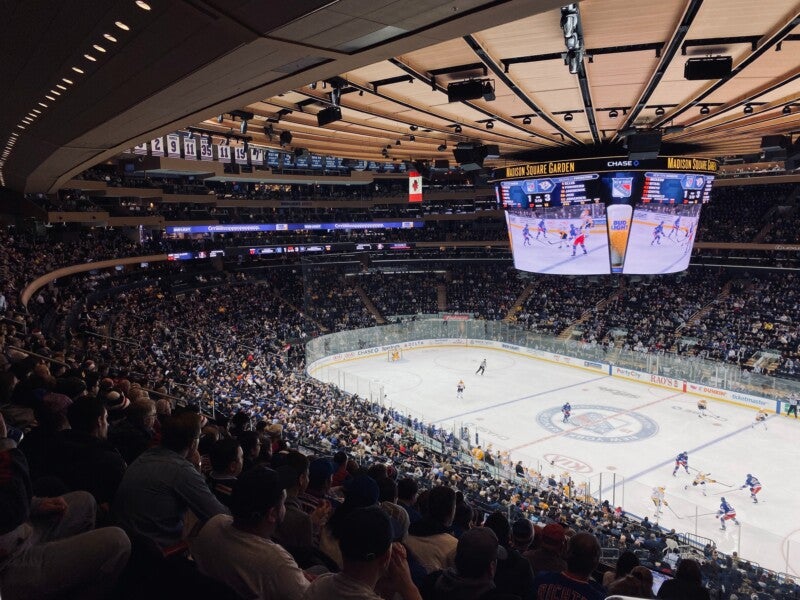 Rewatch Their Old Matches Or Games
Although they may not be playing at the moment, or are playing a lot less, you are able to relive some of the excitement by rewatching past games and matches. You obviously already know the end result, however, this is a great way to reminds yourself exactly why you support this team and keep yourself in high spirits. If you aren't able to find full games why not watch some of the highlights or greatest moments instead?
Buy A Future Season Ticket
If they have one available why not buy a future season ticket to show your support? They may not have many games on at the moment or be allowed to do any matches, however, they may still have tickets available for future games and seasons. Doing this will show that your support is continued despite the pandemic.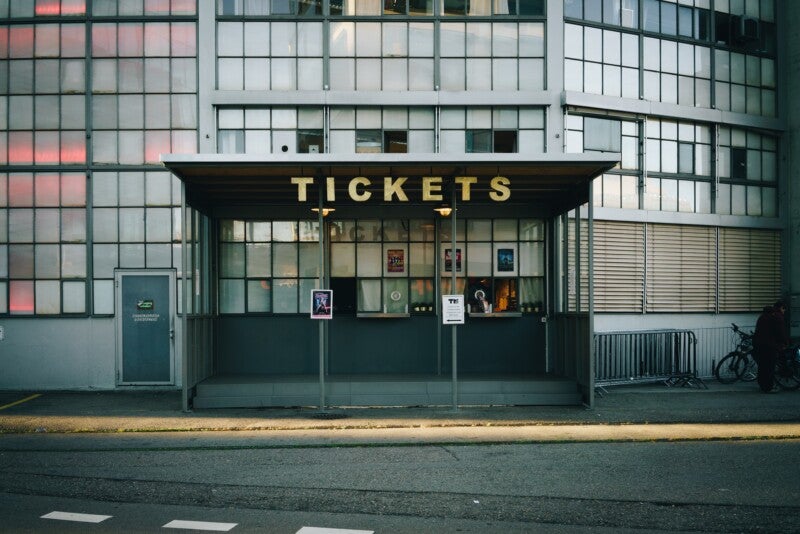 Memorabilia And Merchandise
This is one of the best ways you can show your support for your favourite teams. Most teams have online stores or stores that sell their memorabilia and merchandise and these are operating as normal at the moment. Whether you buy full kits, hats or buy your children first football shirt, you may be surprised what items you can find online. Plus, the money that you would normally spend on your tickets for this year could always go towards some extras pieces to treat yourself with. 
Get A Signed Shirt From Your Favourite Player
Have a favourite player that you like to follow? Why not show your support by getting a shirt that not only showcases your favourite team but also your favourite player, a signed one. Invest in a shirt and either wear it with pride or get it framed as a keepsake. Whether you have an ode edition or a new one, these are a great way to show your support to the players of your team. Plus they look fab on. 
Support Other Endeavours Of The Players
During this difficult time, a lot of sports personalities have taken some time to follow other endeavours. Whether it's starting a charity, pursuing a different kind of entertainment, or appearing on Tik Tok with fun challenges to keeps us happy at home. The best thing you can do is show you support and have a look at what they are doing online. Check to see if it's something you should be taking an interest in, following, and supporting. You may find them cropping up on sports channels and websites, as we know they are short of new matches and games to play. 
Follow Them On Social Media
This is yet another good way to show your support for your favourite team and the players on social media. You may be surprised to find that this is where they share the most updates, new projects, and what they have been up to during the pandemic. Remember they are people too so they may be feeling the same as us all.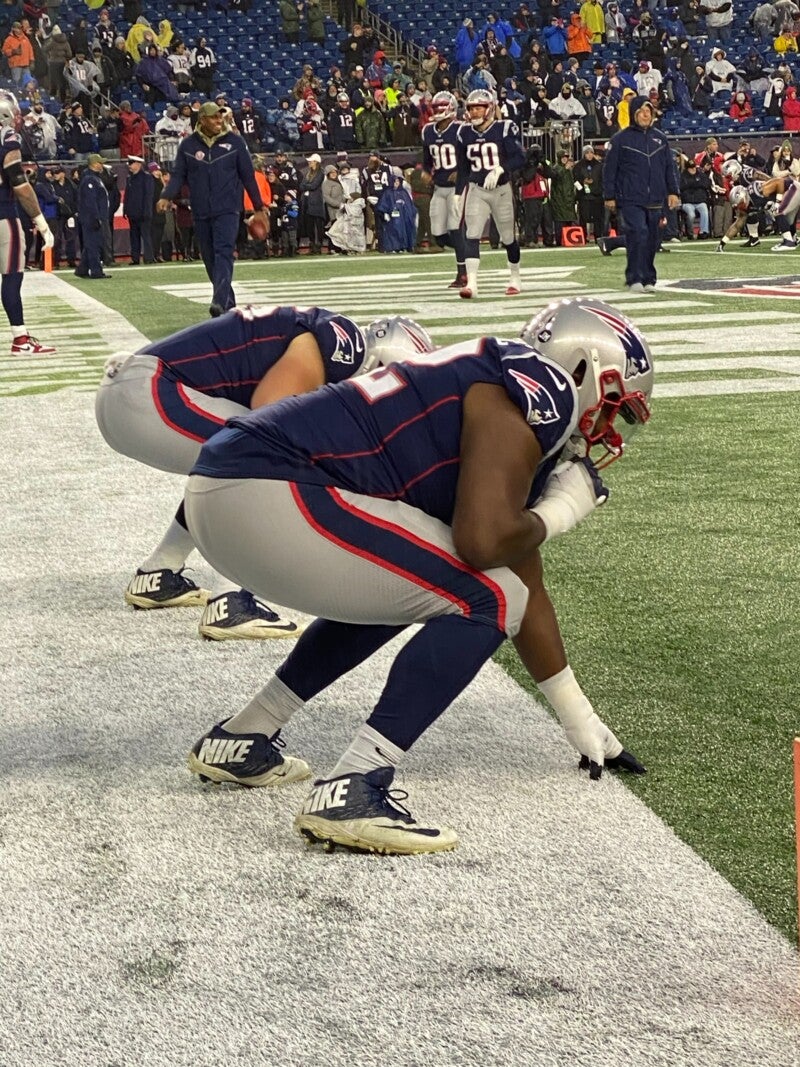 Always Show Your Support Through The Bad Times Too
Finally, you should always make sure you are showing your support through the bad times too. This means that when things start-up and running again and for some reason, they don't start the best, you need to remain loyal to them. With social distancing measures in place, chances are, they haven't been able to train and practice in the same ways as they are used to. And this definitely needs to be taken into consideration.