A golf ball marker is a necessary tool for any golfer but keeping your marker close at hand can be challenging. Markers can get lost in your pocket or the bottom of your bag, and the options to keep them easily accessible are limited. Cheap metal cap clips can ruin the look of your hat, and when you're not on the course, you have to take the clip off, causing wear and tear on your bill. If you buy a magnetized hat, you're limited right-handed only placement.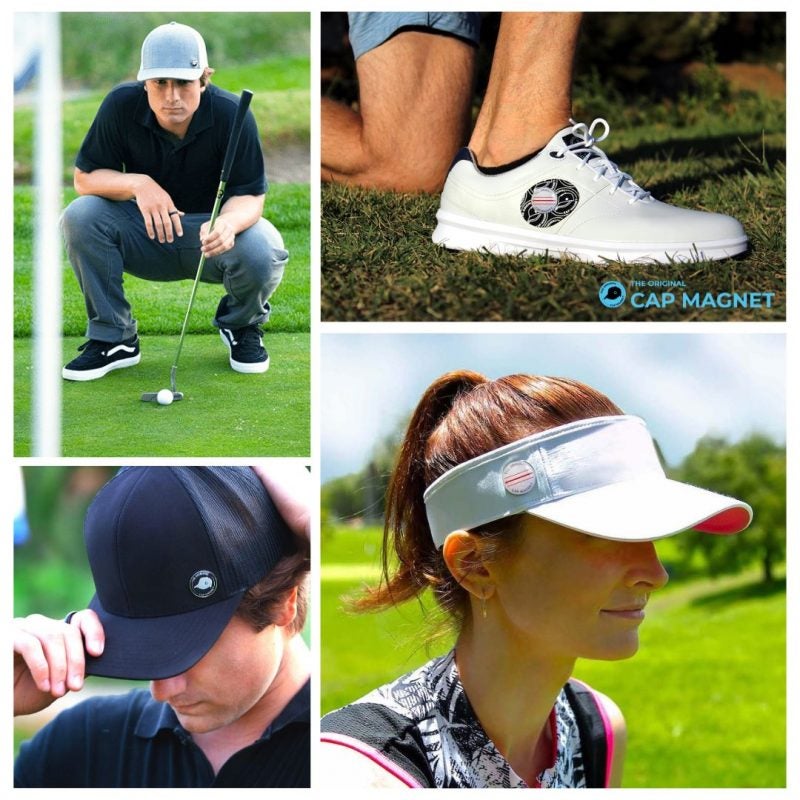 That is why the team at The Original Cap Magnet created the golf gadget of the year: a small, lightweight, and flexible magnetic patch to be placed in your golf hat, your spot, making it easy to find your golf ball marker and concentrate on your game.
The Original Cap Magnet revolutionizes the way golfers can carry their golf ball markers. Beyond hats, try it in your golf bag or even on your shoe. Install the Cap Magnet by removing the backing to expose the patch's strong adhesive, then place it wherever it's most convenient for you. The Original Cap Magnet works with all ferrous (iron-containing) markers and can hold up to three markers at a time.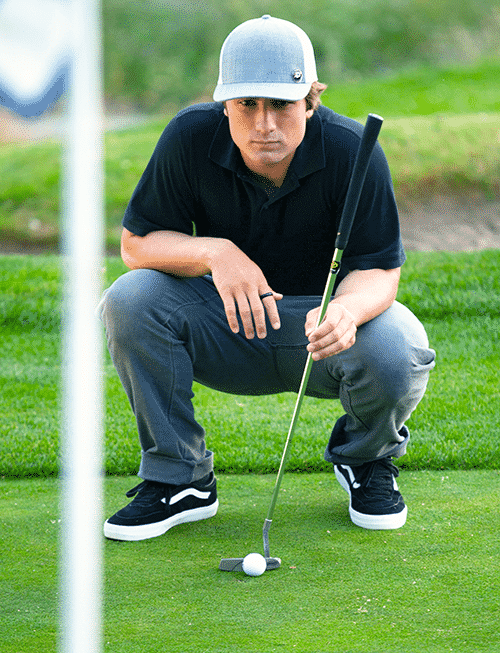 The Original Cap Magnet not only makes a great gift for friends and family over the holidays, it's also the perfect corporate gift to promote your company. Having a custom ball marker packaged with Cap Magnet's technology makes a memorable and unique piece of swag for resorts, country clubs, law firms, insurance agencies, any number of professionals to raise brand awareness on the course.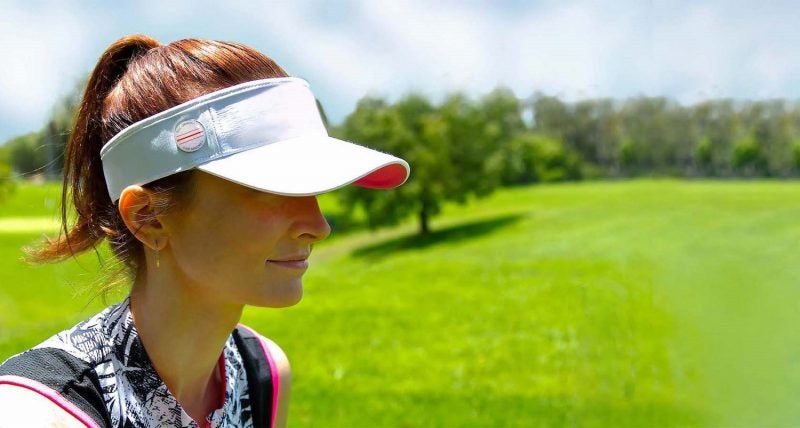 Cap Magnets are the perfect affordable gift for yourself or others during the holiday season. Starting at $11.99 for a single patch, and even more affordable pricing in bulk, The Original Cap Magnet is the perfect stocking stuffer for golfers new and seasoned.