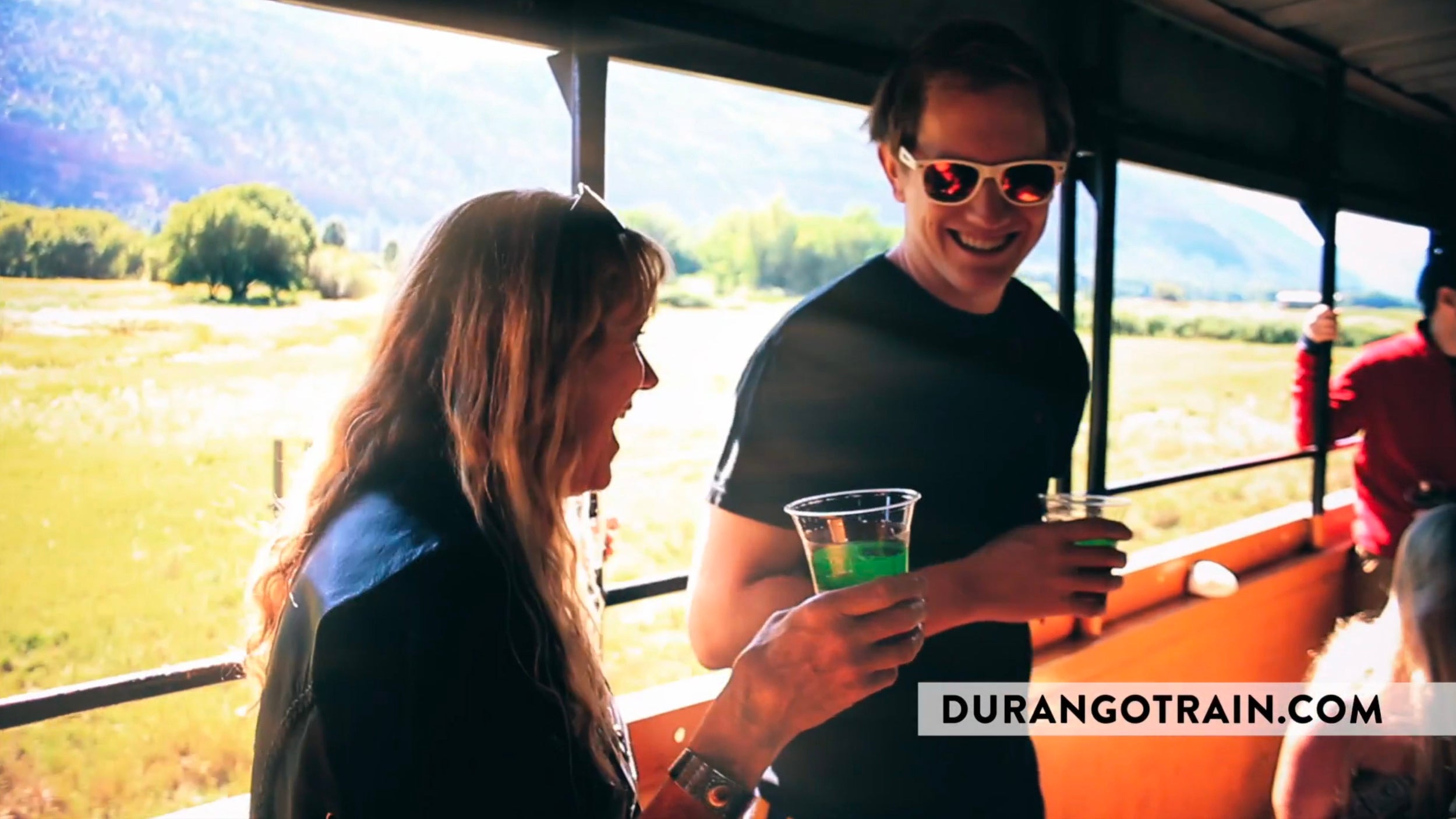 The way to get around for any crawl, tour, or exploration is to have someone do it for you – especially when there are adult beverages involved.
There is a novel excursion brewing in Colorado that mixes a bit of adventure, history, and hops all together for something special.
If you can make it to the Rocky Mountain State, you may want to block off a day (and maybe the following morning) for their famous Brew Train. The Durango and Silverton Narrow Gauge and Railroad Museum features a lively day trip around the mountains and back through history, with plenty of drinks along the way.
A historic steam train will take your through the Colorado wilderness, stopping off along the way at some famed breweries to sample beverages and learn about history. The route takes guests through the Animas Valley along the Animas River and into Cascade Canyon. You'll be able to do some exploring outdoors, listen to live music, and enjoy a meal during once you arrive in the Canyon.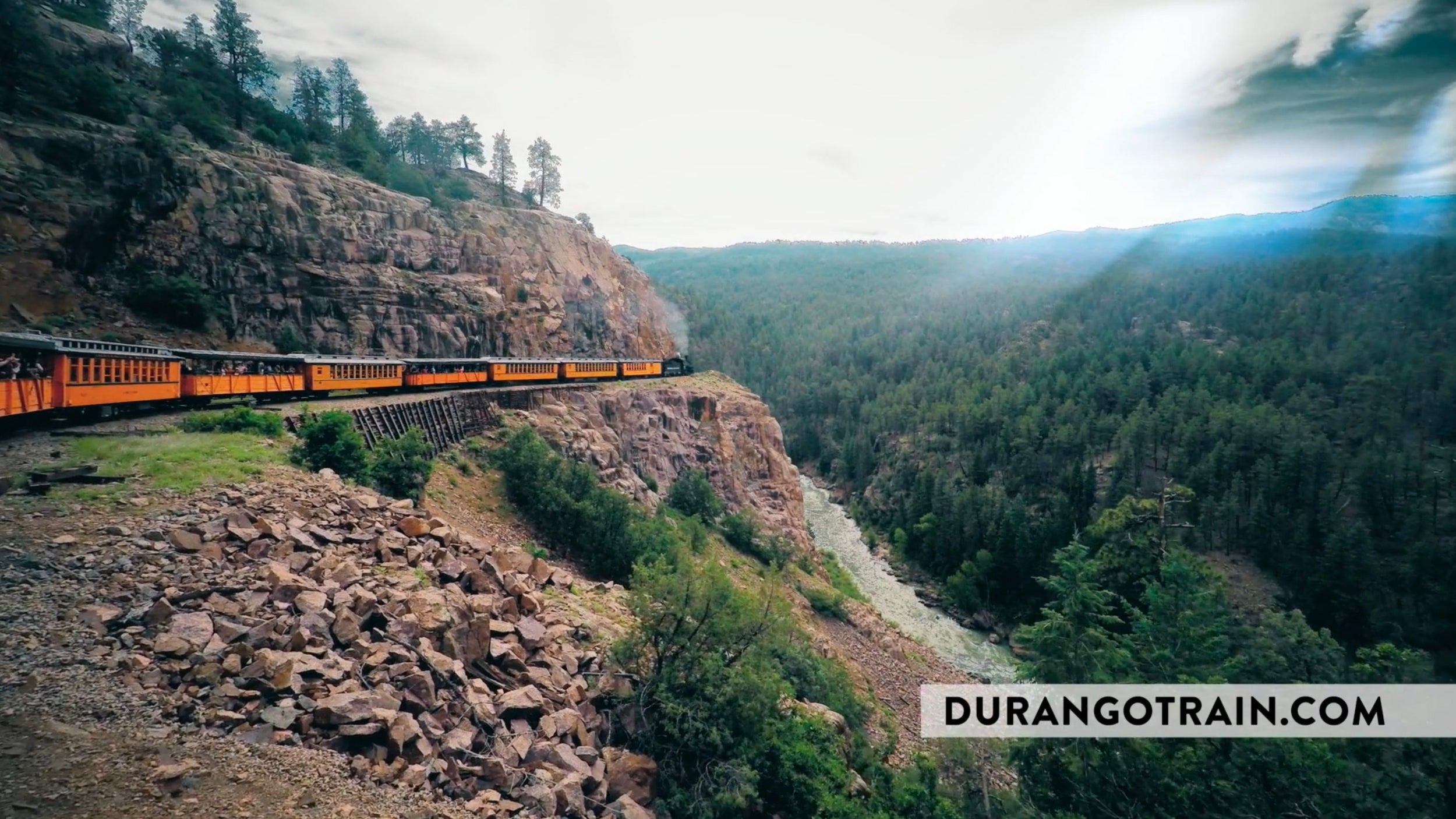 While initially this was a limited time event 2018, it received a positive reception and demand instantly grew. Currently the fall is sold out, but it's worth planning ahead to take a trip in 2020. The entire of the trip lasts about six hours, which also includes coffee and dessert.
If you prefer wine over beer, you're also in luck. That's because the brew train transforms into the wine train on select days of the year, pairing fine wines with a tasty buffet as you make your journey through the beautiful scenery. Of course, for the more adventurous among you, there is more to take in. The Railways company has paired with other groups for the ultimate Rocky Mountain vacation. You can opt to go four-wheeling through the valley or hang gliding among the hilltops. You can even explore the mines of San Juan Valley.
For those who can't make it to Colorado, there are surely similar types of outings available. Sister companies include Mount Rainer Railroad in Washington State, which features a Rails to Ales tour. If you're on the east coast, you can visit the Great Smoky Mountains Railroad in North Carolina for their BBQ and Brews tour.
Anytime you can take beer, wine or liquor tours are mighty popular, and anytime you can combine that with something historic, you have yourself a worthy investment and a fun afternoon.