Meta – Has the long-awaited trip to Las Vegas finally come? Before you switch on your out-of-office, here's some tips on how to plan ahead for your trip. 
The time has finally come for you to prepare for your trip to Las Vegas! The long-awaited holiday from work is not far away so now is best to begin your long list of preparations. When you manage to sort out travel, luggage, accommodation and insurance, the next thing to do is to plan elsewhere to ensure your trip goes as smoothly as possible. 
Before anything else, budget
Creating a budget should be at the top of your preparation list for any holiday, and just because you've saved up for your Vegas trip doesn't mean you're an exception to a budget. If you've been planning this trip for a while, you may already know that Las Vegas is one of the most expensive tourist destinations in America. If you've not yet done the research, think about the amount of money you've needed for previous vacations and double it! Think food, travel around the city and Nevada as a whole plus sightseeing. Budgeters currently recommend having around $255 per day based on the expenses of other visitors. So, make sure you have enough to cover each activity and meal plus that bit extra for your trip.
Plan for your casino trip
Many people plan trips to Vegas for the amazing gambling scene and all that it has to offer. The many movies consisting of Vegas casino scenes will leave an impact making you feel either inspired or intimidated. Feeling inspired? Re-watch those exact movies to get you in the mood for your trip. If you're feeling intimidated, you can prepare by practicing your moves online. Have a look at online casino games for best practice, like on this site for example. Or try casino training which will help you learn gambling etiquette ahead of your trip.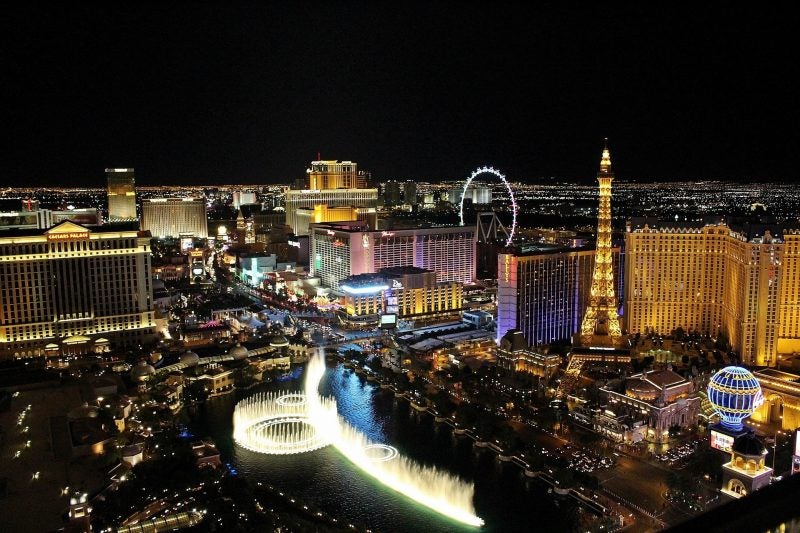 Book ahead
Las Vegas is a very popular tourist destination, making everywhere very busy – all the time! It is the most populated city in the state of Nevada and the waves of tourism it receives every year only makes it more packed. This means its best to plan ahead and create an excellent itinerary with alternatives just in case your top choice isn't available. To prevent this problem, try booking ahead in plenty of time. Head to any popular tourist website and check out some of the deals and tickets that may be available to purchase in advance of your trip. 
Get your walking shoes on
The Vegas strip is around four miles long and there are plenty of sights to see along the way. It's recommended that you invest in a good pair of shoes and a light jacket. Depending on how central your accommodation is, you might want to consider booking travel at the beginning of each day or investing in a daily ticket for the bus. But of course, if your feet are ready for the challenge – get walking.
So, print your boarding passes and have the trip of a lifetime!