Every experienced backpacker knows that before you start the trip, it is necessary to outline the essential things to take. Of course, the travel set may differ depending on the needs and requirements of the vacation. Some will take a guitar, while others will prefer to have a minimum of things. However, there is a list of obligatory things you cannot do without in the wild nature.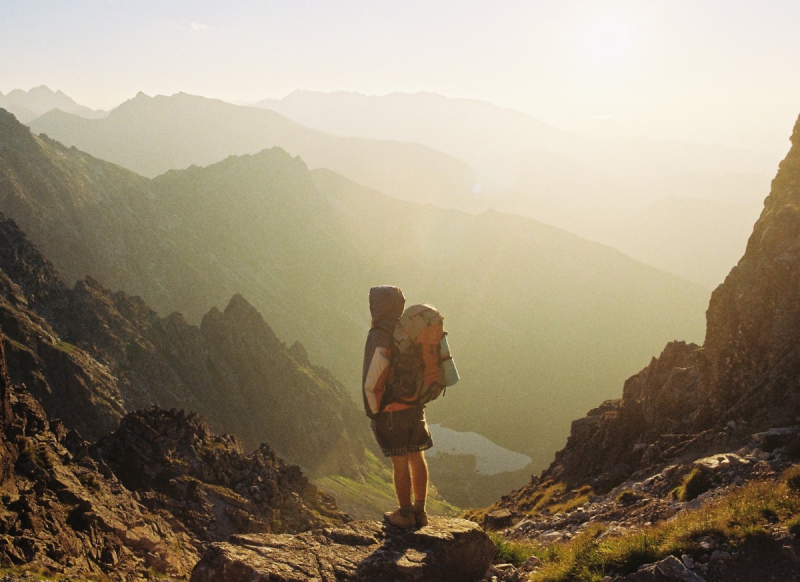 5 Useful Things to Take with You
The preparation begins with choosing a comfortable and practical backpack. Do not save on it, and give your preference to models of famous brands, so that your trip does not turn into a disaster. Be sure to take the outdoor bug zapper with you, which will save you from the army of insects. You can check the available models here: https://tbi-store.com/products/tbi-pro-bug-zapper-for-outdoor-attractant-effective-4000v-electric-mosquito-zappers-killer-insect-fly-trap-waterproof-indoor-electronic-light-bulb-lamp-for-backyard-patio-1-acre-large. 
Besides, we recommend taking the following things with you:
First aid kit
Out in the wild nature, anything can happen, so don't neglect your first aid kit. It can be a group first-aid kit, or each tourist can also take his personal kit with the minimum set of medicines he needs. Be sure to take bandage, ethanol, analgesic, antipyretic, activated carbon, etc.
Tent
If you plan to stay for the night, you cannot do without a tent. Choose a lightweight and water-resistant model, with a mosquito net and ventilation. It will hide you from rain, and the hot sun, while providing a secure place for sleep. Remember, every item is additional weight, so it is better to avoid heavy and bulky tents.
Items for navigation
For hiking routes, navigation items will come in handy. It is a map, compass, and navigator. It is better to take all these things with you, as the smartphone charge will not be enough for the ten-days route or the place with a poor internet connection. Be sure to take a flashlight with you. A reliable LED lighting flashlight is ideal.
Tableware
Each tourist puts a minimum set for tableware in a backpack, including metal dishes, a knife, fork, and spoon. We recommend using stainless steel, aluminum, or titanium tableware set. Such items are considered durable, shockproof, and safe for humans. Additionally, you can take a plastic set with you. It is lightweight and does not take up much space.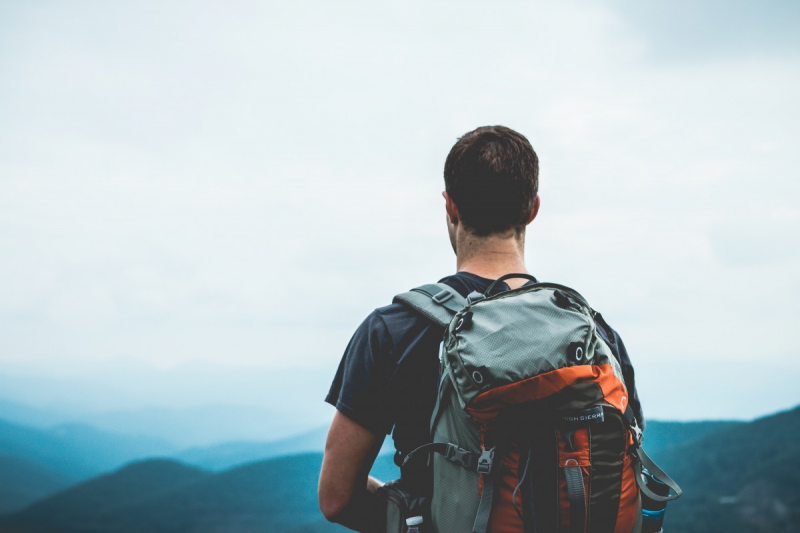 Food
Take non-perishable food for cooking. These can be canned food, cereals, nuts, etc. Take 2 liters of water per person, and when planning the route, take into account the location of springs or freshwater bodies.
Conclusion
Besides the necessary things listed above, add everything you need for the trip. Packing a backpack is not difficult, but it is crucial to remember some rules: make a list in advance, and pack things strictly following it. Check whether it will be comfortable to move. Items that should be kept dry should be packed in a sealed package. Enjoy your trip!