The energy was heightened and the vibe was on point at the Annual NKPR Film Festival Countdown event. Celebrating it's 11th year, this party never disappoints bringing together industry leaders and tastemakers as we begin the exciting 15 day countdown to TIFF 2019 here in Toronto.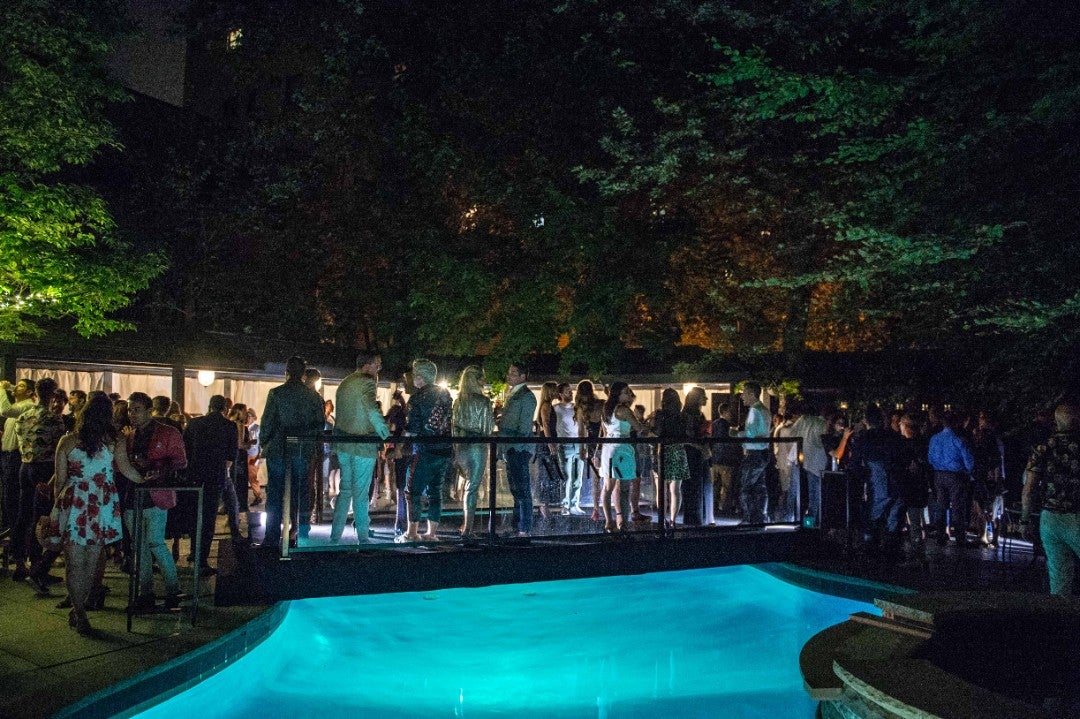 This year, they partnered up with socially-conscious cannabis brand house, TREC Brands Inc. providing and educating the crowd with the brands Wink Cannabis and Blissed to provide a truly unique experience. With legalization of cannabis here in Canada, it was the first time to see a different, more mellow option of consumption from your usual cocktail options. When the smoke settled, it was all smiles that filled the air and the vibe couldn't have been more chilled. Alcohol sponsor, Hounds Vodka served guests custom-cocktails inspired by this year's most anticipated films while new culinary and lifestyle brand Gusto Green created infused bites in the kitchen.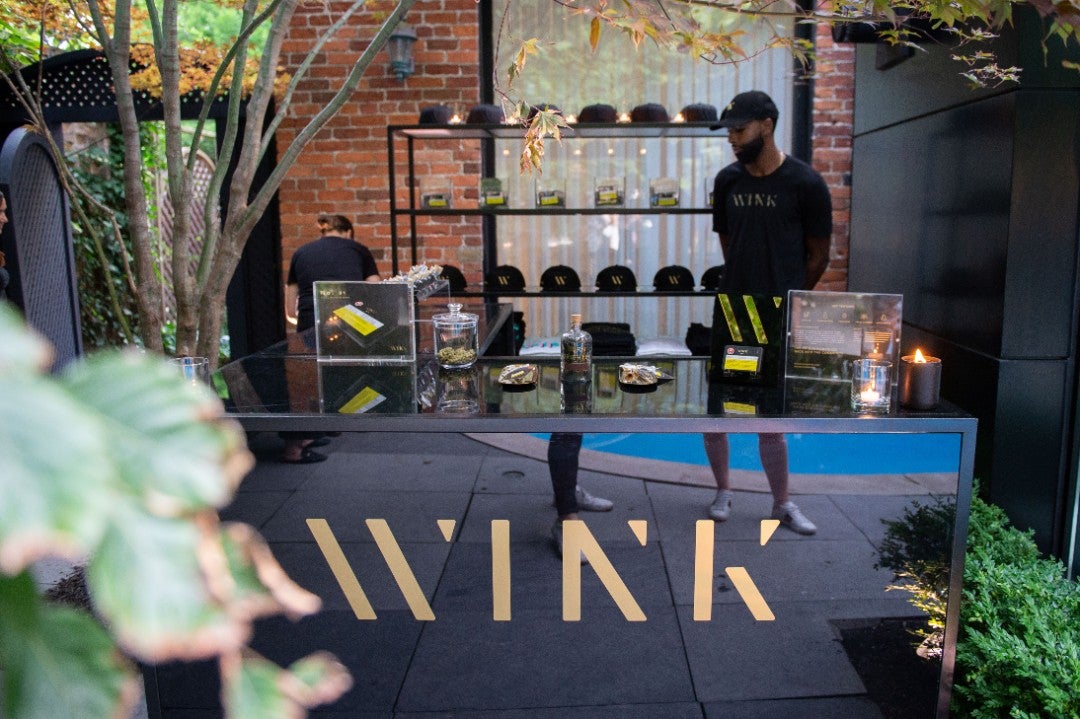 In addition to the A-list crowd and cocktails flowing, the food was always circulating. In regular NKPR fashion, the food was on point with A&W and McDonald's burgers, Pizzas and a full candy table spread like I've never seen before. Munchies? No problem. DJ Lissa Monet was spinnin' fire and the crowd's style was on point as we celebrated TIFF in good spirits.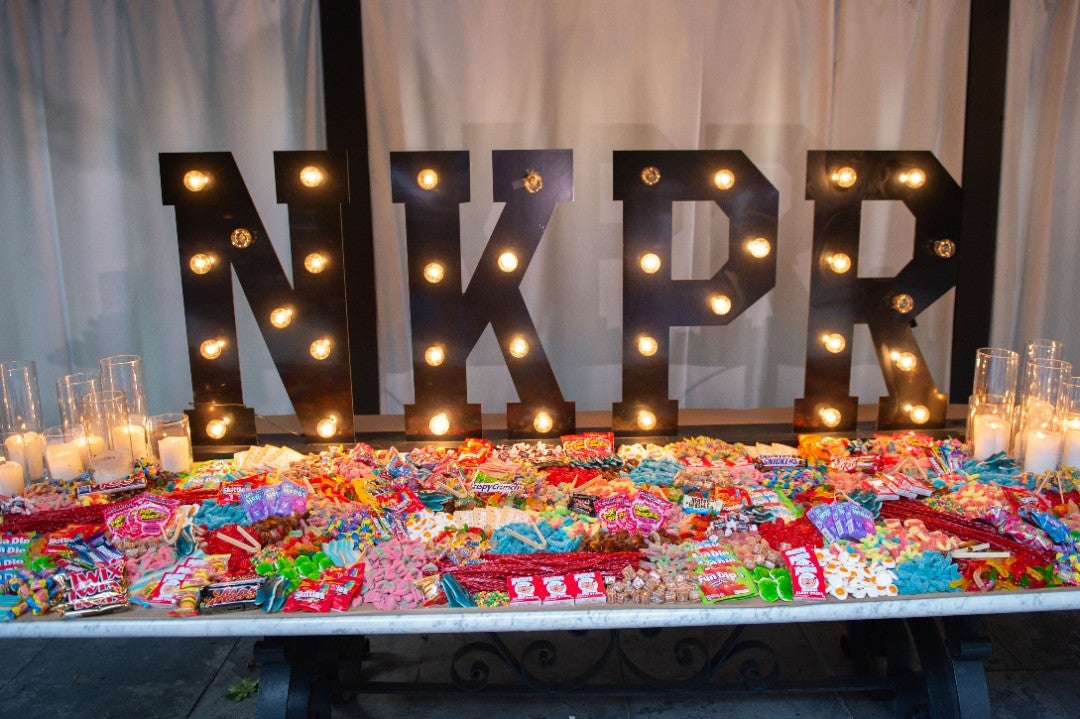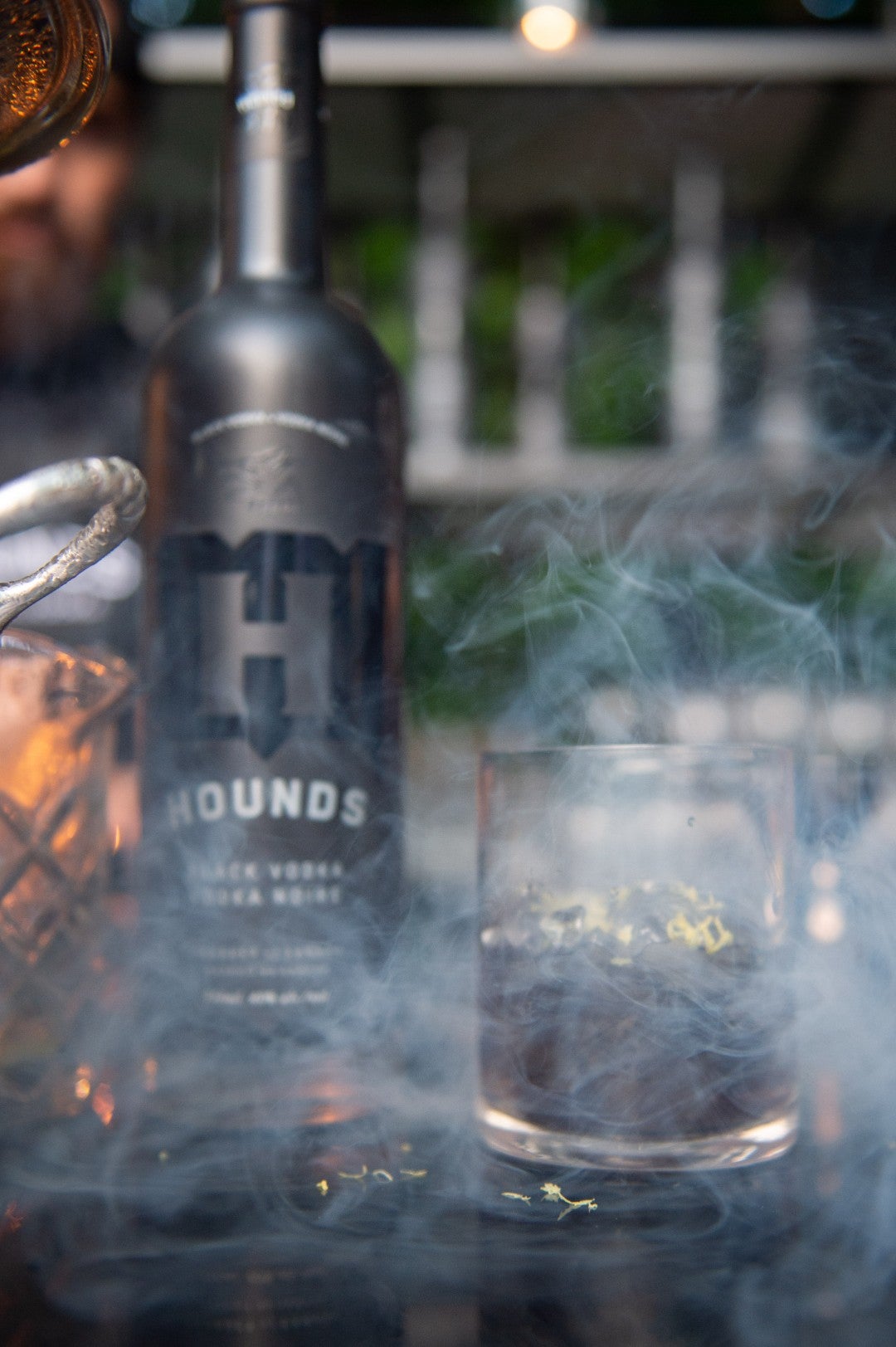 If you find yourself in Toronto this year for the film festival, we have your full guide to the hottest parties, events, where to eat, shop and hang in our ultimate guide to TIFF 2019.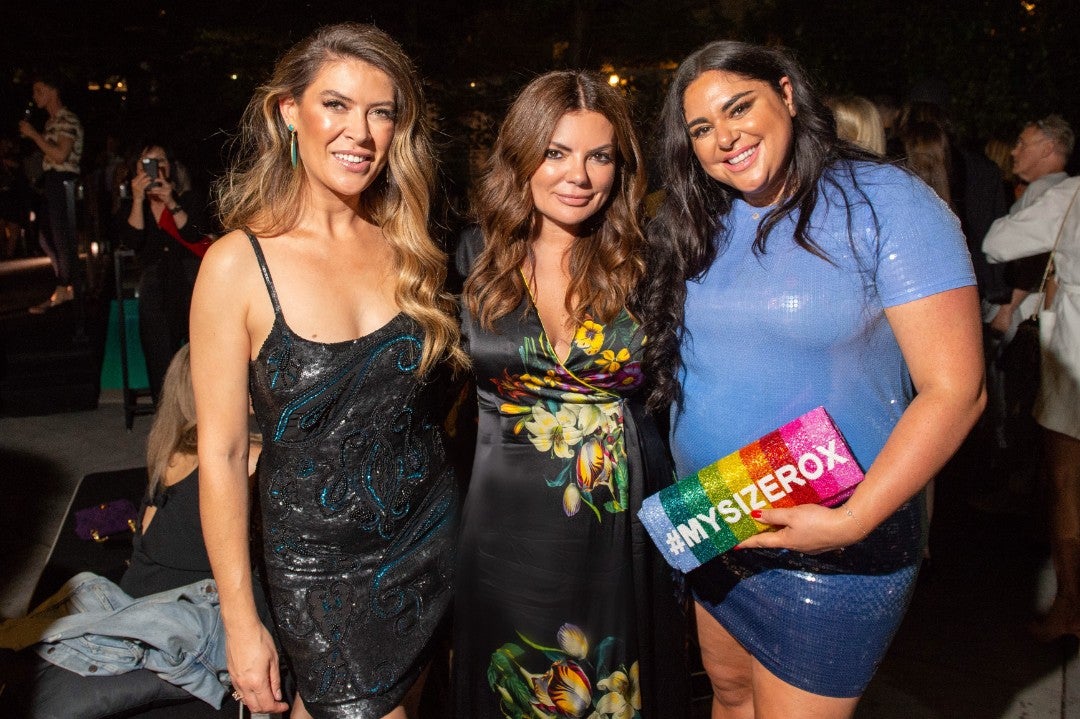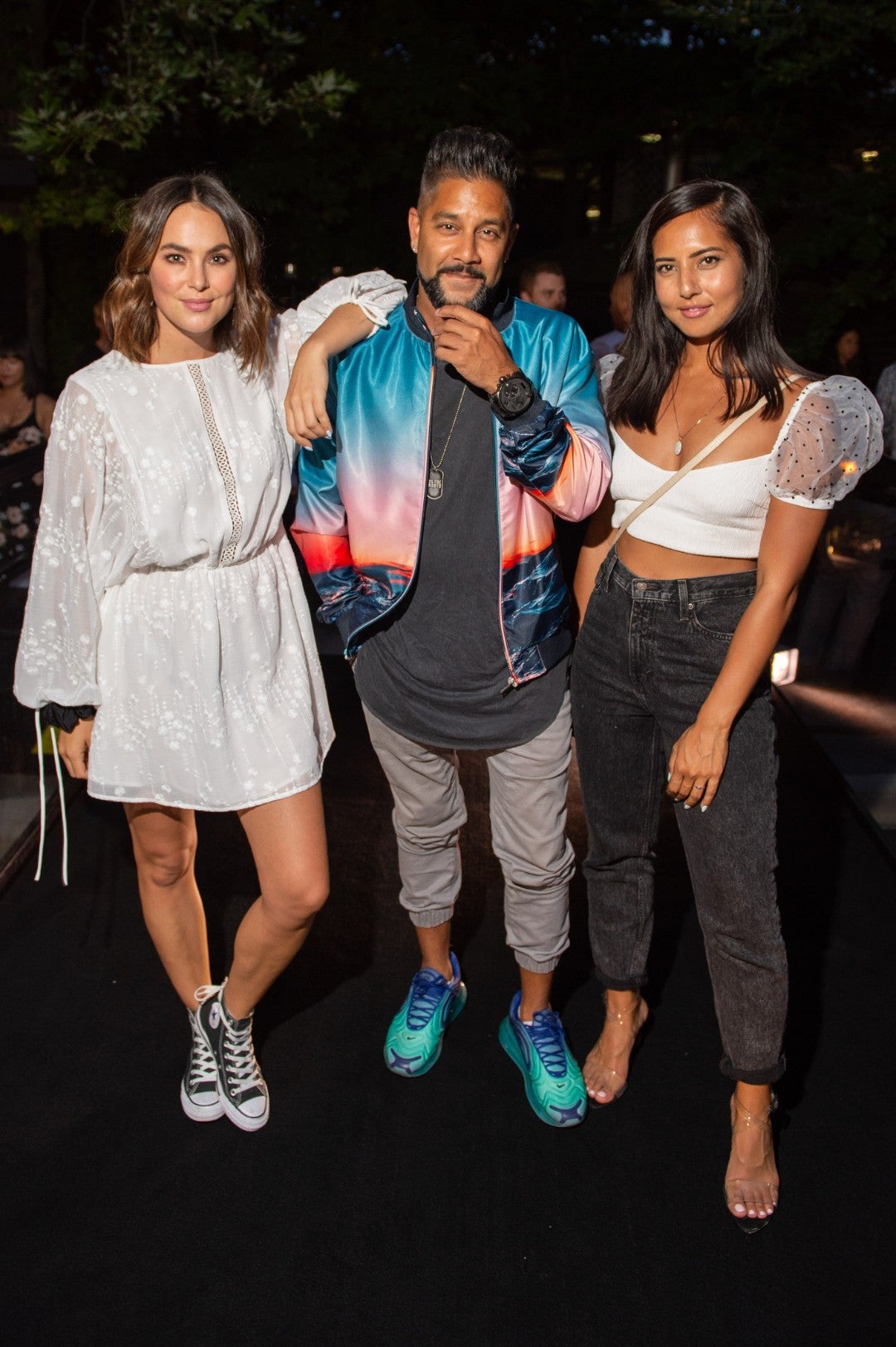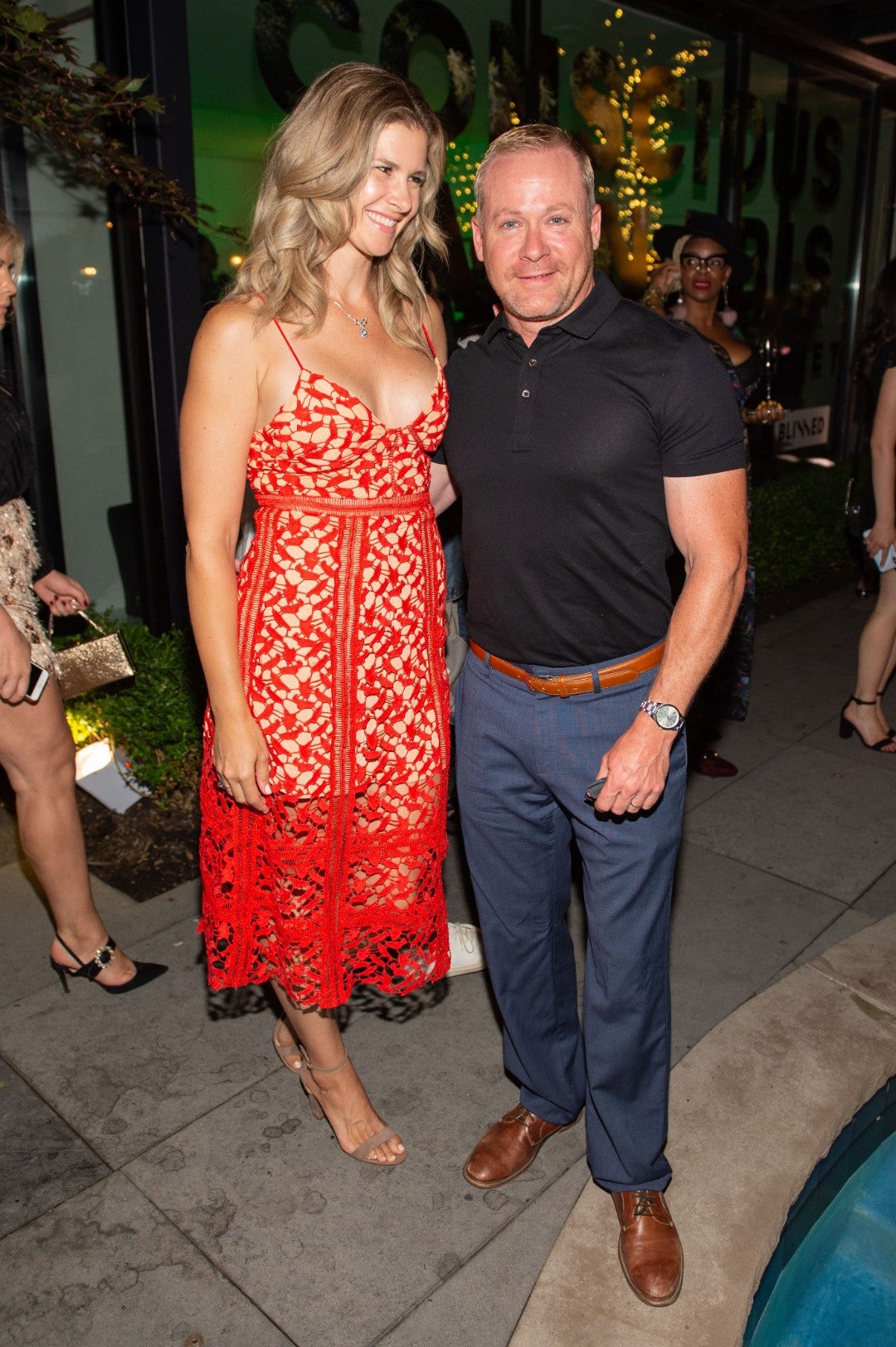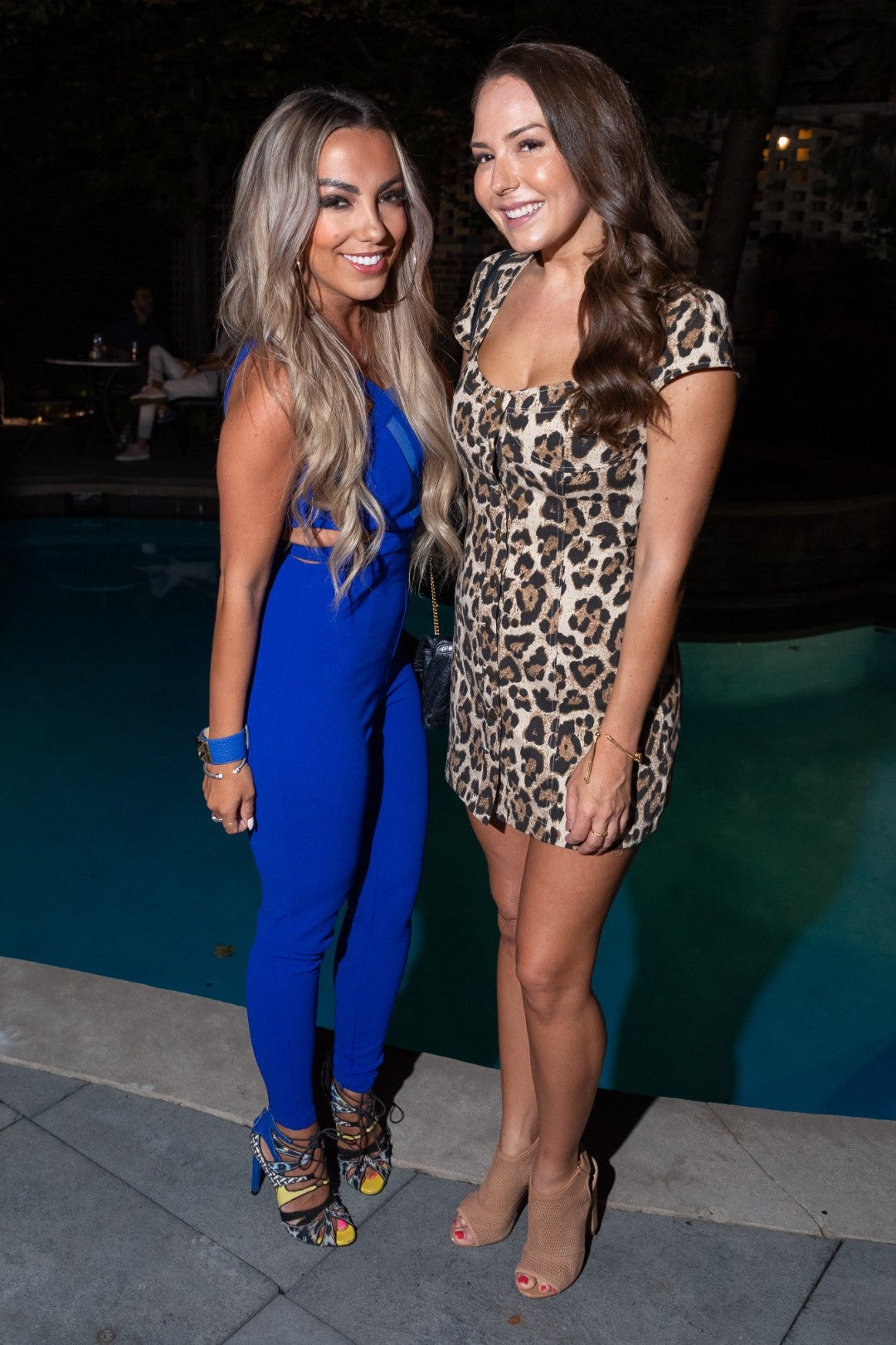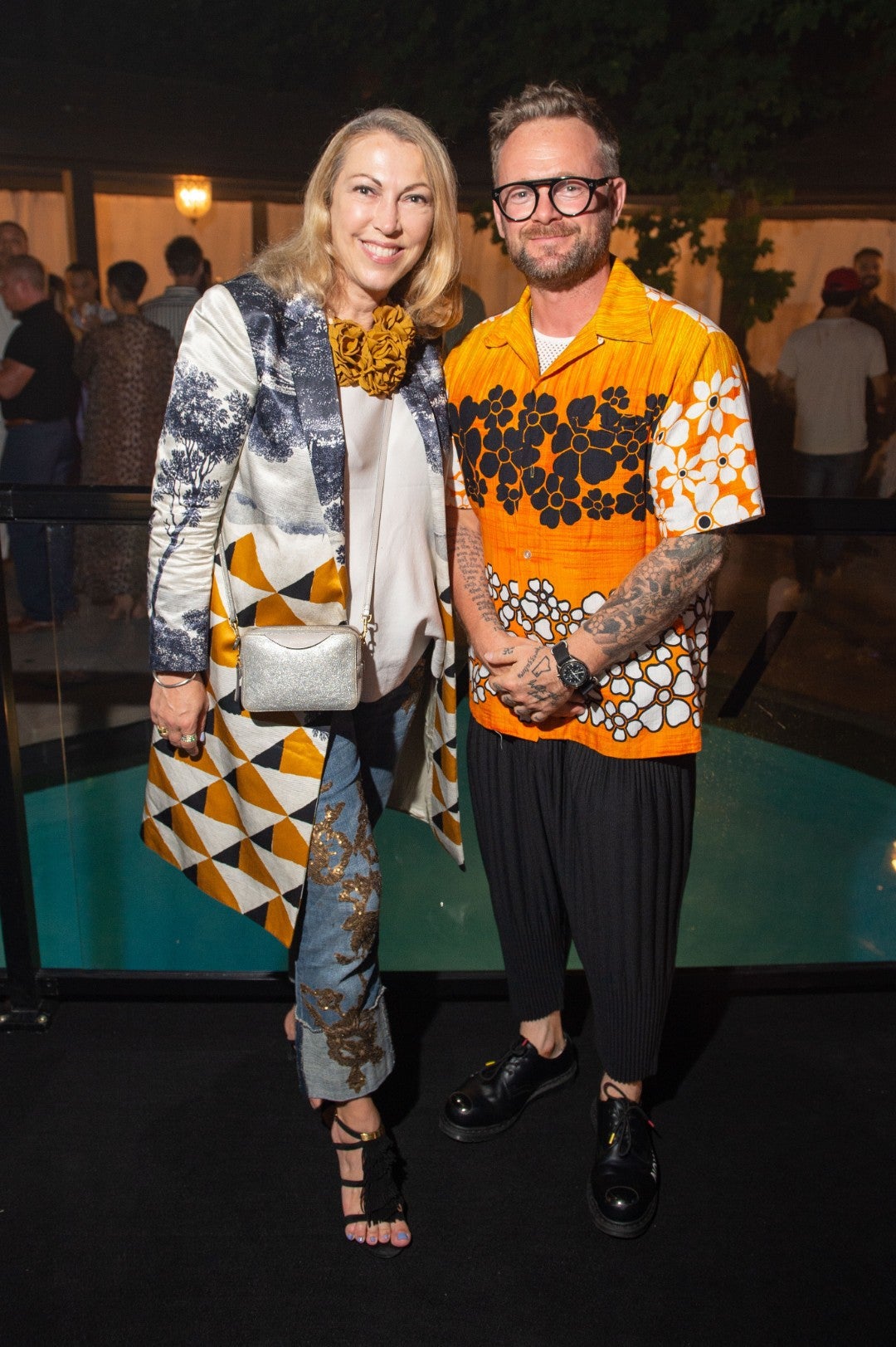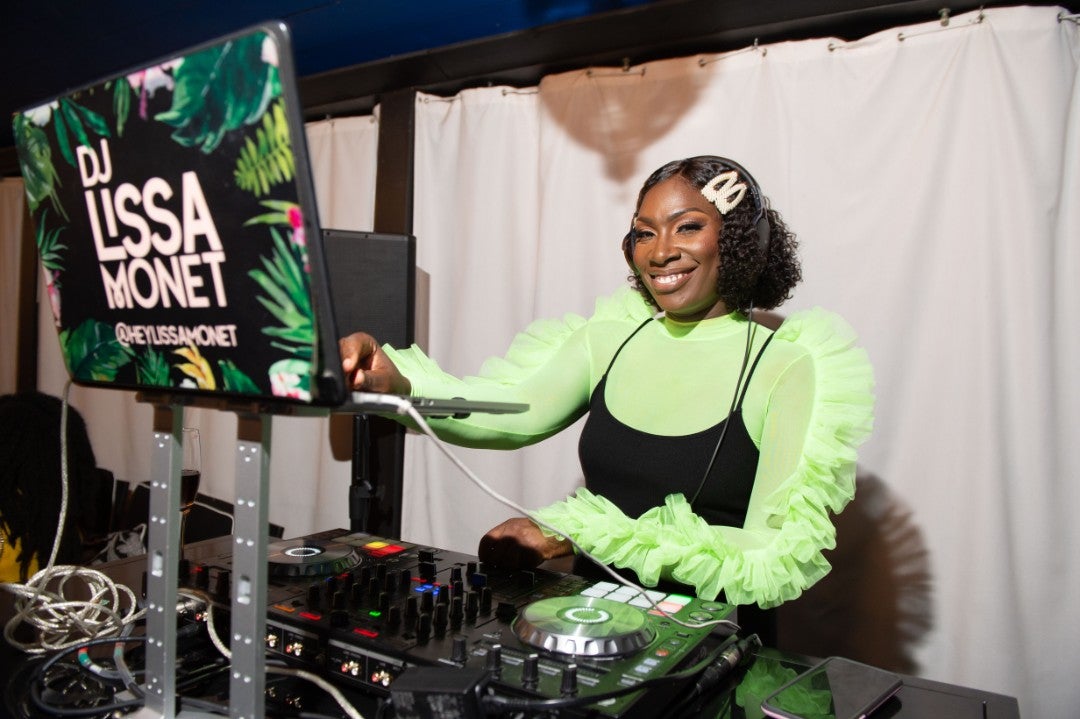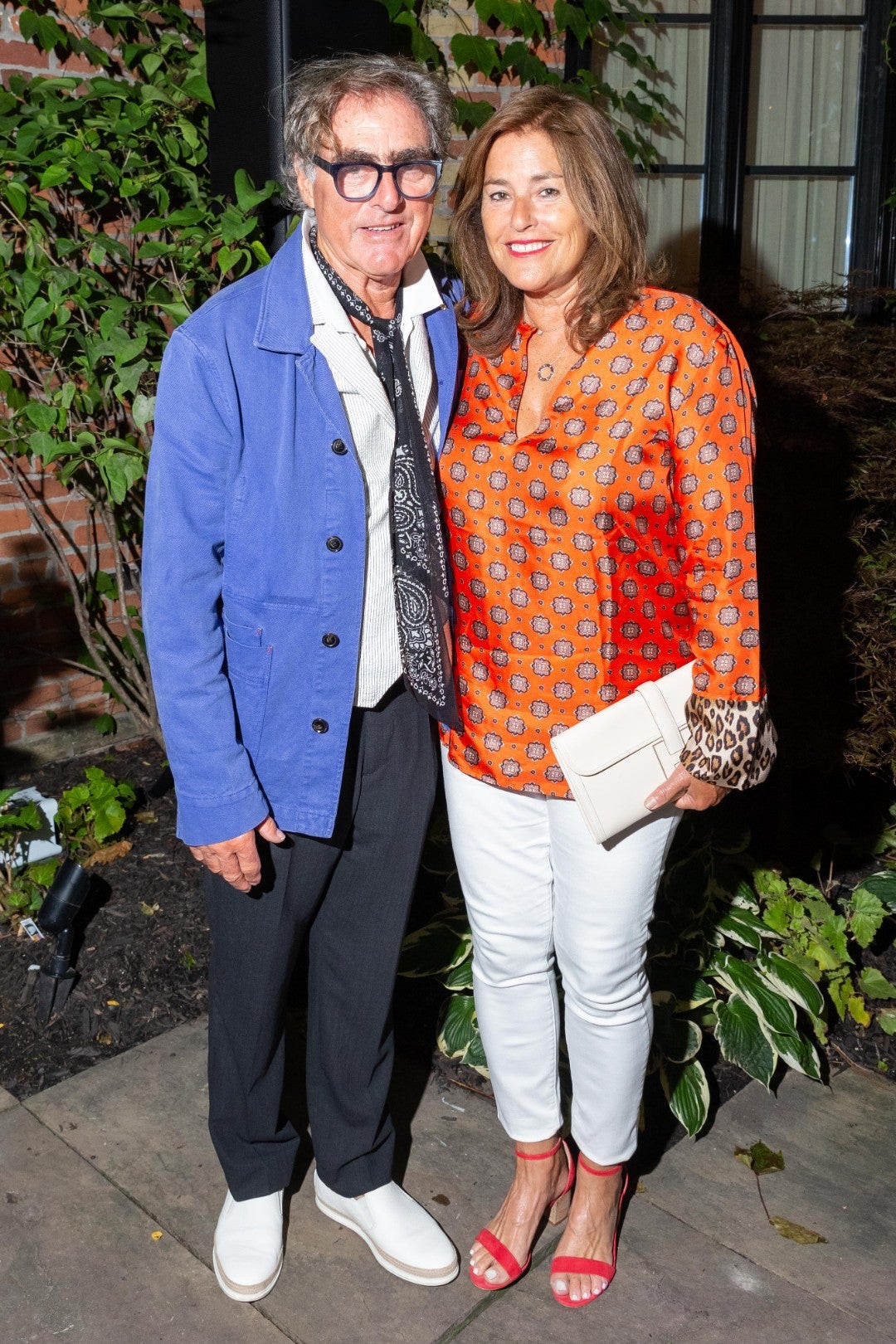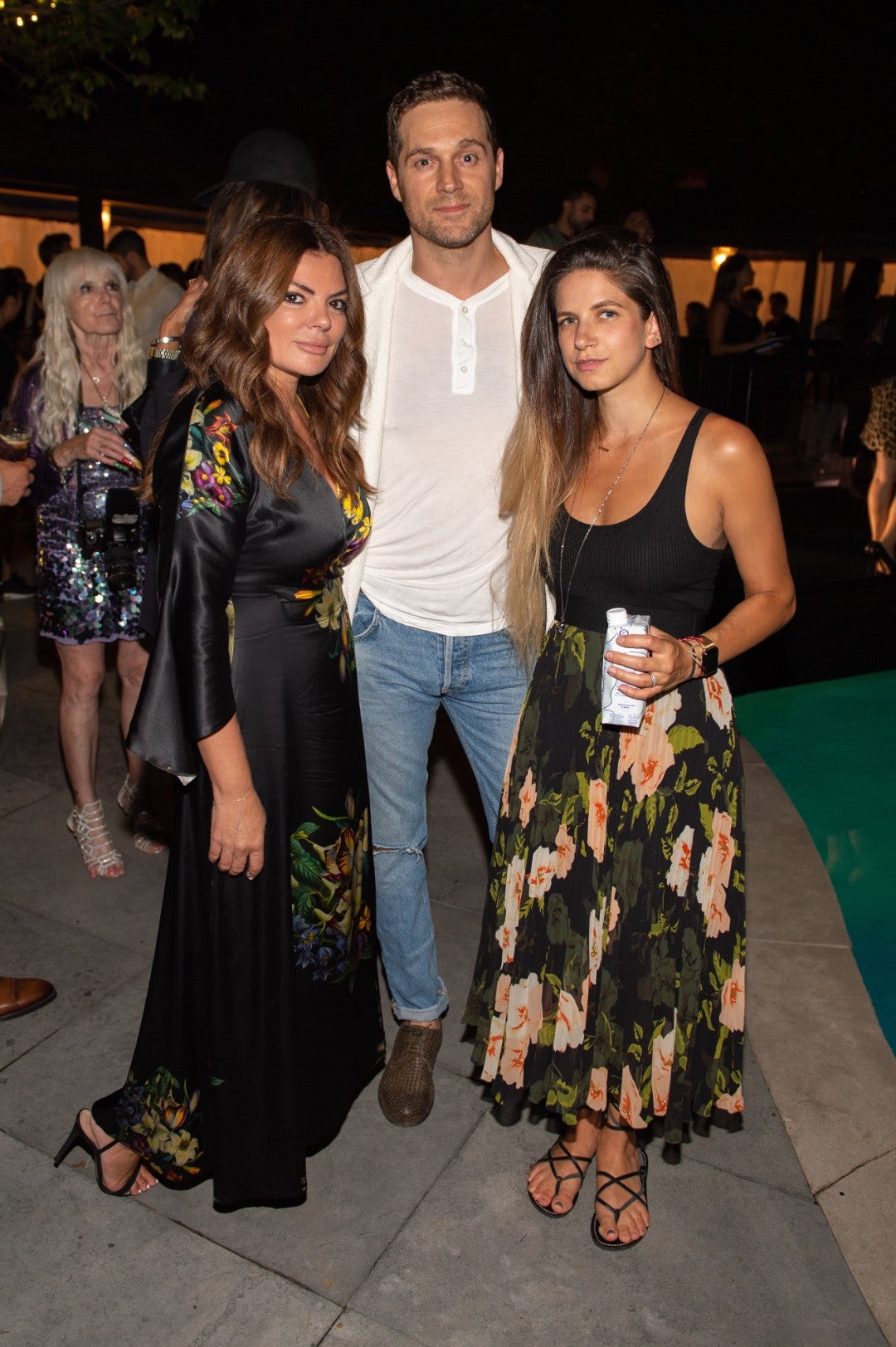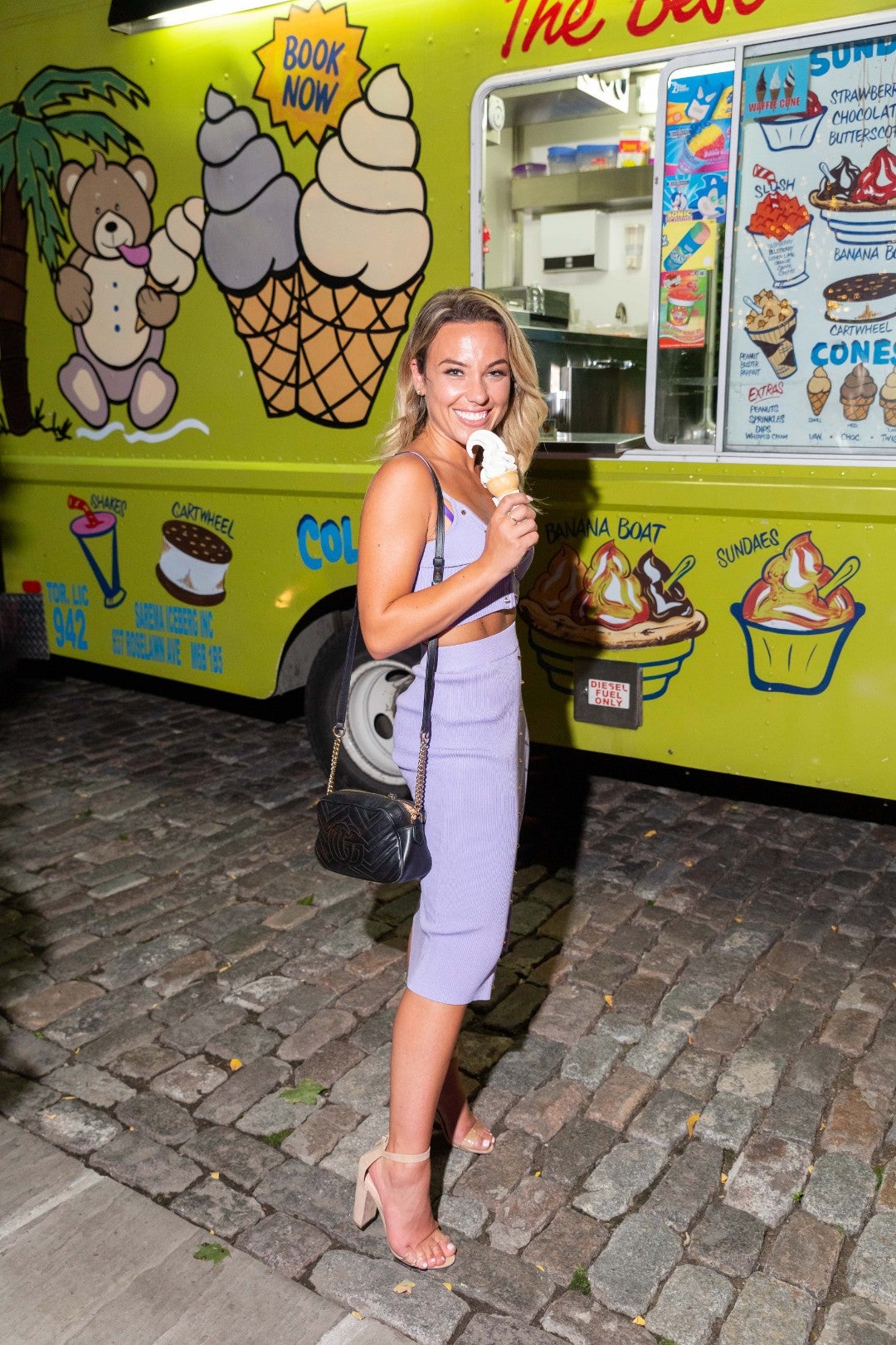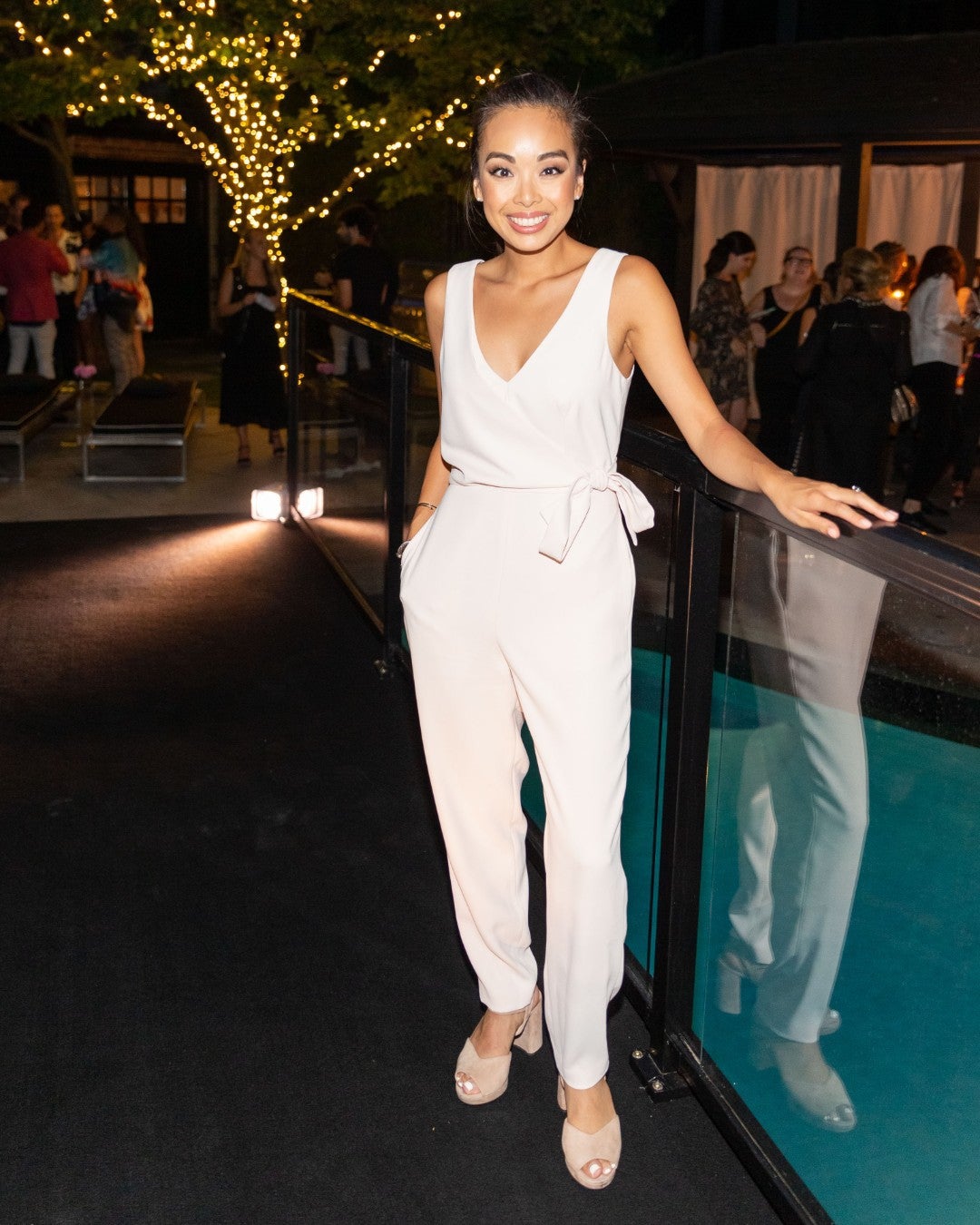 Photos By: Ryan Emberley