Four words of advice continue to inspire world-renowned artist Amber Goldhammer in her rise to success: "Paint like a child." While the phrase is simple, it has a much deeper meaning for her life and work as an artist.
It is only fitting, then, that her journey with art began when she was just a small child. Goldhammer's first endeavor was actually in performing arts. She spent much time studying choreography and ballet, later even becoming a state gymnastics champion. However, injuries forced her to find a new medium of expressing herself. "After injuries took me away from gymnastics, I would spend weekends with my grandmother painting, drawing, making jewelry, doing photo shoots, sewing, performing, anything creative," Goldhammer reflected. It appears art simply speaks to Goldhammer's soul.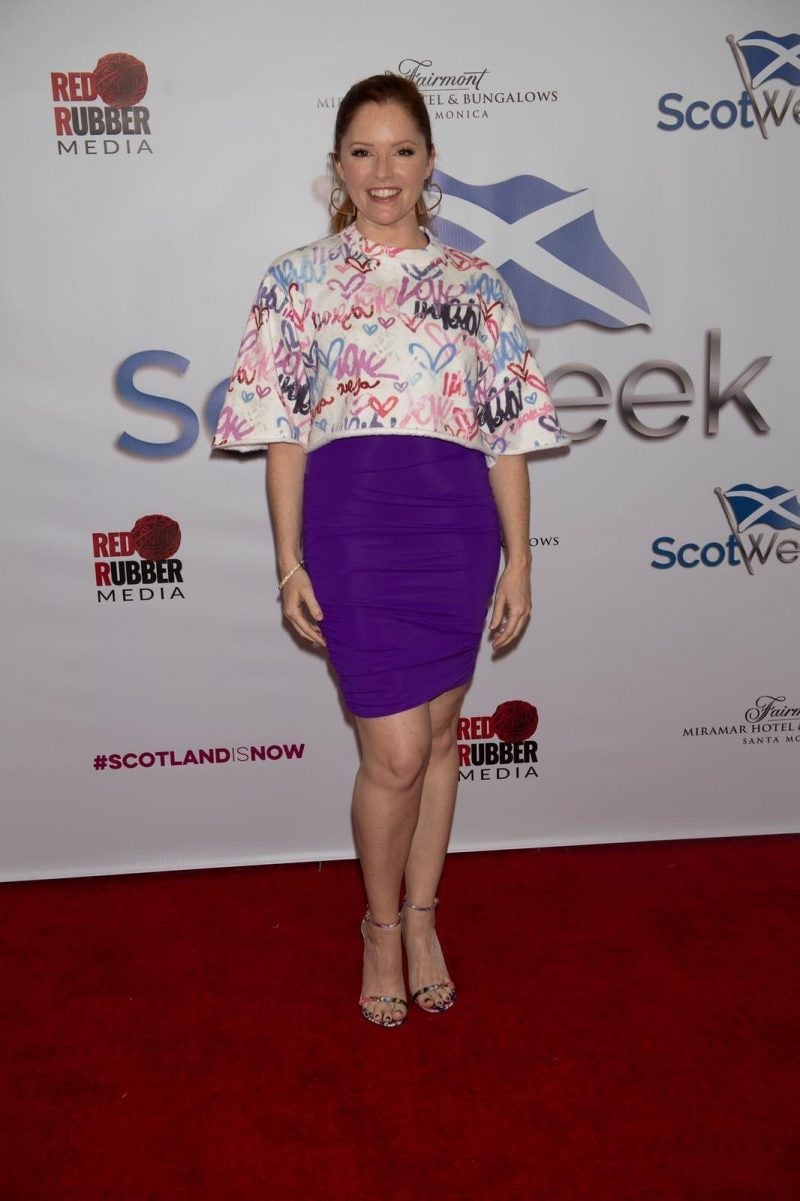 Her love for art as a child led her to realize her dream of pursuing a career as a creative. Goldhammer moved to Los Angeles and started a job at MAC Cosmetics, an unconventional yet rewarding way to improve her artistic skills. This job allowed her to fully realize her professional calling in art, helping start her on the path to her current career as a celebrated artist. Goldhammer loved the feeling of joy she got when helping others feel beautiful through makeup, and this feeling inspired her to pursue even bigger canvases.
Later down the line, Goldhammer connected with her mentor, Rassouli, an artist who is most well-known for Fusion-Art. For several years, she would accompany Rassouli on his many monthly painting retreats. These retreats allowed her to greatly develop her abilities, especially when it came to color, balance and composition. After sharpening her skills under Rassouli's guidance, Goldhammer knew it was time to bring her art out into the world. "When I felt that I really had something special to share, I began knocking on gallery doors," she said.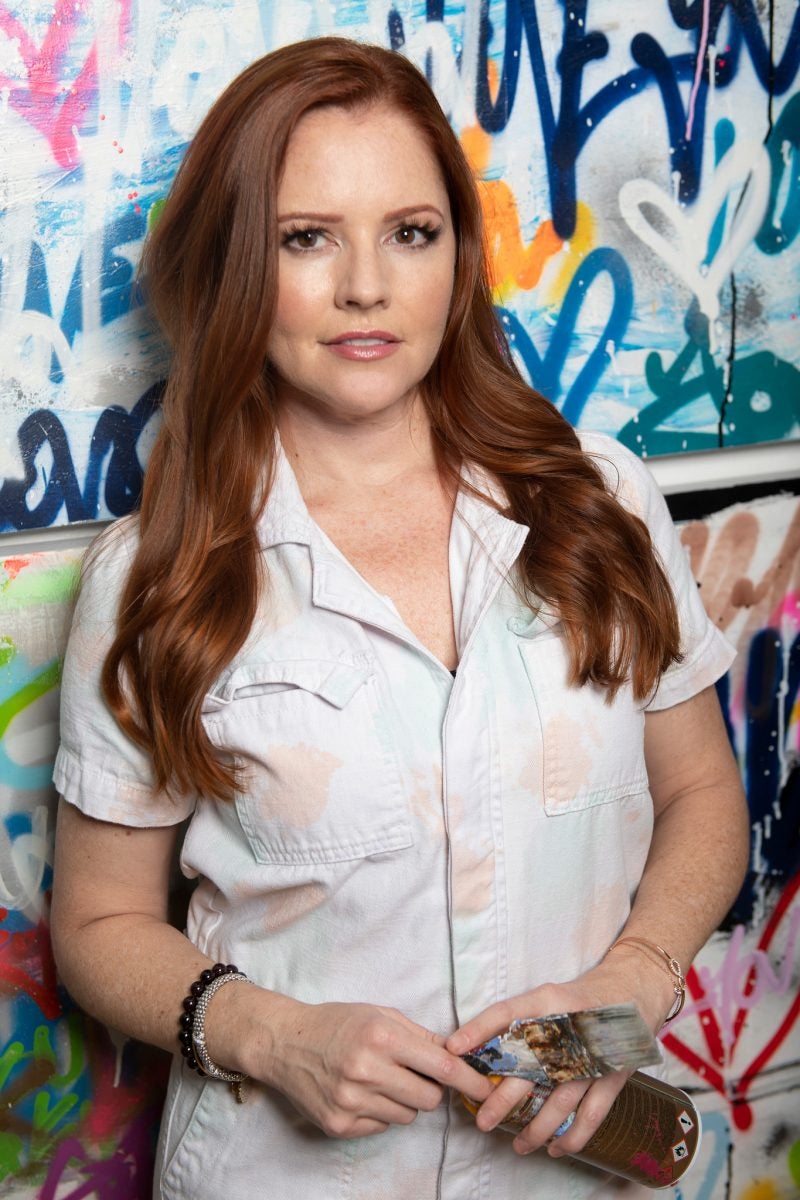 From spending time painting with her grandma to knocking on gallery doors, it was all worth it in the end. Goldhammer is now regarded as a highly accomplished artist, finding success around the globe with her collections. Her work encapsulates messages of love and hope, incorporating bright graffiti to make truly special pieces. "In more subliminal works I write hidden messages of love, but my ultimate goal is to have the viewer feel a sense of happiness," she explained.
It has been quite the journey for Goldhammer, and there is still so much more to come. She has a number of exciting plans for 2021, starting with her recent collaboration with Isabel Marant on a Spring/Summer runway collection. Goldhammer also just worked with Aurora Capital Private Equity Firm to install a gorgeous three-piece collection in Brentwood. Next up, her most recent 16' installation will be featured in JOEY Restaurant's newest opening in Manhattan Beach. In April, she is taking her work to the east coast and showing collections in Merritt Gallery and Renaissance Fine Arts.