It's no secret that working in the adult entertainment industry can be tough. There are many stereotypes and myths that surround it, but

Gianna Dior

is here to set the record straight.
This seasoned industry veteran says it is time that someone stands up and speaks out against the harmful stereotypes that have been projected onto entertainment workers for years.
"Uneducated, straight-up stupid, riddled with daddy issues, victims of abuse and druggies—these are just some of the labels that have been placed on those within this field," she says. "The main issue is that people don't take adult movie performers seriously because they don't think they're educated or think that sex-related work is anything but a real job."
However, what Gianna has experienced first-hand proves this couldn't be further from reality. As she explains, her experience in the entertainment industry has been nothing but positive. She has had so many amazing opportunities to learn new things and meet amazing people along the way.

"A lot of adult entertainers are educated in some way. Whether they have a college degree or not, they're educated because there is a lot of work that we have to do by ourselves — setting up the scenery, lighting, camera angles, producing, post-editing, etc.," says Gianna.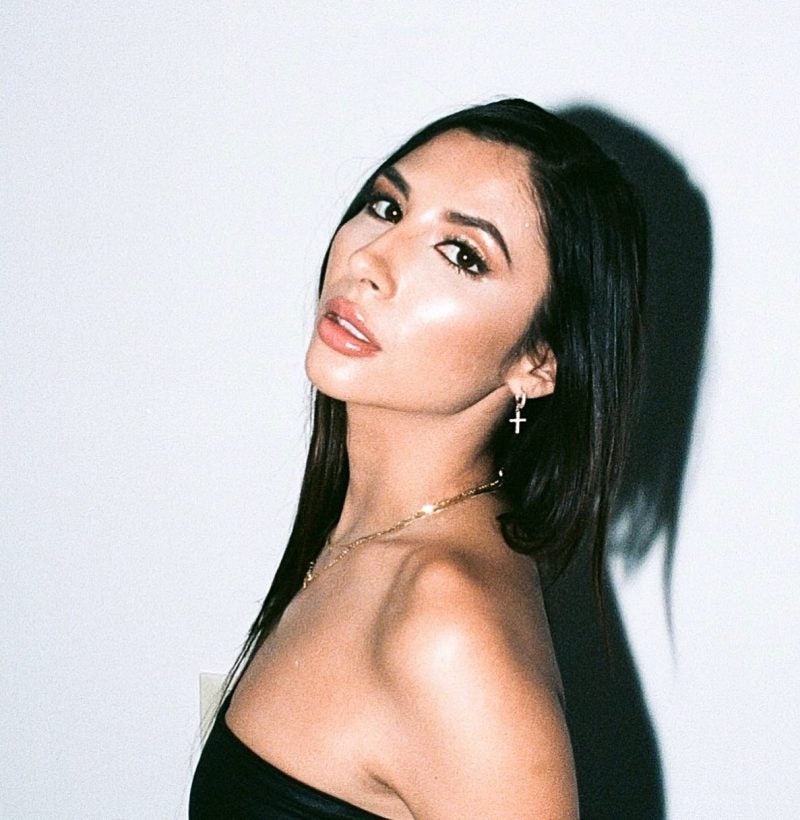 Stereotype number two may be a bit sensitive and taboo topic, but Gianna wants to address it nevertheless — abuse and daddy issues. According to her, she has heard countless times how every adult movie performer has undoubtedly been abused at some point while they were growing up and that the abuse is what made them turn to the "immoral" adult entertainment industry.
While that may be true for some people, Gianna herself grew up in a loving and close-knit family who supported her every step of the way and continued to support her even when she became an adult movie actress. According to her, the fact that she decided to fly to Miami for a try-out had nothing to do with it being a last resort move or some kind of abuse she experienced but straight-up curiosity and a glimpse of an opportunity.
"I got a DM on Tinder asking me if I wanted to explore this field and figured why not? I already love sex, so why not get paid for it," says Dior. "I had the support of my family, and I knew I could make something of myself if I just worked hard enough. Yes, hard work. Being an adult movie performer is a job like any other."
It seems that Gianna is very passionate about breaking down these false ideas and misconceptions about those who work as adult entertainers even now, while she is leaving the industry to pursue her passions in mainstream entertainment as a model, actress, and possibly writer and movie director.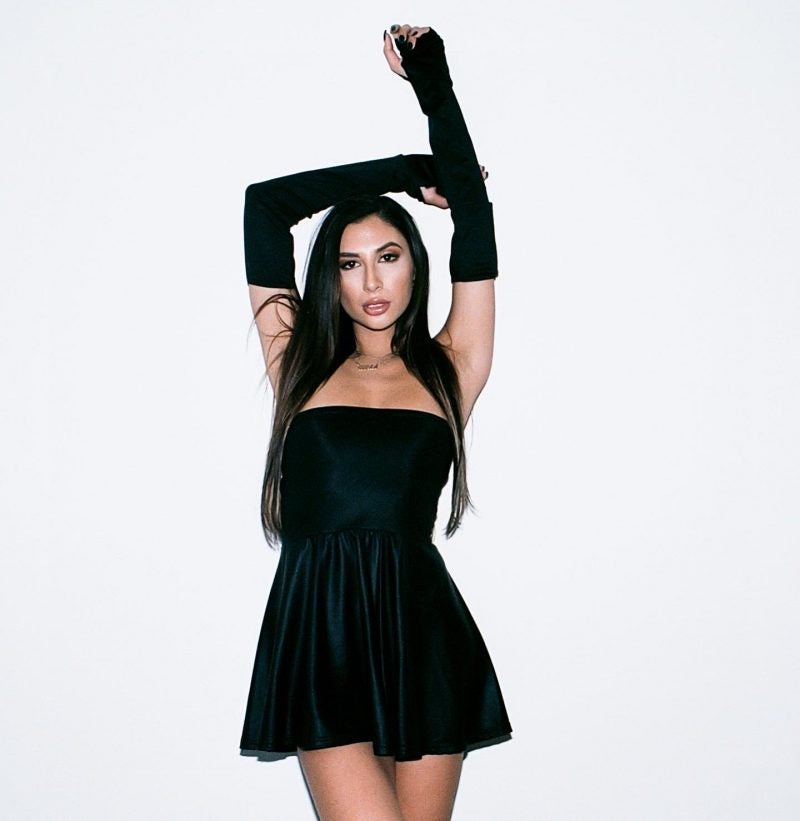 She is determined to challenge these stereotypes and prove that there's more than meets the eye when it comes to those who are involved in adult entertainment. More importantly, with her incredible talent and passion for what she does, Gianna is proof that hard work pays off regardless of where you come from or what others may think of you.
As she points out, she just hopes that her story will serve as an inspiration to all those looking to pursue their dreams despite any negative stigmas attached to them. By debunking myths surrounding adult entertainment workers, she hopes to encourage more people to follow their passions without fear or hesitation, no matter the industry they choose.
"I'm passionate about showing people that they can achieve their dreams no matter what obstacles they face," says Gianna Dior. "Don't let anyone tell you otherwise! My story shows that it doesn't matter where you come from or what circumstances you may find yourself in—you can achieve success if you put your mind to it."