One of our favorite pastimes is a night out to the movies with friends or family. There is something special about going to a movie with the large screen, booming sound, and the smell of fresh popcorn.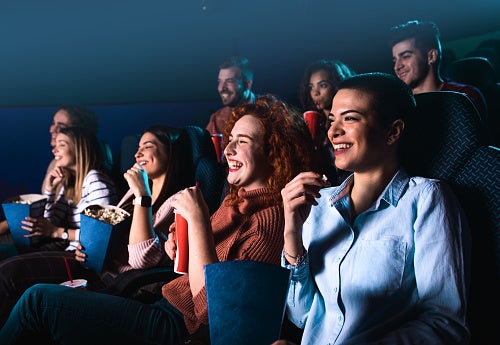 Covid changed all of that for many.
Enjoying quality entertainment with all the sound, screen and vibe has moved away from having to go out to the movies.With the continued dominance of Netflix and the introduction of a multitude of top-notch streaming services like HBO, Paramount, Disney, Hulu, and others give us tremendous options for great movies and shows.
Our Covid quarantine period showed us how important our personal entertainment systems are and the necessity for in-home entertainment. There has never been a more necessary time to build a top-notch home theater system. The technology has grown leaps and bounds year to year offering amazing products to redefine the home theater system to give you the complete movie theater-like experience visually and sonically.
Having a luxury home theater not only increases the value of your home but also comes with the added perks of taking your sports enjoyment up several notches. Watching the big game, whether it be NFL, NBA, FIFA, NHL, tennis, etc, at home with close friends. It also takes the video gaming experience to new heights when you can see your characters larger and brighter and with added big sound experience.
Now how do you upgrade or build the ultimate home theater system? It starts with high-quality well-designed equipment. We tested out a few to give our feedback to what we found to be above the competition.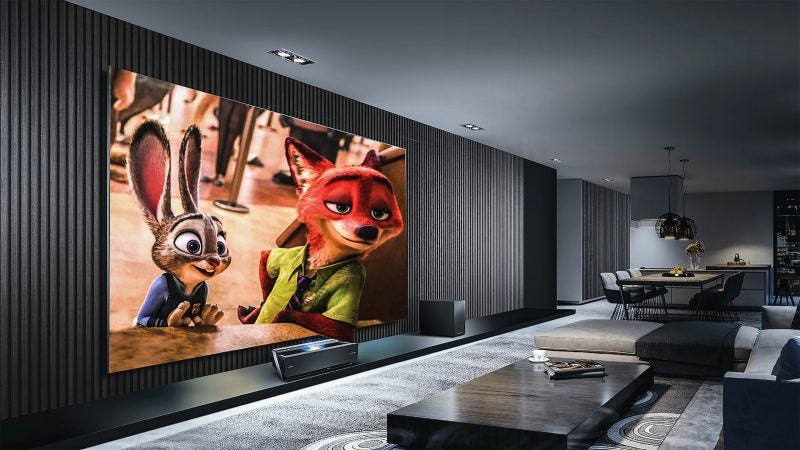 THE VISUALS
PROJECTOR: The 1st step to give it that theater feel is to get a projector and the JVC DLA-NZ7 is something special. We chose this projector for its native 4K resolution and e-shift 8K resolution. Which means more realistic, full-body images to give you a full contrast beautiful visual experience. These projectors are equipped with 4K120p input, and signal latency is infinitesimal, making them effective when displaying high frame-rate gaming content on large screens. What's more, Low Latency Mode reduces delay in displaying PC signals and games and improves response to the users' rapid operations.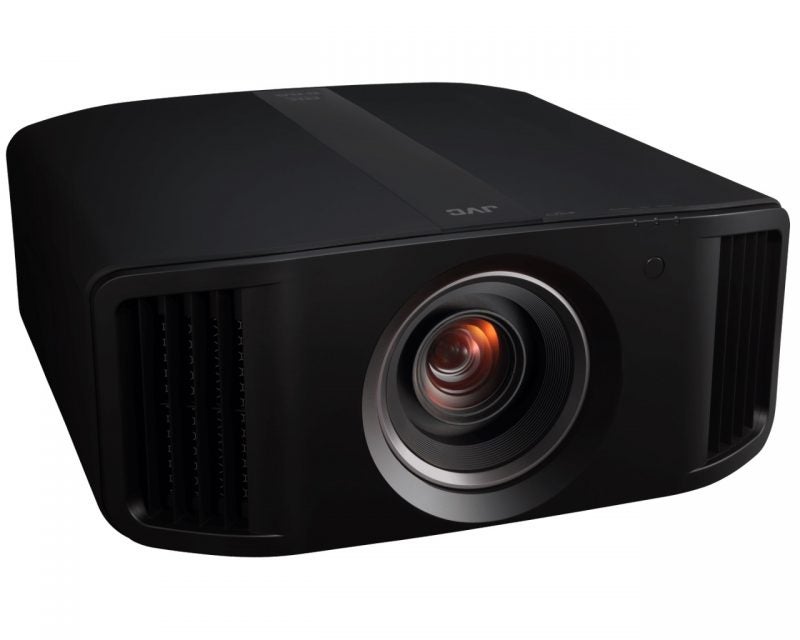 Buy now
SOUND
SPEAKERS: Now to the sound. We tested a number of different speakers from B&W, Martin Logan, and Monitor Audio. The crisp sound and beautiful finish of the Monitor Audio Gold series ultimately won the day for us. 
We went with a full 7.4.1 arrangement with the 300's really stealing the show. Its deceptively large cabinet houses a 2½" (64 mm) C-CAM mid-range driver with an MPD high-frequency transducer above and a pair of 8″ (203 mm) RDT II bass drivers below, in a true three-way arrangement. Also featuring a pair of rear-facing HiVe II ports delivering smooth airflow and ample bass reinforcement, the Gold 300 is the ideal speaker for larger rooms. Its punch and dynamism are matched only by its subtlety and fidelity – Gold 300's effortless authority, from a crisp 50 kHz at the top end to an earth-moving 30 Hz at the bottom, makes it perfect for any and all listening requirements.
AMPLIFIER: Ideally an amplifier should reach out and grab your speakers tight, exerting full control over them at all times. A well-designed amplifier should perform with power, accuracy, and precision. The Parasound Halo A31 Amplifier does just that, providing the LCR section of our system with all the juice they could ever need.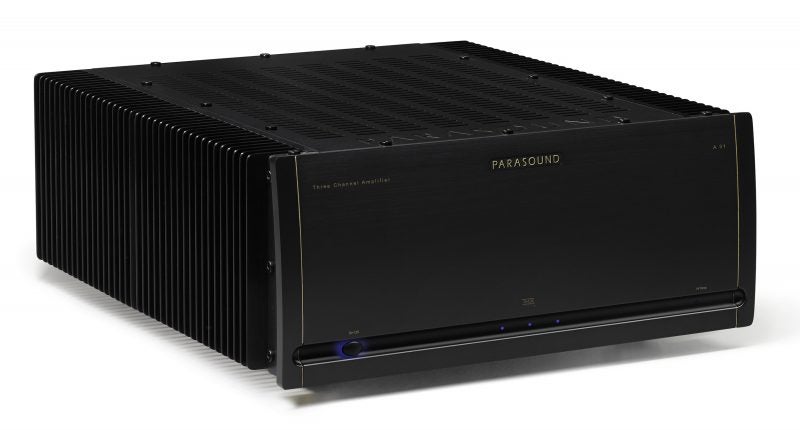 Buy now
SUBWOOFER: Any sound system set up needs a capable subwoofer. We tested subwoofers from JL Audio, Monitor Audio, Martin Logan and SVS. They were all great subwoofers, but the SVS SB16 Ultra-Subwoofer blew us away, literally and figuratively. With an 8 inch wound voice coil, the largest ever deployed in a consumer subwoofer and a 16 inch woofer it effortlessly produced earth rattling, clean bass. It also features a new sledge amplifier with discrete MOSFET output with 1,500 watt continuous and 5000 watts of peak power. Lastly, it has a new smartphone app control option for easier access at your fingertips.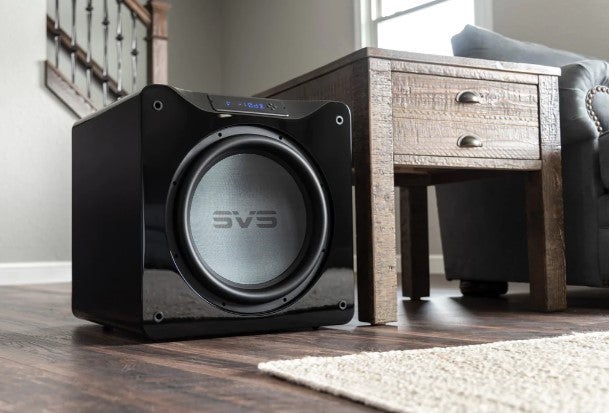 Buy now
RECEIVER: For the receiver we tested both the Denon and Anthem offerings which supported 8K 60Hz passthrough to take advantage of the JVC projector. The Anthem MRX 740, 8K Receiver came out on top. While not being as easy to configure and set up, the room calibration and sound quality was superior and noticeable. It seamlessly integrated into our system with 7 dedicated 8K HDMI inputs that support 8K/60Hz or 4K/120Hz pass-through and 3 dedicated outputs with eARC. With MRX, you can enjoy 8K quality video from all of your 8K source devices in amazing clarity.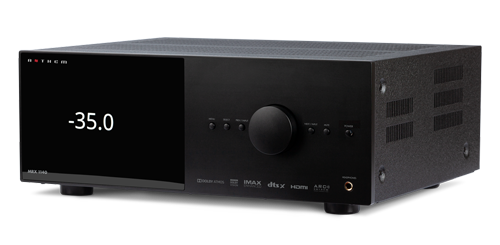 Buy now
SEATING
There was only one option for us, Valencia Home Theatre provides some of the most gorgeous, functional, customizable, and durable seating options on the planet.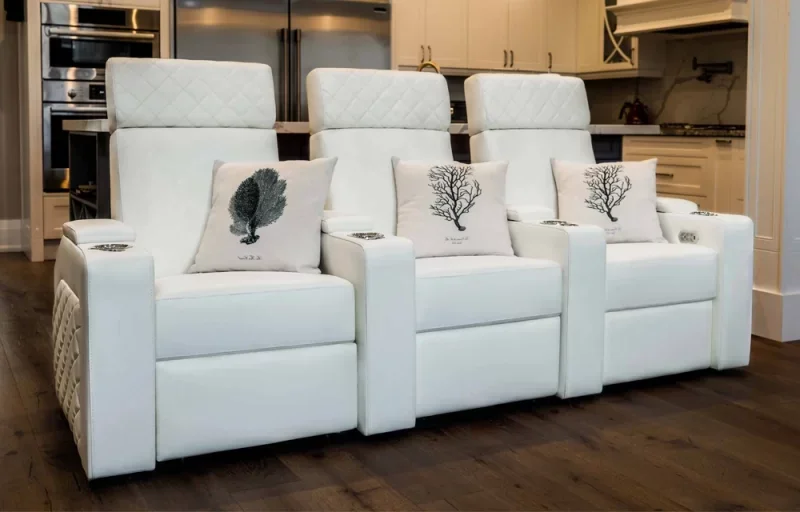 Buy now
GAMING
For the best gaming experience, we choose these key pieces:
Graphics Card: For the ultimate gaming experience there was no other option than the NVIDIA GeForce RTX 4090 video card. Packed with 24GB of GDDR6X memory and a boost clock speed of 2.52GHz, it delivers blazing-fast performance with advanced technologies like ray tracing and AI-powered graphics that deliver incredible realism and fluid motion.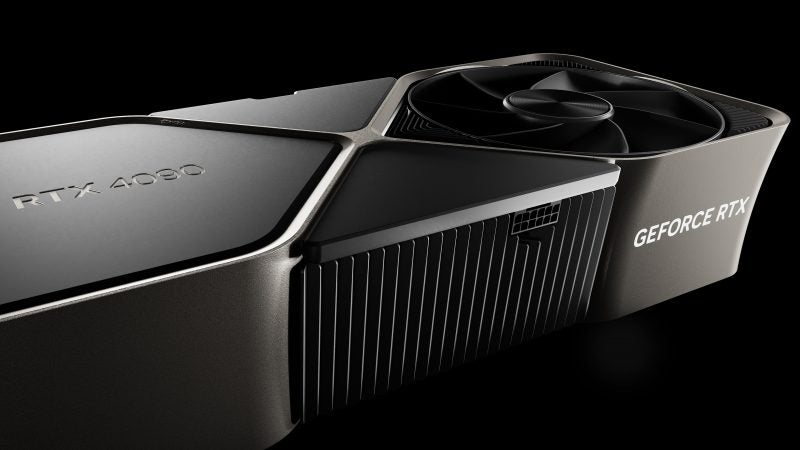 Buy now
RAM: Top of the line DDR5 technology from Corsair Vengeance ensures our system could keep up, delivering greater performance, faster frequencies, and greater capacity.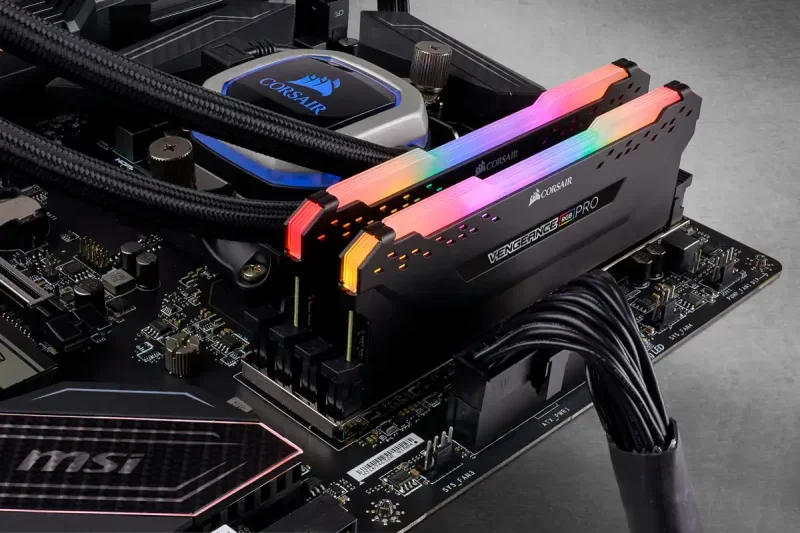 Buy now
MOTHERBOARD: We tested both Gigabyte and Asus options for this, but ultimately chose the ASUS Z790 Hero Motherboard which gave us the most future proof options and current performance.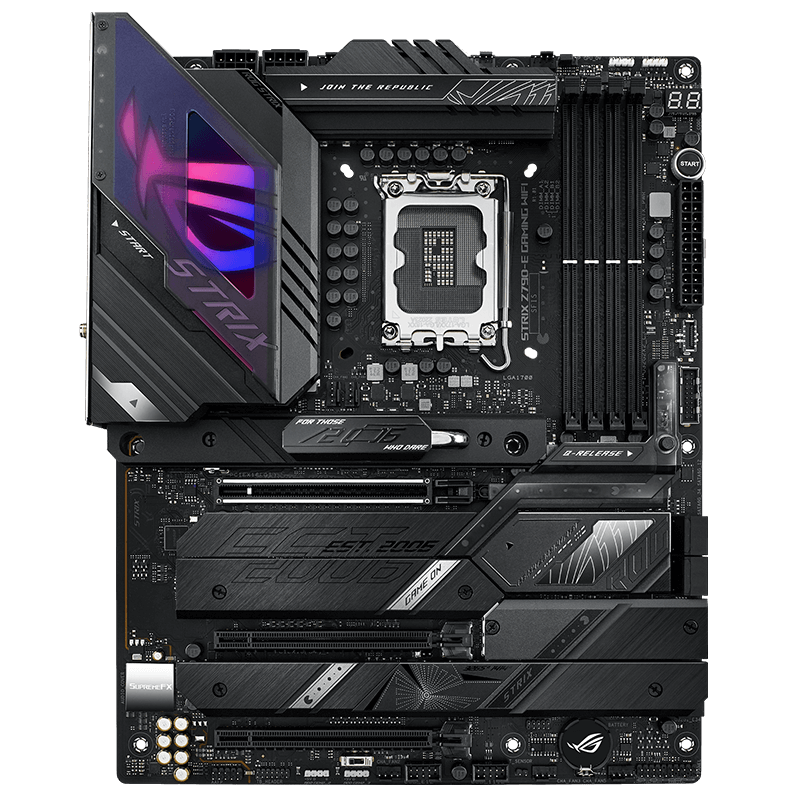 Buy now
PSU: When running a high-end system you need an incredible power stabilizing unit to ensure efficiency, the Silverstone Hela 1200R PSU was one of the few options to offer the power we needed to feed the RTX4090 Graphics Card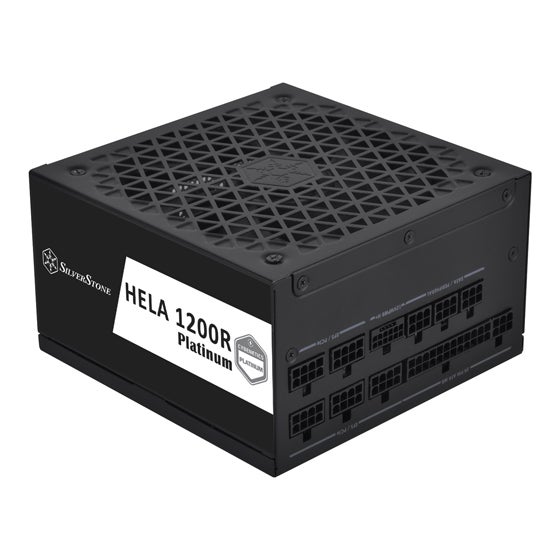 Buy now
COOLING: Running high-powered equipment requires proper cooling to prevent overheating. The Noctua Cooling systems, made in Austria, gave us amazing performance and so quiet we barely heard it running.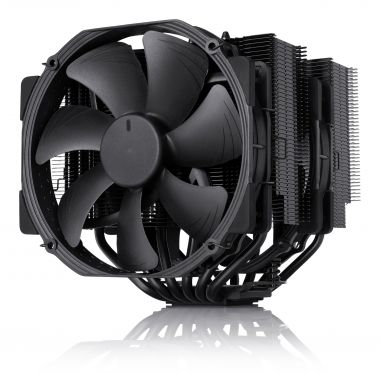 Buy now
ACCESSORIES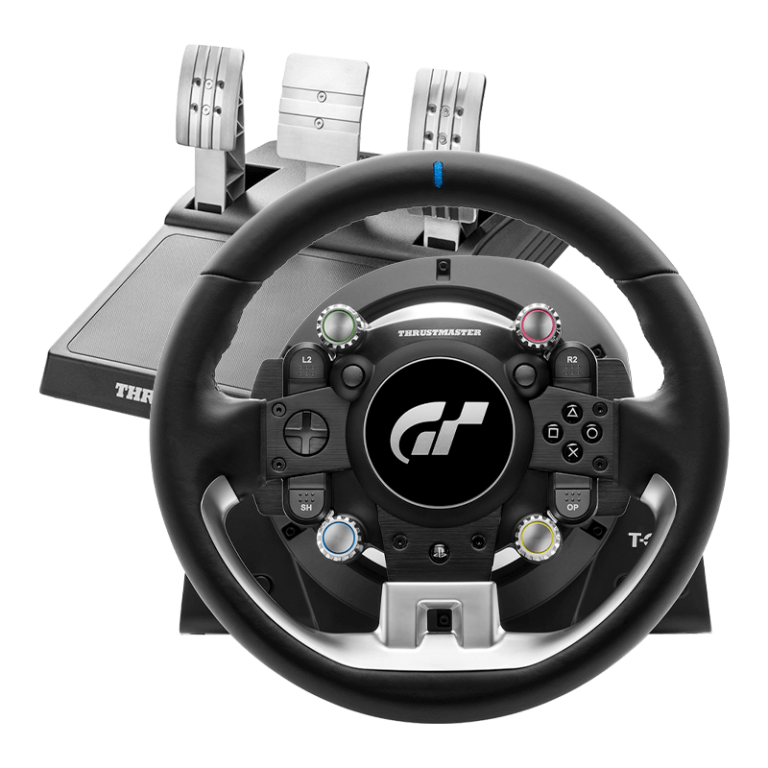 For your gaming driving experience, Thrustmaster GT-II Steering Wheel with 23,000 hours of intense R&D went into simulating an ultra-realistic car racing experience.
Buy now
The Steelseries Aerox 9 Wireless Mouse gives you a great tool for  the niche multiplayer gaming situation. Lightweight, multiple side buttons, wireless and great palm grip. It gave us next level elevated control.
Buy now
The gaming keyboard is a key accessory, and we chose the  APEX Pro TKL Wireless Keyboard which lived up to its reputation as the  world's fastest and most advanced keyboard. We were able to customize it to some very specific options and truly it had exceptionally fast keystrokes.
Buy now
Lastly we choose the Xbox Elite Controller . Easily one of the most comfortable controllers we ever held. The rubberized grips are a great feature plus it has stainless components that we swapped out to match what we wanted. It also had a cool-to-the-touch finish even after hours of playing.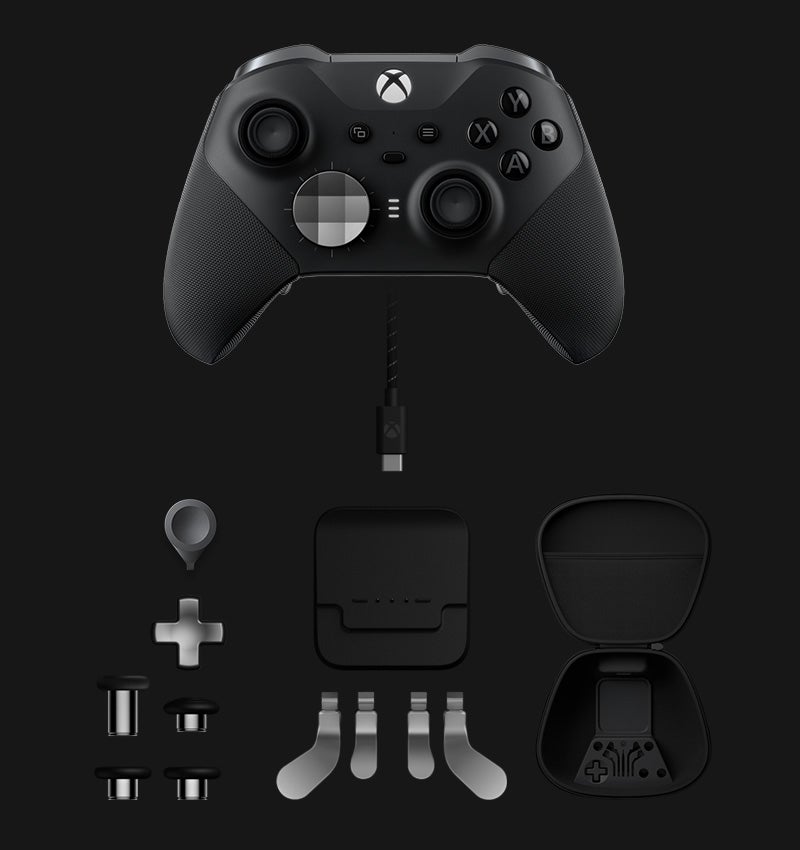 Buy now
So there you have it key ingredients to build the Ultimate Home Theater system to have your friends and family going "WOW" and to take your entertainment experience to whole new levels.