The highly anticipated 

AIR

 movie is coming to theaters starting April 5th, and fans of Michael Jordan and basketball eagerly await its release. 
From the visionary mind of Academy Award–winning director Ben Affleck comes AIR, a powerful and inspiring film that chronicles the incredible journey of Michael Jordan and Nike's fledgling basketball division. Witness the incredible partnership that changed the game forever and experience the excitement of the early days of the Jordan Brand.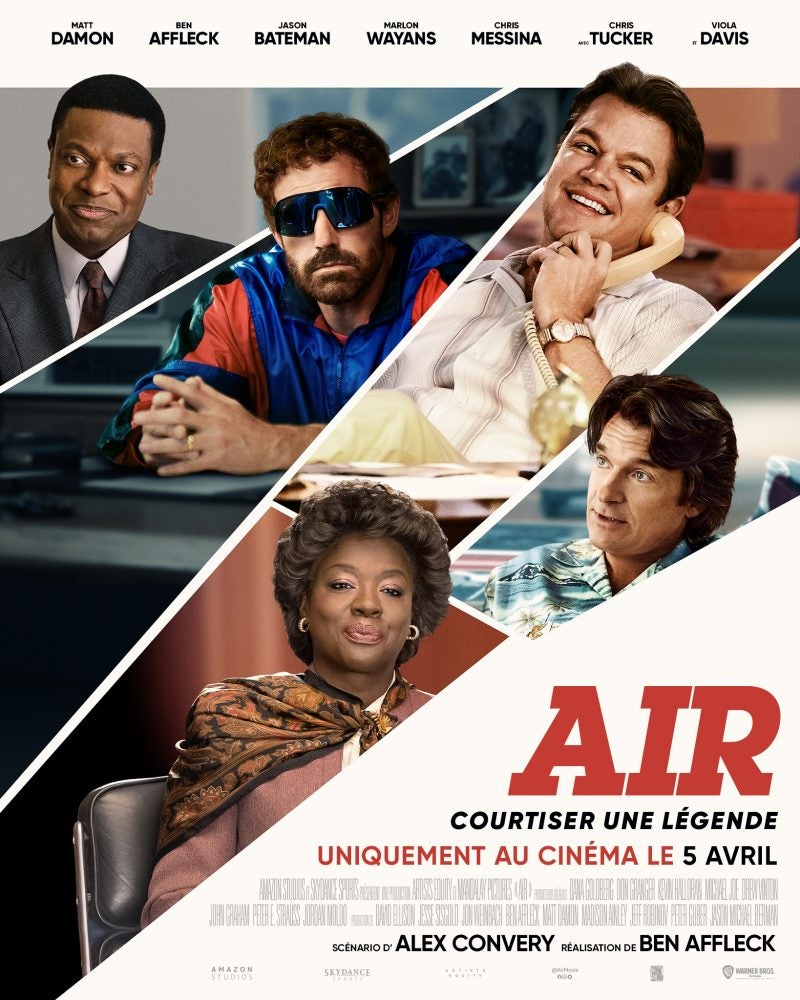 This remarkable collaboration revolutionized the world of sports and culture through the Air Jordan brand. The film follows the ambitious venture of an unconventional team with everything on the line, the vision of a mother determined to see her son's immense talent reach its fullest potential, and the basketball phenom who would eventually go down in history as the greatest of all time. AIR is an unforgettable tale of courage, risk, and the power of believing in yourself.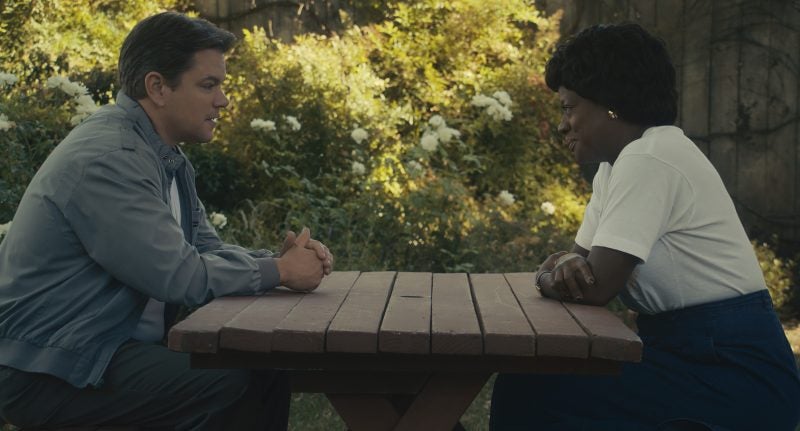 The movie will feature an all-star cast, including Viola Davis, Ben Affleck, Matt Damon, Chris Tucker, Marlon Waynes, Jason Bateman, and more. The cast and crew of AIR have worked hard to bring the story of Michael Jordan and the Air Jordan brand to life, and the result is sure to be an inspiring and exhilarating experience.
Watch the official trailer:
Image/Trailer Credits: Warner Bros. Pictures