You looked at the title question and decided to read on further. You are one of the people who simply love streaming. You consume program after program, simply because you stream all the time. So while you have your gear ready for streaming, the question that you should be asking yourself, "Is my internet effective enough for streaming?"
In most cases, you will find that your internet is effective enough for streaming. However, there are cases when you could improve your broadband package. For streaming in high res, fibre broadband is essential.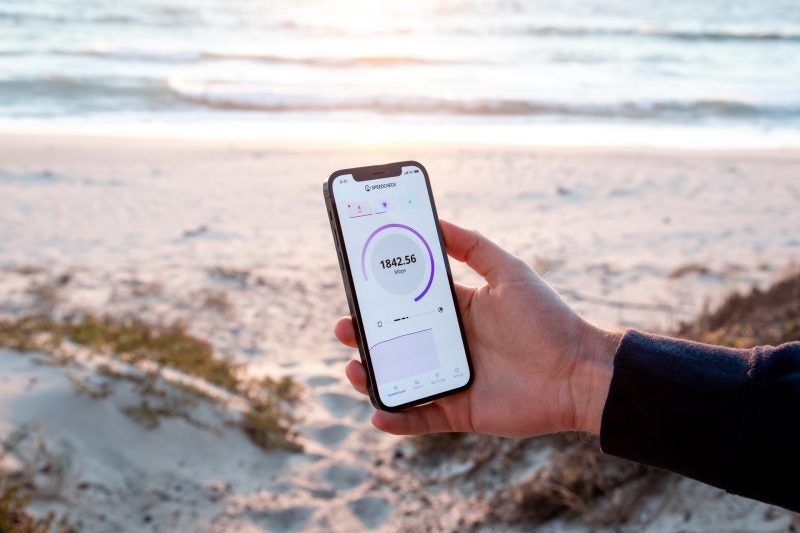 Consider Fibre Packages 
Most of the people in the UK have embraced fibre broadband with open arms. If you haven't and you enjoy streaming, perhaps fibre packages are worth looking into. There are many fibre broadband packages available which suit people in specific areas fairly well. You must be questioning what a new fibre broadband package or changing entirely to a fibre to premise (FTTP) connection could mean for you.
Faster internet speed:
The cherry on top is always the fact that you can experience better and faster internet speed. Fibre broadband that is delivered through pure fibre optic cables could enhance the process of downloading movies and series. Even if you are focused on playing online games, the process is made better with a pure fibre connection.
More devices that need to connect to the internet: 
Most people who choose to stream, have several devices on which they do so. If you are looking for a way to effectively stream on more than one device, again making the switch to pure fibre broadband is essential. The copper fibre broadband option is also desirable for connecting to more devices but as you would imagine having a pure fibre connection is even better.
Services on the plate
: 
From Amazon to Showmax, there are a variety of channels that can easily be streamed. For entertainment purposes and to step up the way you access your entertainment, consider making the switch entirely to a pure broadband internet connection. Your internet connection will thus be able to handle scrolling through channel after channel online.
Can't seem to find an FTTP (Fibre to premises) option in your area
Don't despair if you can't seem to find such a pure connection. Remember fibre broadband is the name given to broadband speeds that differ in terms of speed. If you are using superfast internet to stream, your connection speed is over 30Mb/s. This speed is entitled superfast speed and is not merely the best option for streaming. You can always simply upgrade to ultrafast and Hyperfast fibre. Ultrafast fibre offers an average speed of 100Mb/s while Hyperfast fibre even offers a speed of over 1 Gb/s.
Turning to either the Ultrafast and Hyperfast options could mean faster internet speed and a much better way to stream. By asserting your postcode on the Usave website, you can determine which fibre speed and fibre service provider will work for you. You can step your streaming pleasures up a notch by stepping up your internet.