Sporting integrity is high on all athletes, organizers, and audiences priorities. All competition must occur on a level playing field, with the result being down to in-game chance and skill, as opposed to unfairly gained advantages.
Loopholes are exploited, of course, but this is a different matter. At the World Series of Poker Online, all involved worried about cheaters. WSOP had to ensure that policies and practices were in place to deter such foul play or at least notice it.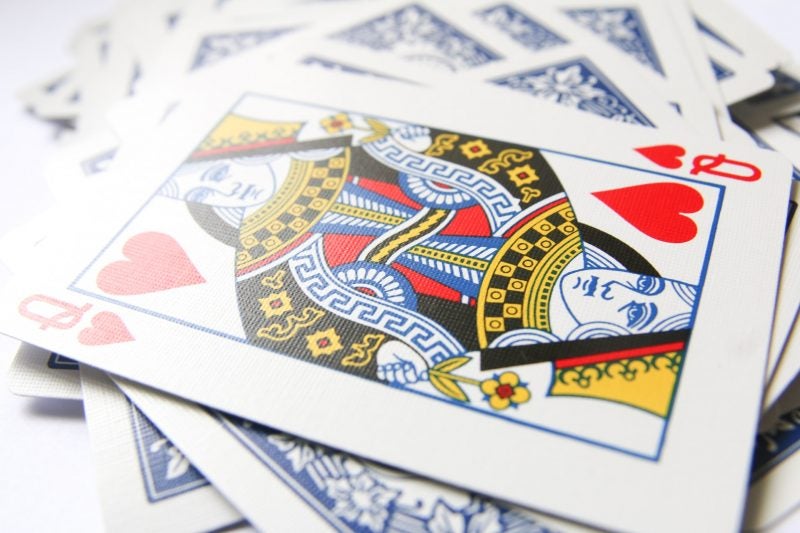 The Migration Online
Competitions online occur in their millions daily, across the professional and amateur levels. Due to their nature – gamers being isolated in their homes, away from prying eyes – it's not always easy for officials from the competition's organisers to check that cheating is occurring nor for developers to ensure that no one is cheating. Guarantees aren't given easily. For certain events, it's paramount, especially when the stakes – whatever they may be – are high.
Call of Duty: Warzone is notorious for its issues with hackers, causing Vikkstar, a high-profile content creator and co-owner of a professional Call of Duty team, to quit the game until it improves. 
There are plenty of examples, though, of events being managed successfully, even in the online poker world. Prominent providers like GGPoker use expert analysis from professional players as well as security algorithms to detect online gamers who are using real-time solvers, which can evaluate a set of inputs to find an optimal move, to win tables. Accounts get banned, removed from the site, and any winnings are reimbursed to the table.
Mistakes
A similar thing happens for those at Chess.com, where grandmasters, international masters, keen players, and casual players can play in daily or prize-pool tournaments, like how online poker rooms work. Websites like Chess.com use similar measures to GGPoker to detect those that use AI to make optimal moves.
For tournaments organised external to websites, officials ask players to join a zoom call and set up a second camera aimed at their screens, so they are able to see what the competitor is doing at all times. A scandal did occur when GothamChess was streaming on Twitch and playing casually against a randomly matched opponent, who he and his audience suspected of cheating due to a number of abnormal moves, to use the correct parlance are referred to as "computer moves" as well as the strange amounts of time it took the account to move.
After the game, which GothamChess lost, he and lots of his audience reported the account, resulting in it getting banned. The son of that account's owner posted to Facebook later saying that they were victims of false accusation. His father was an exceptional chess player who was trained by a local Indonesian grandmaster. He had a list of reasons for why it looked as though he was cheating but wasn't. What occurred in the days after was plenty of anger aimed at GothamChess for abusing his privilege.
WSOP Measures
One of the key measures WSOP implemented was the use of real names at the final table. Everyone online tends to be concerned about their data and will do whatever they deem reasonable to protect it. This is especially true for those who don't want to get caught doing things they shouldn't be. As such, this self-doxing, it is thought, will deter cheaters.
Other specific measures aren't described by organizers, due to their sensitive information, which could provide enough of a hint that cheaters could avoid detection. However, due to the unprecedented focus, which the events will receive, it's highly unlikely that cheating, if it does happen, won't be noticed and stopped.