Meta – The evolution of gaming has not been done in secret, but how accessible is the current gaming industry? Here are some ways gaming has become more inclusive.
Long away are the days of playing Snake on a Nokia 6110 and Solitaire on your old Windows PC. With the introduction of new technologies such as gaming consoles, mobile phones and laptops almost as thin as paper, gaming has evolved so much that almost anyone can play anywhere. Having gaming that is readily accessible for everyone has been a tougher challenge than expected but companies are attempting to make gaming more inclusive and adaptive for those with disabilities. Here are some ways the gaming industry has become more accessible. 
Thanks to the unbelievable success, the gaming industry is constantly growing. During the last decade, almost everyone regardless of age or gender has played at least one game. Neal Taparia, the co-creator of Unscrambled Words, emphasizes that such enormous popularity is the result of devoted game developers.
Accommodating disabilities 
In the past – and to some extent, the present – people with disabilities have been left to make their own solutions to play games accessibly. Different software developers have been criticised for not accounting for those with physical disabilities. Luckily, there are different examples of small companies and groups developing custom solutions for those who need to tailor the current gaming industry to their own needs. 
It's not been until very recently that larger companies within the gaming industry have begun accommodating to disabled peoples' needs. However, critics have argued that much of this accommodation is largely tokenistic as some companies are simply 'listening' to customers rather than acting on their wants and requirements. More must be done for disabled people in both the hardware and software industry. Ableism in the gaming industry is still very present but progress is progress! 
Online gambling 
For people who can't access the outdoors due to disability, mental illness or any other reason, different activities have been optimized to work online. For example, gambling is a great example of how outdoor activities have changed to become more accessible. 
Websites such as comeoncasino.net have been developed to offer people the opportunity to play casino games online. There are other websites also consisting of bingo gaming for those who cannot make it to the bingo hall. Gaming for over-18's is now at its peak accessibility and inclusivity, slotting nicely into normal life. Online gambling is also a perfect way to relieve stress and have some fun no matter the time of day.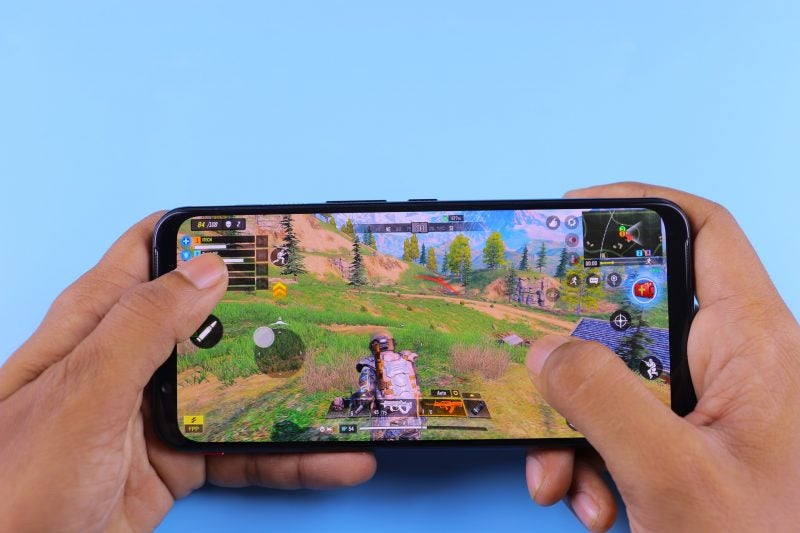 Mobile gaming
Many casino and bingo websites have been optimized to operate on mobile phones which are great for those who do not have access to a laptop or computer. Some gambling websites even have directly downloadable mobile apps that work well for those who would like quicker access or have difficulty accessing a browser. Mobiles have also been a fantastic introduction for other types of software which allow almost any type of game to run for a small fee or for free!
Final thoughts
The increase of mobile and PC accessibility and usage has made it easier for those to game and have fun on their own terms. While it can still be difficult for some people to use certain hardware, the development of new accessible and inclusive software is one step closer in maintaining full gaming accessibility. Before this happens though, we can appreciate the gaming world and all that it has to offer, including blogs which seek to help make gaming easier for those with disabilities.