Throughout history, the passions of men have always been considered to be very straightforward and public.
However, in recent years, Canadian men have shown that they not only have a few tricks up their sleeves but are also very versatile. Younger men have been slowly changing the way masculinity is defined for the last few years in unexpected ways. Below are some of the biggest, and sometimes hidden, passions of Canadian men that are likely to leave more than a few women completely baffled. 
Gambling 
Blame it on testosterone, but men are inherently competitive and brave creatures who enjoy seeking thrills and taking risks. There are times when a man will choose to let someone else win, or be the dominant one, but he is essentially fighting his nature and genetics by allowing this. That being said, men are very passionate about gambling because it gives them the chance to beat others without coming across as callous and calculating, or hurting anyone's feelings. The casino table is one of the few places where EQ does not play a big role and allows men to develop their analytical and strategic skills without offending other players.
The vast majority of people that play games such as poker, baccarat, roulette, and Blackjack are competitive, with men representing more than 80% of all professional and occasional gamblers. The rise of online gambling and mobile casino sites has prompted analysts to conduct research on gamblers which has yielded results that further prove this point. More than 60% of gamblers in Canada are men aged between 23-50, who are of the middle class that have obtained some level of tertiary education and hold stable jobs. This means that men who enjoy gambling like taking risks, but the vast majority are unlikely to take unnecessary risks and can afford to hit the tables for a bit of downtime. 
Food 
It's no big secret that all men, and women, are passionate about enjoying food. However, long gone are the days of women being passionate about cooking the food, and men only being passionate about eating it. The kitchen is no longer exclusively a place for women, which is great for everyone involved. Cooking might not be a passion for every man, but it certainly does appeal to a fair amount of men, with the majority of world-renowned chefs being male. This is an indicator that men have not only recently become interested in the art of cooking and have perhaps always been intrigued by it but weren't given the space to hone their skills.
Most women who are acquainted with men who cook can agree, while the food is usually different from what they are accustomed to eating, it is a creative mess that is absolutely delicious.
Fashion 
Since men are no longer leaving the cave at the crack of dawn to embark on a dangerous and tiring day of hunting for dinner, they have more time to spend on their means to ensure that they look and feel their best in any location. This explains why the younger generation of men have broken away from the antiquated ways of men from previous generations who did not care much for fashion and would spend very little time worrying about how they looked. These days, the modern man can hold his own in the world of fashion and is on par with female fashionistas when it comes to a passion for fashion. In fact, men's fashion has become such a lucrative facet of the industry that items designed for them might be even more expensive than lady's couture. 
Sports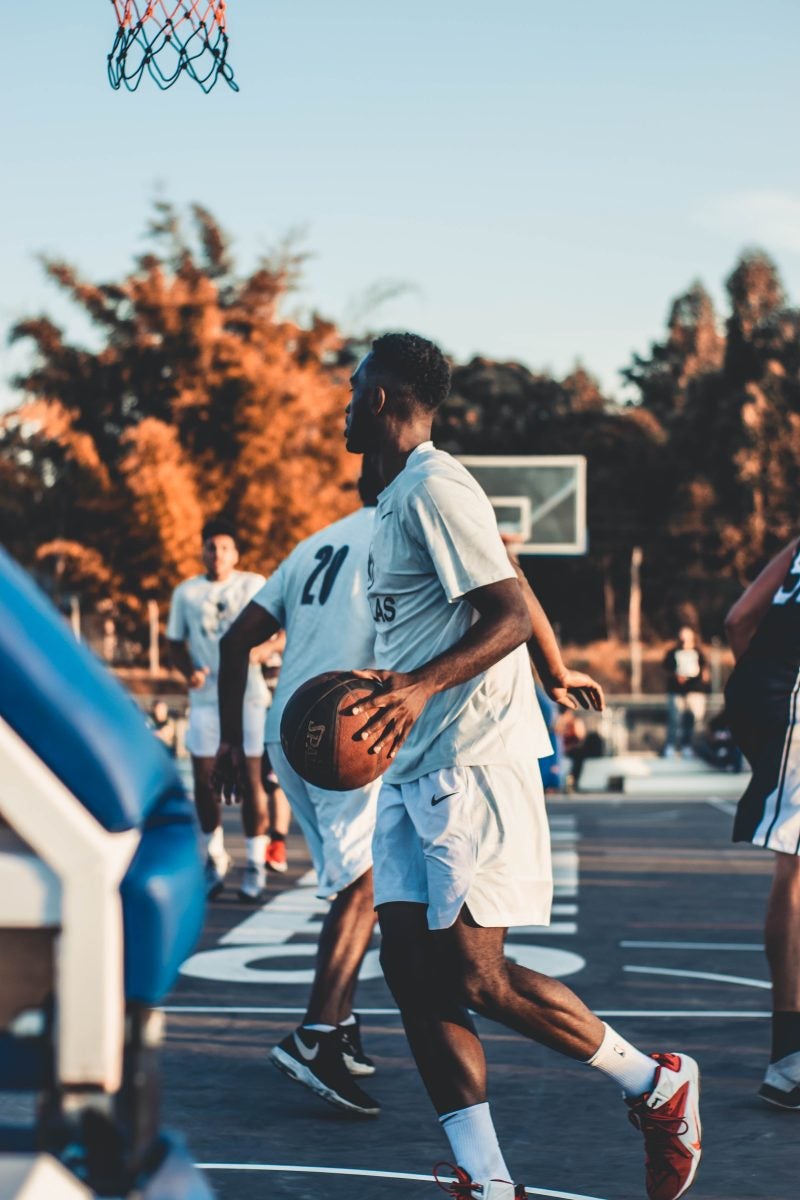 While modern men are altering the definition of masculinity, sport is an age-old passion that men are unlikely to let go of anytime soon. The majority of men have played sports at some point in their lives and live vicariously through professional players, understanding that the only way to emerge victoriously is to use what you have which is your team, your skill, your strategy, and nothing more.
Most sports fanatics are aware of the long hours of practice that go into perfecting skills, which is why fans pitch up in droves to watch the moment of victory and celebrate with fellow fans. For the majority of men, watching your favourite team win a game is like watching a superhero save the world.