Scream VI Breaks Box Office Records, Proving the Franchise Still Has What it Takes to Draw in an Audience.
The iconic horror series Scream returns to the big screen with the sixth installment, Scream VI. After an impressive opening weekend at the box office, the movie grossed $44.5 million in North America and $22.6 million in 53 international markets, setting a new series record. With longtime fans from all around the world, this blockbuster release has been a hit with audiences and critics alike.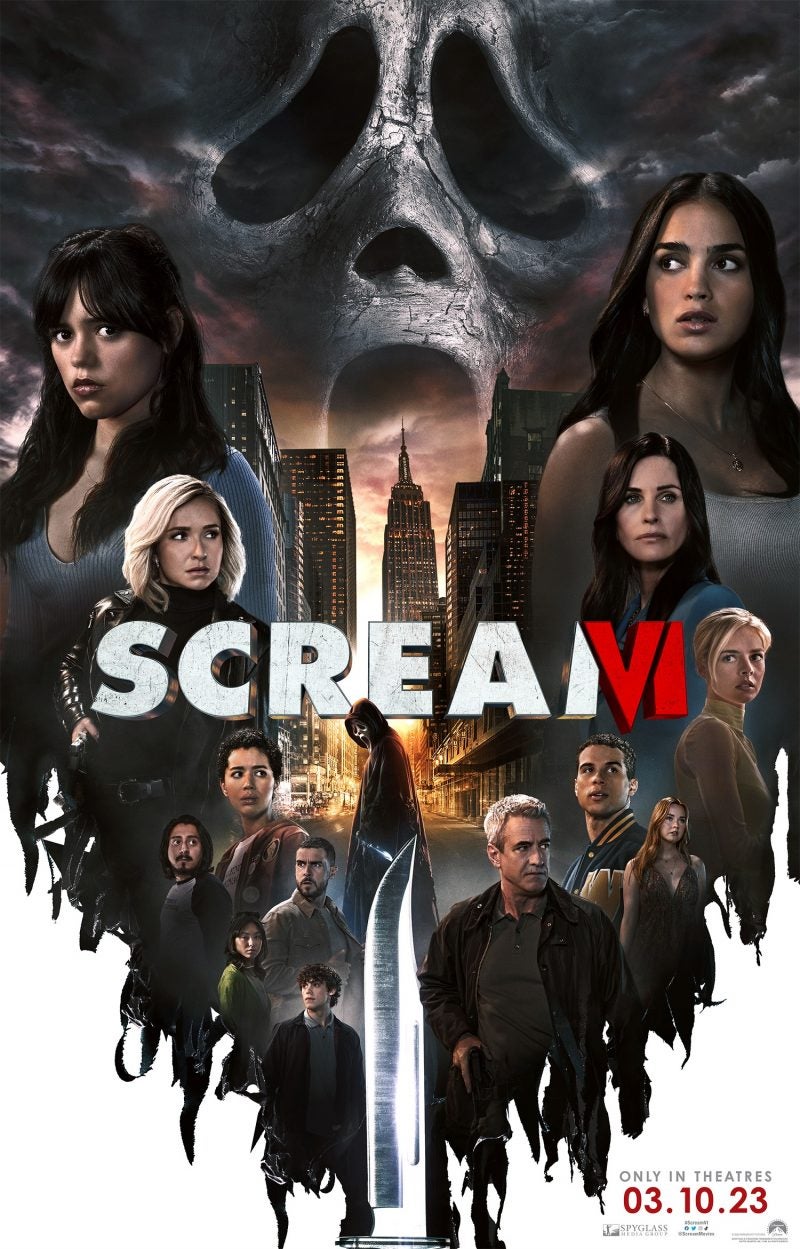 Directed by Matt Bettinelli-Olpin and Tyler Gillett, Scream VI centers around a group of survivors who have decided to leave their lives in Woodsboro and start anew in New York City. However, they soon come to realize that the Ghostface killer is still out there, and they must face the brutality of his killings once more.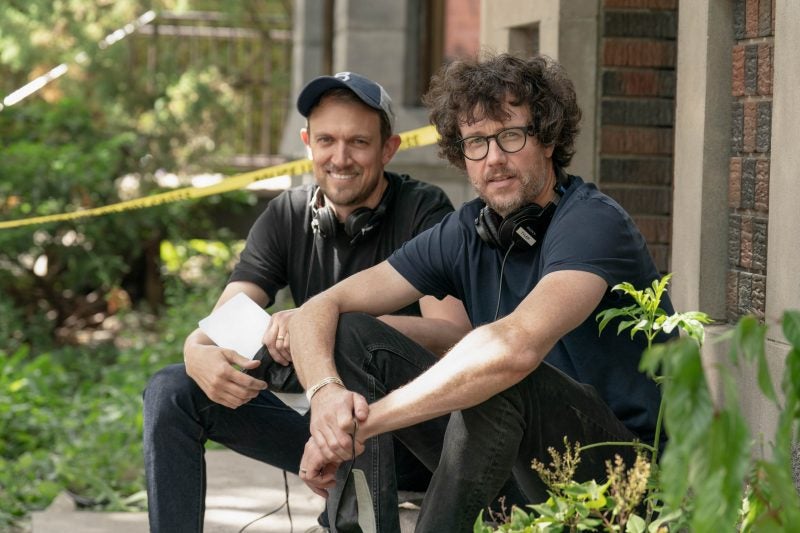 Featuring Melissa Barrera as Sam Carpenter, Jenna Ortega as Tara Carpenter, Jasmin Savoy Brown as Mindy Meeks, Mason Gooding as Chad Meeks, Hayden Panettiere reprising her iconic role as fan favourite Kirby Reed, and Courtney Cox reprising her memorable role as Gale Weathers, this installment in the Scream franchise is sure to keep viewers on the edge of their seats as the characters race against the clock to outrun a ruthless killer. Scream VI is the first installment in the franchise to be released without Neve Campbell's Sidney Prescott character.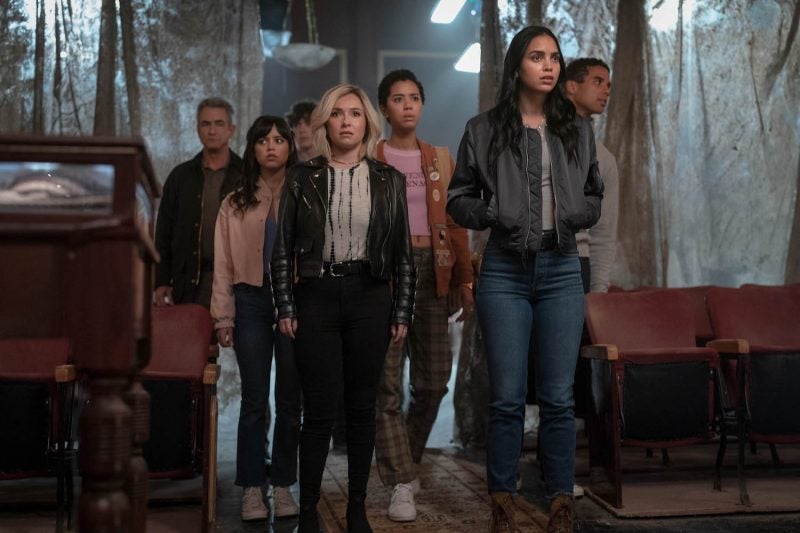 The movie opened to rave reviews, beating Scream 3's opening weekend by $10 million. With a suspenseful storyline, multiple chase scenes, and plenty of brutal killings, fans of the series will be sure to love this installment. The opening box office success of Scream VI has already sparked conversations about a potential seventh installment in the franchise. While nothing has been officially confirmed, fans and critics have expressed enthusiasm about the possibility of a new movie.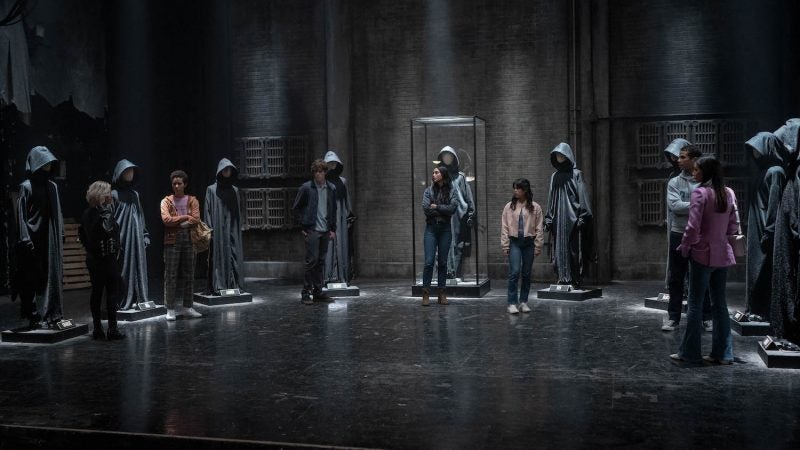 The first Scream movie, released in 1996, only grossed $6.3 million during its opening weekend, likely due to its release during Christmas week. Regardless, Scream has become a classic in the horror genre, and Scream VI has shown that the series still has what it takes to draw in an audience. With an intense storyline and plenty of suspense, this movie is sure to keep fans of the series on their toes.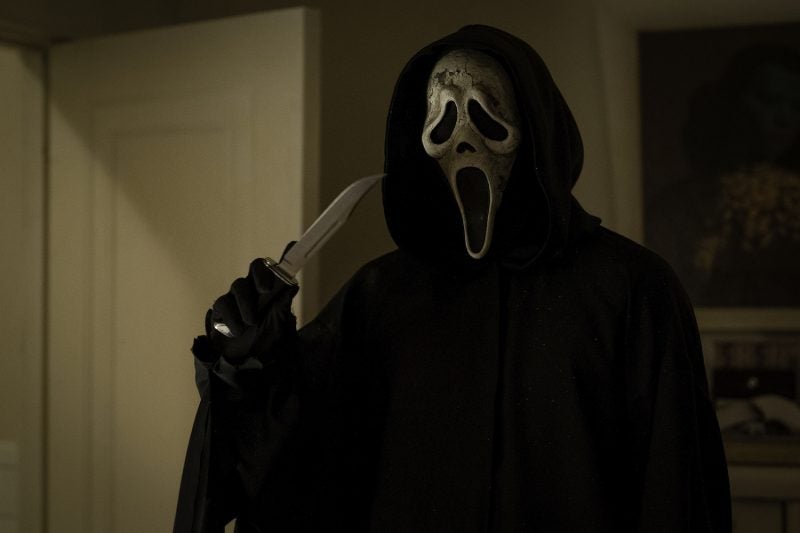 Gather your friends, grab some popcorn, and get ready to be scared! Scream IV is now playing in theatres, and all five Scream movies are available to stream on major streaming services, so you can get caught up on the horror and suspense of the franchise.
Images Courtesy of Paramount Pictures.