Do you love the hit television series The Office
? If so, you're in luck!
The Office Experience is coming to Toronto on March 3, 2023, and it's sure to be an unforgettable experience for any fan. Created by Original X Productions and Universal Live Entertainment in consultation with The Office U.S. creator Greg Daniels, The Office Experience is the largest-ever official interactive fan experience based on the beloved television series.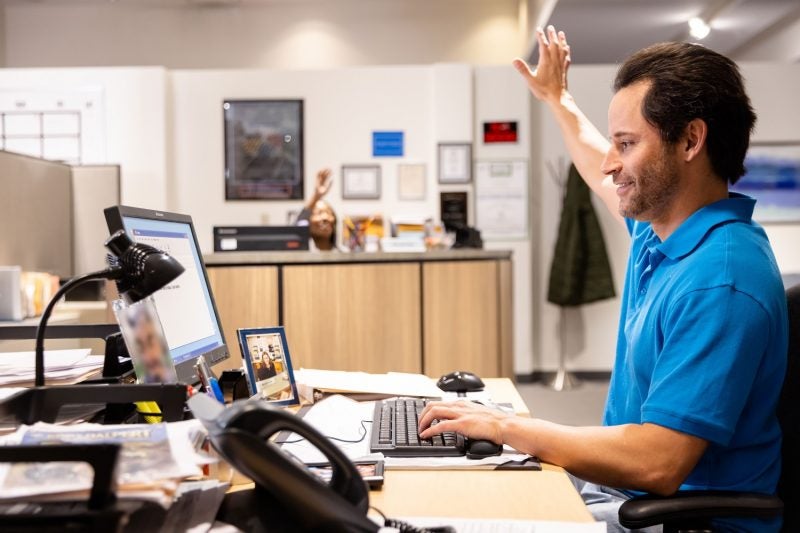 At The Office Experience, you'll get to step inside the Dunder Mifflin office and relive some of your favorite moments from the show. From finding hidden treasures in Dwight's desk to sitting behind Michael's desk or dancing down the aisle at Jim and Pam's wedding ceremony, you'll get to experience it all. Plus, you'll get to commemorate the Dundie Awards, the Michael Scott Paper Company, and Jim and Pam's love story.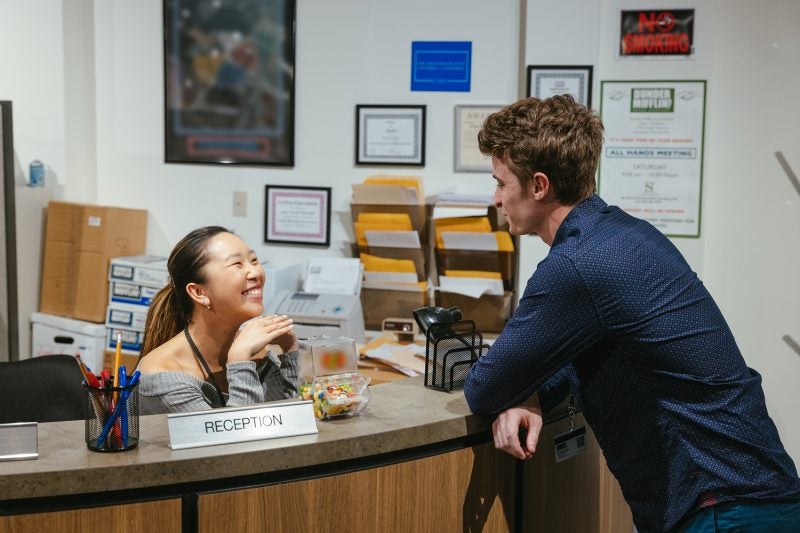 The Office Experience features numerous areas filled with original props and costumes, set re-creations, and more. You'll also get to visit Scranton Business Park and other sites associated with the show. Plus, there's an on-site themed retail store replicating the Warehouse, so you can take home exclusive products.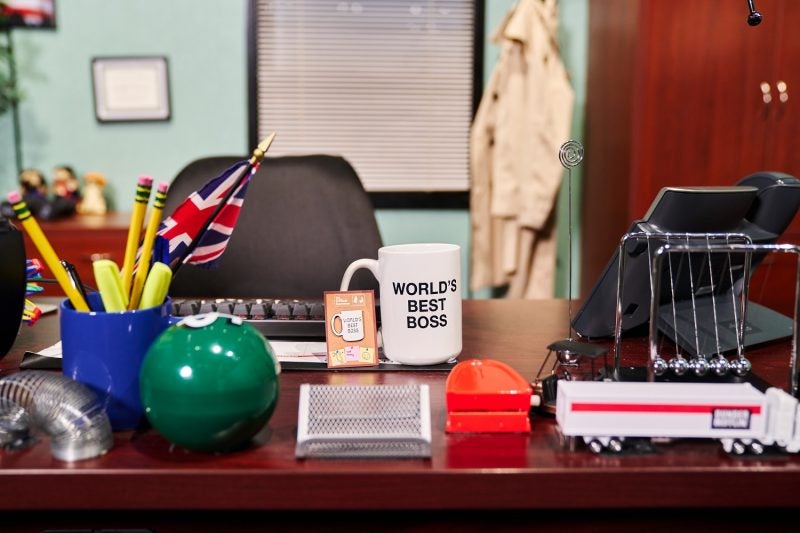 There are a variety of ticket types available, including Flexible Entry tickets, which allow guests to visit the experience at any time on their selected day, and Premium tickets, which include a premium photo pass, specialty merchandise items, customized Dunder Mifflin staff badge, and priority entry privileges.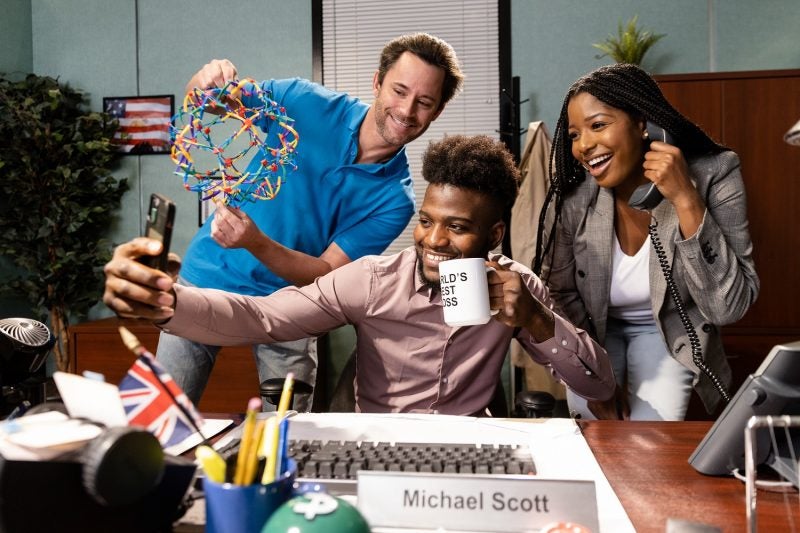 The Office Experience will be open from March 3rd, to June 4, 2023, so make sure to get your tickets now. It's sure to be an unforgettable experience for any fan.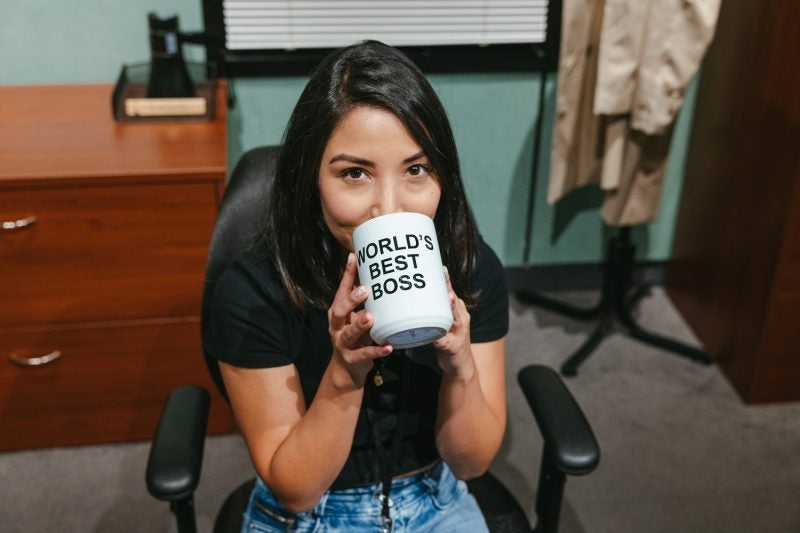 At SWAGGER Magazine, we're always looking to bring our readers unique experiences and The Office Experience is no exception. We had the opportunity to preview the experience and we know you'll love it as much as our editors did! So, don't wait – get your tickets now and experience The Office like never before.
The Office Experience is located at Yorkdale Shopping Centre and tickets are on sale now at www.TheOfficeExperience.com.