HBO didn't wait for the pandemic to die down to finally launch its multi-billion move. Screw everything. There's no better timing than now to get  HBO Max, HBO's new streaming service, rolling.
HBO's goal is to make you a hero of this pandemic by keeping your ass glued to your couch, instead of moving around possibly spreading the deadly coronavirus. Stay home and stay safe, they say. Given HBO Max's massive lineup of shows for streaming, you're gonna live the rest of your life glued to your couch.
Some may think HBO Max came in too late to the direct-to-consumer streaming party with services like Netflix, Hulu, Apple, and Disney calling their dibs in the market. According to HBO, they're not out there to dominate the market. 

The COVID-19 pandemic has forced people to stay home and consume so much content that streaming services have found their new purpose other than kill boredom. Based on their studies, the market (we) is just fine subscribing to more than three streaming services. HBO Max doesn't see the need to really fight for your attention. They can just peacefully coexist and leave others be.
HBO Max adds about 10,000 hours of programming to your seemingly still lacking arsenal of TV shows and movies. With HBO Max, you get everything from HBO, HBO Go, and HBO Now show stash, with the addition of exclusive HBO Max original content.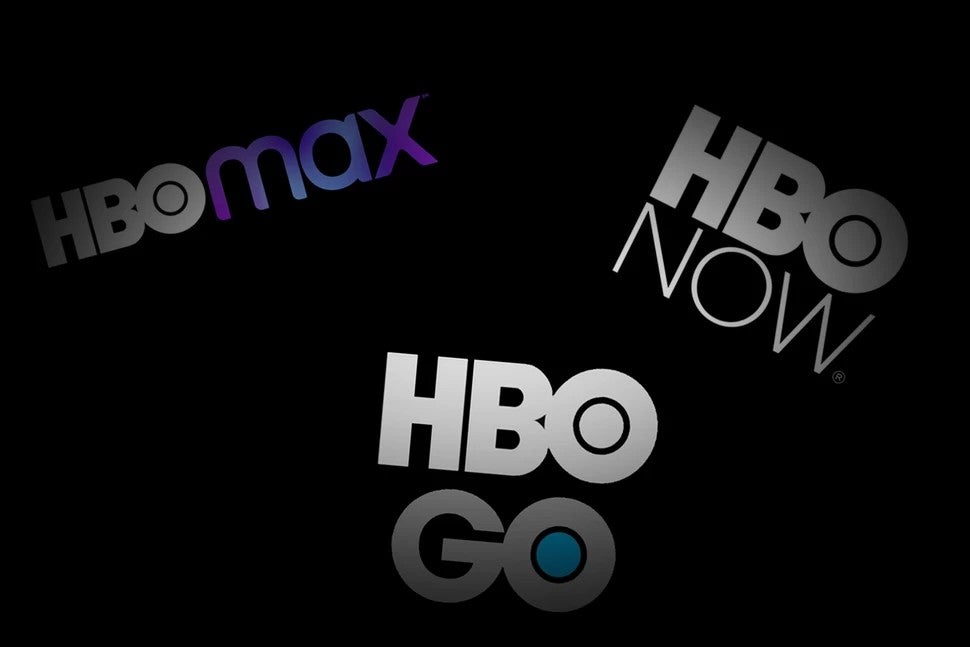 It's not that you're gonna get excited knowing that Friends is part of the list, but we're just saying yeah, it is together with the staples like Big Bang Theory and Doctor Who for series. HBO Max is also working on exclusive extras such as the Friends reunion special.
For movies, the ultimate mindfuck Matrix trilogy is part of the list, together with Hiyao Miyazaki's animated masterpieces from his Studio Ghibli, Harry Potter, among other Warner Bros films for movies. Did we already mention that Zack Snyder's new Justice League cut will also be released in HBO Max? Alright, you're welcome. 
The service is initially made available to US subscribers, but soon enough HBO will roll out its HBO Max service to other HBO subscribers from the different parts of the globe. HBO Max can be streamed on almost all devices such as iOS and Android devices, except for Roku and Amazon Fire TV at the moment.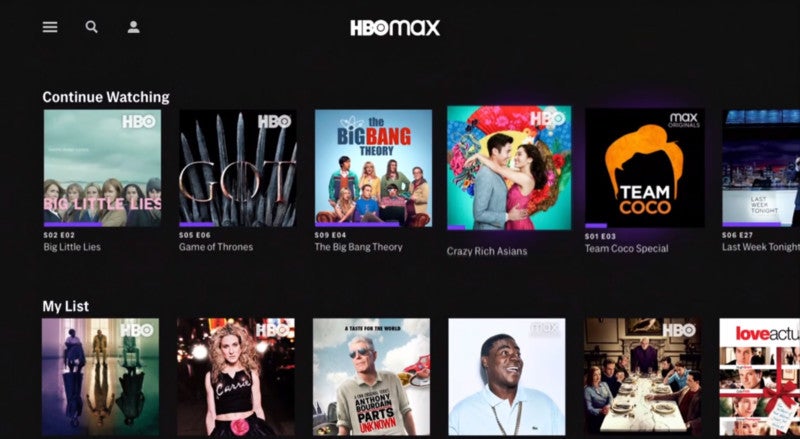 We just wish HBO Max could live up to its name and not be all hype, given that aside from having enough beer, we need more shows to get our mind off the sorry things happening around us. While Netflix is the sure dominant streaming service out there, what we're expecting is that HBO Max can provide us with enough variety of shows to make its $15 monthly, by the way, the most expensive subscription price worth every penny.
Current HBO subscribers have the chance to try its HBO Max out for free. If you want to switch to the HBO Max subscription, things can get pretty complicated depending on the distribution channel you're in or your cable TV provider. The subscription to the HBO Max streaming service could be free, or it could cost you more, or you could just end up with a subscription without you even knowing. Despite this ruckus right here, AT&T adds that it is also planning to release a more affordable version of the HBO Max which is ad-supported. Cheaper is better, but the confusion right here is just straight up dude move by AT&T, but hey it's like we have other options — yeah, Netflix.
If you notice, the details are still being ironed out by AT&T at the moment so the service is expected to have its noticeable kinks just like that the service does not offer 4K quality streaming. As mentioned earlier, HBO Max can be used in mobile devices through an app. As to limitations in terms of programming you can download, HBO just gives a shrug. Eventually, we'll find out. If you're really dying to find out the details, we recommend you visit www.help.hbonow.com.
Even with HBO Max's current limitations, we still think AT&T's decision to launch the streaming service at this time was a commendable move. Since we can't move around that much at this time, services such as HBO Max become more of a necessity than sheer frivolity. With HBO Max, staying home gets much easier. With this move, hopefully, only boredom and the COVID-19 virus gets killed.