Bronson Christensen, Co-founder and man behind the scenes at
Lonely Ghost
has an unmatched talent for brand building. His love and passion for being authentic and building impactful communities have brought success to several brands. Bronson's keen eye for branding is unmatched and his "Midas Touch" for any project he works on.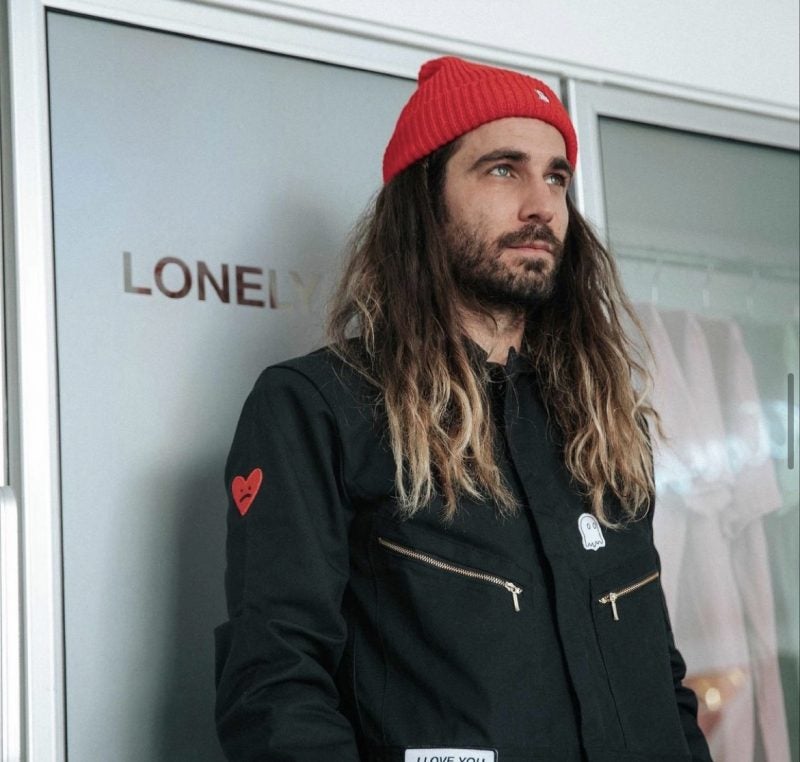 Bronson is not only a creative brander but a husband and father to three children. Through his past experiences within the business world, he has found what he enjoys and what he doesn't and uses this knowledge to create in a meaningful way. "I'm always learning and growing, whether it be connecting with someone who has done it the best or trying out new things, I always try to learn from others." he said. Not only is he co-founder of the extremely successful brand Lonely Ghost but Bronson has also crafted other fastly growing businesses like People Water and Rise Festival. All of these brands have something in common; immense communities.
Bronson's journey started when two friends came to him with a brilliant idea: starting a water company with a give-back component. People Water donates clean water to countries in Africa and to Nicaragua, where there are populations that have minimal access to the basic need. The team behind People Water was very intentional about their idea around the brand, and through this, a community was formed. People felt like they were a part of something bigger – which is a constant within all of Bronson's accomplishments.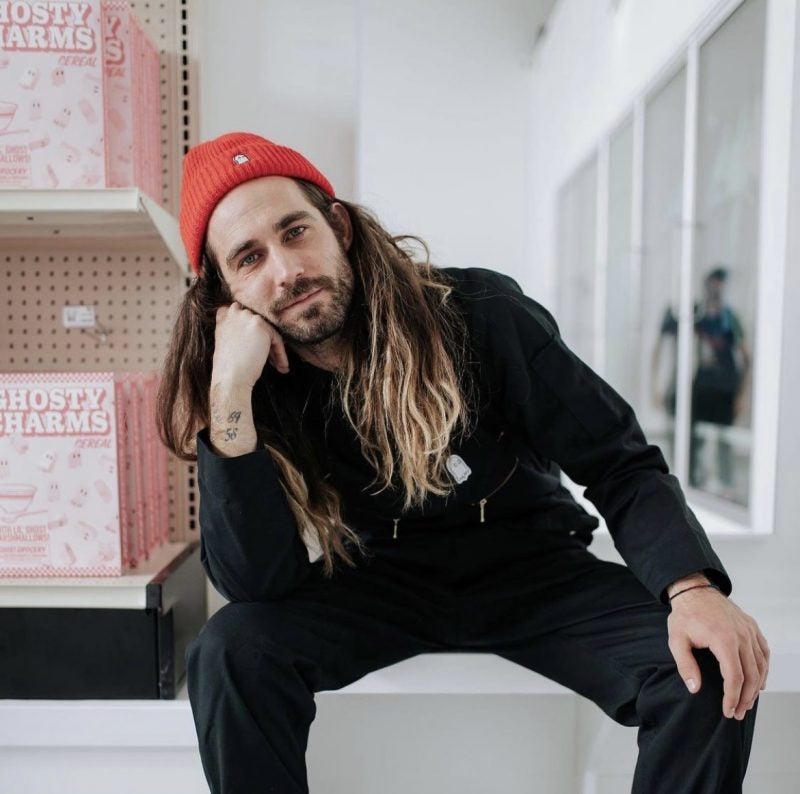 The streetwear brand Lonely Ghost was founded on the idea of unified passion as well. "I feel like that is the new way of brand building, being able to create a community," Bronson said. Lonely Ghost sticks out from the rest not only because of their amazing products, but the feeling of belonging that the ghost gang experiences. Bronson celebrates the importance of being authentic, within all business ventures. "I think what makes us who we are is that we are so authentic that if it's not something that we are into then we don't do it. If we are into it, we are going to do it". Lonely Ghost has continued to come up with creative and noteworthy ideas. Every single collection is unique in its own way, allowing them to keep up with the fast-paced and ever-changing world of fashion.
Bronson's passion for mental health also translates into his business practices. "We work really hard as a team to be constantly in this flow state. Once you're in the flow, it's where the best creativity comes out of. It's where you are not overworking yourself" he shares. The team at Lonely Ghost constantly checks in with each other and encourages a healthy lifestyle. Bronson believes and has portrayed that balancing work life and a healthy personal life uplifts creative minds. This emphasis on healthy living has translated into the brand's message, to continuously connect with others. "Let's get off our phones. Let's connect with each other on a human level," Bronson said. Lonely Ghost is helping the youth and the rising generation to connect with others while encouraging the importance of authentic community. 
Bronson also shares the importance of putting family first. "I run everything by my kids. My kids know every design that's coming out. I have them intermixed and incorporated in all my stuff so I get face time with them". It all comes down to balancing what is important in life and Bronson has modeled that although you may put more crucial things before work, you are still able to succeed within the right mindset.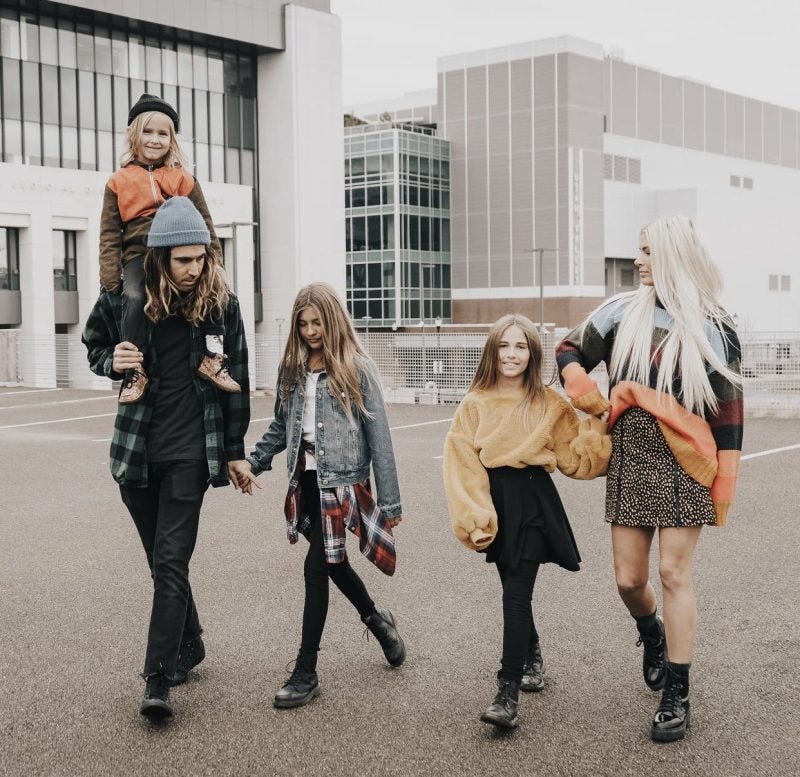 With the year 2022 approaching faster than ever, Bronson is looking forward to trying new things with Lonely Ghost. They want to focus on really intentional collaborations by teaming up with widely known businesses that have really mastered their craft. Bronson also wants to create a give-back component with Lonely Ghost, something that he and co-founder Indy Blue are both very passionate about. "We really want to get a foundation started, where we can either do water projects or go build schools or homes. Then, we can open that up to our community as an opportunity to give back" he said. Also, be on the lookout for more events with this amazing brand. After the immense turnout for their Halloween event, Lonely Forest, the team behind it realized that events are the best way to celebrate the brand and unite their community. "We had thousands of people flying in solo, which is crazy. They just knew that if they bought a ticket and got there, they would have friends they could connect with and meet" Bronson said.  The community behind this brand is something unique, and it's all because of their core values that attract fans everywhere. 
Bronson Christensen has a talent for building communities and instilling positive values into the minds of people everywhere. Through his past experiences, he has mastered the art of creativity and being true to his authentic self. He hopes to inspire others and make a real change by building these communities, and we can safely say that he has accomplished this. To keep up with the crazy life of Bronson Christensen, follow him on Instagram @brono.