Dirt

,
a new online travel adventure show, has just launched, hosted by former pro-snowboarder and fashion entrepreneur, Josh Rosen. 
Produced by clothing and apparel brand Huckberry, Dirt takes viewers on local missions, beyond the city limits, to source foods unique to the region. From the mountains, to the coast, the rivers and rural areas, he's in pursuit of local ingredients to create a meal that tells the story of local flavors.
Rosen was a co-founder of Saturdays Surf NYC, a popular lifestyle brand that began as a surf shop in New York City's SoHo neighborhood in 2009. He spent several years working in advertising, including stints at Chiat Day and Saatchi & Saatchi.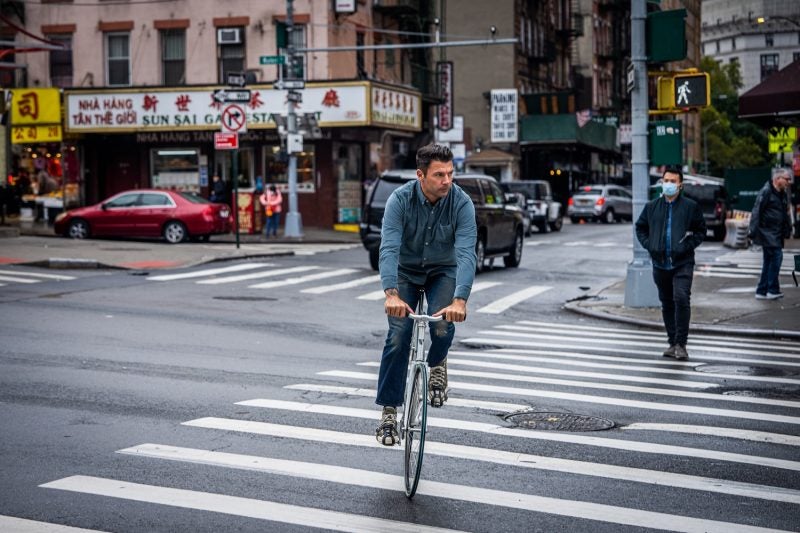 After working with a content director at Huckberry, who partnered with Rosen on a shirt that can be worn for three days without washing, he pitched a rough idea for Dirt, that developed into the show.
Swagger picked Rosen's brain about Dirt, and some of his life's adventures.
Can you tell me how the show differs from any other adventure travel show?
I was a big fan of Anthony Bourdain like most everyone else. As YouTube became a thing, you could go down the rabbit hole of wherever your passions live – which is a really cool piece about YouTube. You can go on adventures with people and their GoPros almost any place in the world.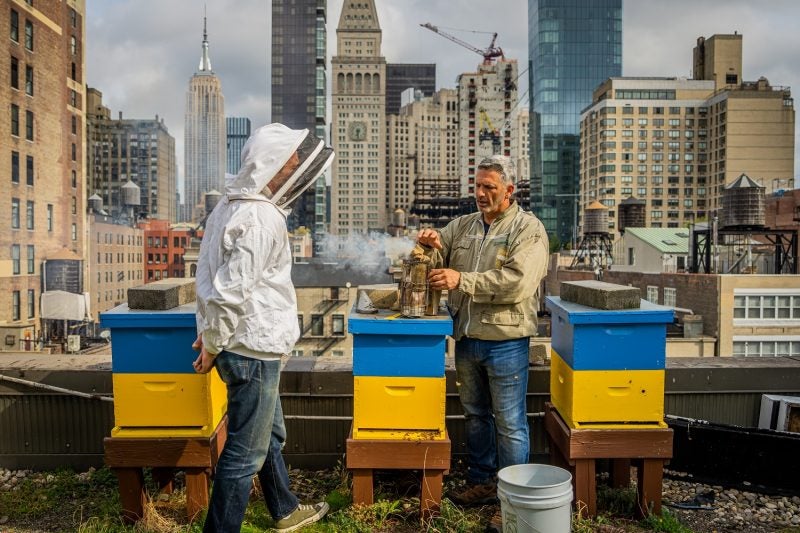 What I saw, a lot, with more modern adventure shows as this genre turned into a viable thing for streaming networks, is that they were focused on the personality who was traveling or adventuring instead of the adventure itself. By that, I mean a celebrity would travel around. But you'd learn more about the celebrity than the people and places he is going. Or a very popular chef – you'd learn more about the chef and his or hear interests.
I'm not a celebrity or chef, I'm just a curious person – I want to just go meet people and learn about what makes them so passionate about the products, ingredients that they raise or grow and learn more about them. So, it's really a story about people and less about me or adventure. It's really about these characters that are highly passionate about what they are making, building – and all of that to come together for a meal, which is our final piece of our show. We gather our ingredients from these people and come back and cook it with a chef, culminating in all these things coming together.
For me, that's just a reflection of every dinner that you have. You don't really know where this food exactly is coming, or the stories behind the people raising or growing the food.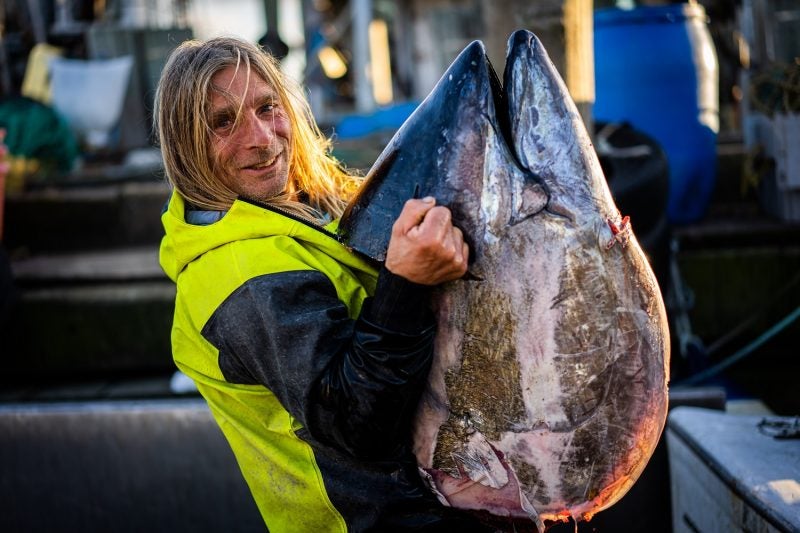 I'm curious what the overarching theme of the show is for you?
I think that every meal that you eat is sort of a journey in how that food got to your plate. You look at a curry, or really anything, meat and potatoes, each piece of that dish came from a place where – I think what we've become used to is food that we get from the grocery store. We don't have any idea. You see a label on the food sometimes that describes a farm or a place or shows a picture of a sunset over a field of wheat. But you don't really have access to where that product came from. I think the overarching theme is that a lot of times the food that you are eating has come from a farm nearby, hopefully, especially if you are at a higher end market that prides itself on local foods.
Within an hour or two of the city you are in, you can find these people who are growing, raising, doing all these different things with ingredients to deliver them to the city. You can access that if you visit these cities. Therein, lies the adventure. It's discovering food, people. And in the end, you come back and have this beautiful series of plates of food that you can reflect on.
I add a piece which is foraging and gathering myself – because that is my passion. It's adding that into the mix where I think that foraging and hunting – it's a separate piece to contributing to this meal.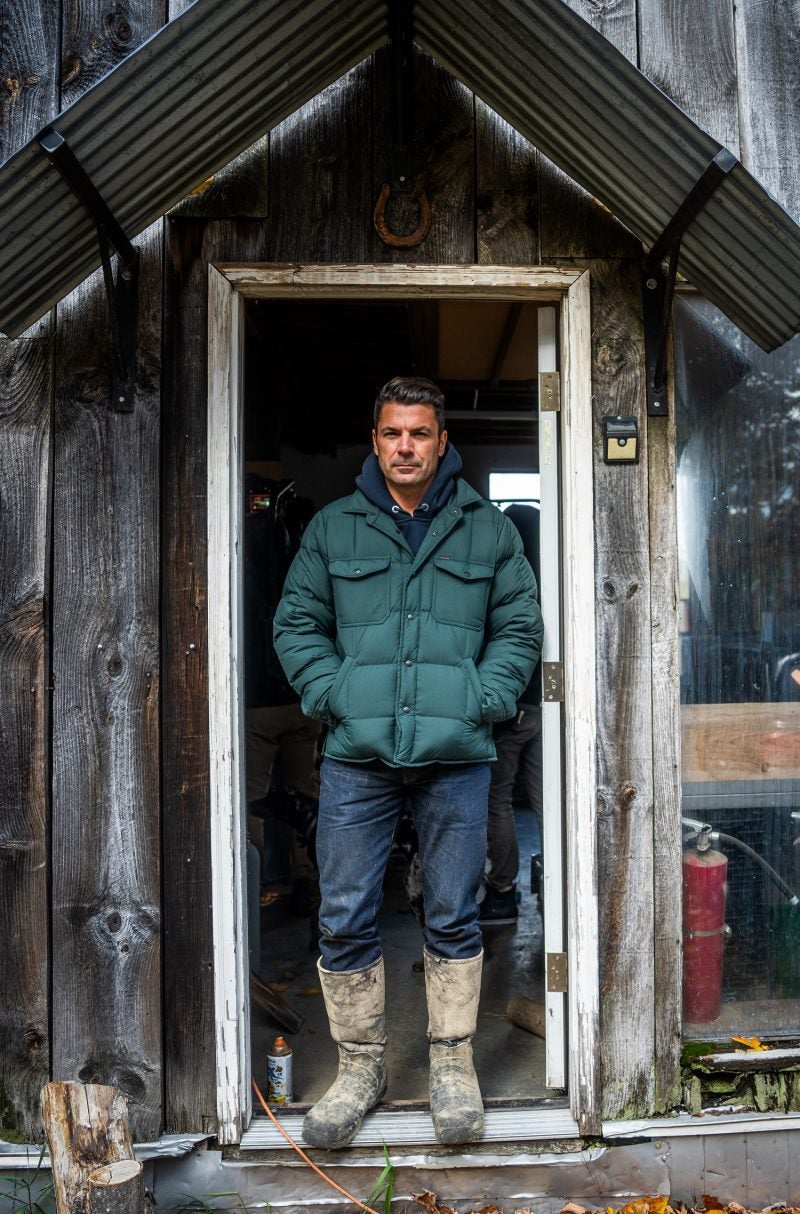 The chefs that we choose, the most recent two episodes that we've launched – Minnesota and New York – are chefs who are immigrants to our country, and were raised in other places. They came to our country and brought all the beautiful things from their travels and experiences growing up. It's such a cool lens to gather food from around a city and bring that to a chef who's from another place. It's just adding all these lovely layers to this final meal.
Can you tell me about the process of the show – each shows creation?
The first thing we decide is location. That is based on curiosity, really. And to keep it varied, you don't want to go to similar regions with similar ingredients. You want to mix it up. Our country and the world at large has cultural influences in terms of the influences of the environment. So, we discuss regions first, then decide on a city that are interesting. When we get there, the chef we meet with will be the big unlock for us … all sorts of purveyors of things, and that will get us started.
You'll talk to ten people and maybe decide to go to one of them, but just the conversations with these ten people is an adventure in itself. In that way, it's a really cool journey. In the end, you decide on the place and it tends to give itself up person by person, until you've filled out your card. We usually have way more places to see than we can make it to. For example, New York episode was a 4 day long adventure –  of going place to place, and we have 24 people to visit. In the end you come out with your cup full of amazing people and place, things you can do, in a short period of time.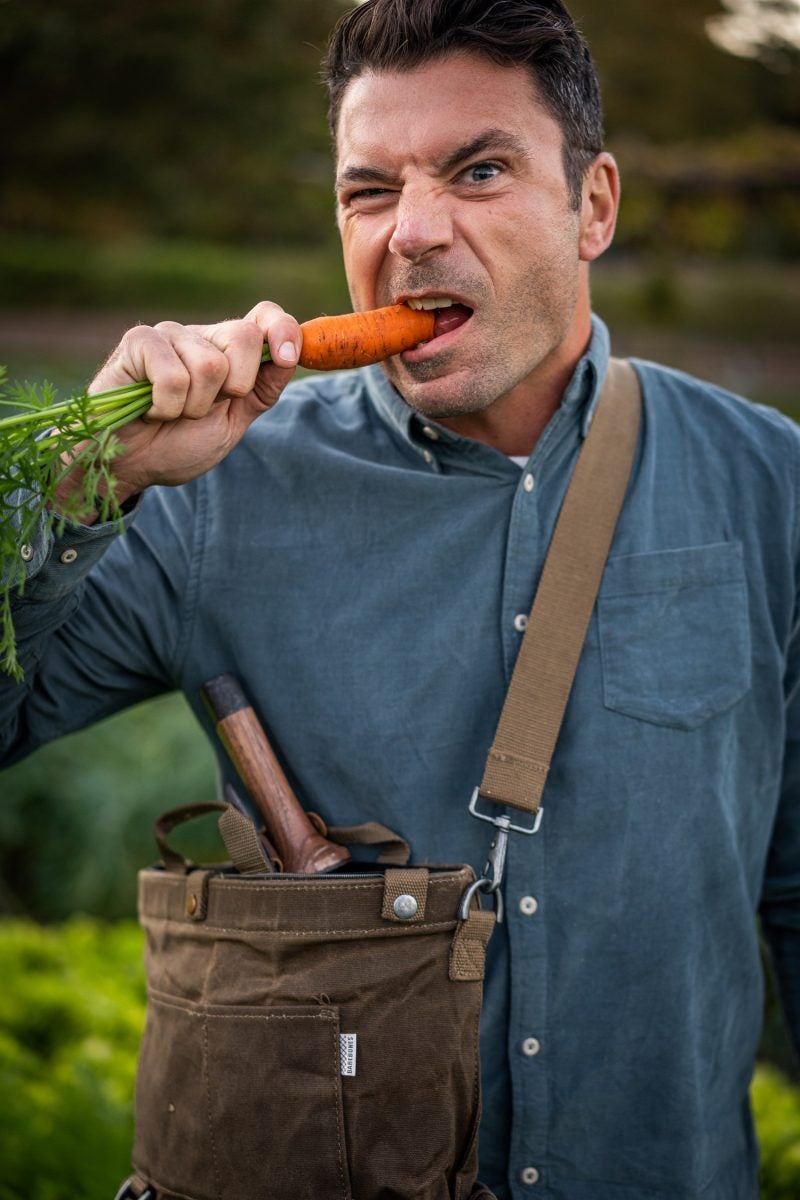 Let's talk about your outdoor lifestyle and snowboarding career. How did that all begin? 
After college, my dad got a job in Seattle working as the director of the American Civil Liberties Union. He chose Seattle because of its geographical location, how outdoorsy and beautiful it was. So, he came  with zero practical experience, just started going out into the woods. I was born into that. My mom had more experience. She grew up out here, knew her way around camping equipment and hiking.
As a kid, growing up in that, you were just doing trial by fire doing anything. You had to just figure it out. There was something about those adventures as a kid that I just loved. We'd get ourselves stuck out in the middle of the lake in canoes. Storms, or hiking into snow, because he didn't check the forecast. One amazing mishap adventure after another. In the end, the adventure was the wild experiences you'd have. I'd always hike and fish. I came to hunting on my own later in life.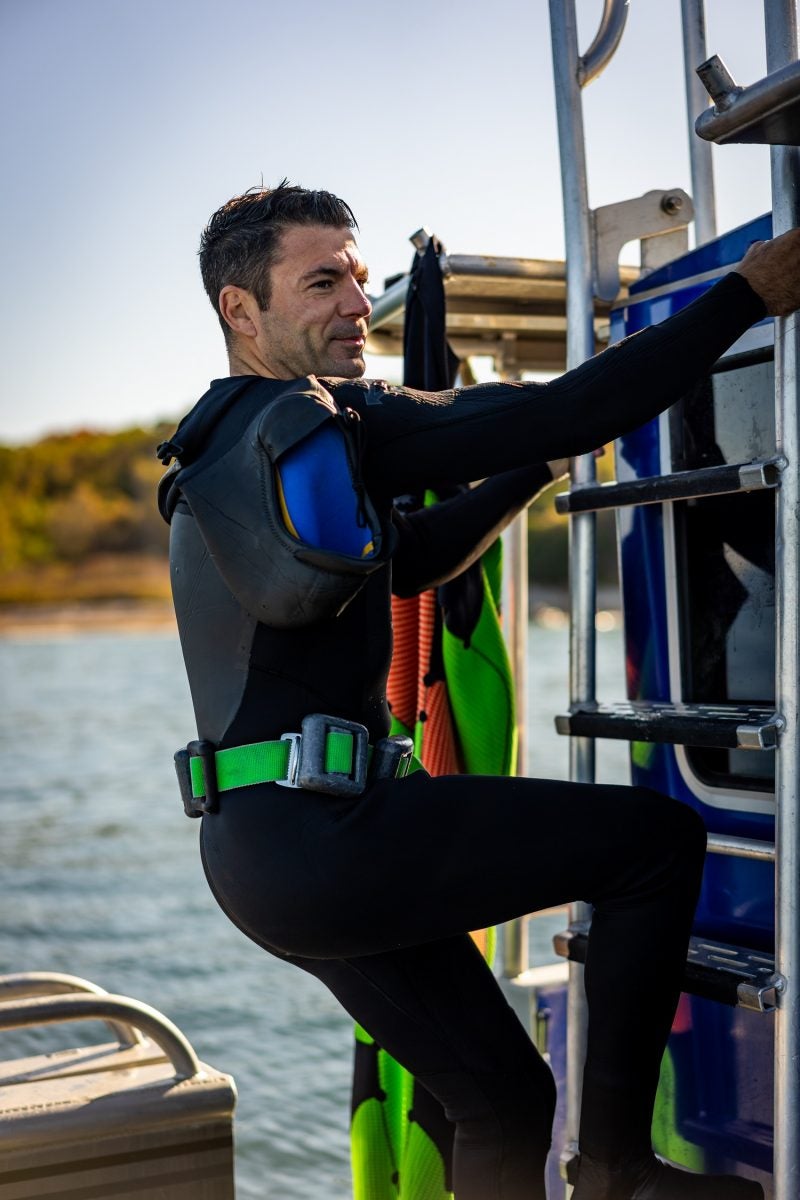 Being in the mountains – my mom was a big skier. I started skiing a few months after my second birthday. I turned to snowboarding that was it – all I wanted to do. So, I became a professional snowboarder at 16 years old and did that for four years. I think it set me as well into the outdoor industry.
Dirt is a show I've always dreamed of hosting.
..
It is a dream. It feels that way every time we plan an episode, because I've somehow figured out – as my friends have pointed out – to get paid to do exactly what I want to do, to a T. This is exactly what I would do if I had all the money and all the time in the world. So remarkable to go out and meet the people you are curious about and understand their passions. It's been awesome.