This year's Tribeca Film Festival was grander than any other before. Due to the cancellation of the 2020 Festival for the COVID-19 Virus, Supper Suite stepped in to make sure that this year's films were celebrated to the maximum.
Not only did these filmmakers and actors have to go to set everyday under unprecedented times, not knowing if production would ever be cancelled, they also were unsure if they would be able to show off their craft at the annual Tribeca Film Festival.
Luckily, films were shown with live guests in the audience, and all films were able to be celebrated. One of the most inspirational films shown at this year's Festival was "12 Mighty Orphans," directed by Ty Roberts and starring Luke Wilson, Vinessa Shaw, Robert Duvall, and Martin Sheen.
"12 Mighty Orphans" tells the inspirational true story of a football team formed at a Fort Worth orphanage during the Great Depression, named the Mighty Mites. Their success was curated by the efforts of former orphan and legendary high school coach, Rust Russell. He took a team who started off by playing with no shoes or even a real football all the way to the Texas state championships. The resilience of the team not only inspired their city, state, and the country, but also caught the eyes of President Franklin D. Roosevelt.
The tear-jerking, moving film was too good not to celebrate. This is where Supper Suite stepped in, with sponsor partners GREY GOOSE Essences, Peroni Beer, Billionaires Row Champagne, and PAC Protocol.
The event was a hit. With the cast and crew in attendance, along with an appearance by Dale Moss from The Bachelorette, the energy was at a constant high. Hosted at The Crown rooftop lounge in New York City, all guests were able to feel that pre-pandemic nightlife energy circling around them, as this is one of the first approved social gatherings in the state since the pandemic began over a year ago.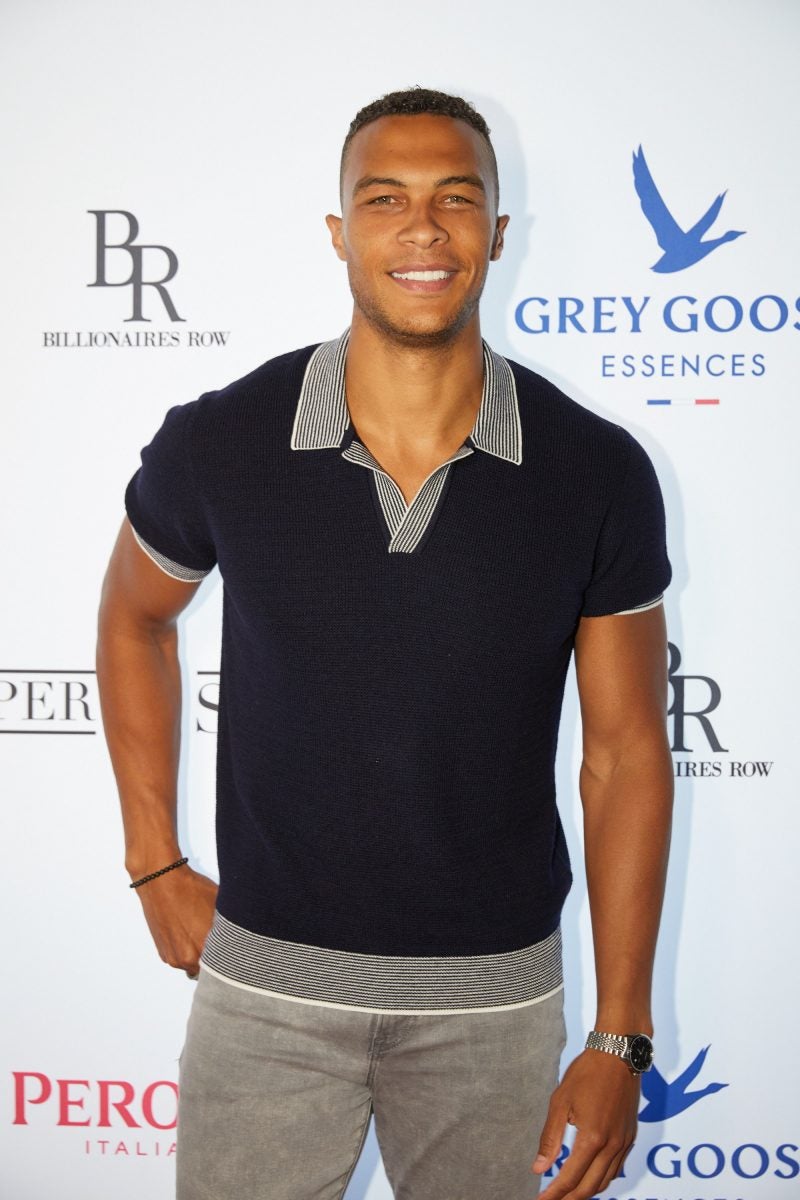 A-List Communications' Chief Marketing Officer, who helped curate the event, David Manning, stated that "The pandemic most certainly challenged our live event business and our ability to work with our partners on the filmmaker, hospitality, and brand marketer side, so we're just thrilled to be able to be leading the charge in creating safe and secure social gatherings all in effort to revitalize in-person experience and commerce."
To heighten the excitement of the event, while also adding to the success of the event, beverages were provided by GREY GOOSE Essences, Peroni Beer, and Billionaires Row Champagne.
GREY GOOSE Essences are a new line in GREY GOOSE's already popular name. They are fragrant and flavorful expressions that transform simple soda into delicious cocktails. Made with all natural ingredients, no sugar or carbs, and an ABV of 30%, GREY GOOSE Essences were made for the person who enjoys drinking mindfully. With flavors like Strawberry & Lemongrass, White Peach & Rosemary, and Watermelon & Basil, every drink is packed full with mouth-watering flavor.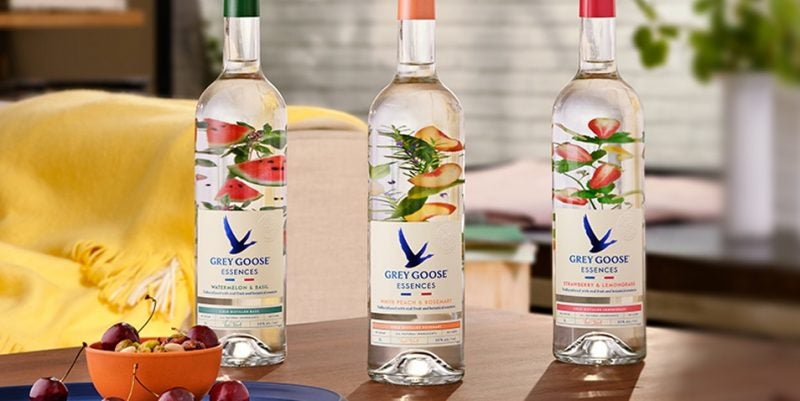 Peroni was also offered for those who prefer a refreshing lager over a cocktail. Exuding Italian style, Peroni gives that luxurious, revitalizing taste that everyone can enjoy. Toasts were then given with Billionaires Row champagne. Billionaires Row is the second Black-owned champagne company recognized by both the French and the U.S. governments and has one of the most recognizable, decadent tastes that high quality champagne can give.
The event would also not have been as successful if it weren't for the sponsorship of PAC Protocol. PAC Protocol is a premier technology and blockchain partner that was able to showcase their PAC App mobile wallet at the event. The wallet connects customers with a fast and cost-effective way to send, save, and store digital transactions globally. Whether your digital data transfer includes cryptocurrency or is a Hollywood movie file being transferred from filmmaker to filmmaker or distributor to theater, PAC Protocol will provide a safe and secure way to store your valuable data.
Thanks to the hard work and clear dedication that went into celebrating "12 Mighty Orphans," the cast and crew were able to feel honored and celebrated, whilst giving everyone a taste of that nightlife energy that everyone so dearly missed.